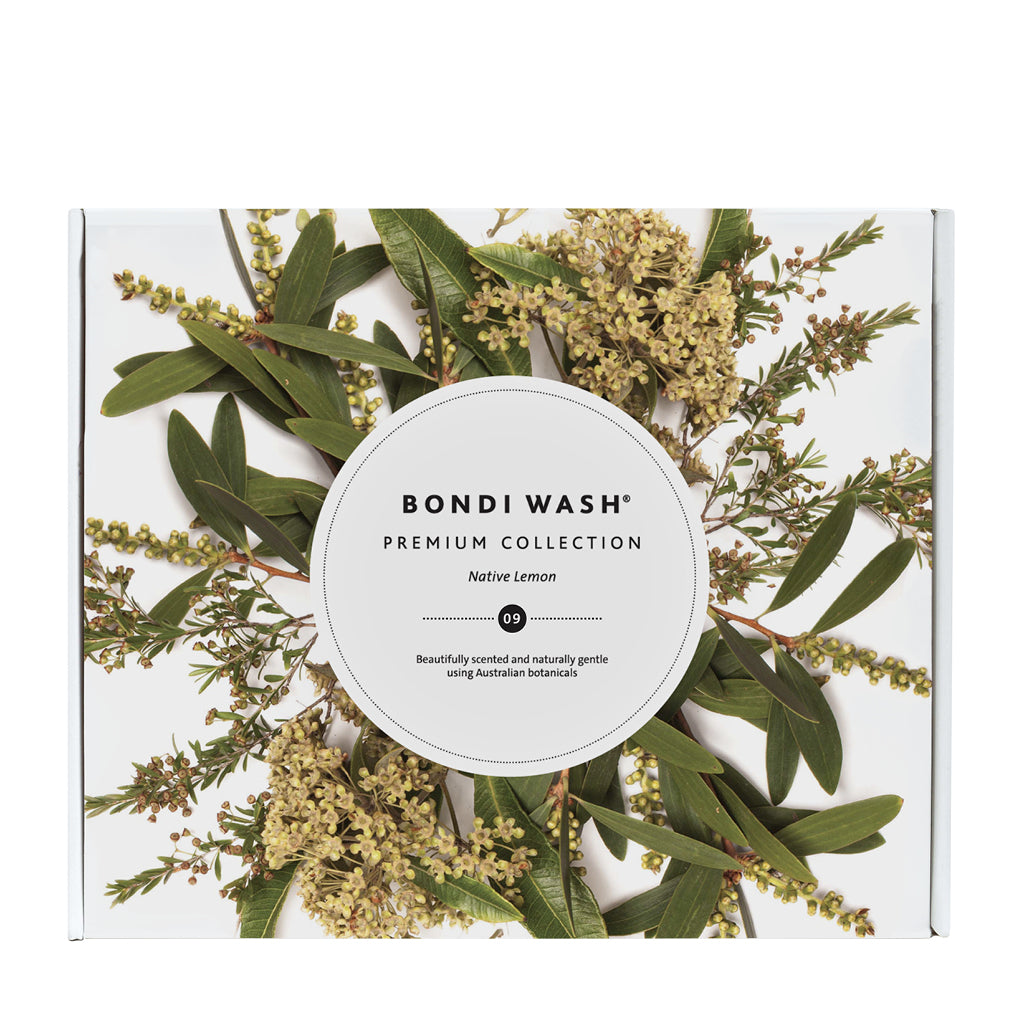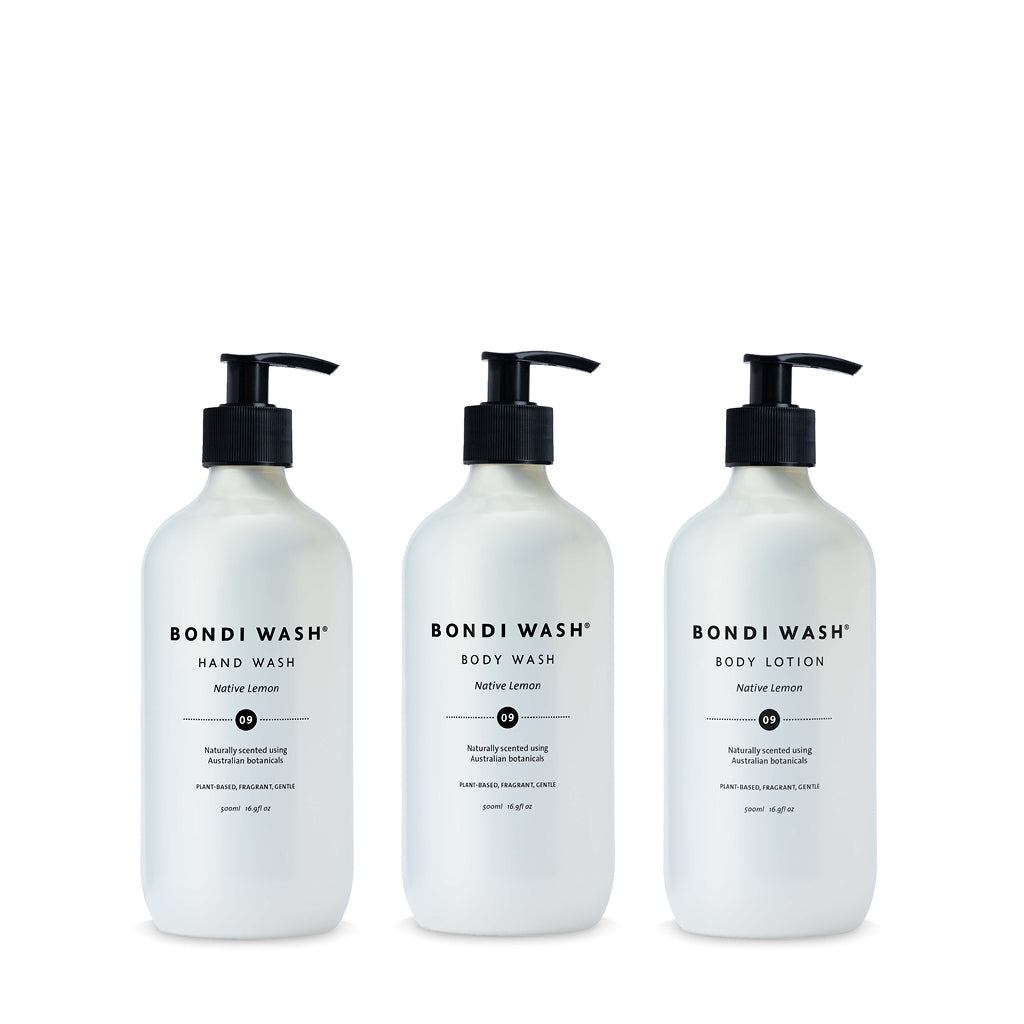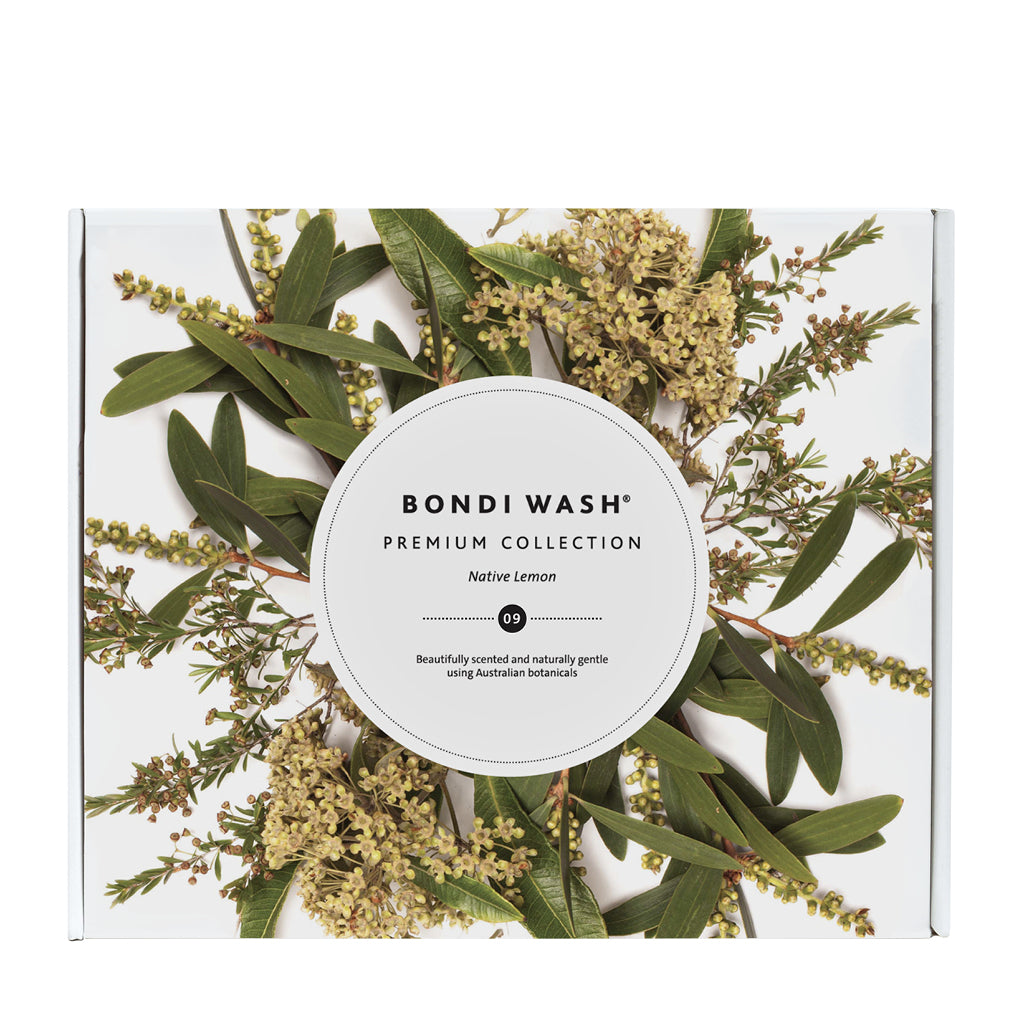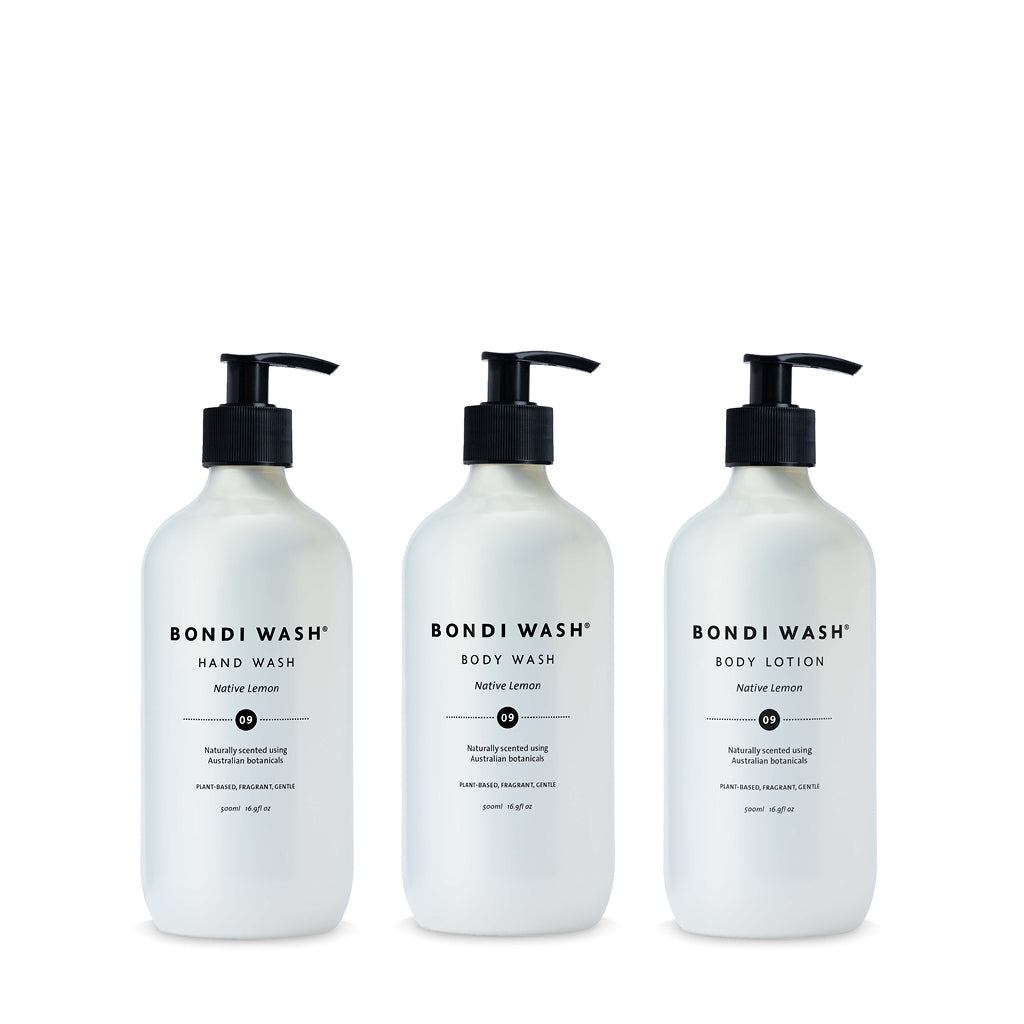 Native Lemon Premium Collection
This product is currently sold out.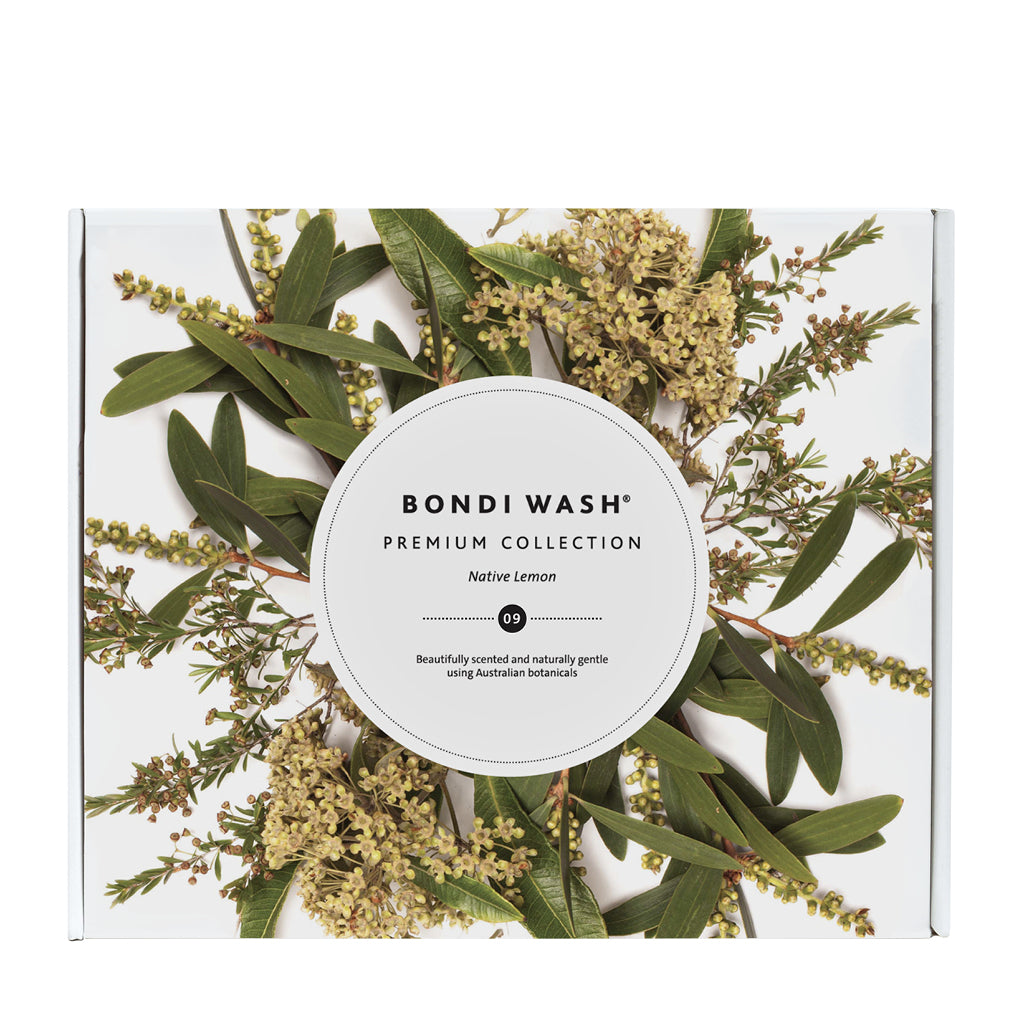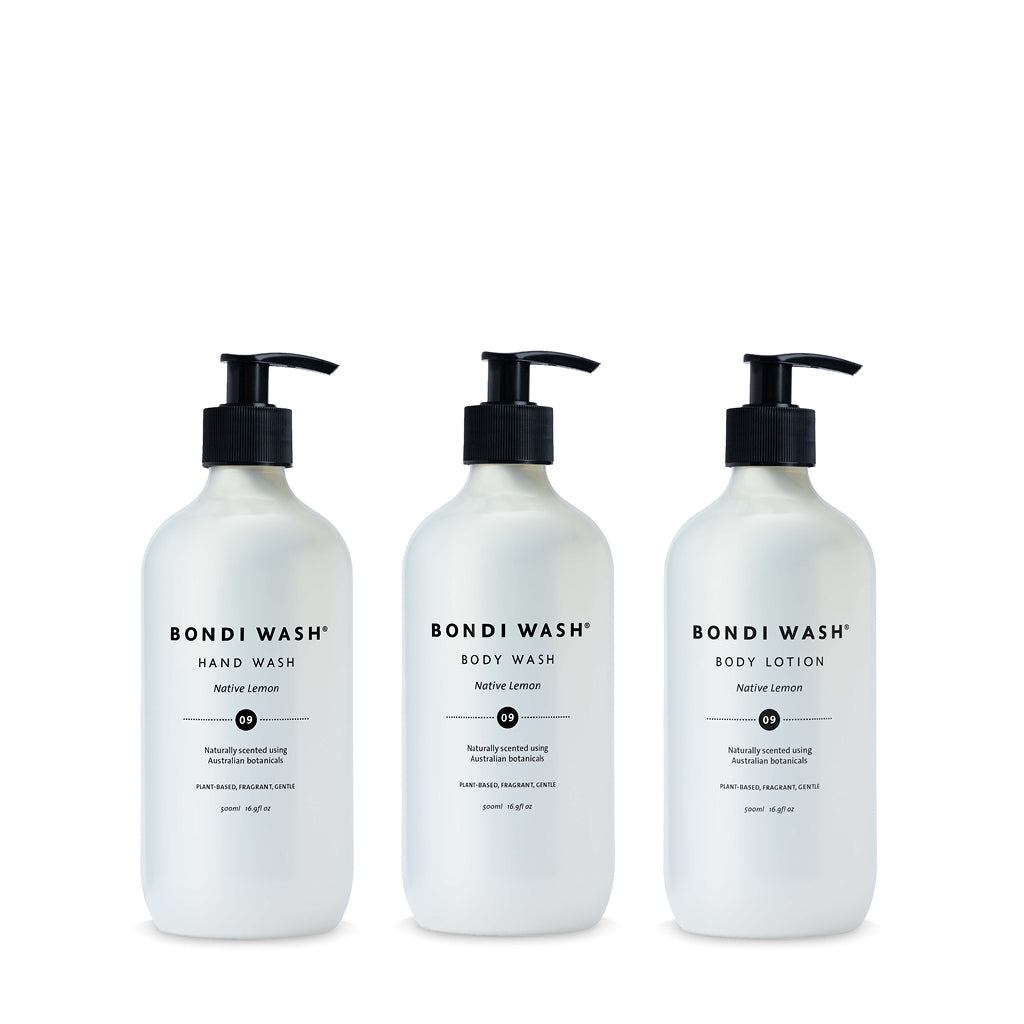 About
The Native Lemon Premium Collection is our latest gift box including the Hand Wash, Body Wash and Body Lotion in Native Lemon.  Featuring an energising blend of Australian native oils including lemon-scented gum, lemon myrtle and lemon tea tree, complemented by other beautiful oils to create a delicate lemony fragrance.  All packaged in our exclusive pearlescent gold bottles in a beautifully designed gift box featuring striking native flora. 

Includes:

Hand Wash Native Lemon 500ml
Body Wash Native Lemon 500ml
Body Lotion Native Lemon 500ml