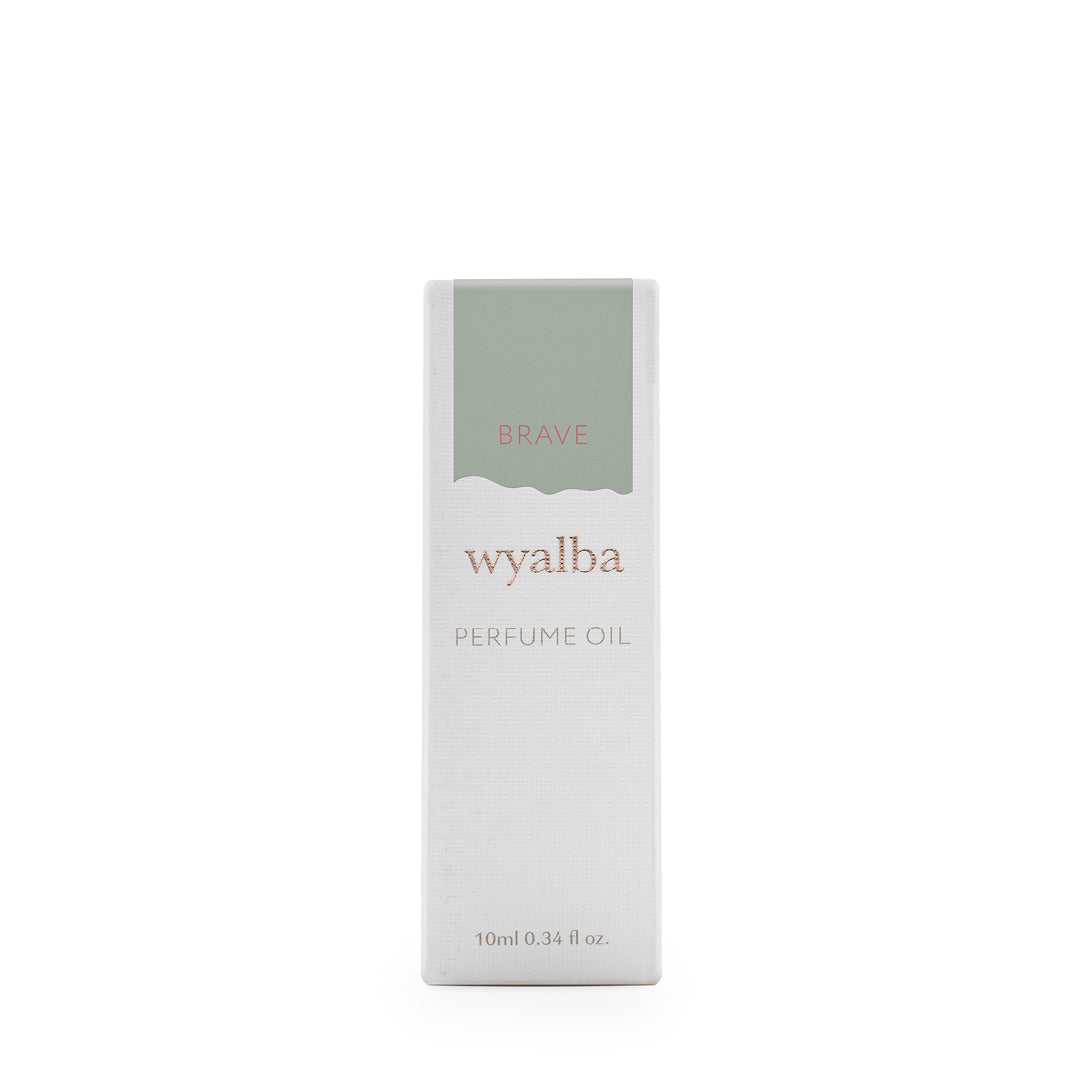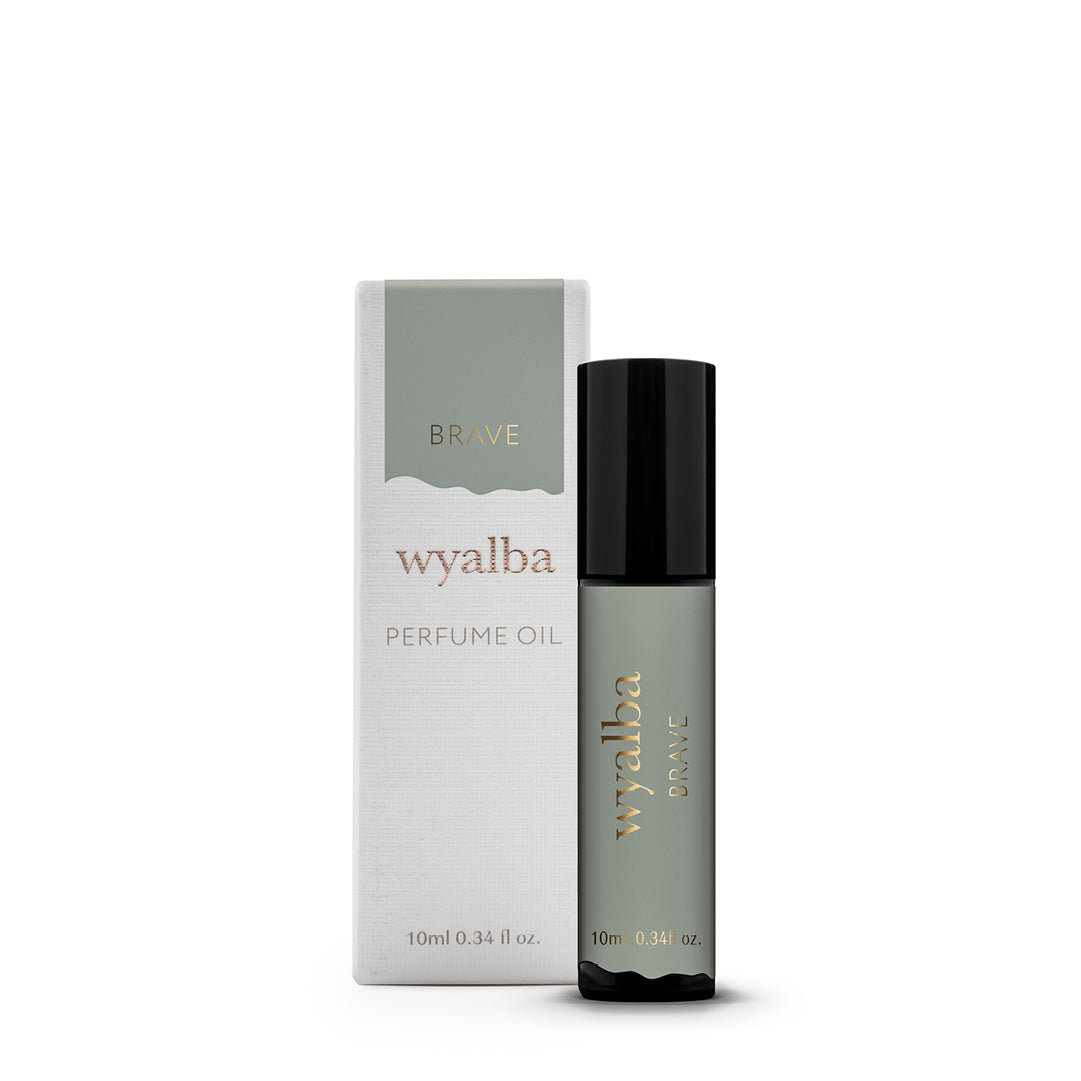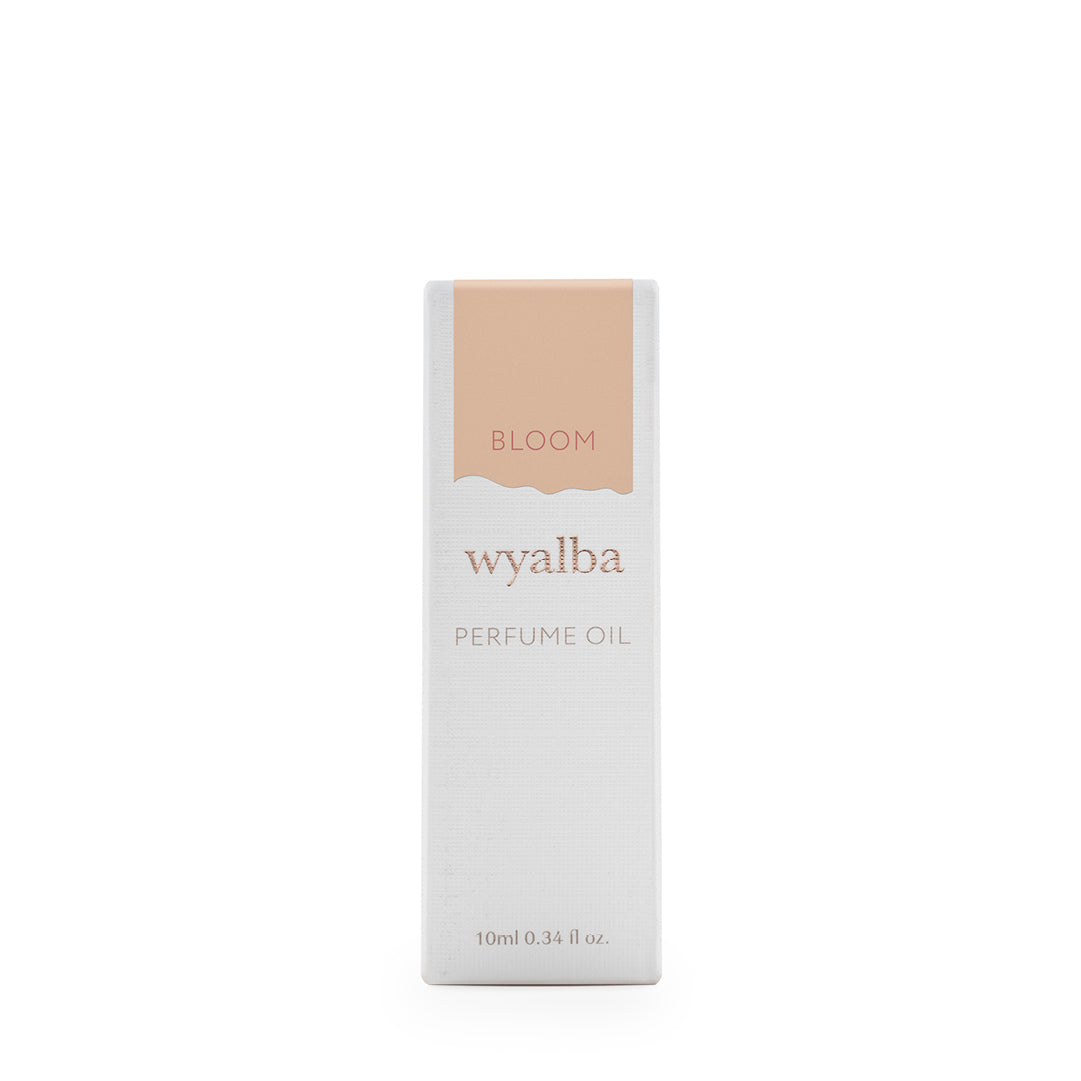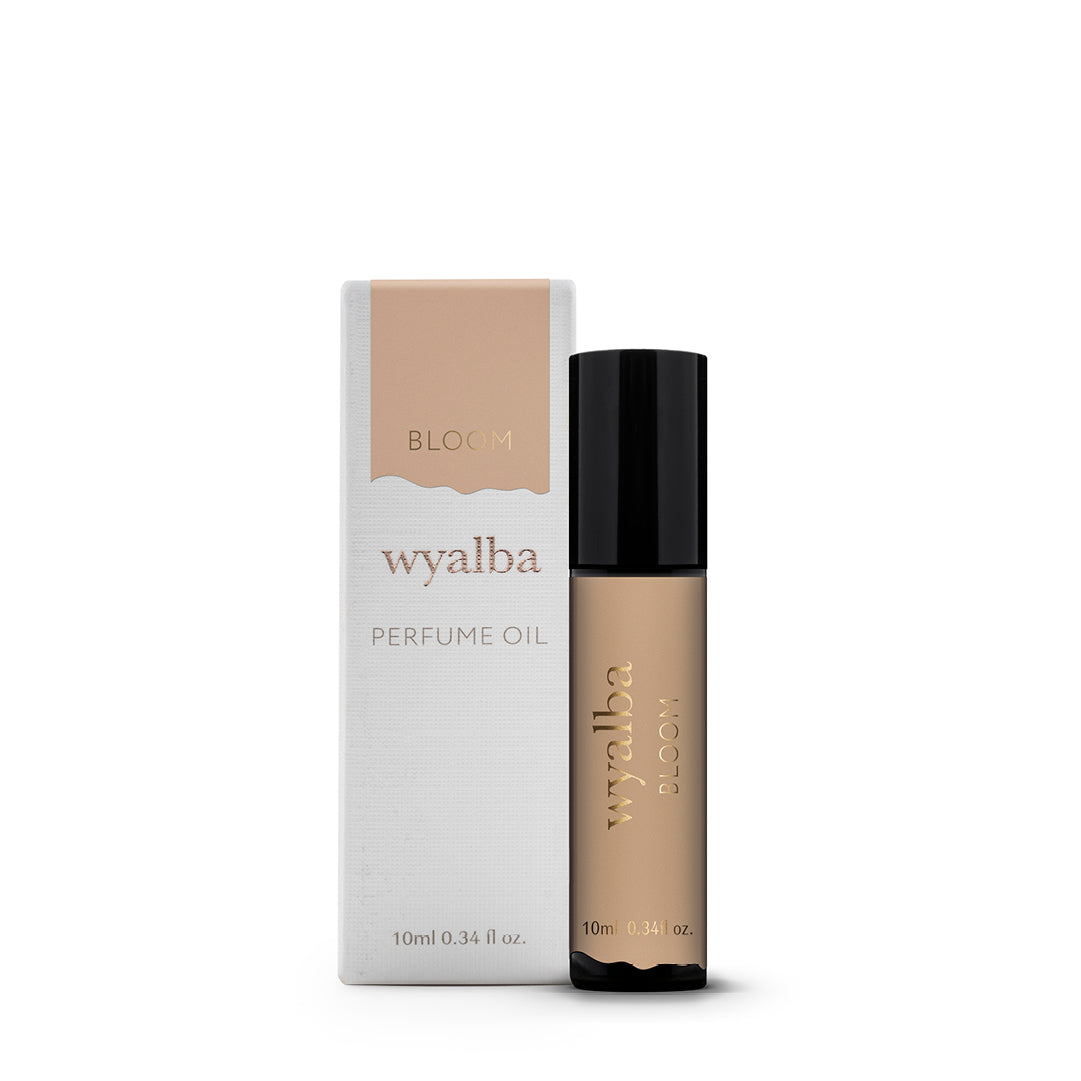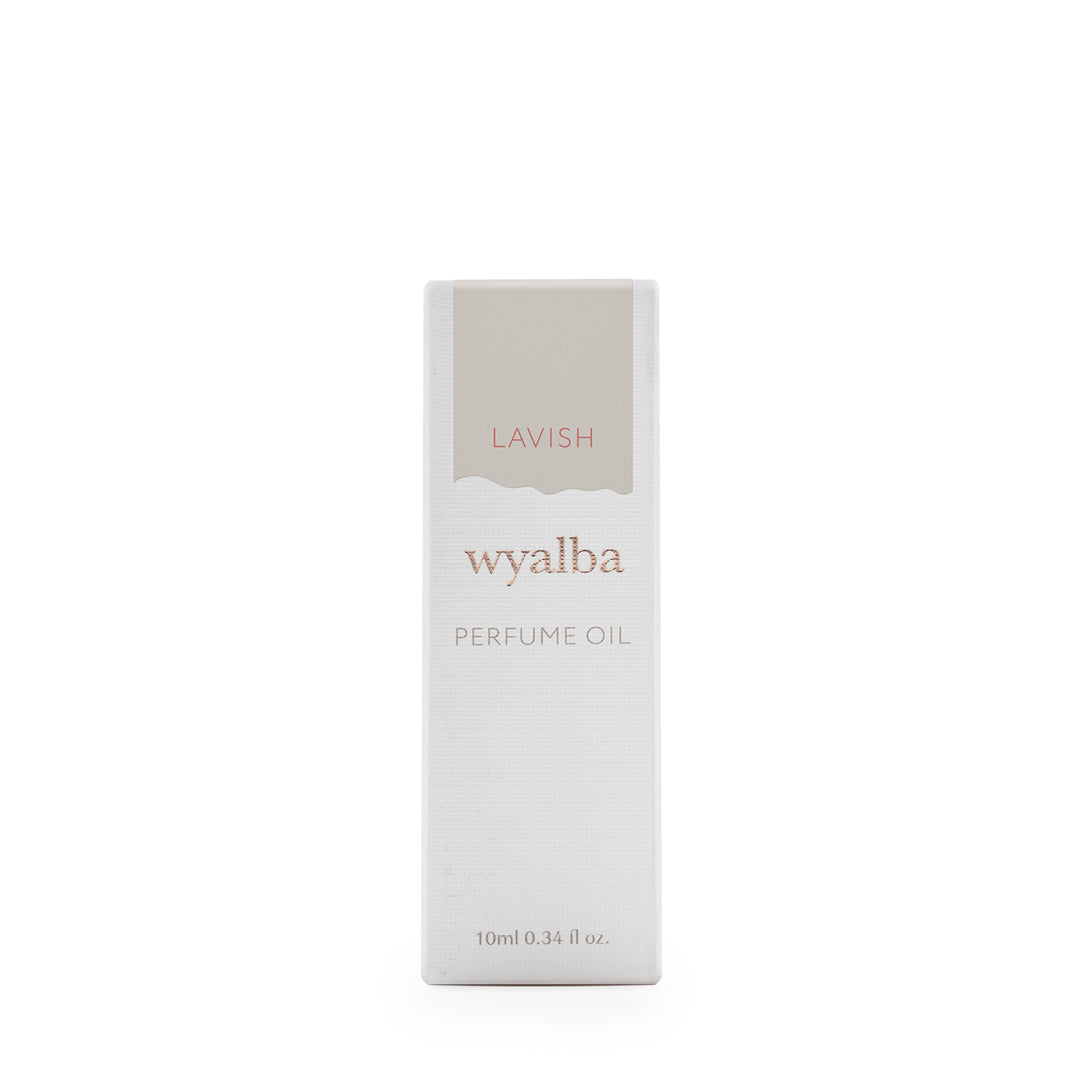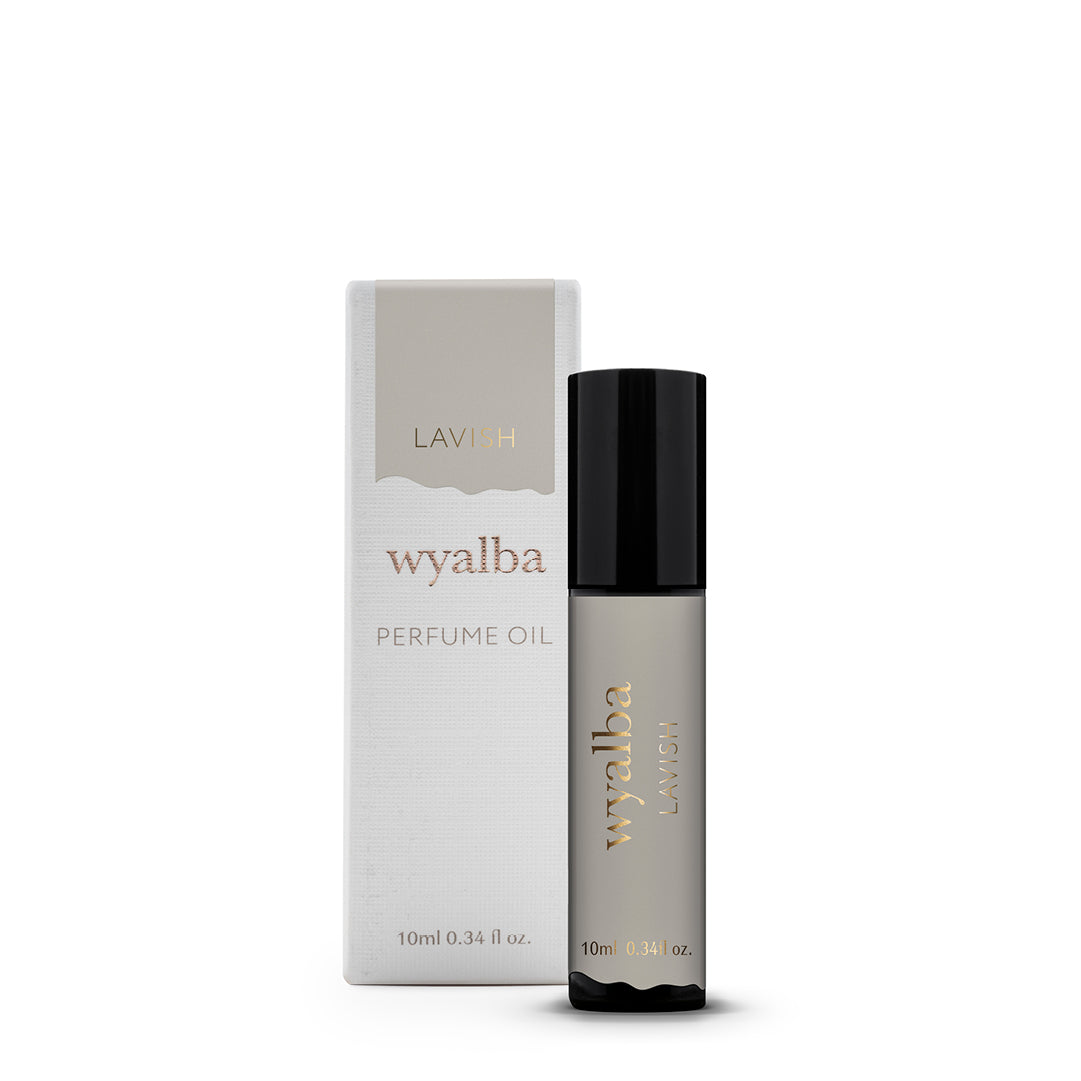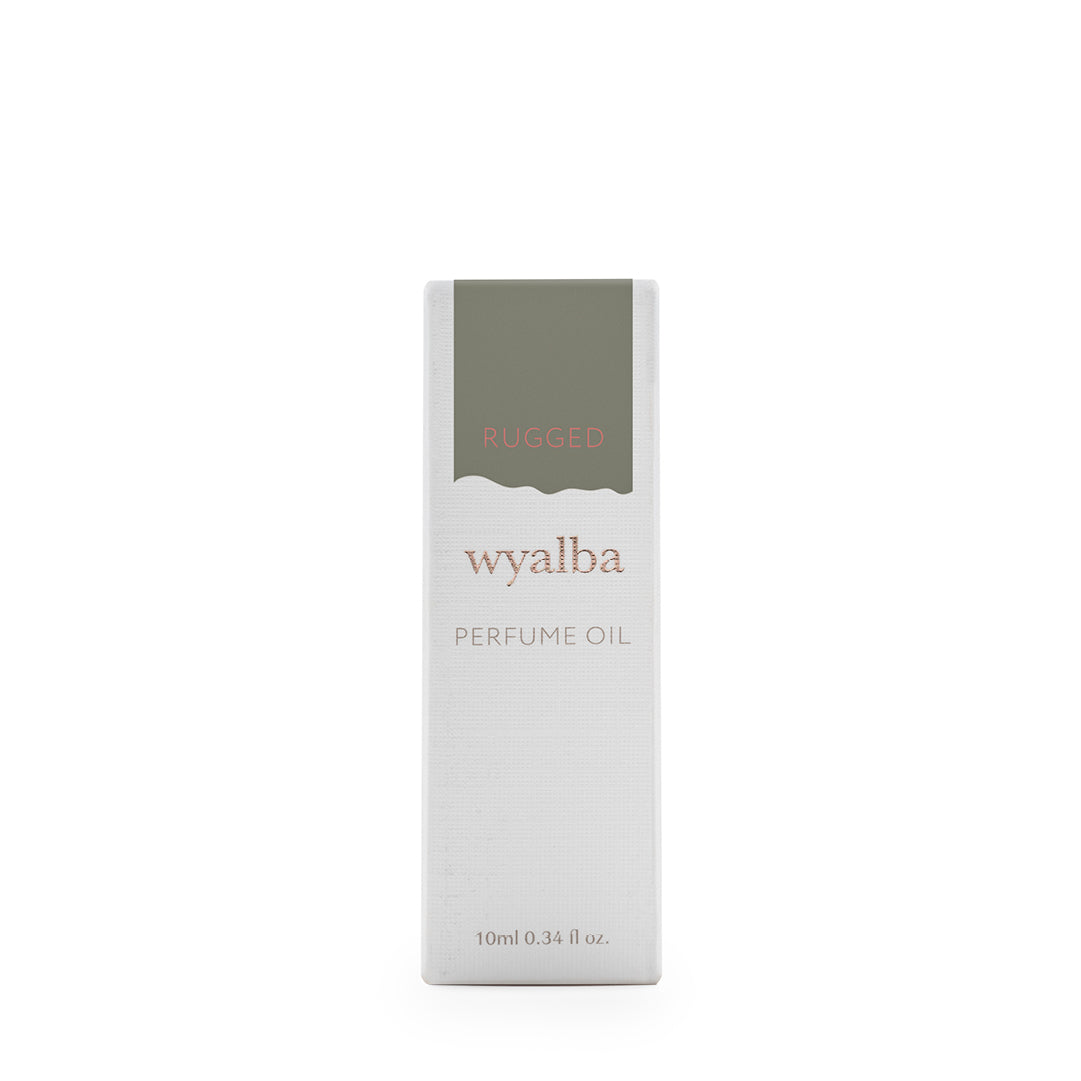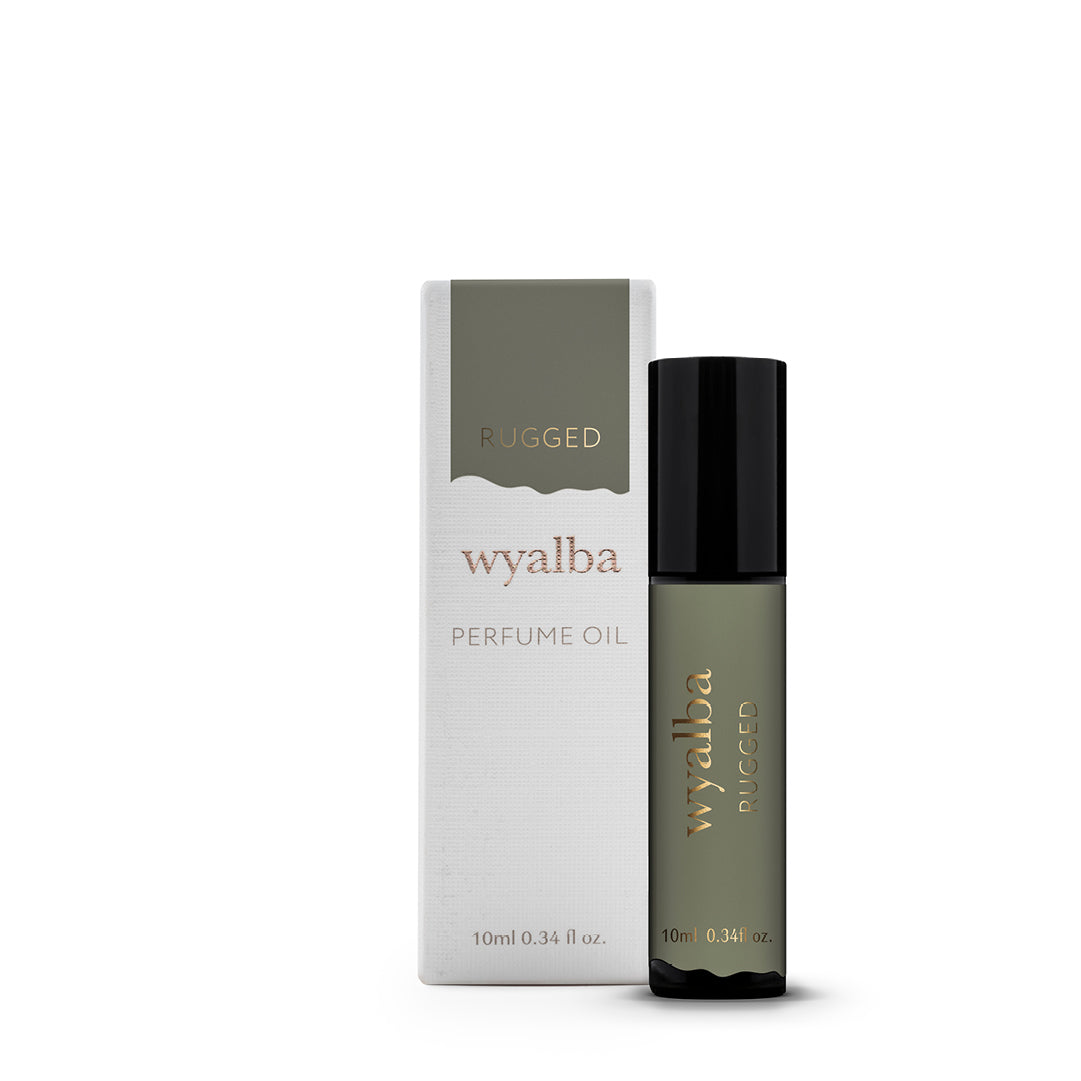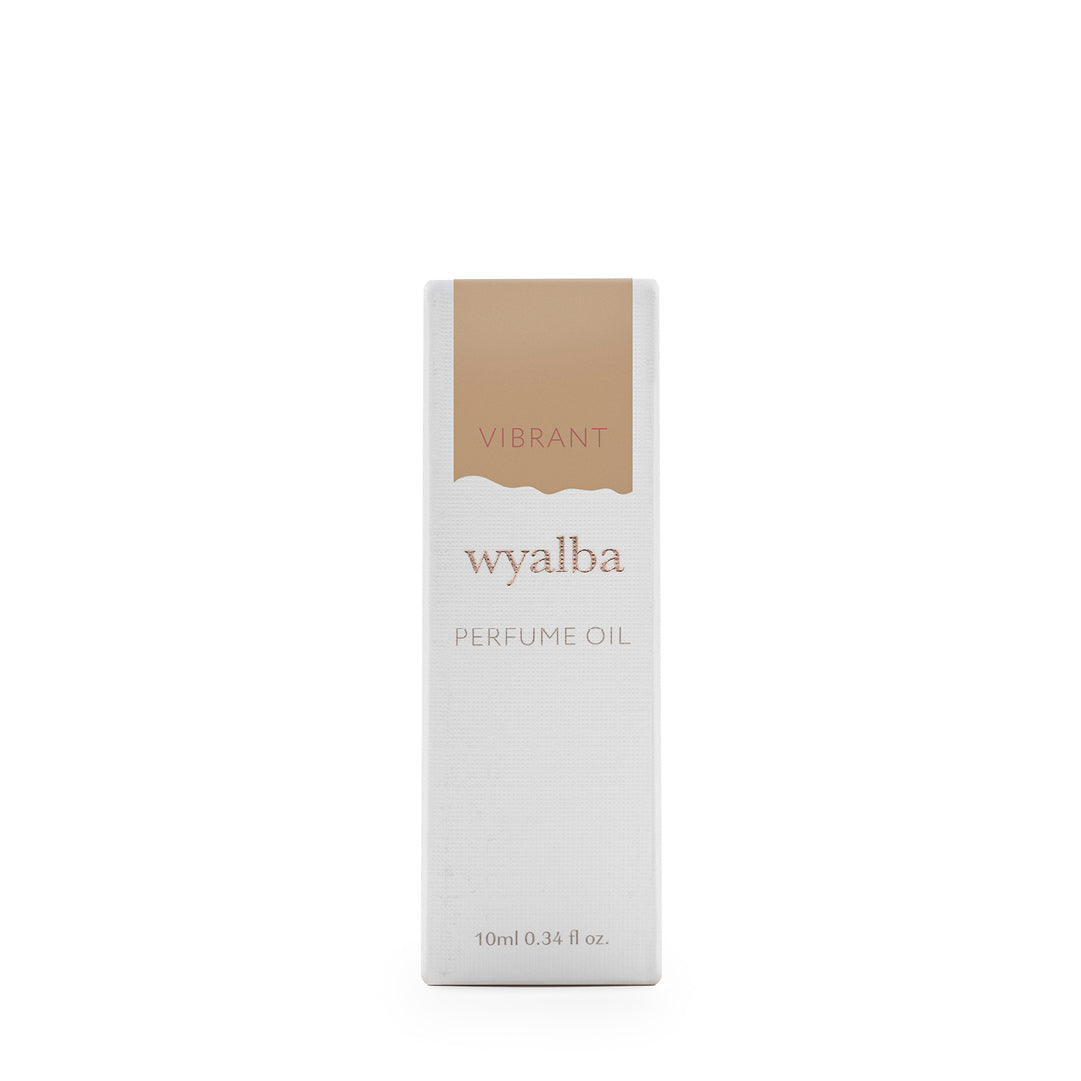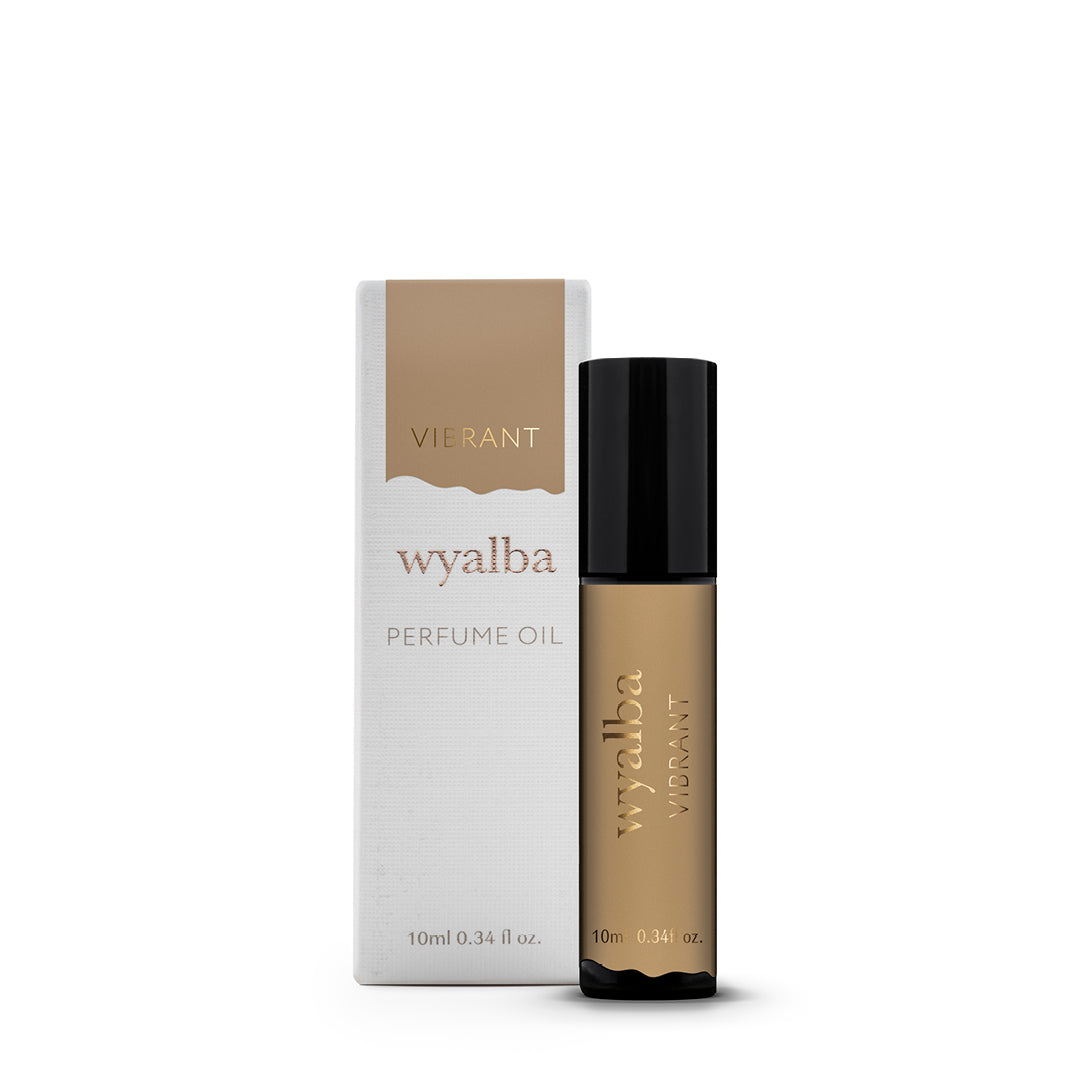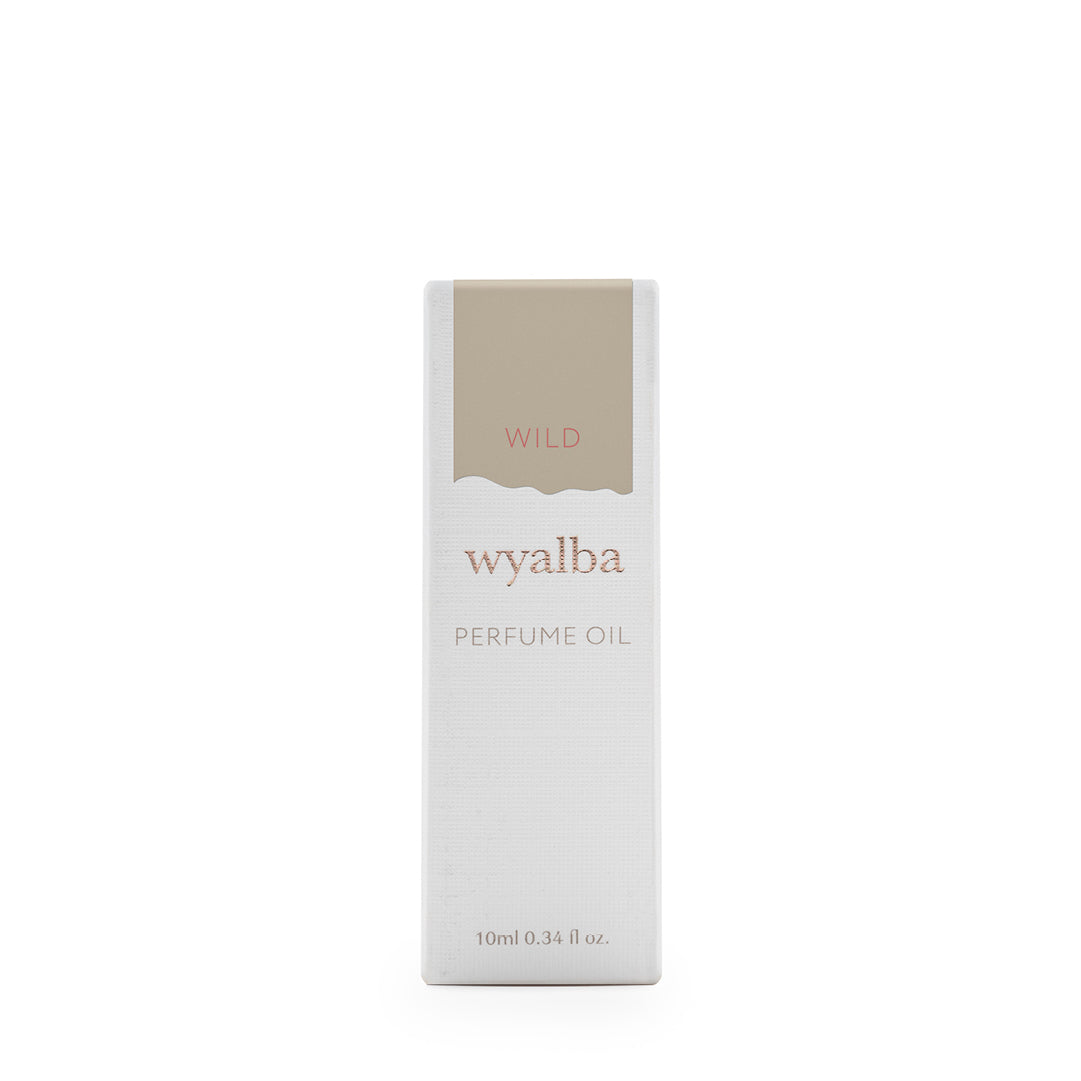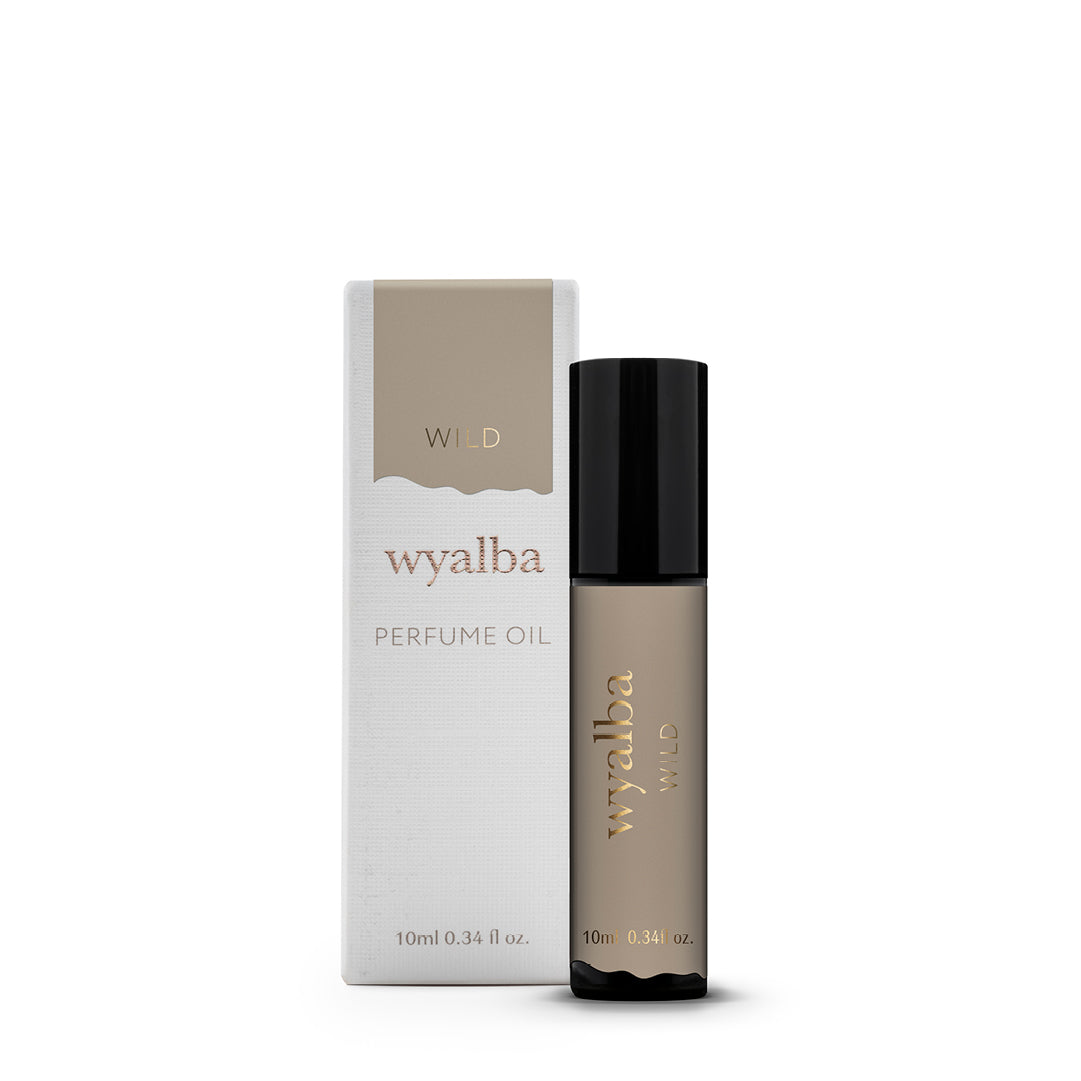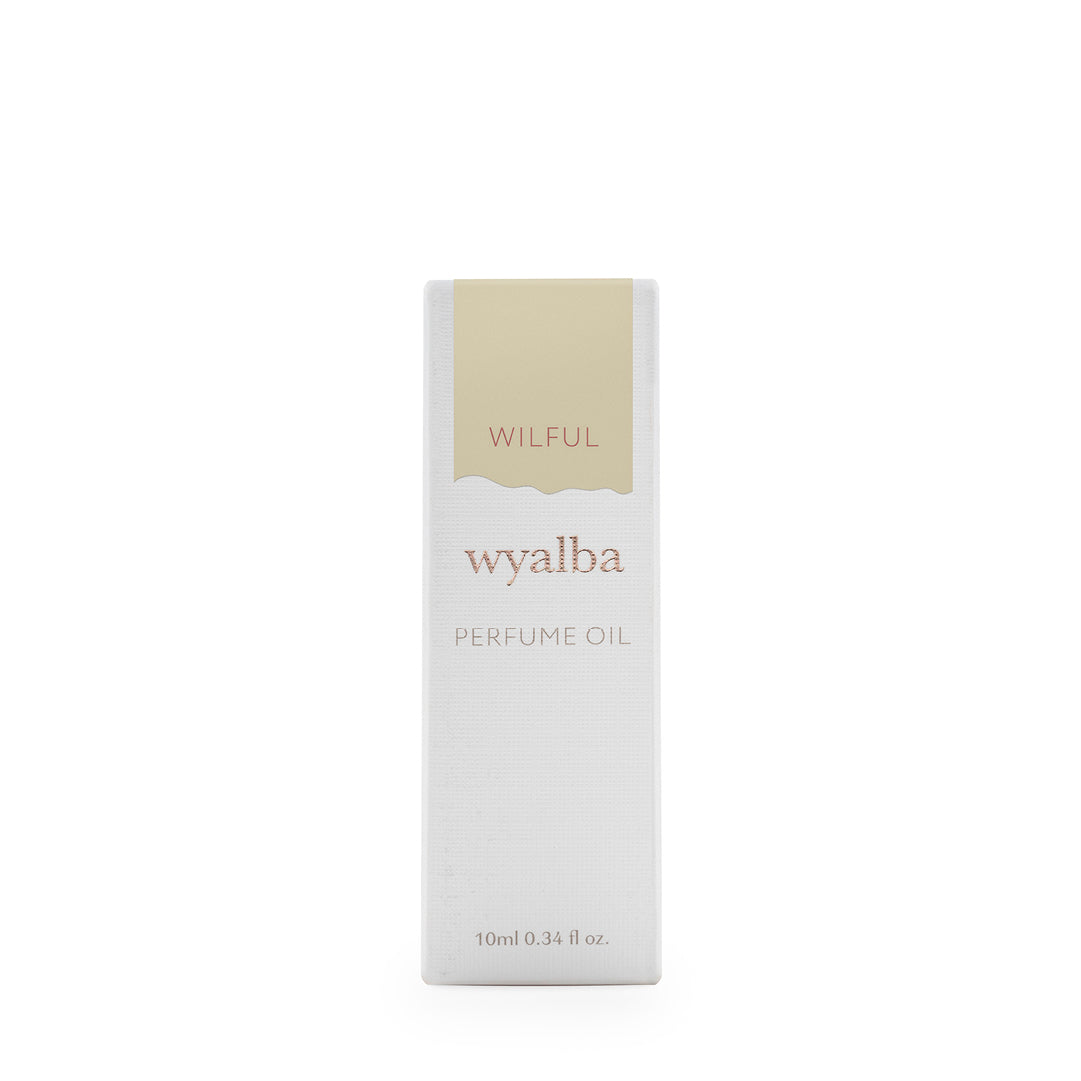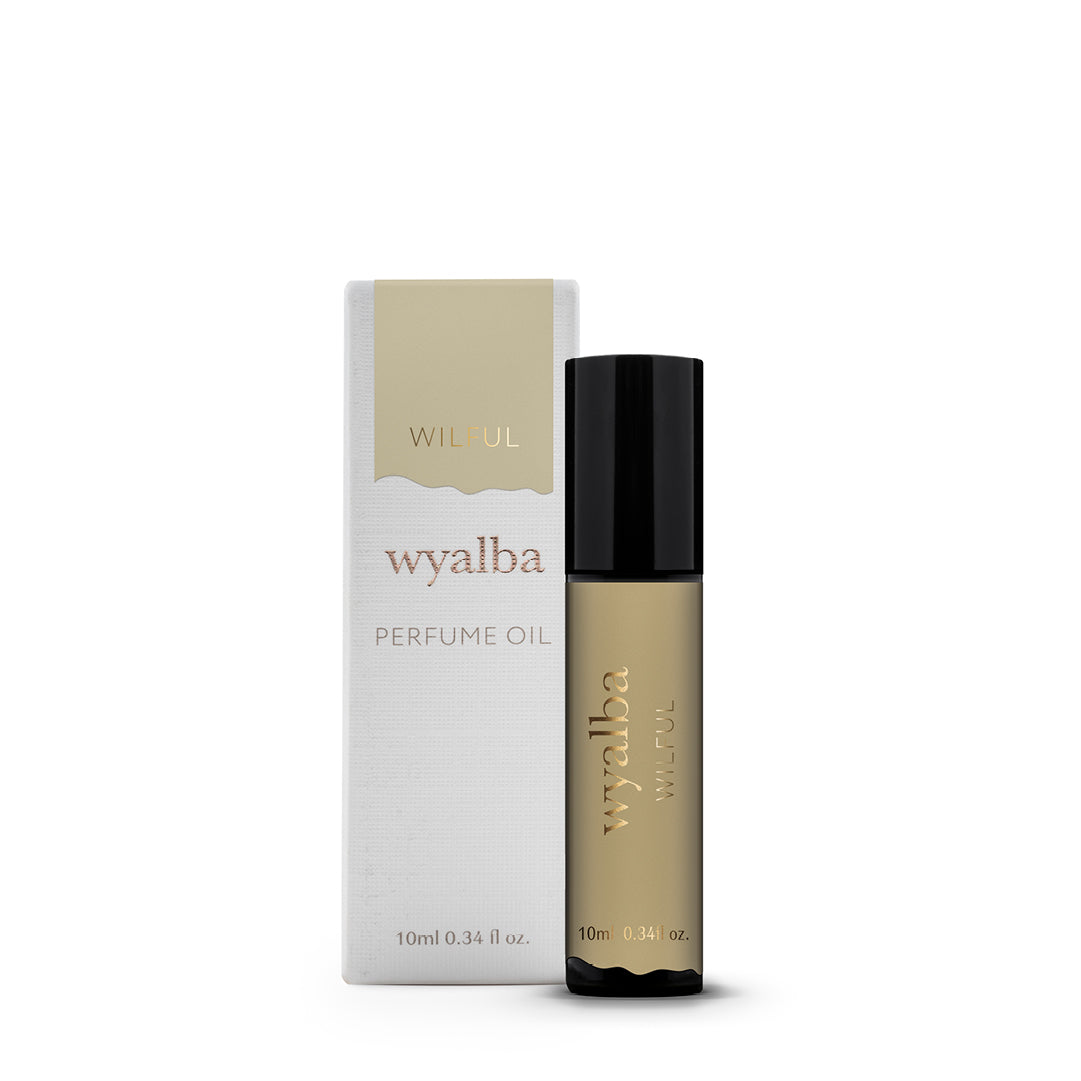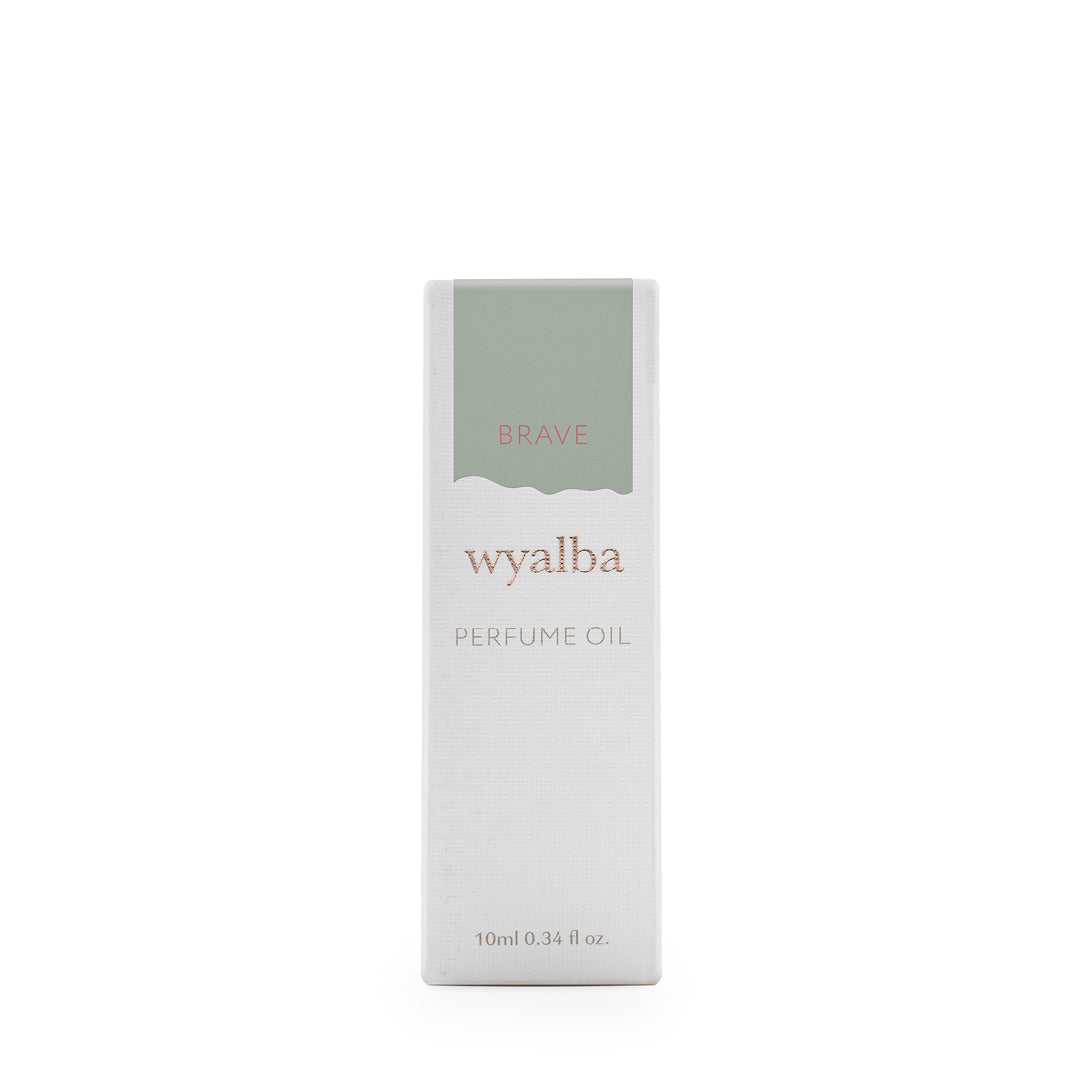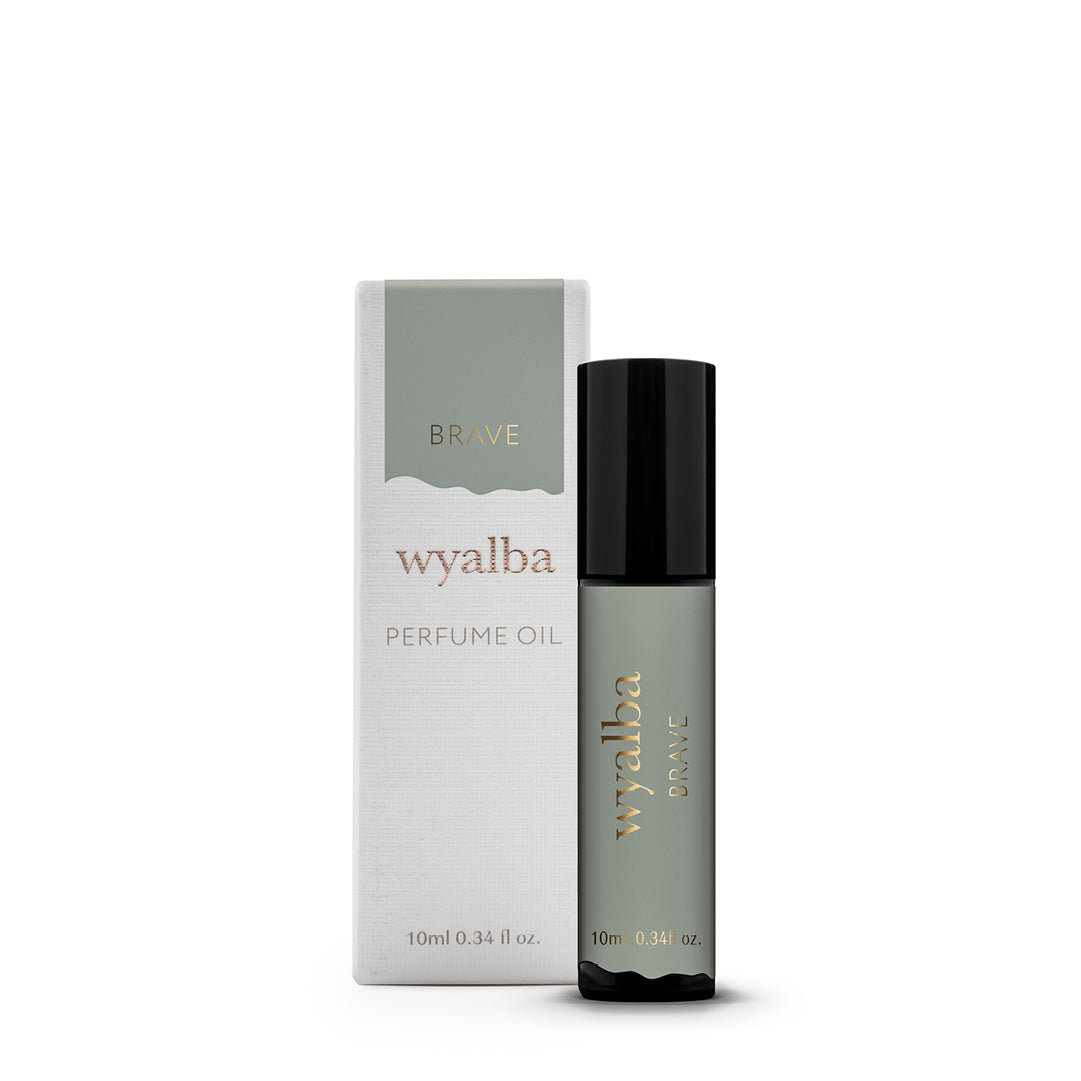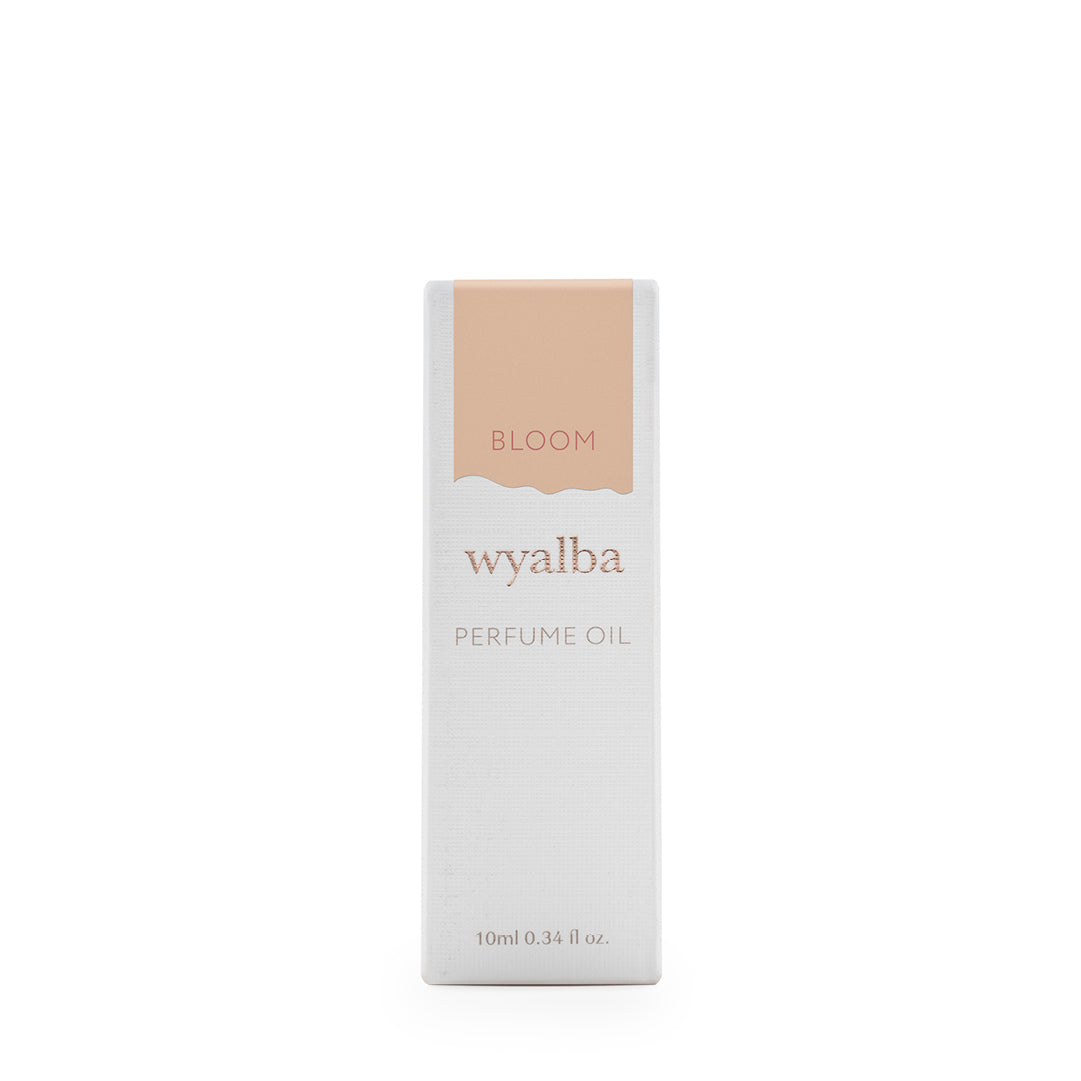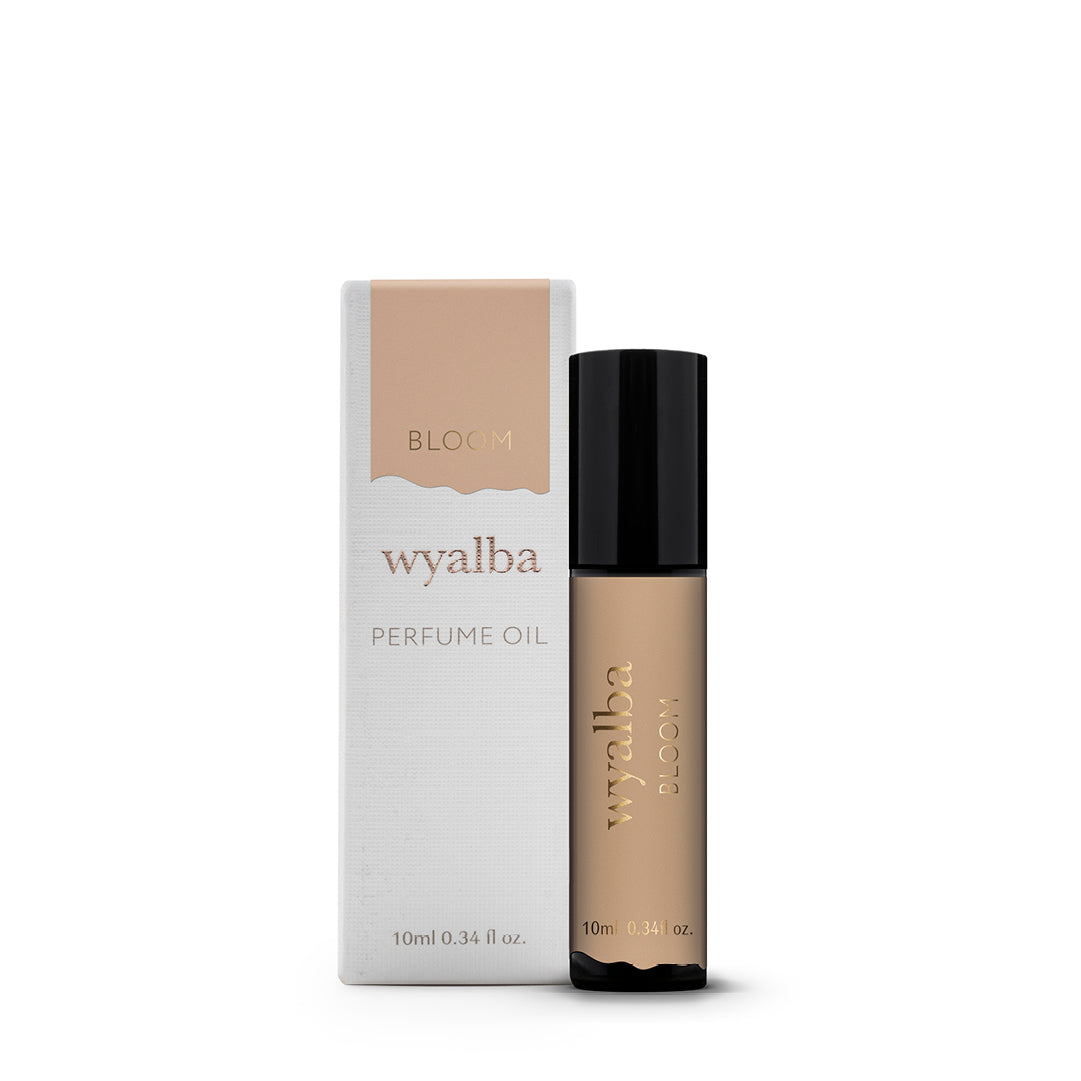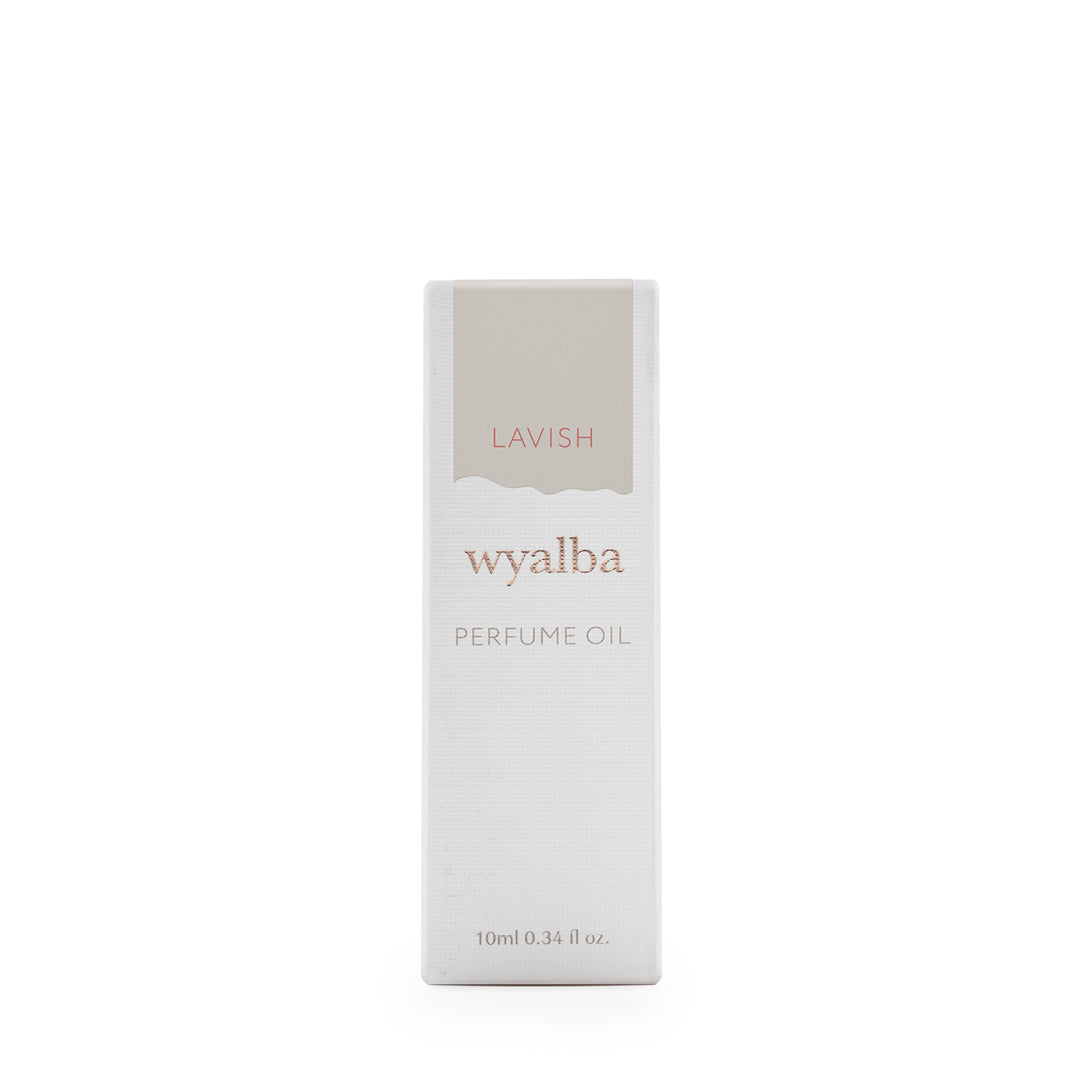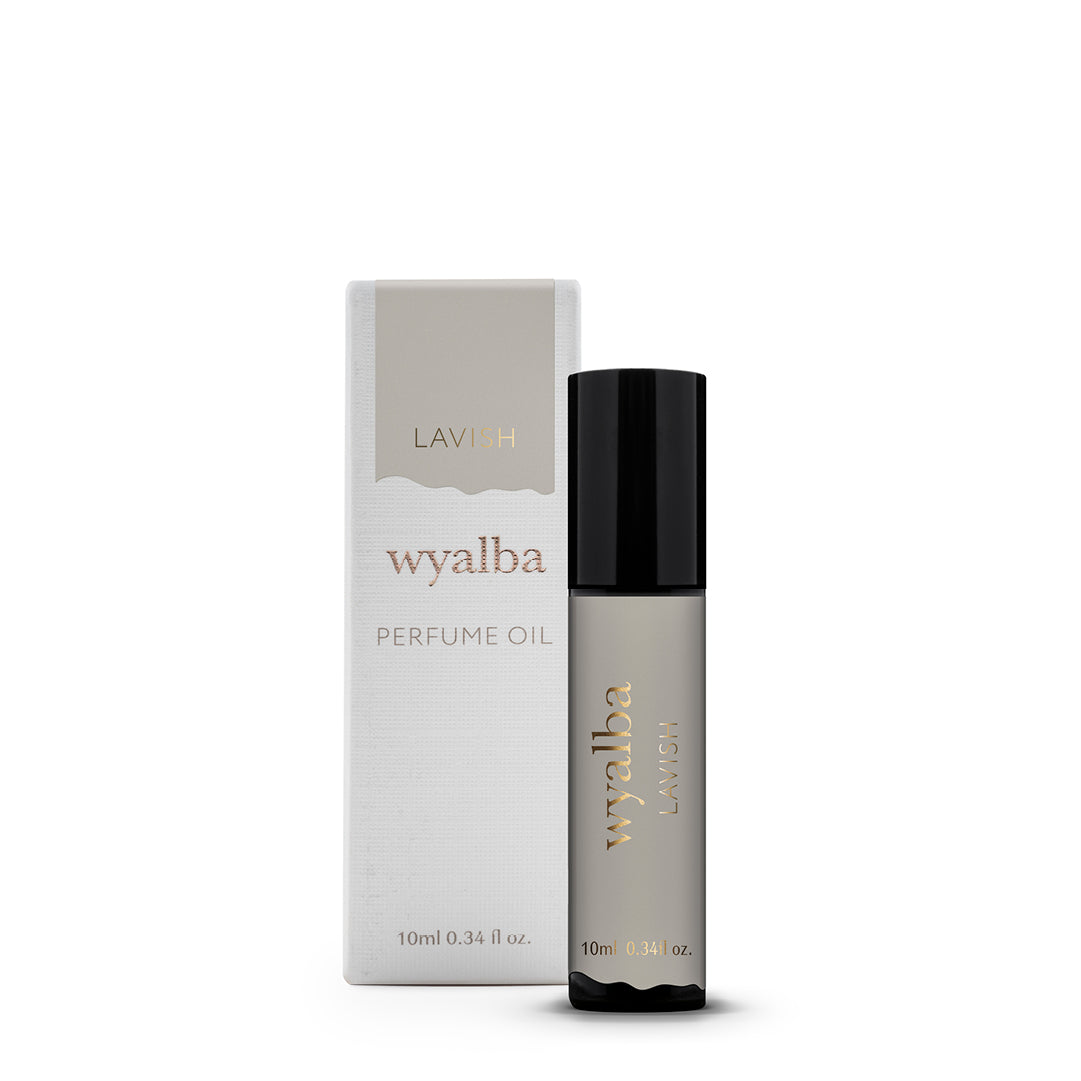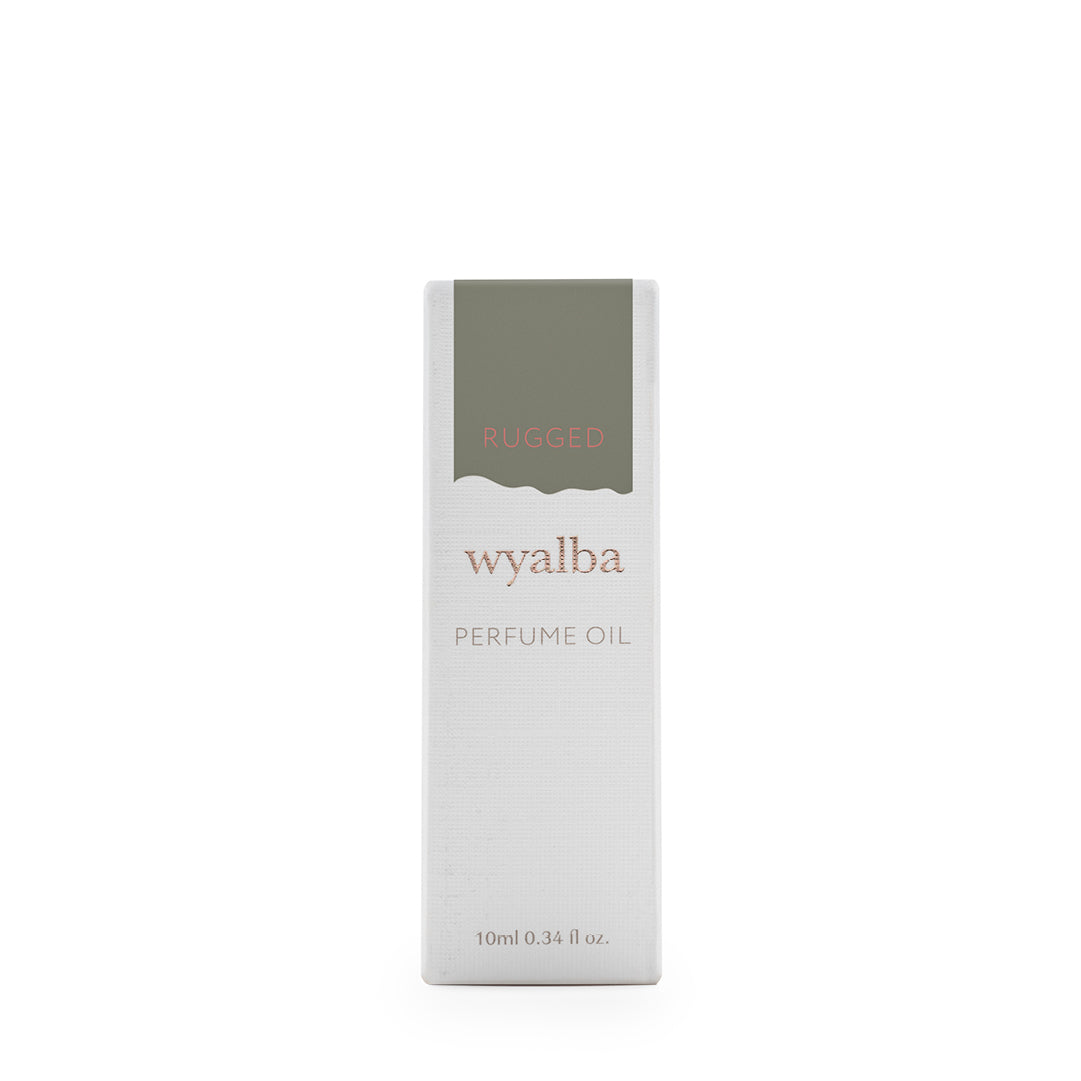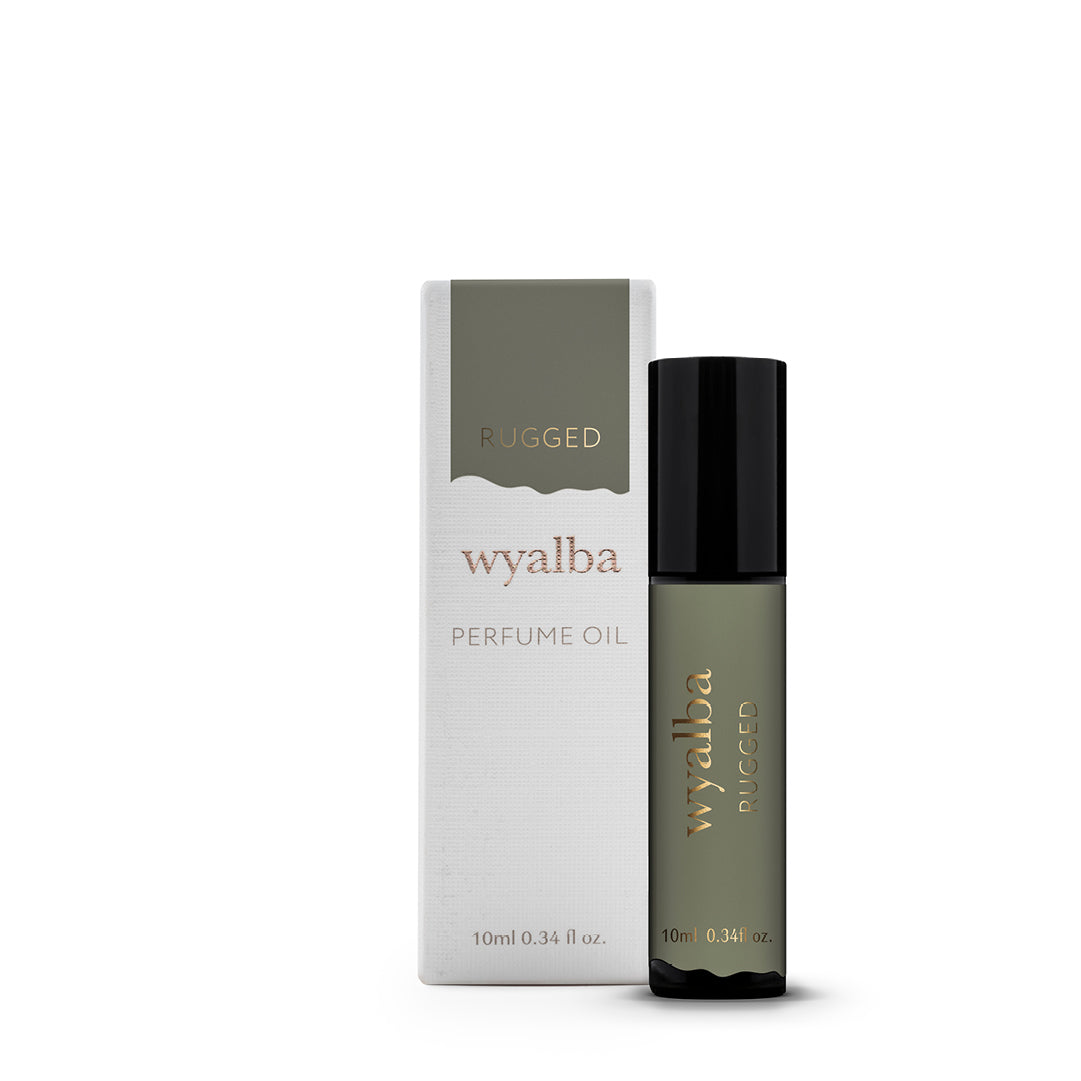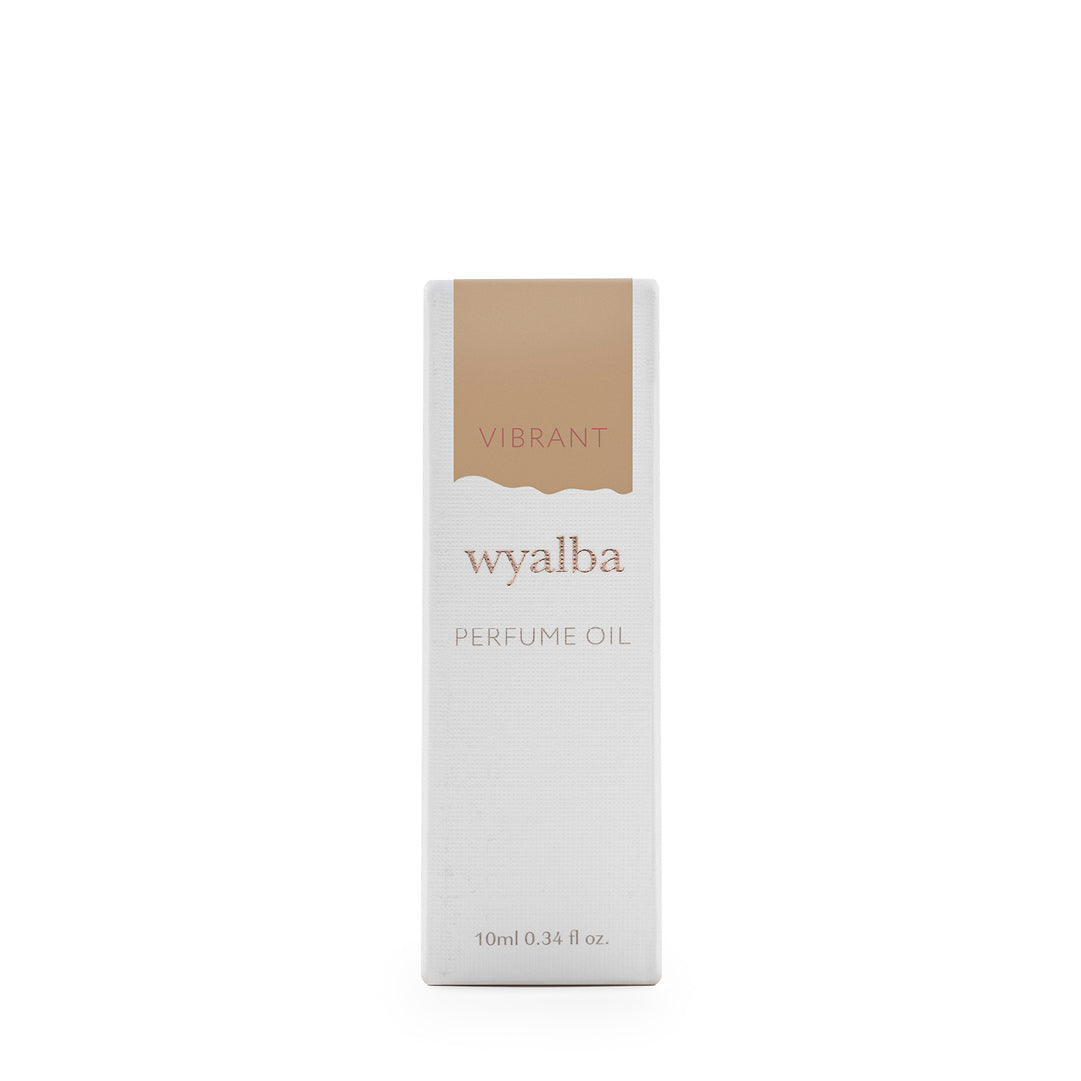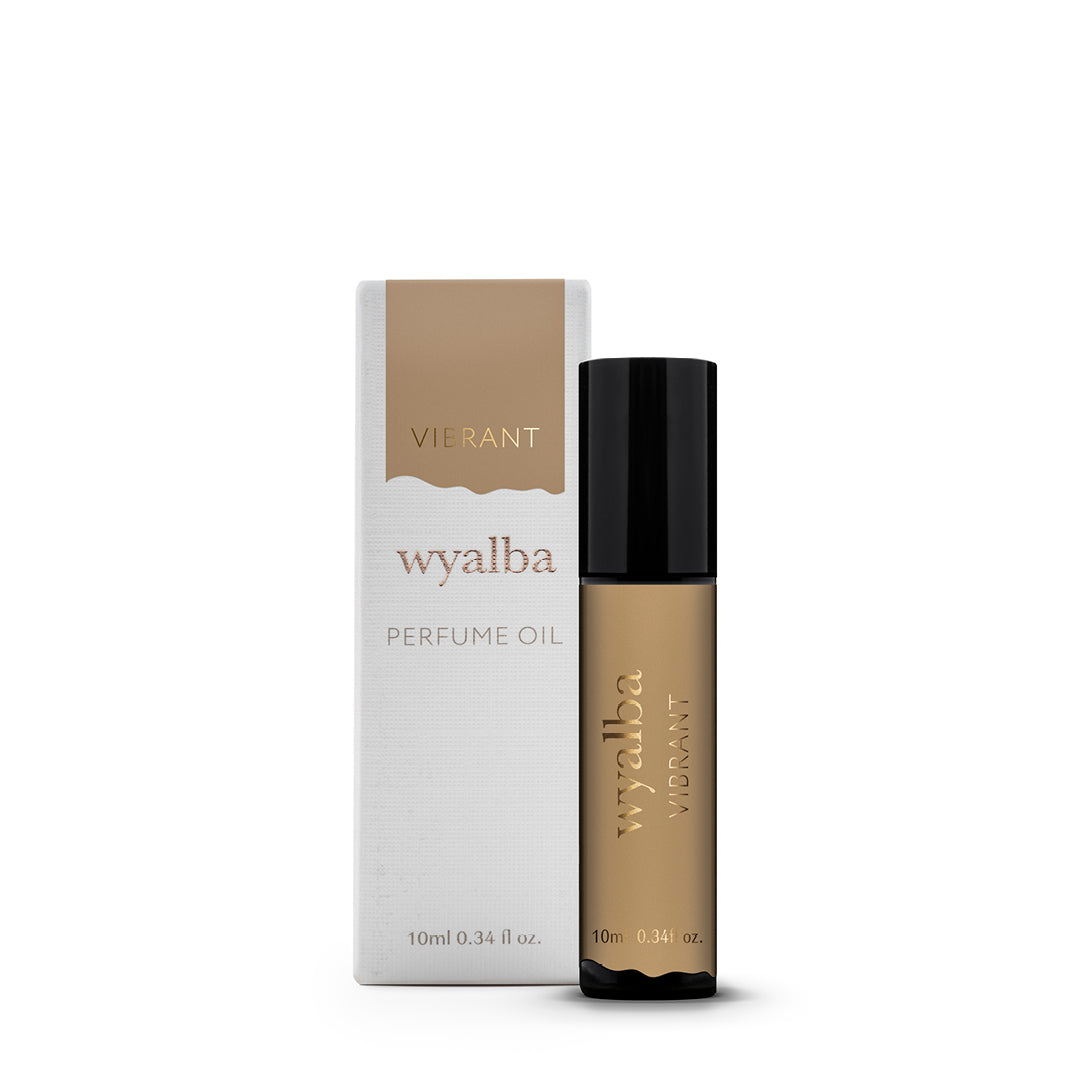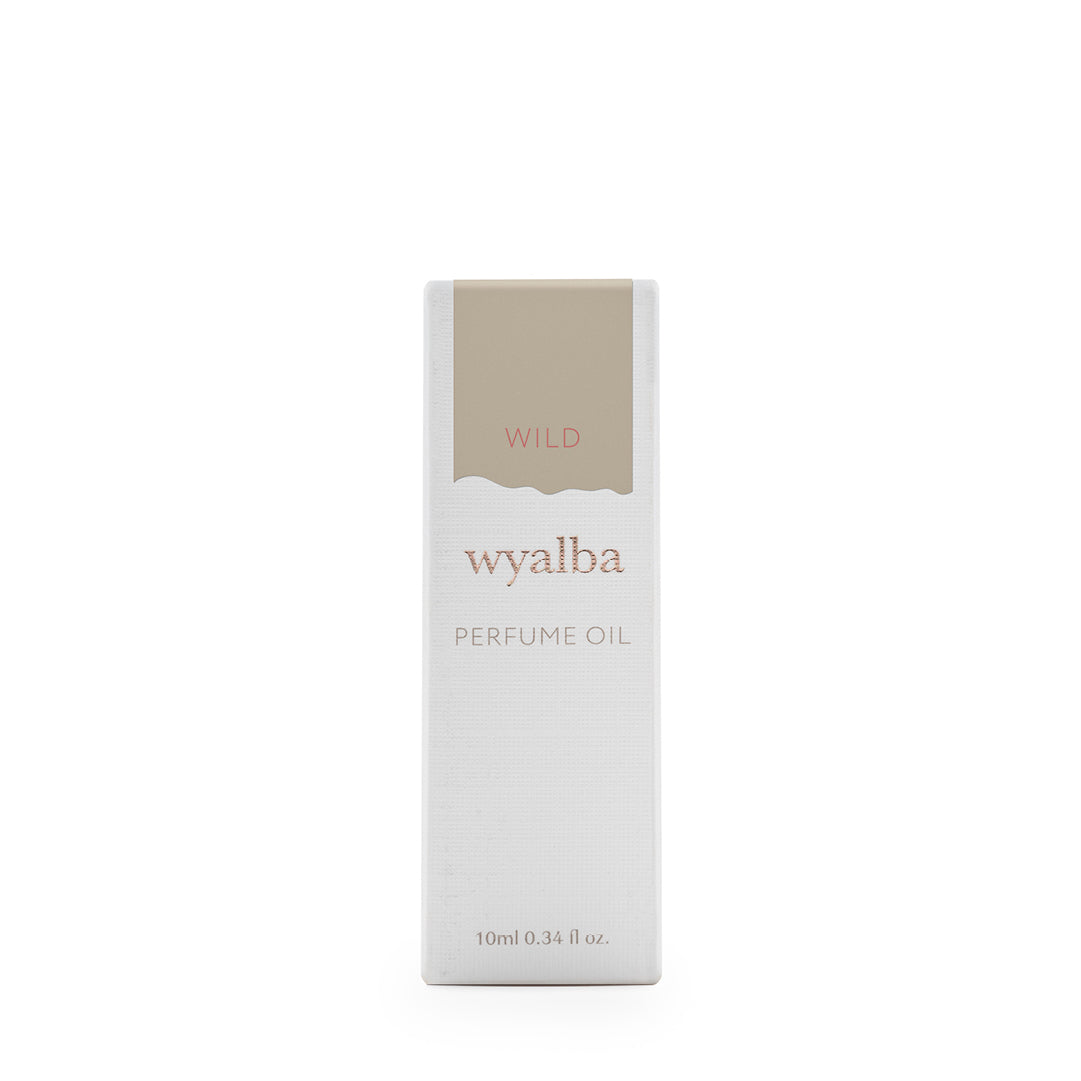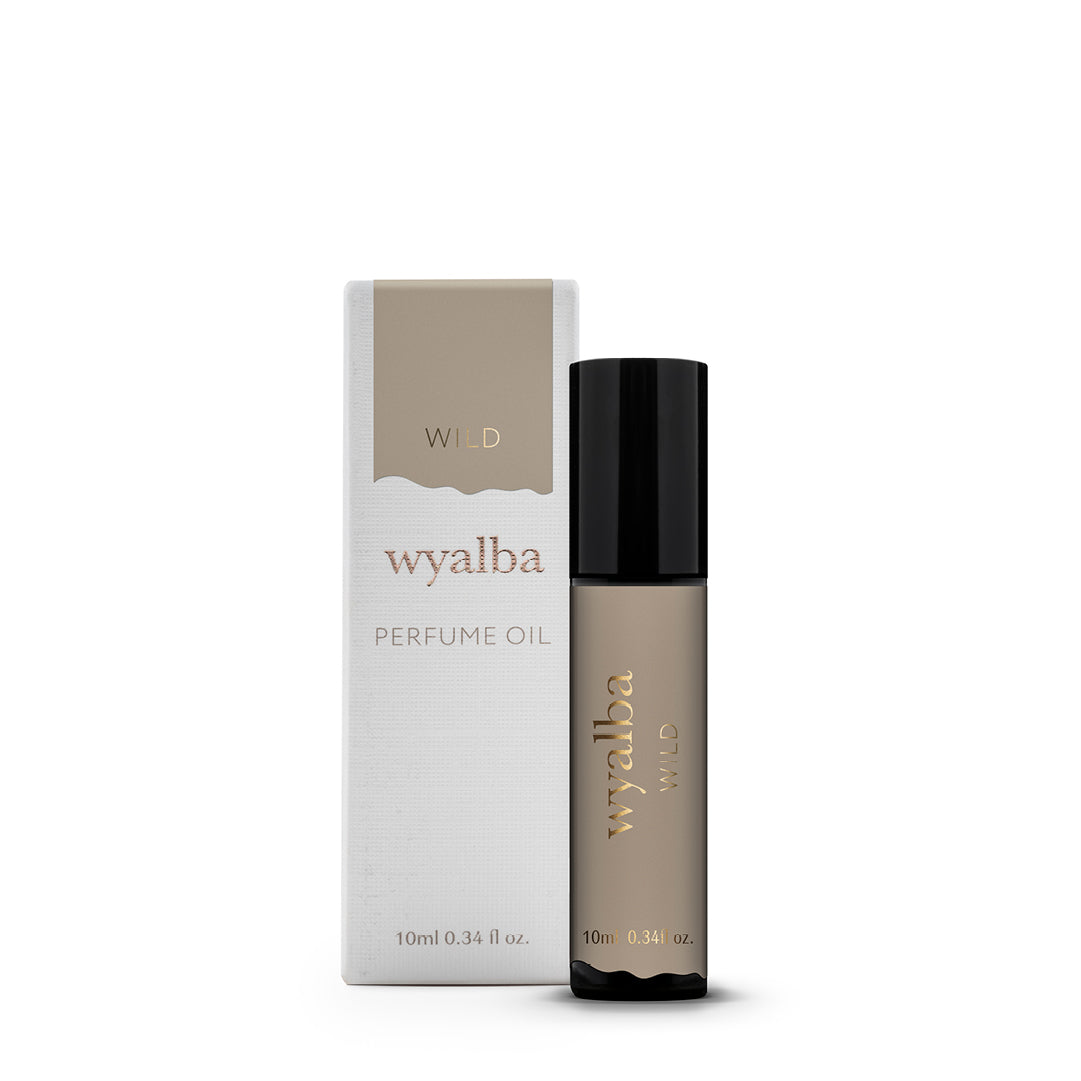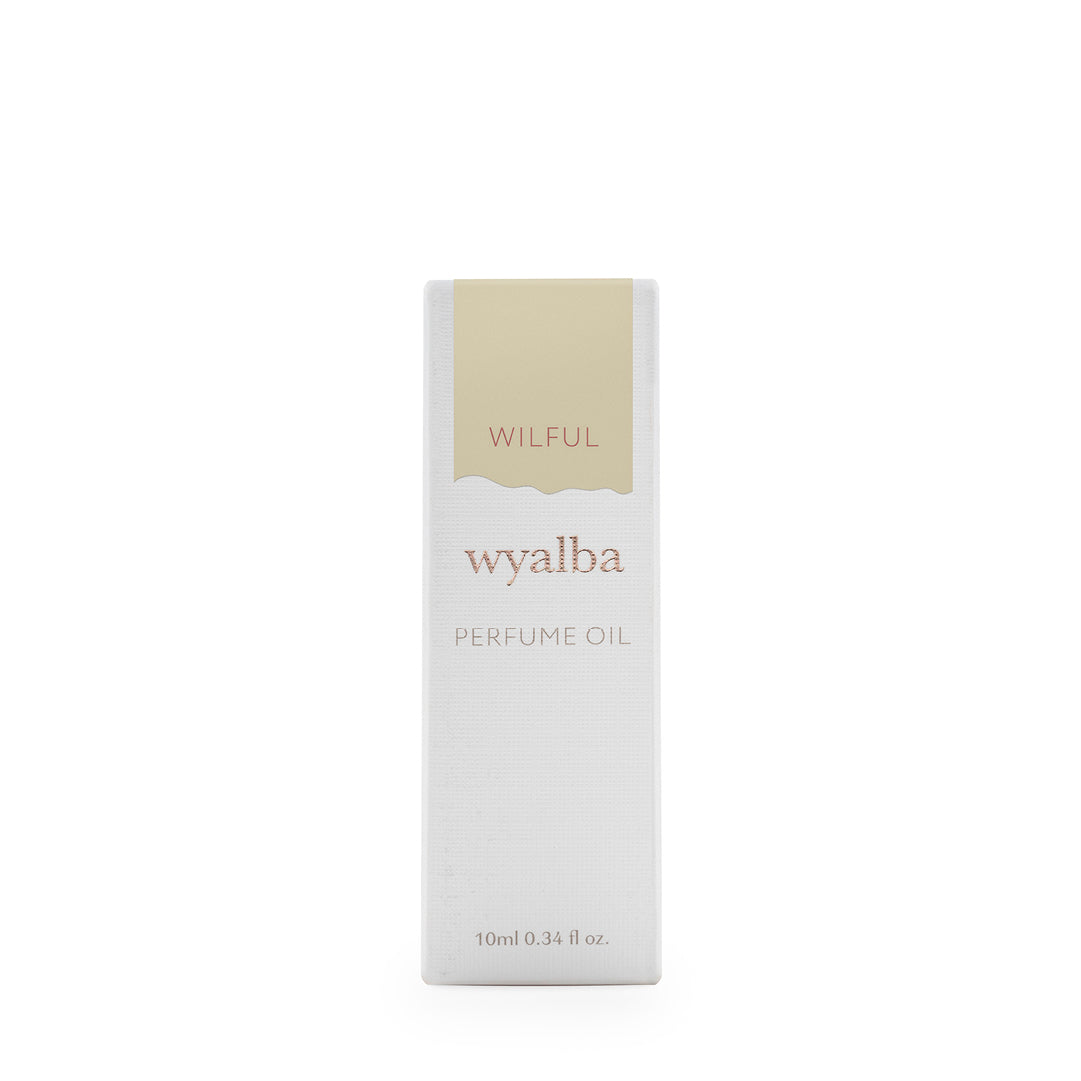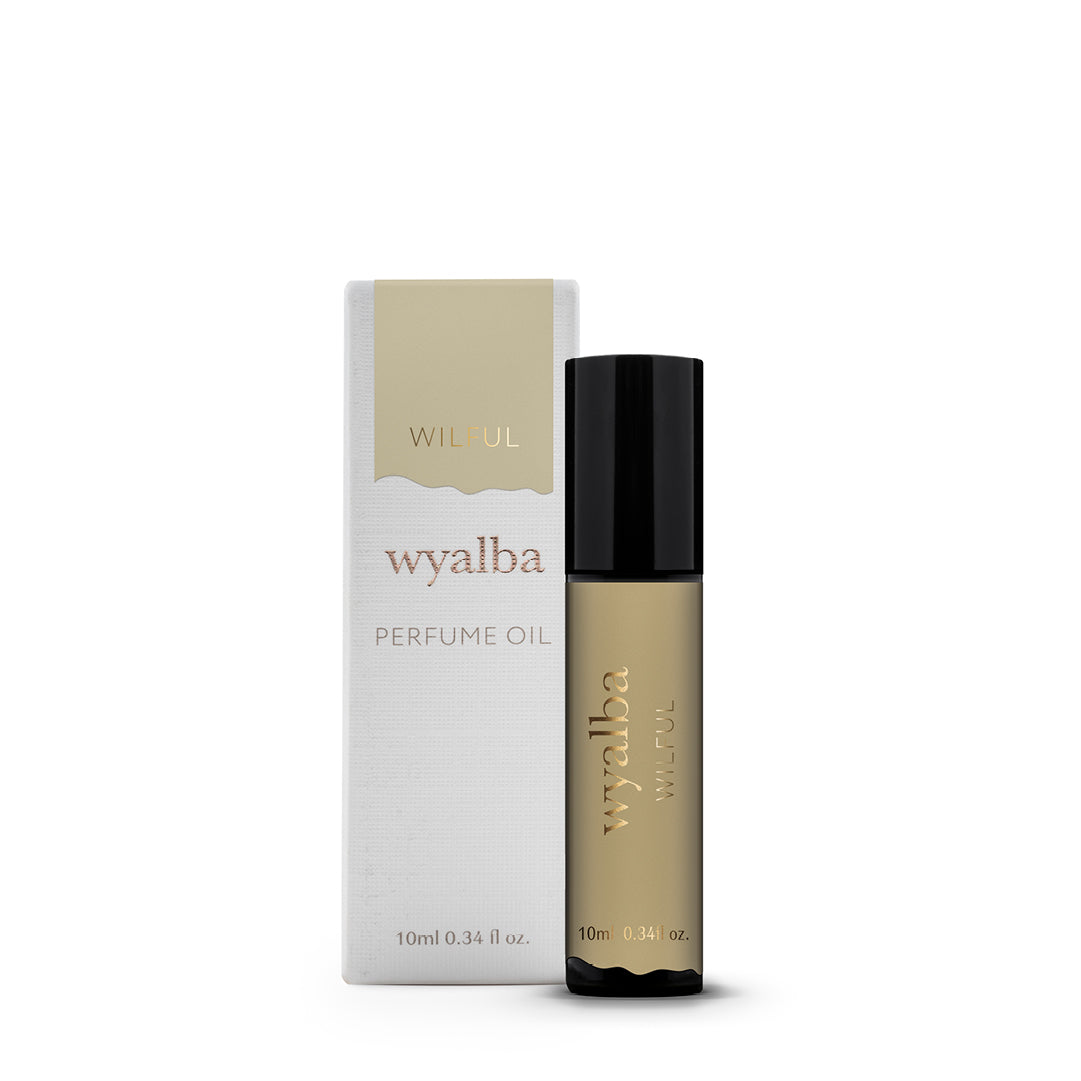 Wyalba Australian Virtues Perfume Oil
This variant is currently sold out.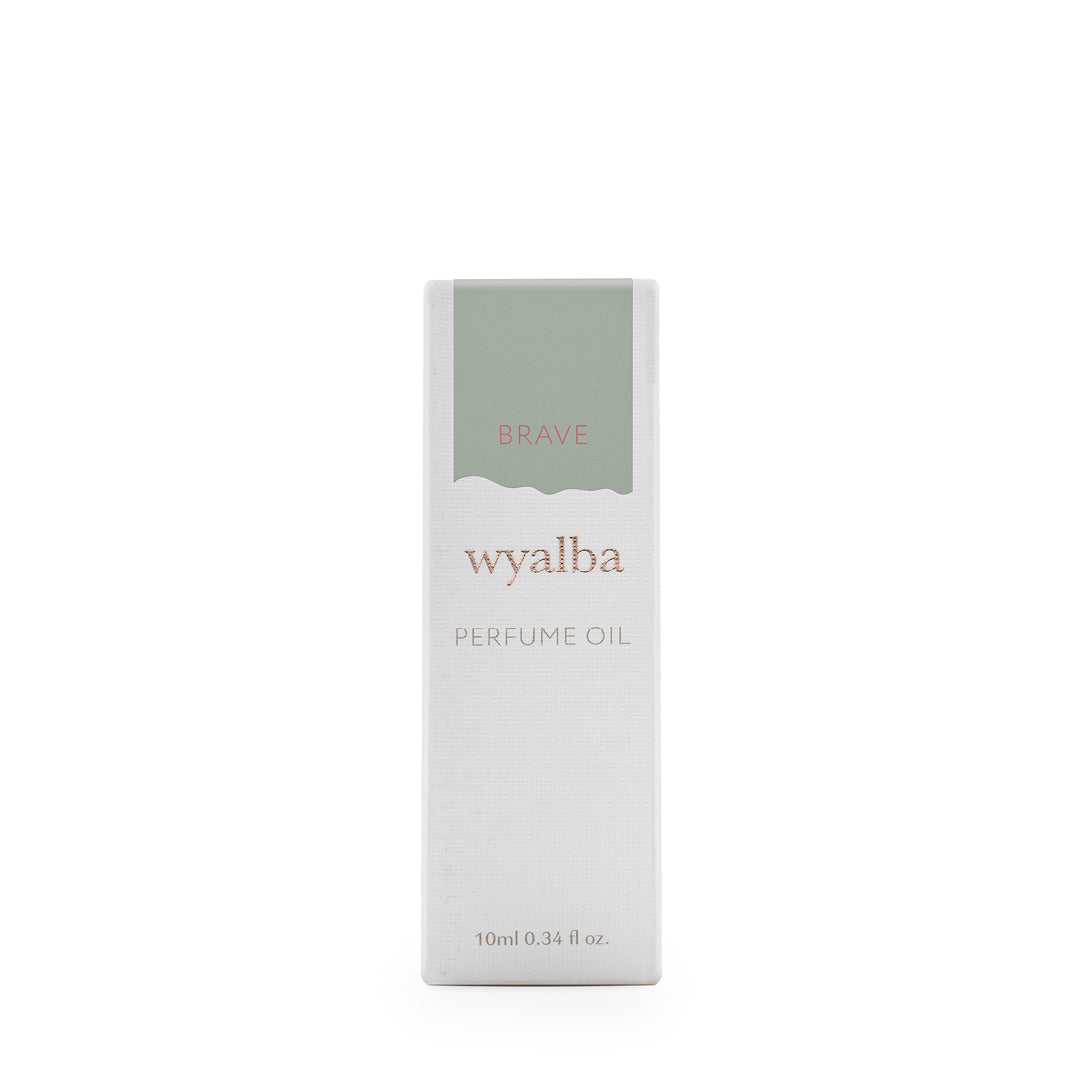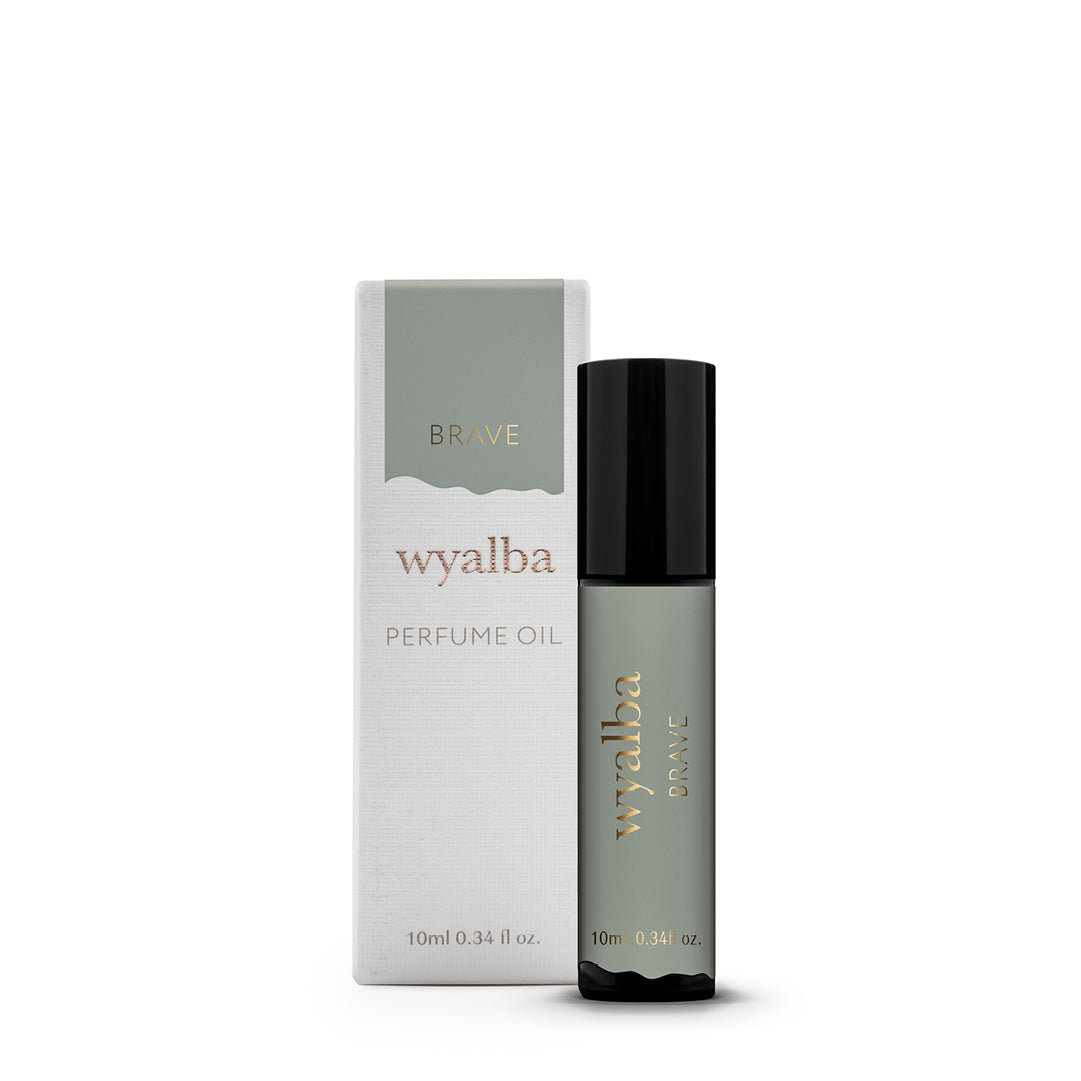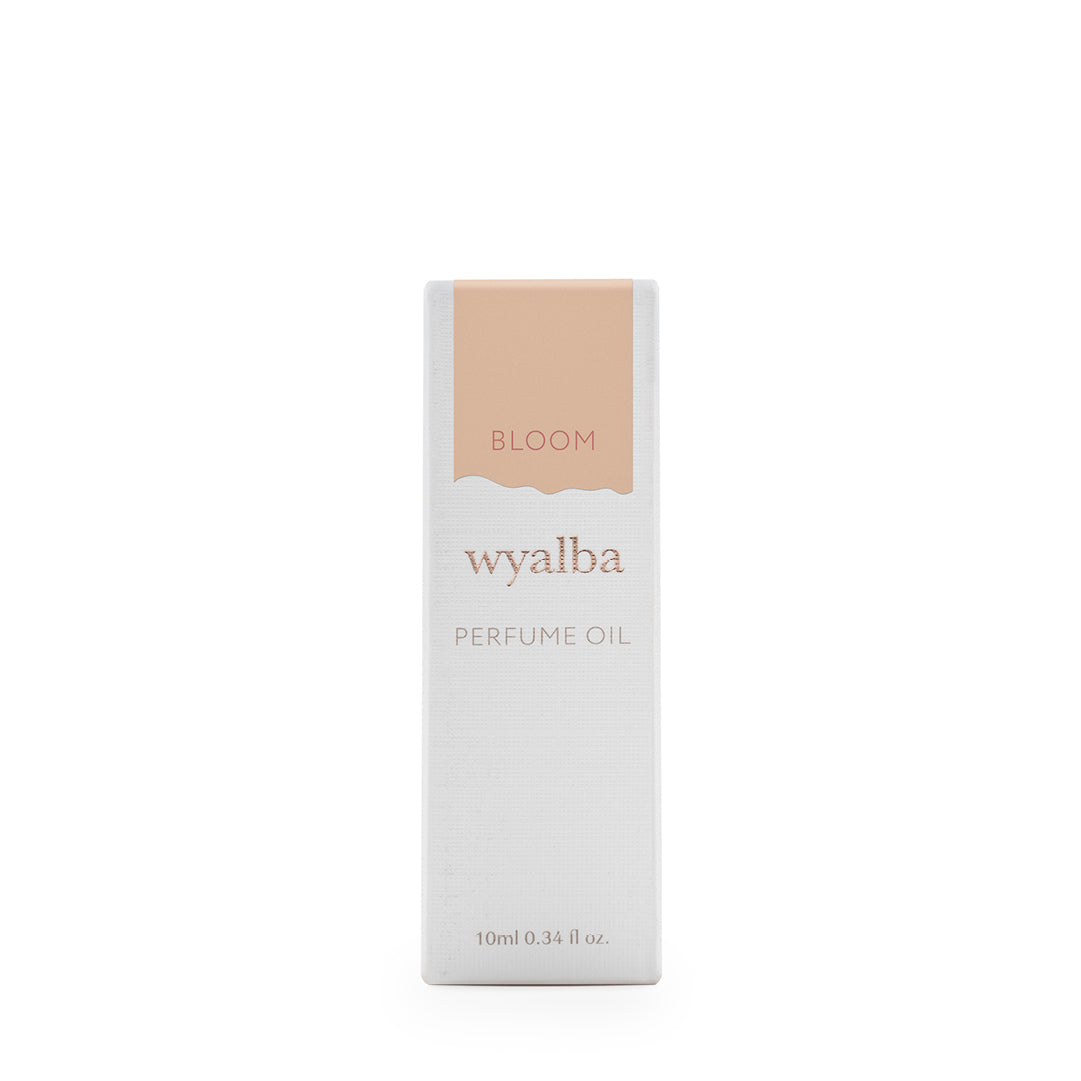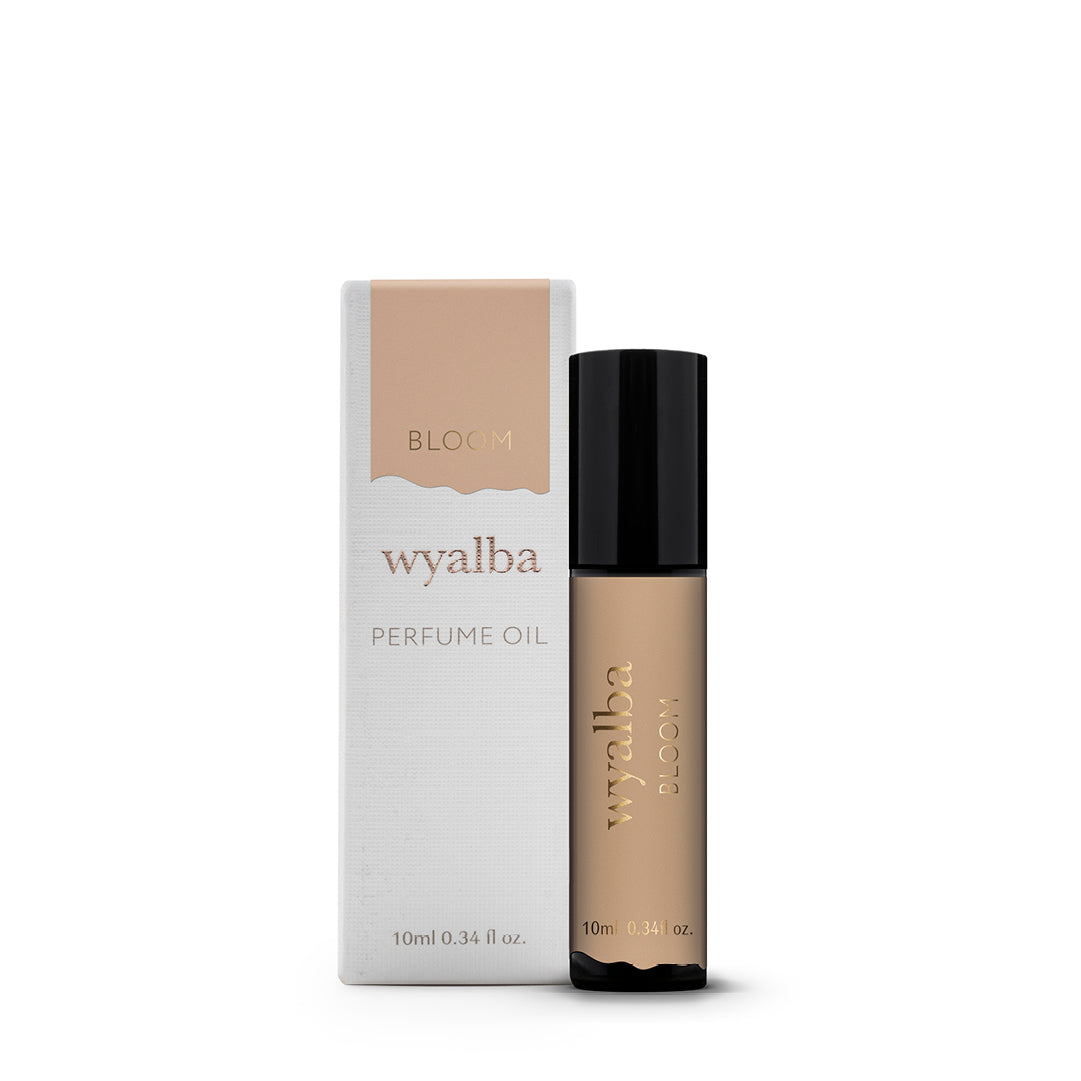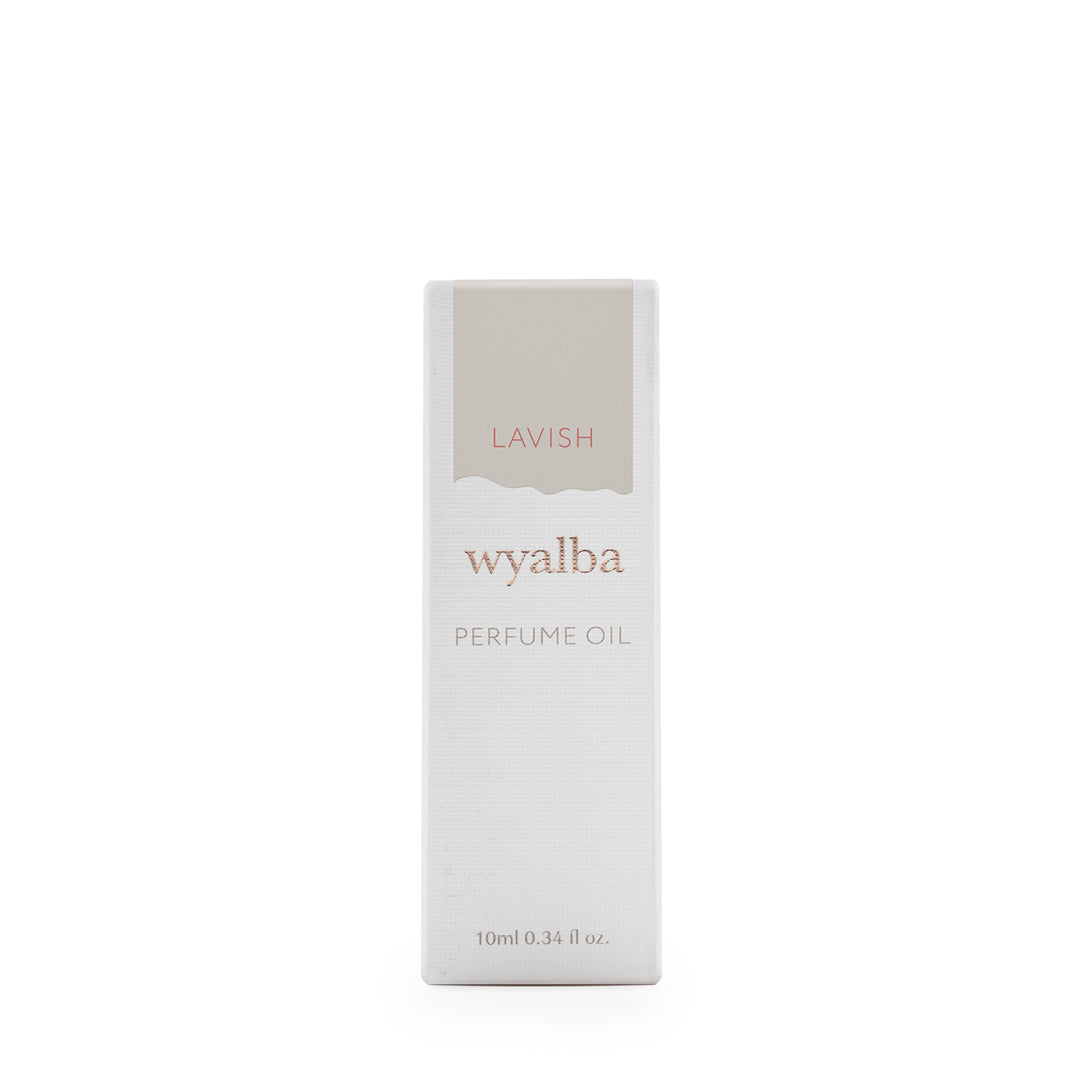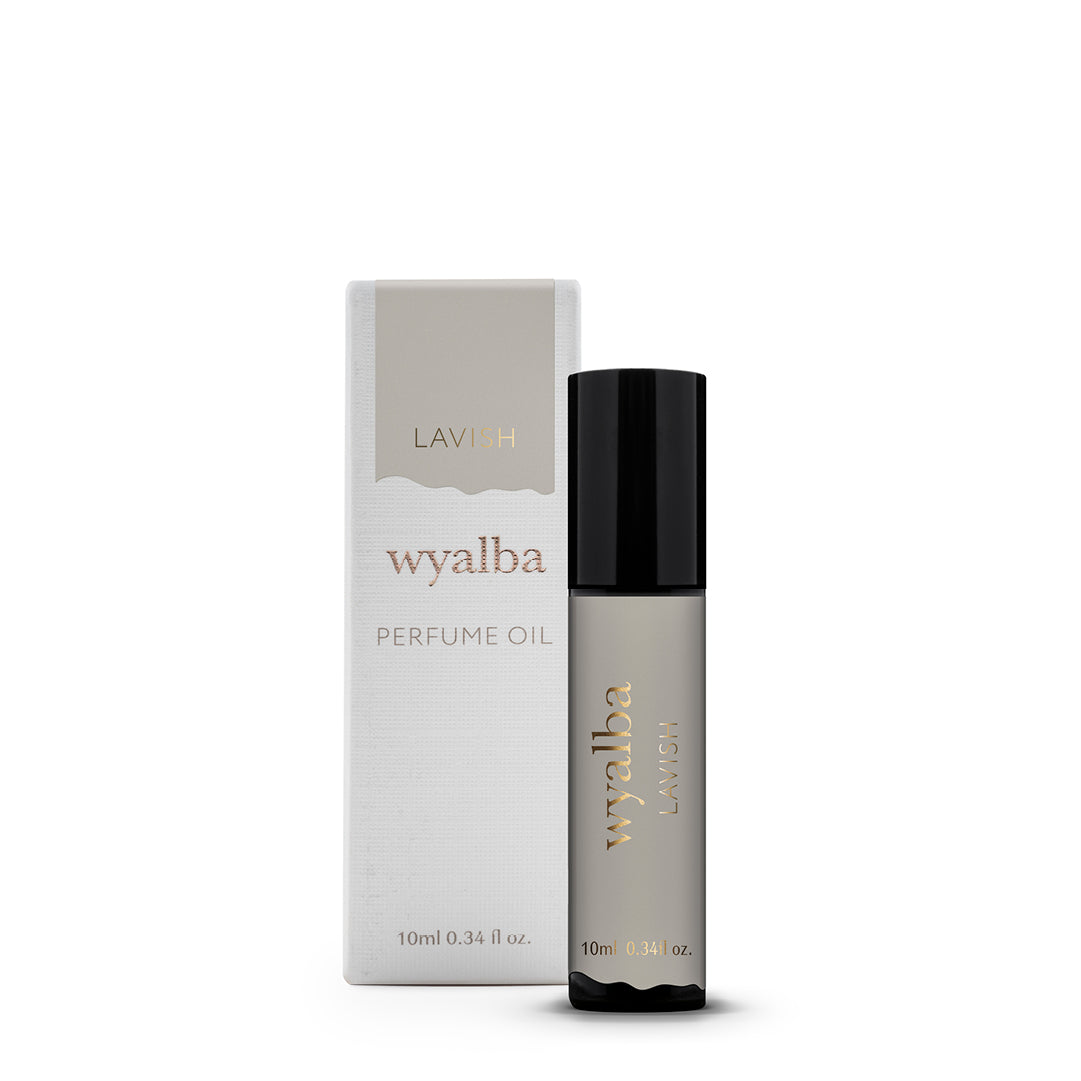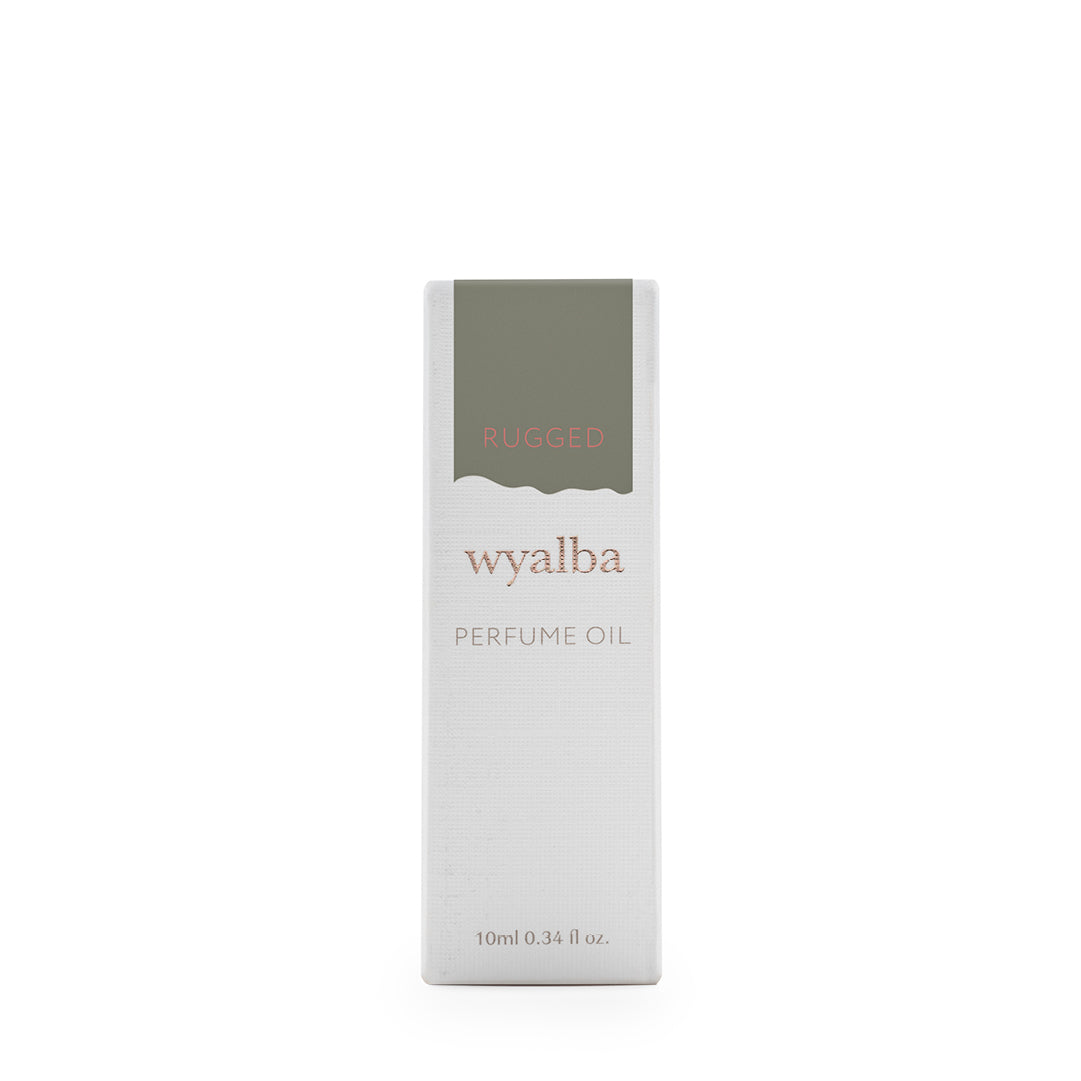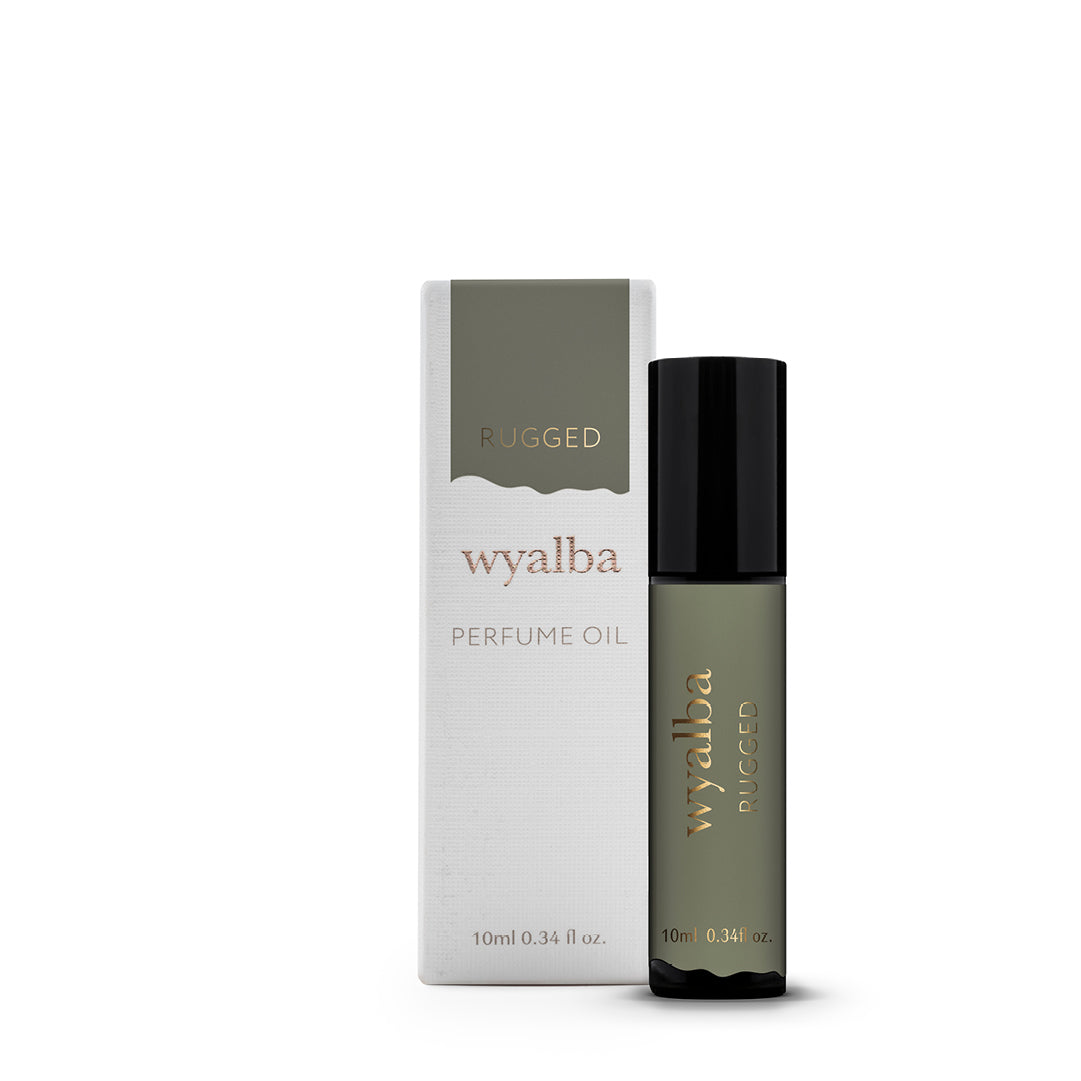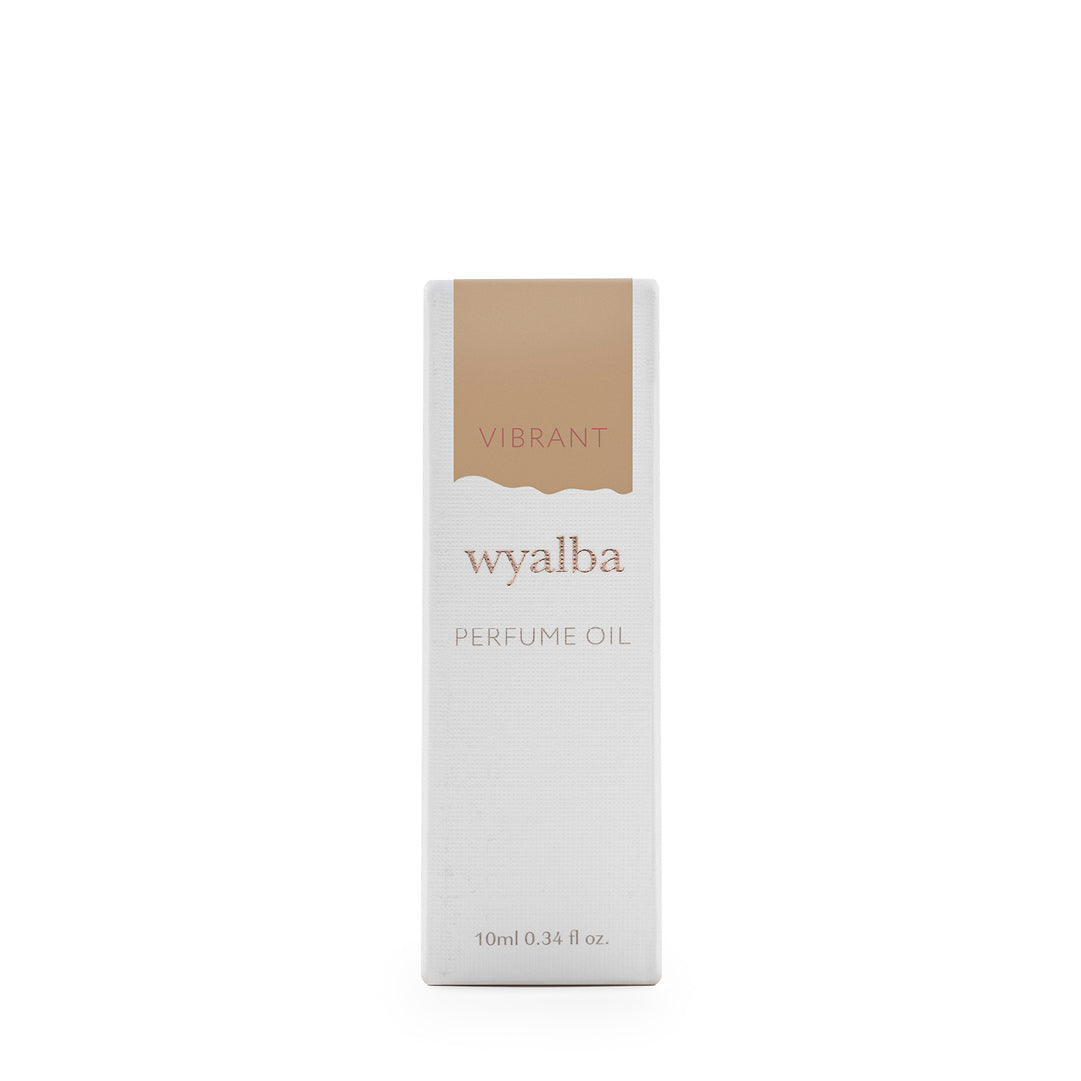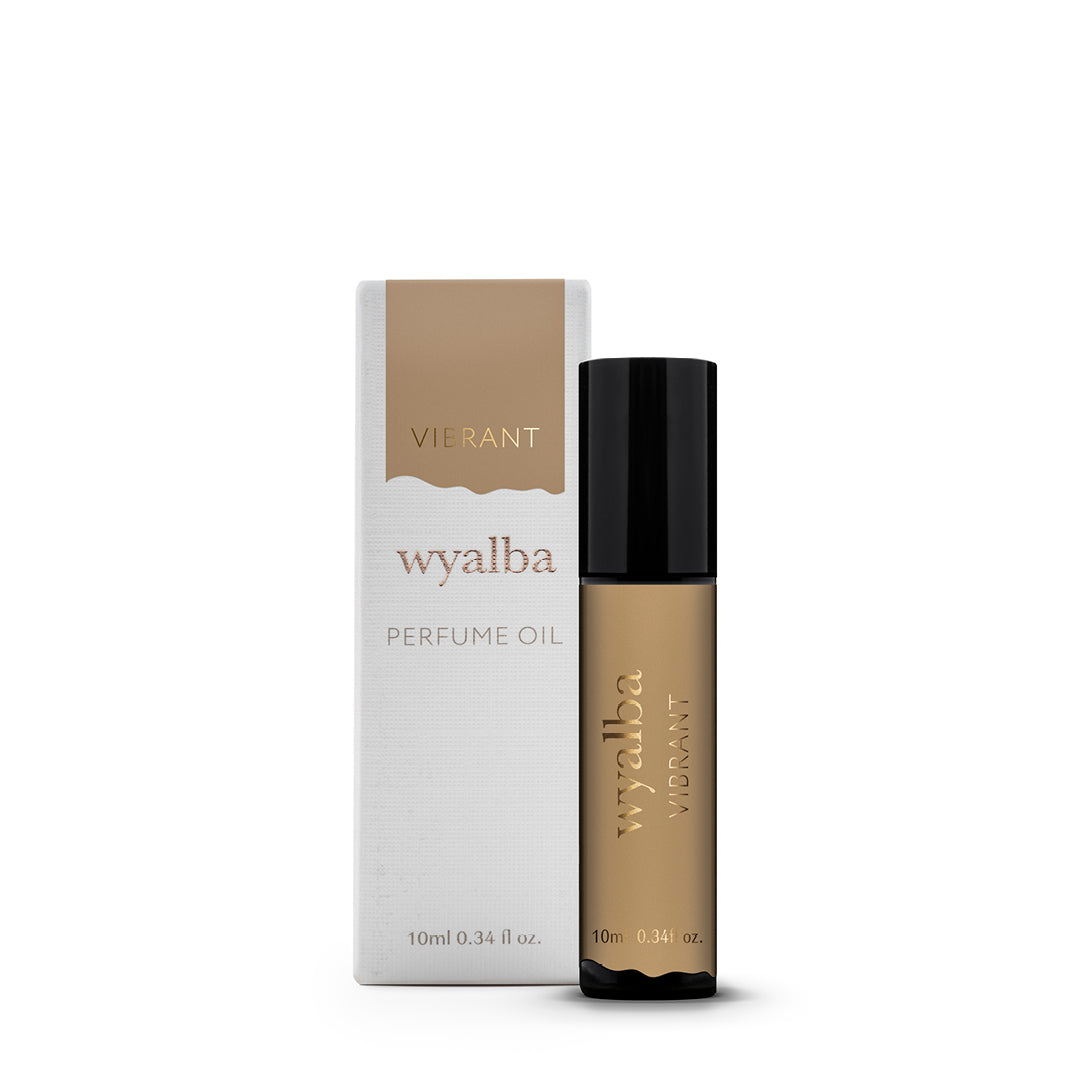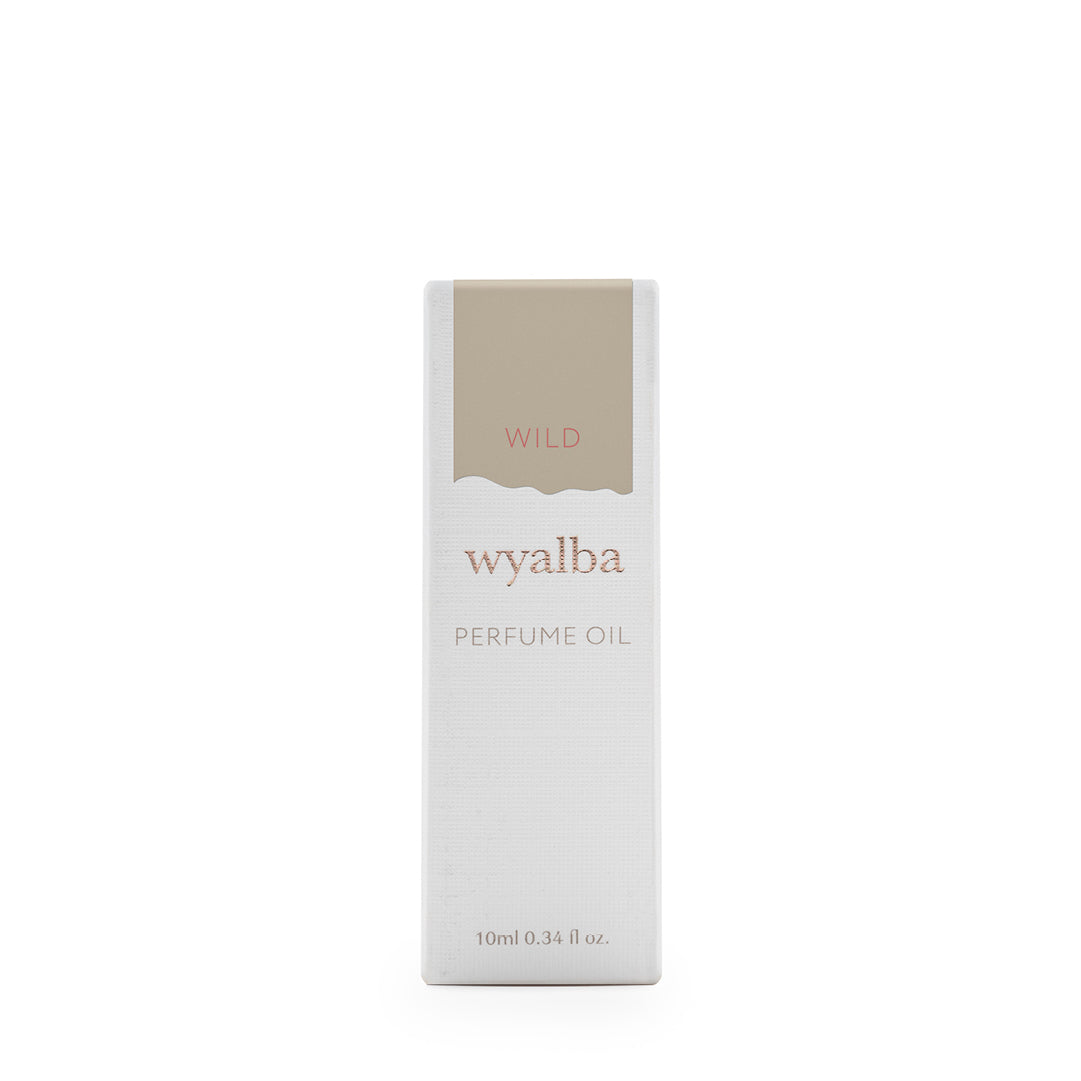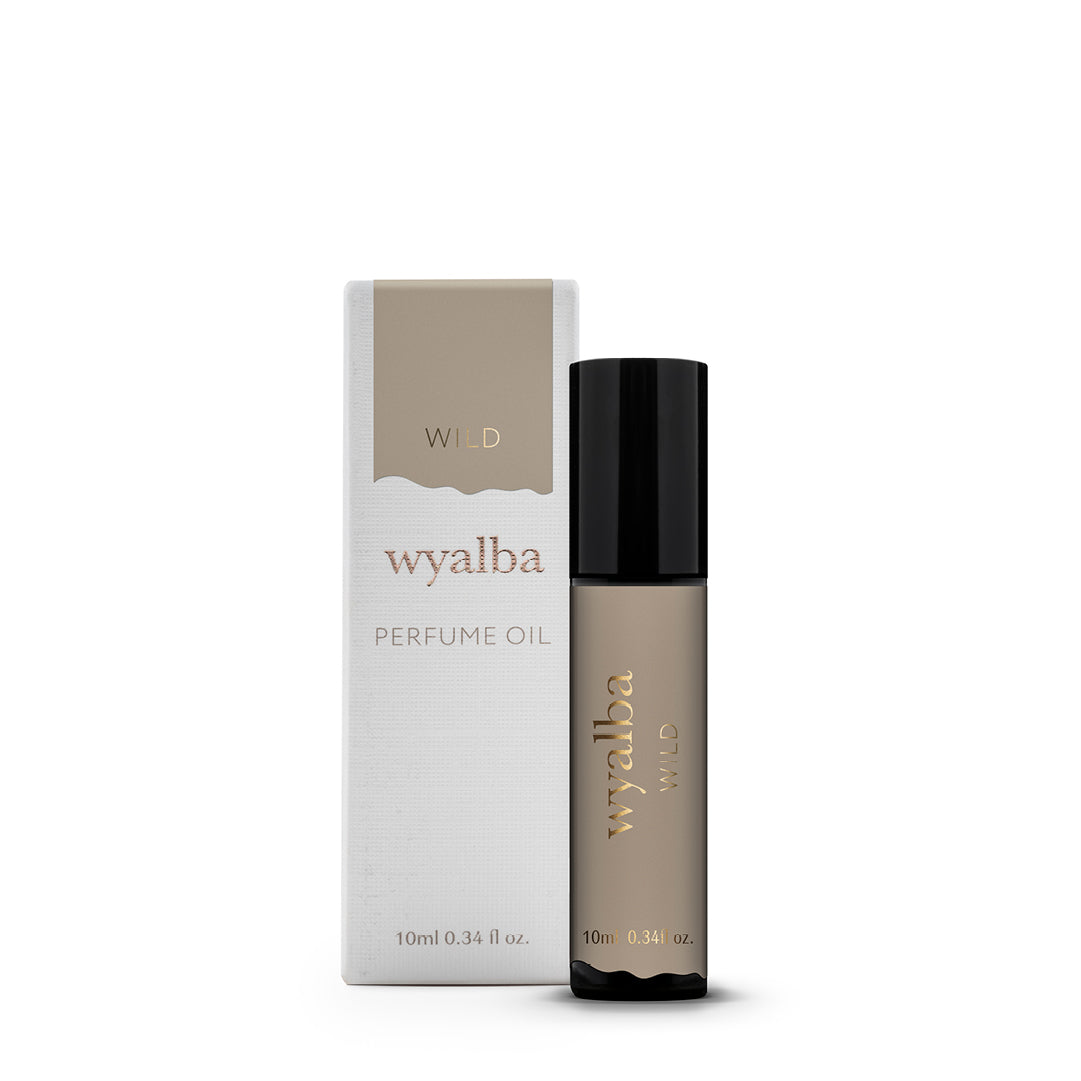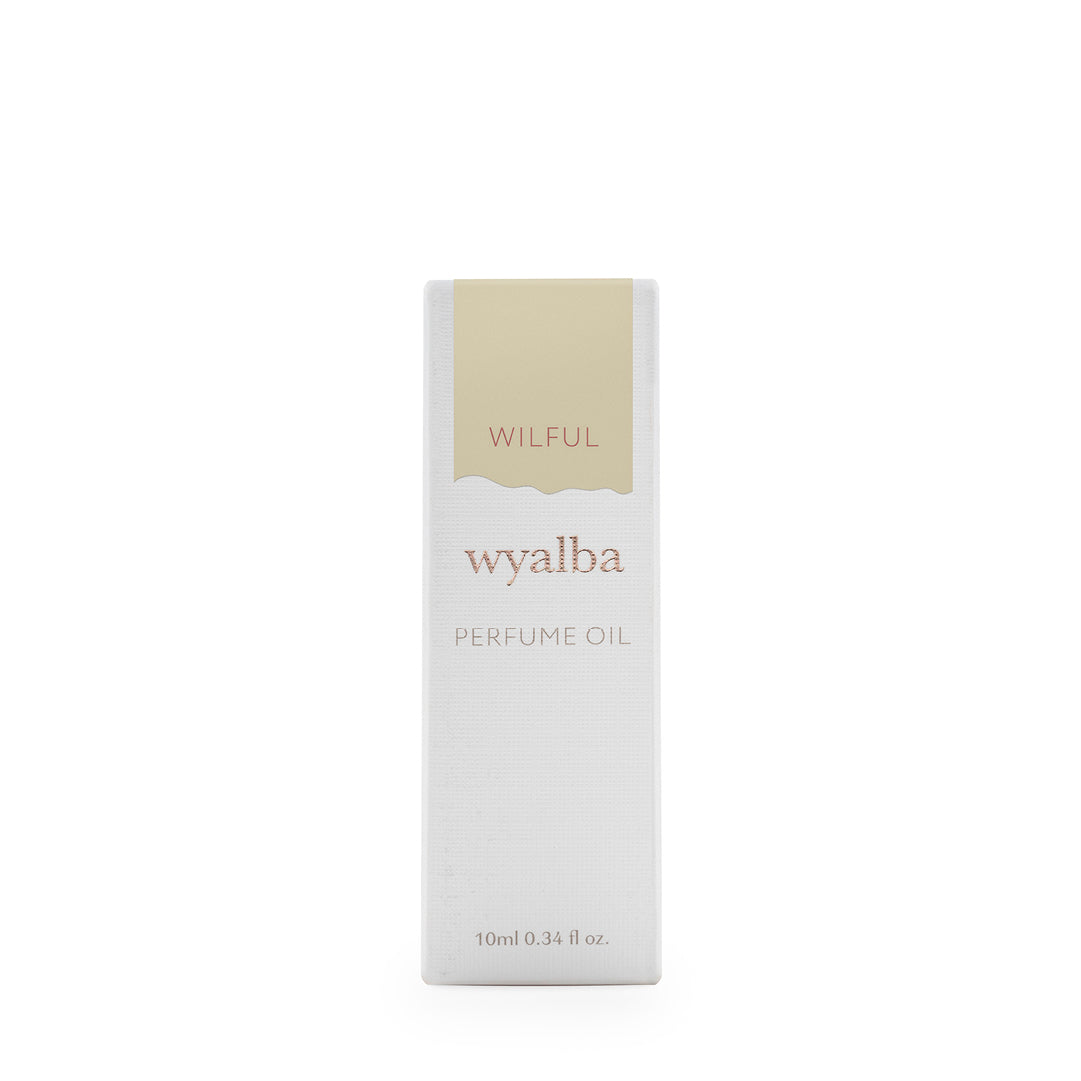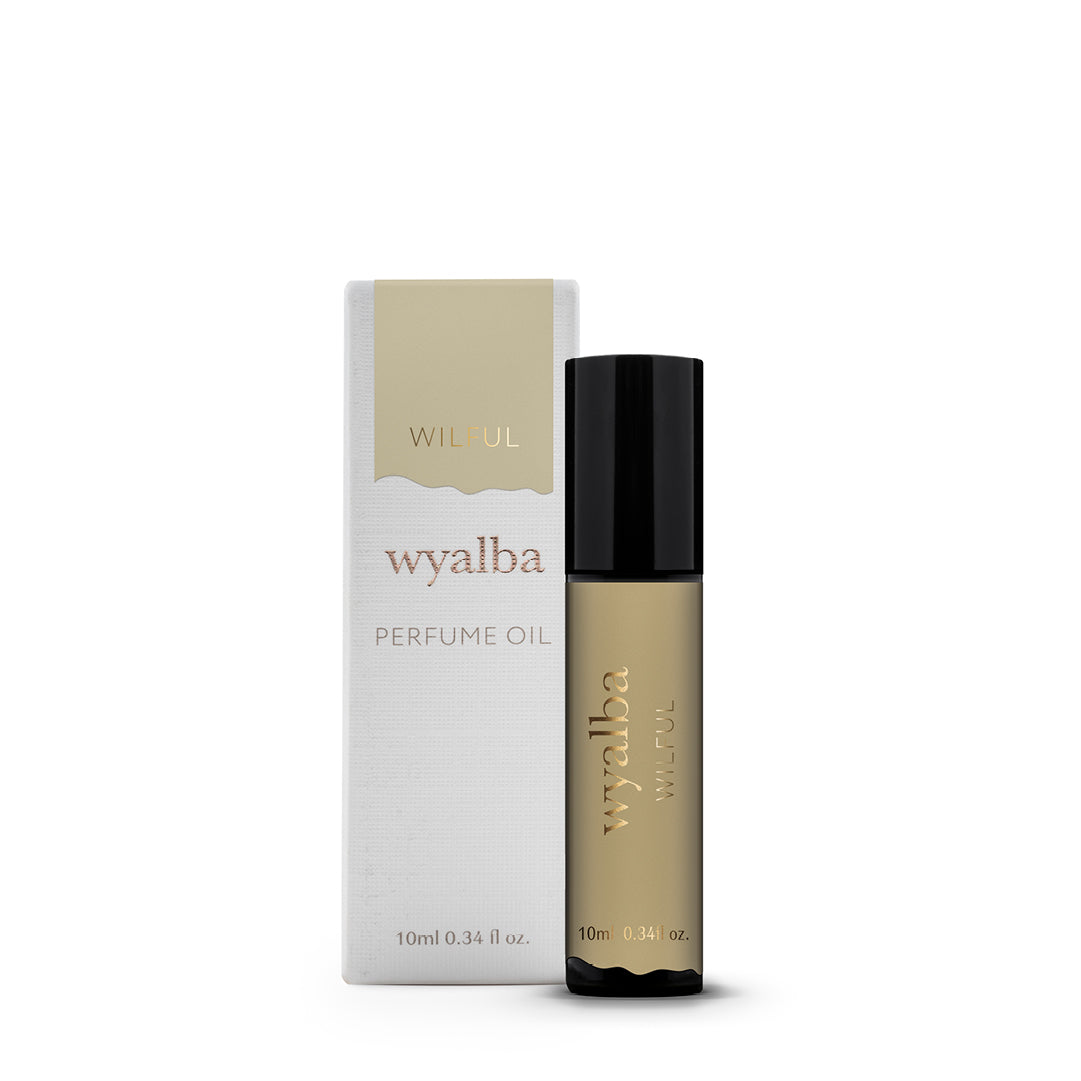 About
The Australian Virtues Collection
Designed to capture the spirit of Australians - a country whose landscape and people are simultaneously striking and vibrant, tough and rugged.  Each scent is layered around Australian native plants.
Roll-on 10ml
Ingredients: Organic jojoba oil, essential oil (100% natural)
Hand made in Sydney
Brave
Strength in adversity. The might to take on vast challenges. Treading where others may fear to go.
Notes: Blue cypress, buddhawood, ylang ylang

Bloom
Opening to the wonders of the world. A beautiful inner being revealed. Colour and fragrance. Softness and beauty.
Notes: Australian sandalwood, rose, geranium
Lavish
Infinite riches, bountiful and magnificent. Generous abundance to nurture the soul.
Notes: Kunzea, mandarin, neroli
Rugged
Resilient and raw. Awe-inspiring wonder. Robust and strong, imposing in natural form.
Notes: Coastal tea tree, seabuckthorn, rosalina

Vibrant
A brilliant energy that exudes pure joy. A glowing, bright essence radiating from within, lighting all that surrounds it.
Notes: Tasmanian pepper, blackcurrant, jasmine

Wild
Untamed and adventurous, curious and bold. Spirited without restraint. Free to explore, discovering new ground.
Notes: Boronia, Tasmanian peppermint, cedarwood

Wilful
Determined and intentional. Focused with purpose. Confident, ambitious and assured. 
Notes: Lemon myrtle, rosalina, eucalyptus
Delicious
This is perfect for everyday use and lasts a long time. Got some compliments and referred to this product.
Wyalba perfume
Beautiful perfume. A nice natural scent.
Just what I wanted.
I LOVE my new roll-on Wyalba Australian perfume oil. It is so easy to carry around and so lovely to use. It lifts my mood instantly, I get transported elsewhere and my working day feels better. Like a tiny bit of holiday in my pocket.
Wow Emma, thank you so much for these kind words. We are so happy to hear that you love the Wyalba roll ons scent and quality. Thank you for sharing.
Nice
Love the smell & easy application of this perfume oil.