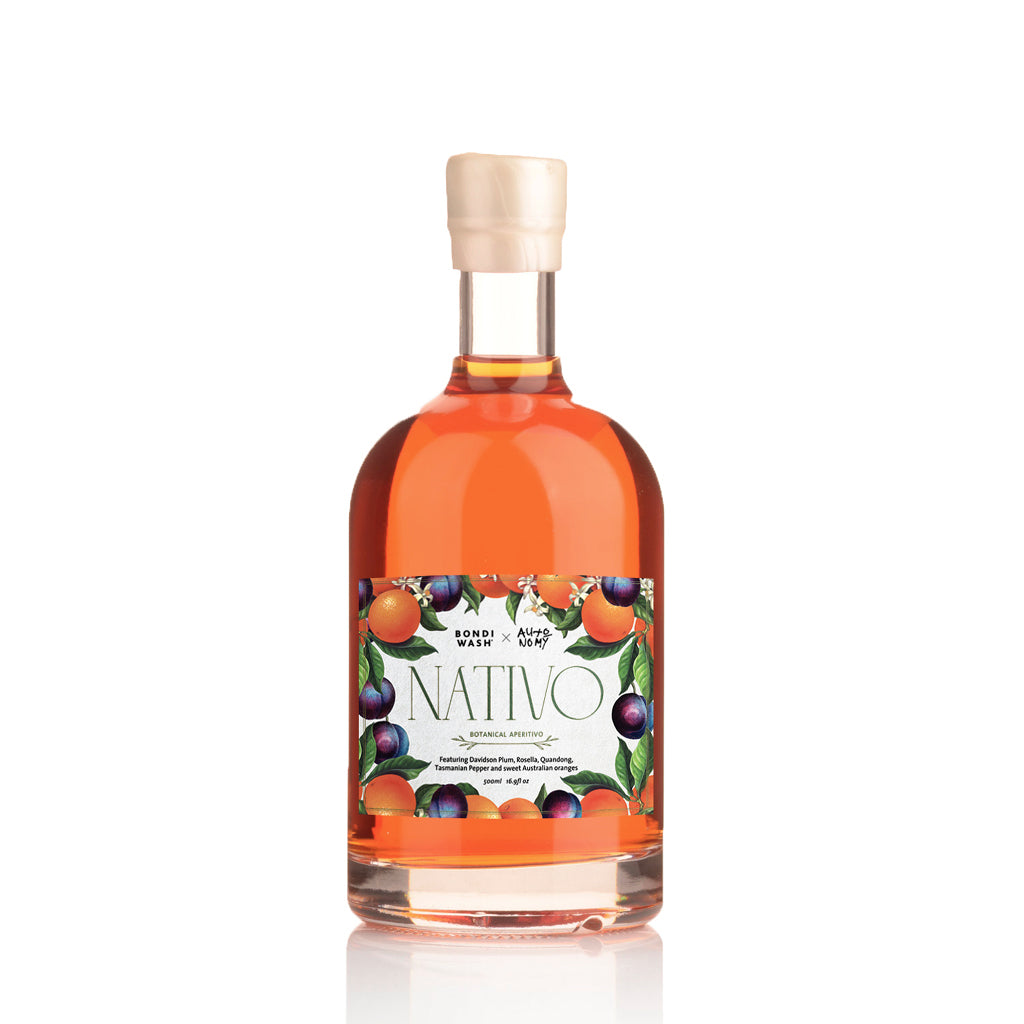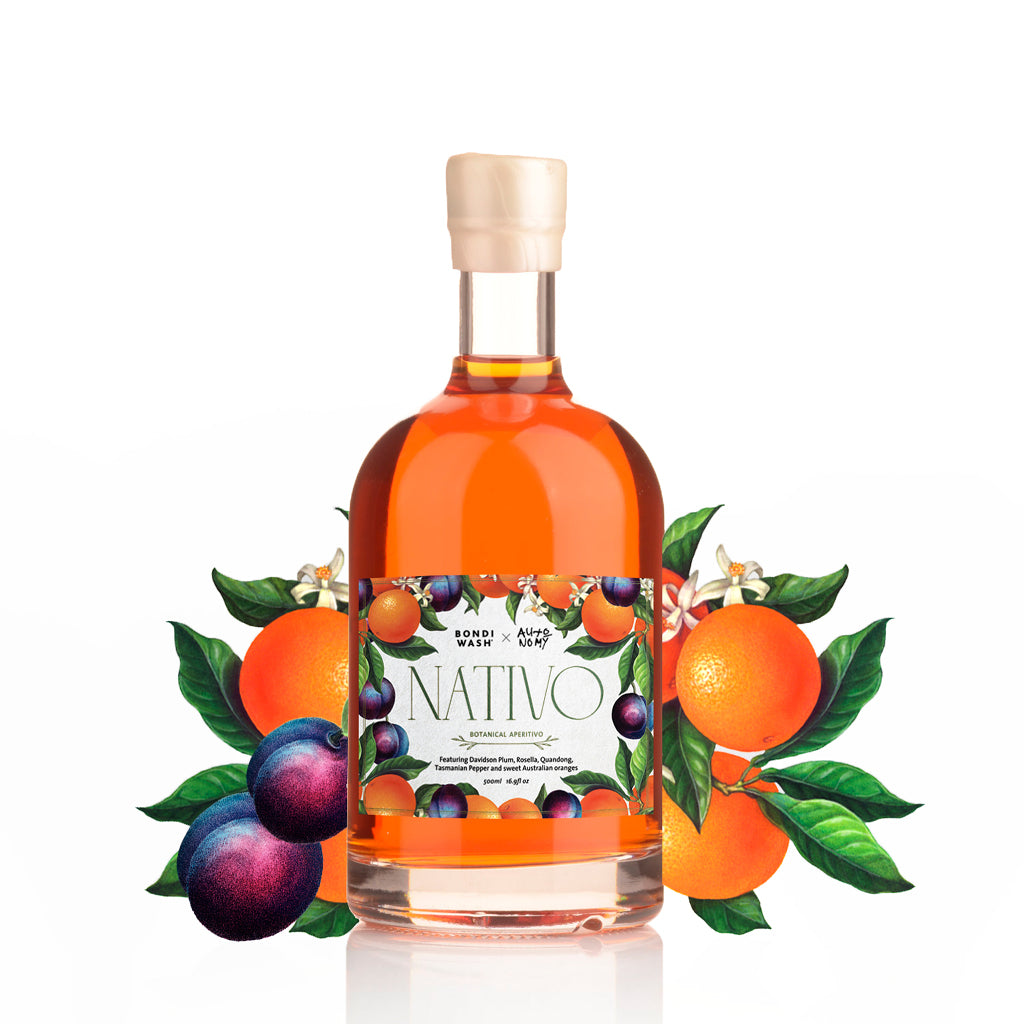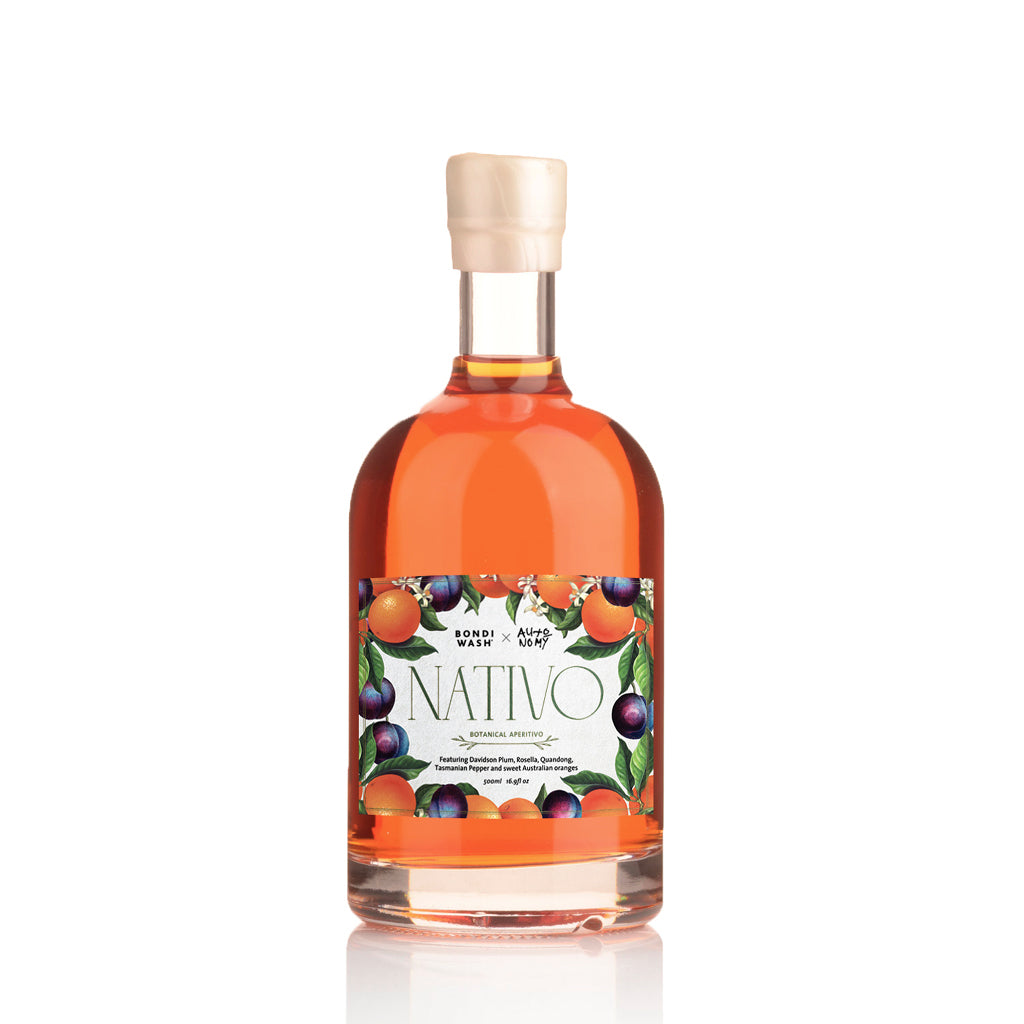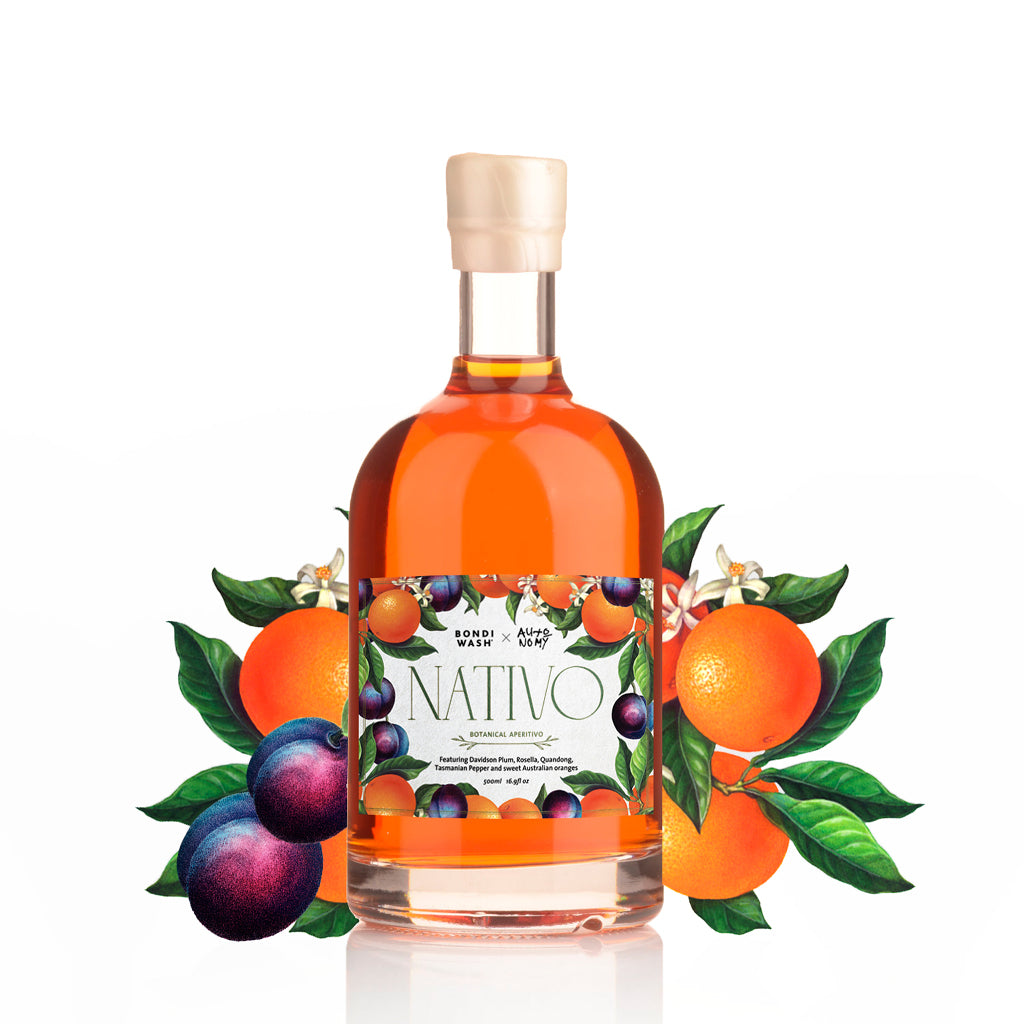 Nativo
This product is currently sold out.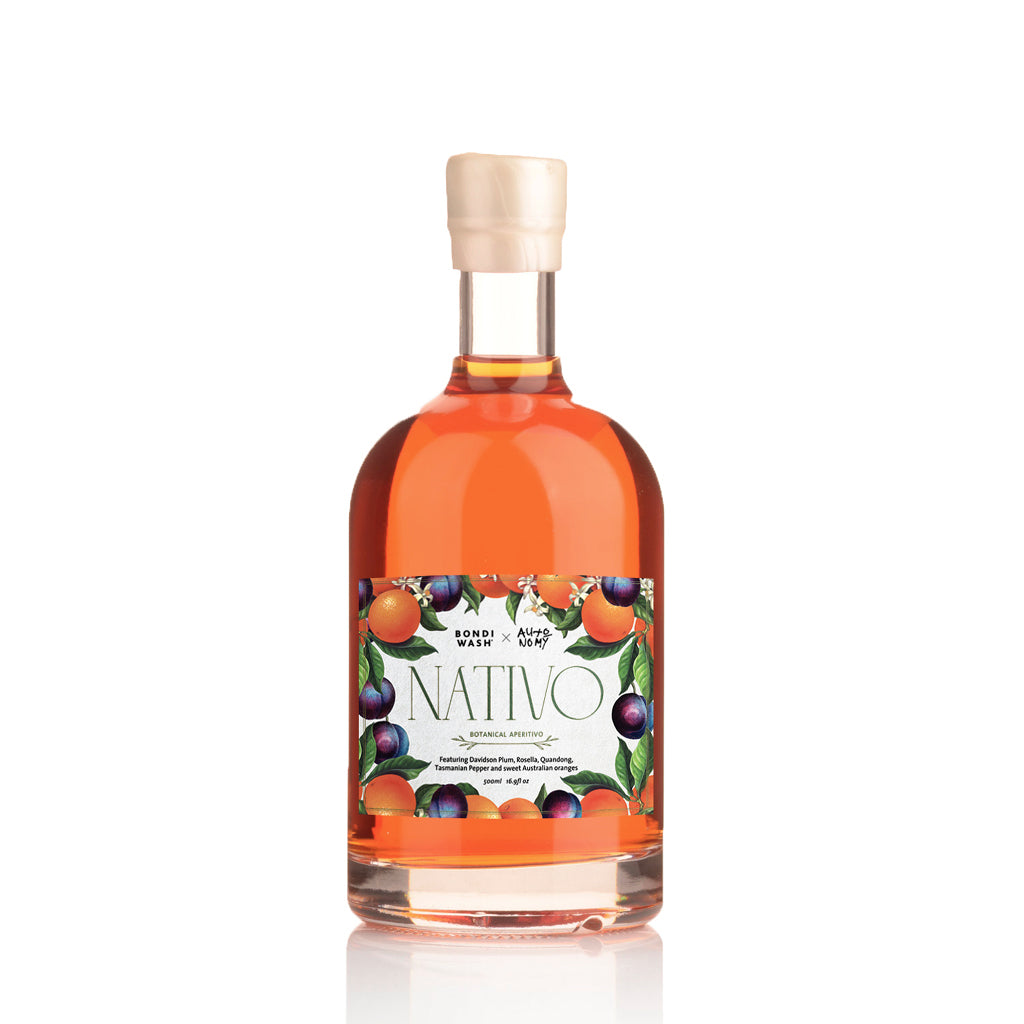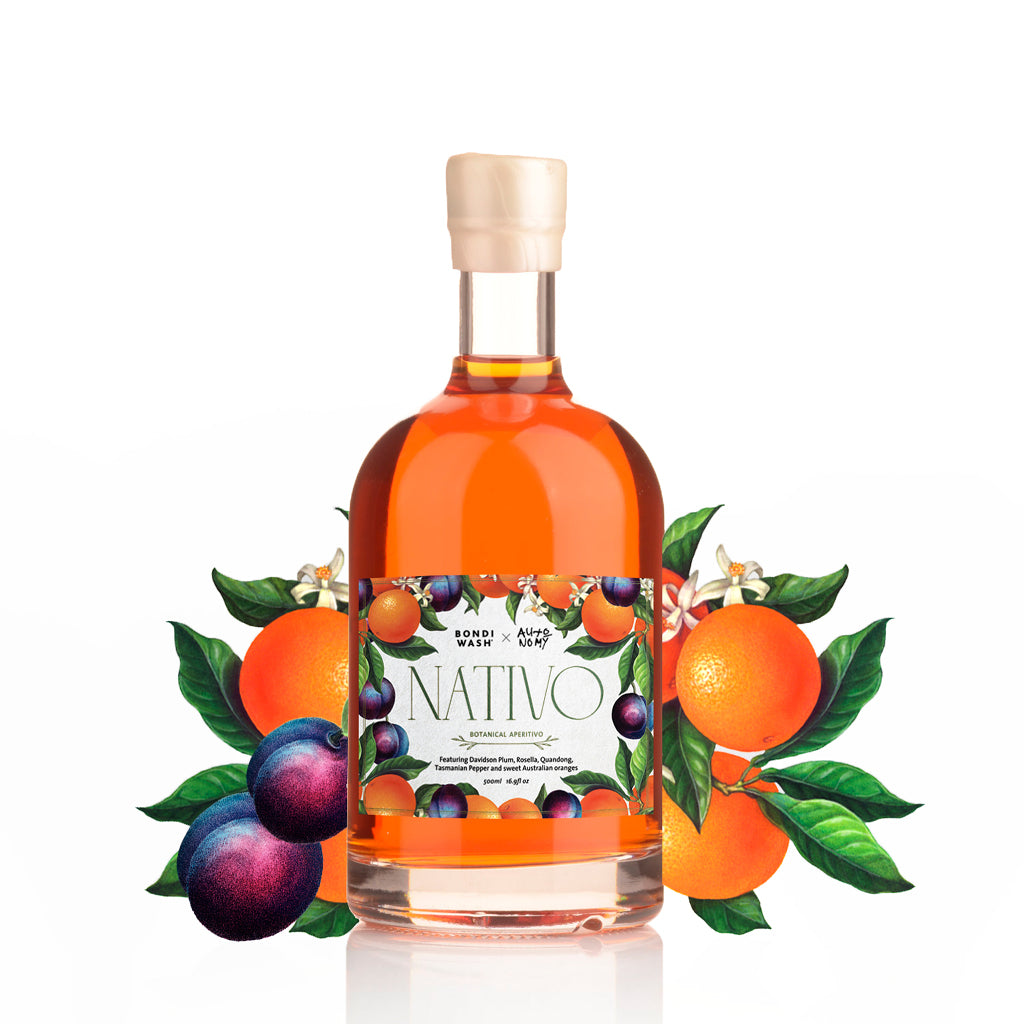 About
THIS PRODUCT IS AVAILABLE FOR PURCHASE DIRECTLY FROM AUTONOMY DISTILLERS VIA THIS LINK.
Nativo was developed with Autonomy Distillers, a distillery based in Melbourne to create a native aperitivo that celebrates the unique flavours of Australia. Distilled with sweet and aromatic Davidson Plum, Rosella, Quandong and Tasmanian Pepper, it's perfectly bittersweet and refreshingly aromatic. Enjoy over ice, with soda or in a spritz with a slice of citrus.