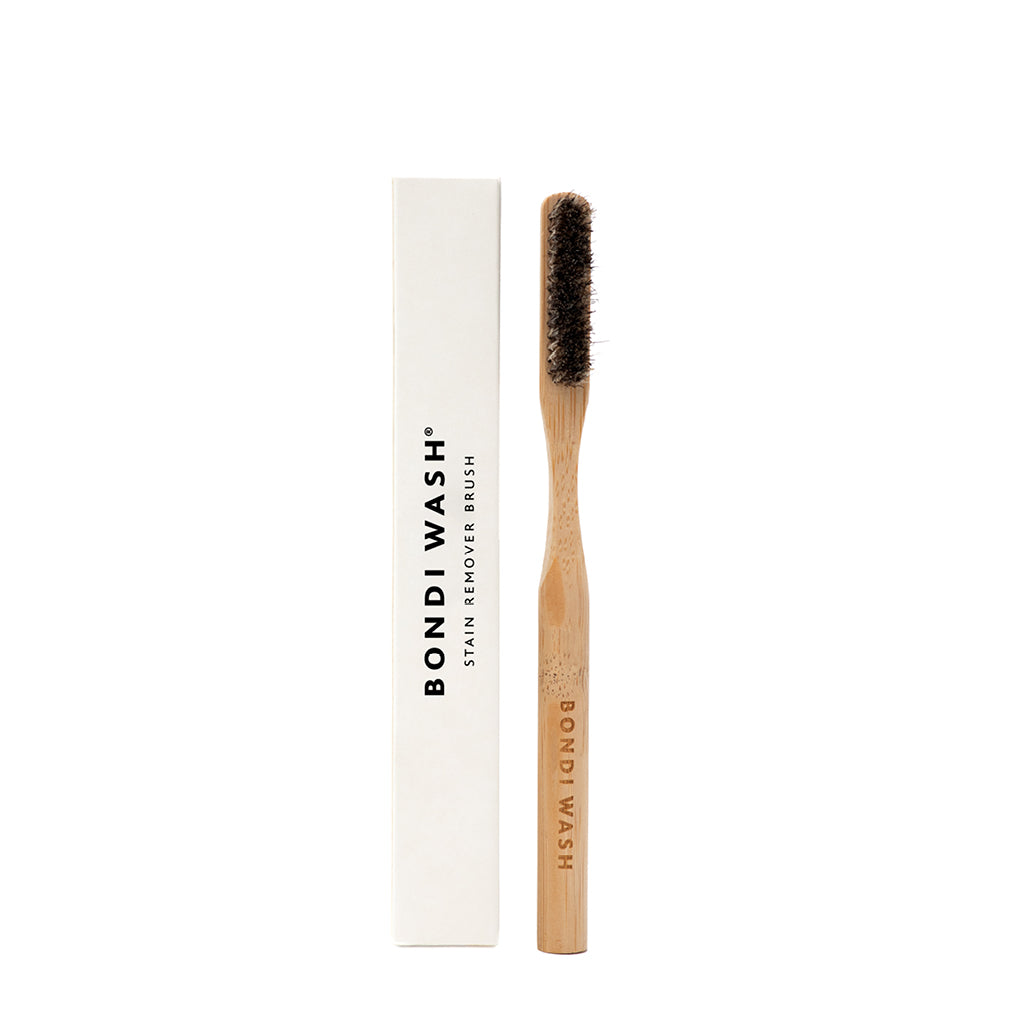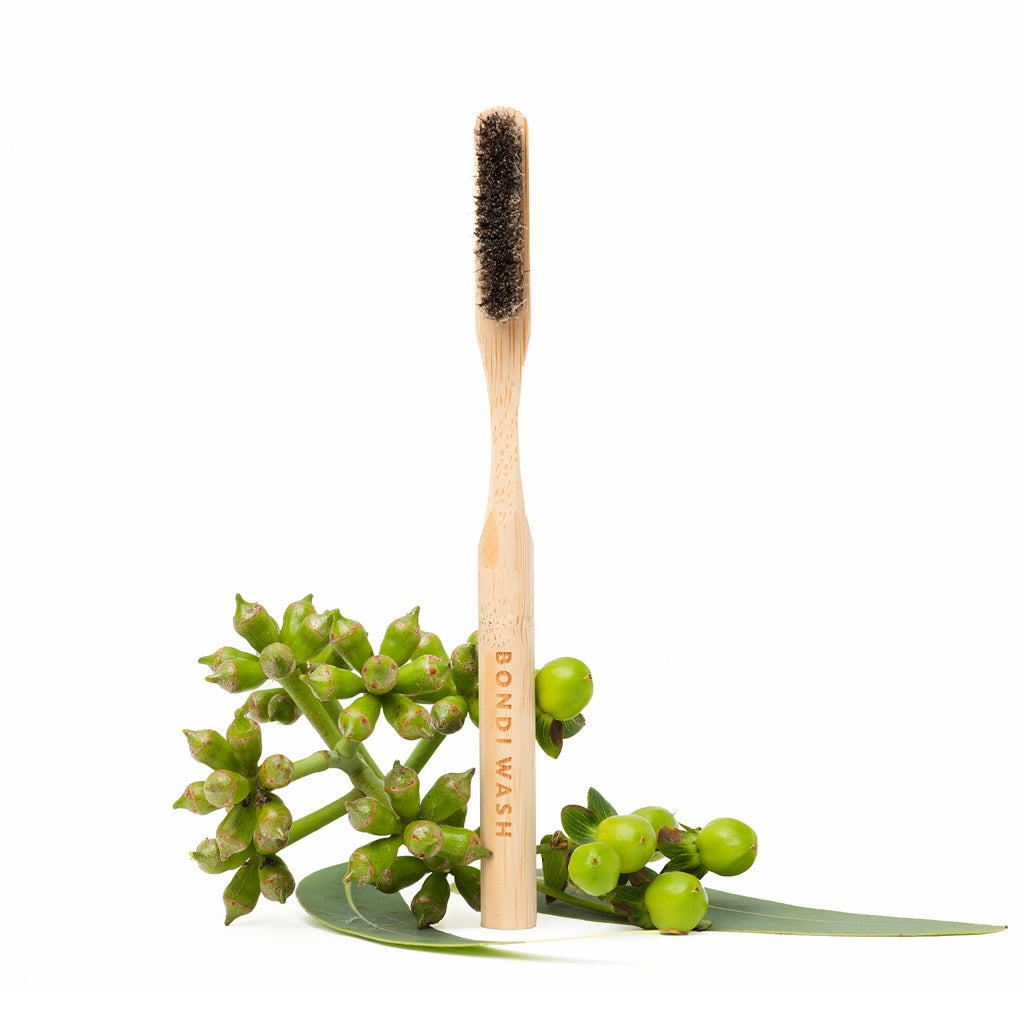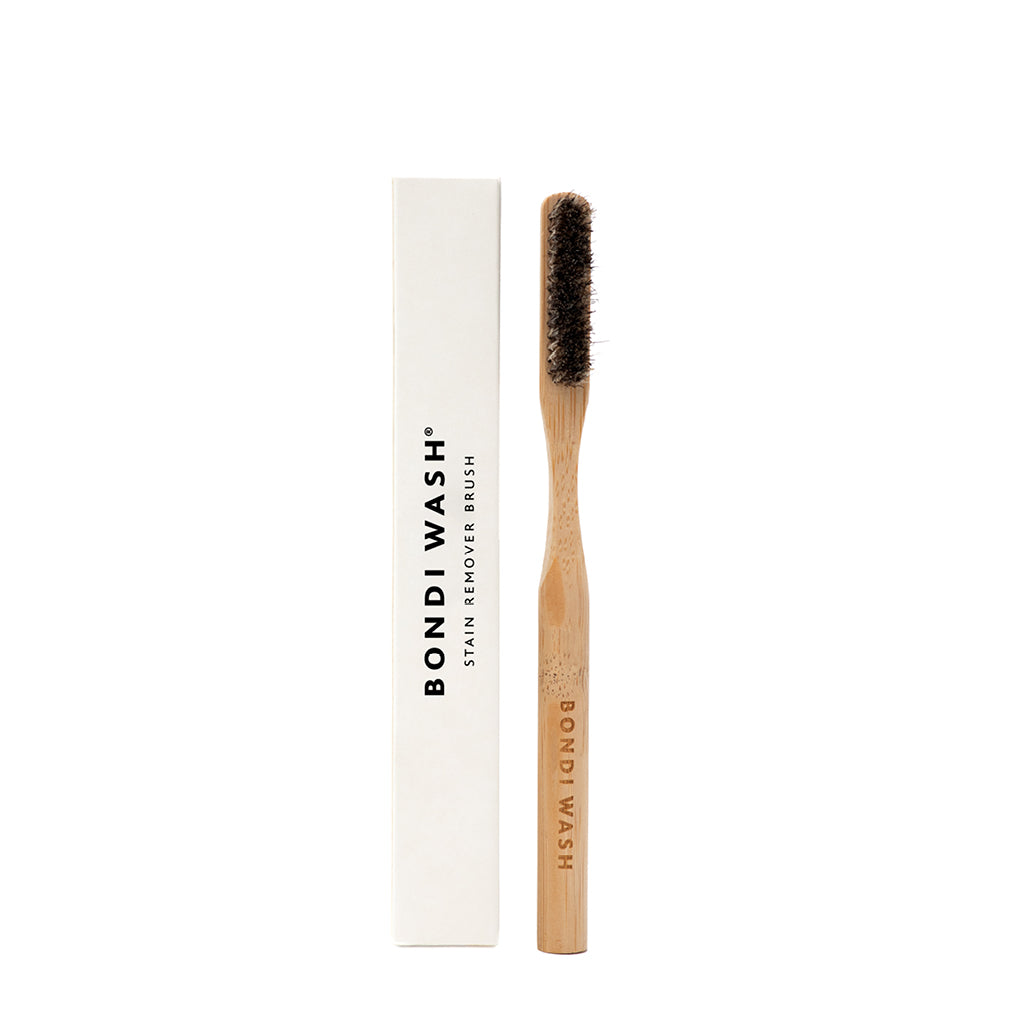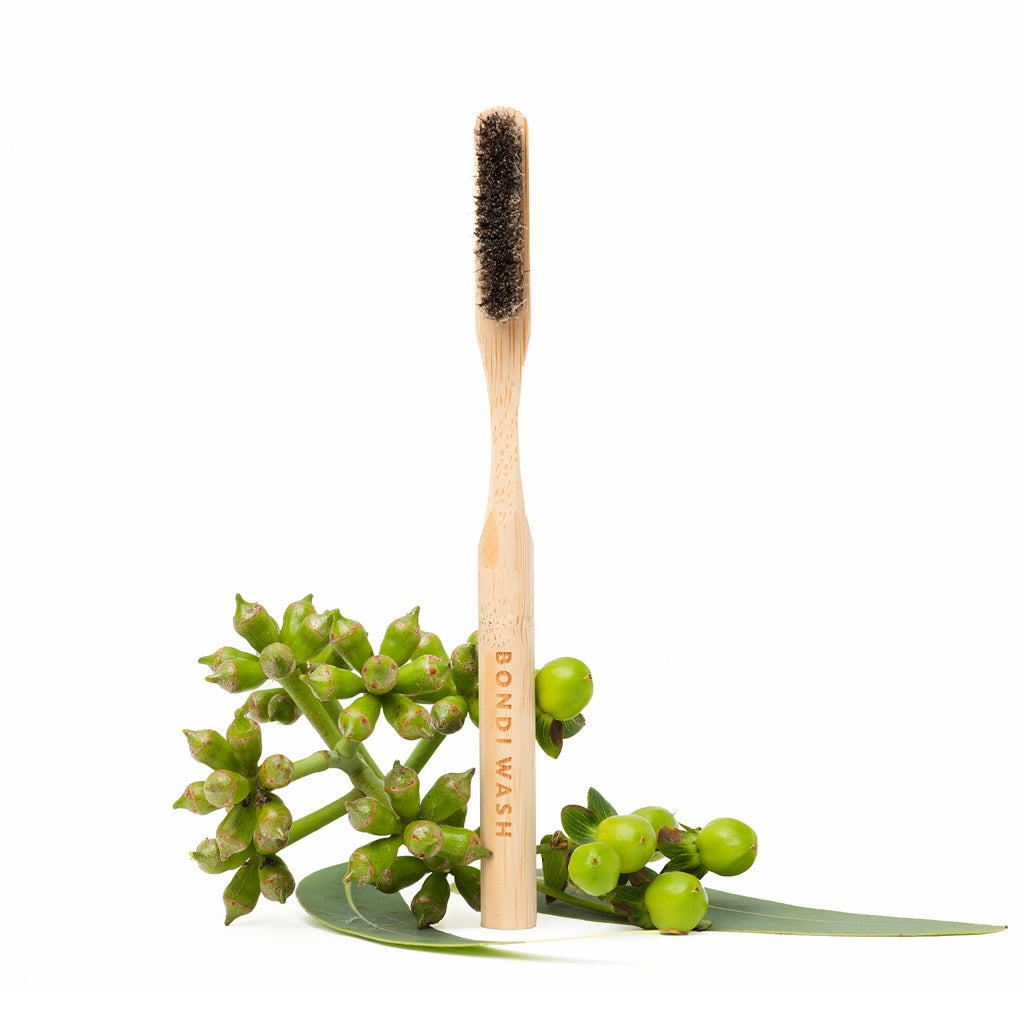 This product is currently sold out.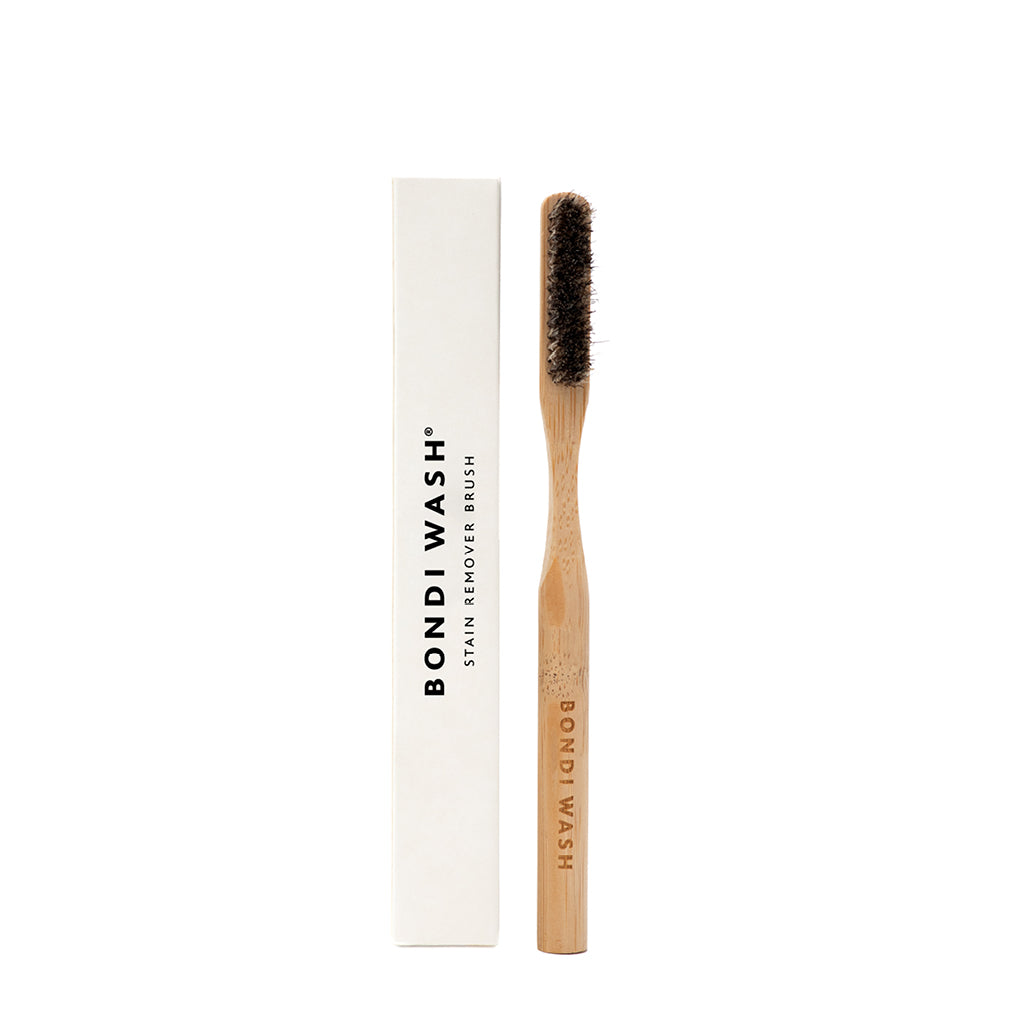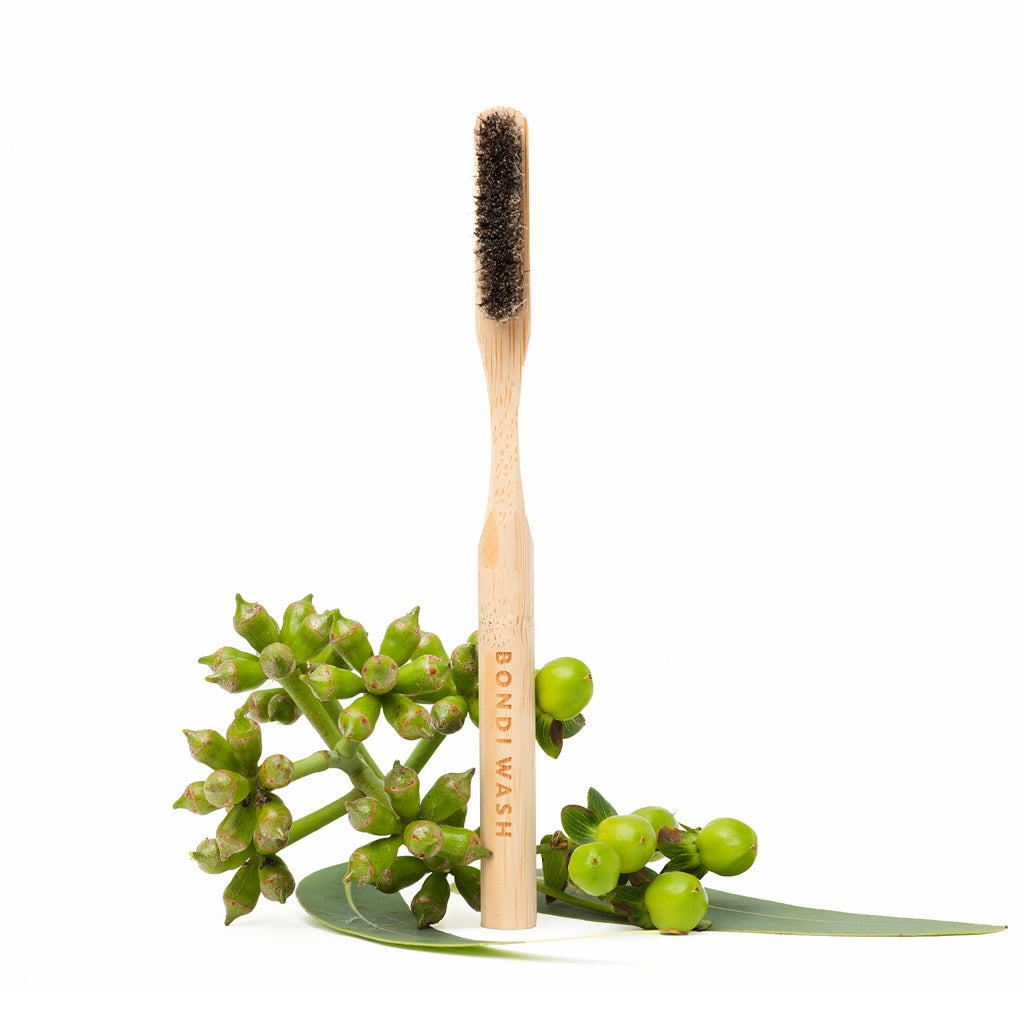 About
A Stain Remover Brush to remove stubborn stains from clothes and linens. Made from sustainable bamboo and horse hair to effectively treat target areas without harming fabrics. Do not use on silk or wool. Use in combination with BONDI WASH Stain Concentrate.
The brush may also be used around the home as a small scrubbing brush to wash grime from hard to reach areas or in bathroom grout.
100%
of reviewers would recommend this product to a friend
Great little tool
This brush works well with either the laundry soap bar and the stain concentrate. The bristles are nice and soft and really helps lift the stain.