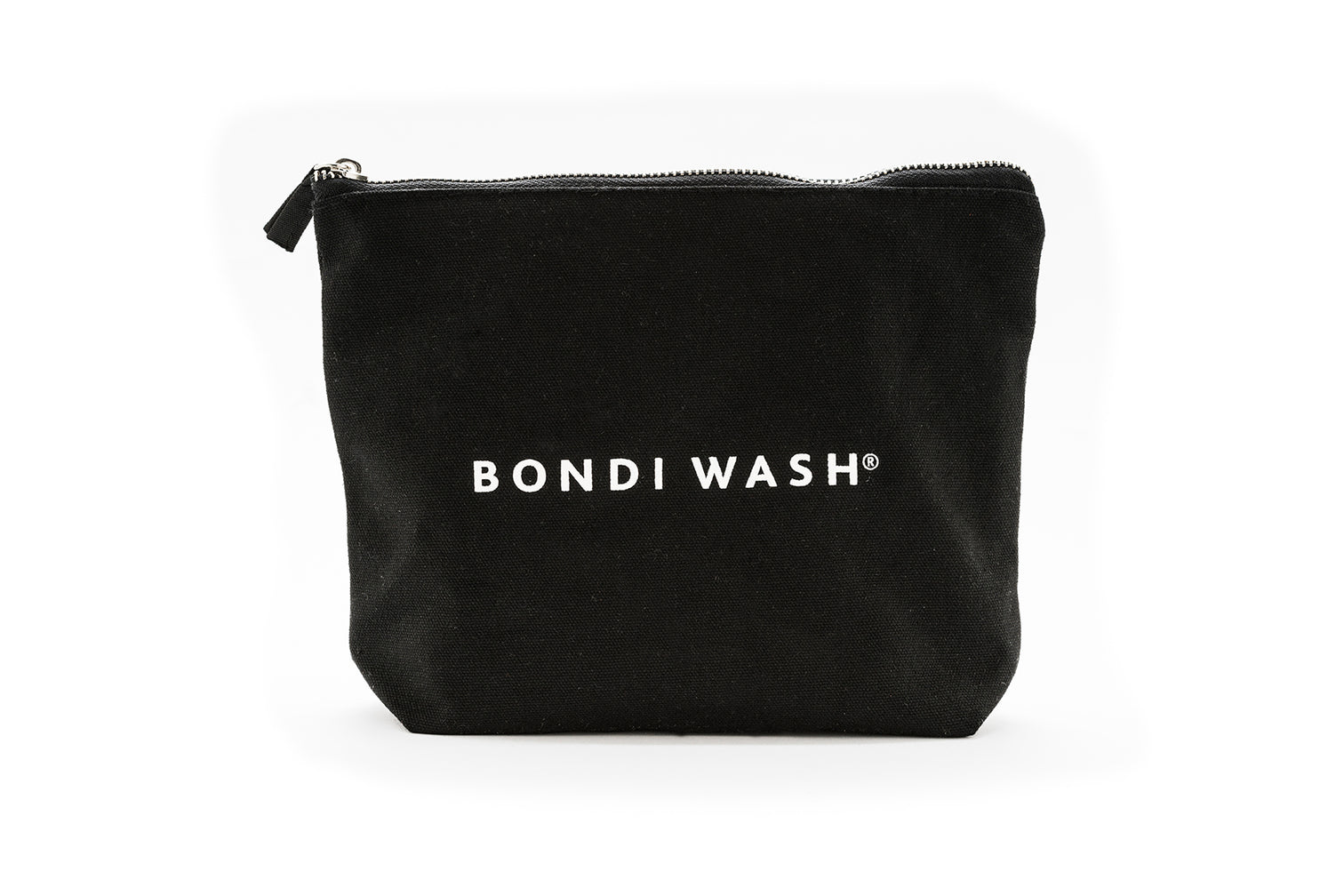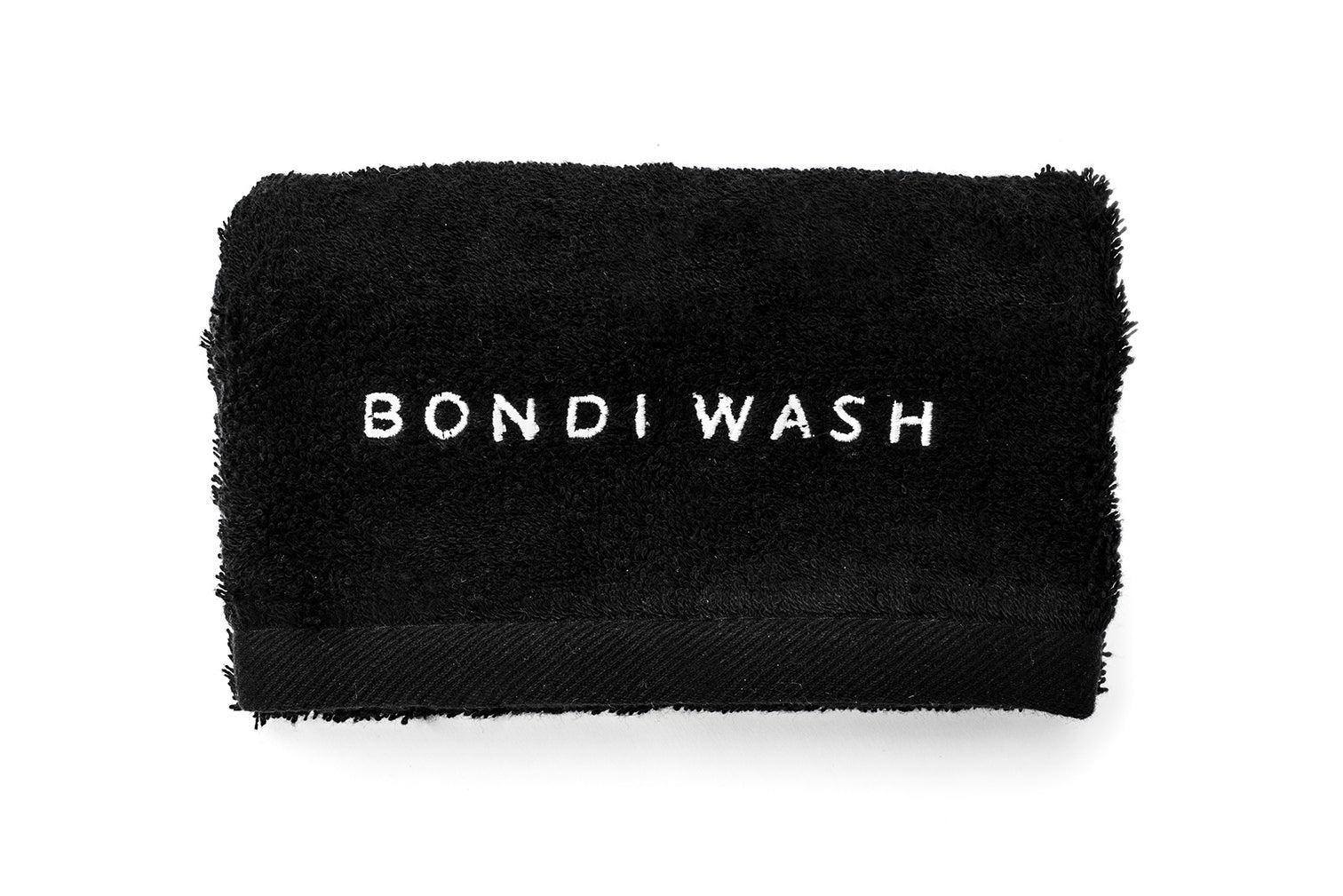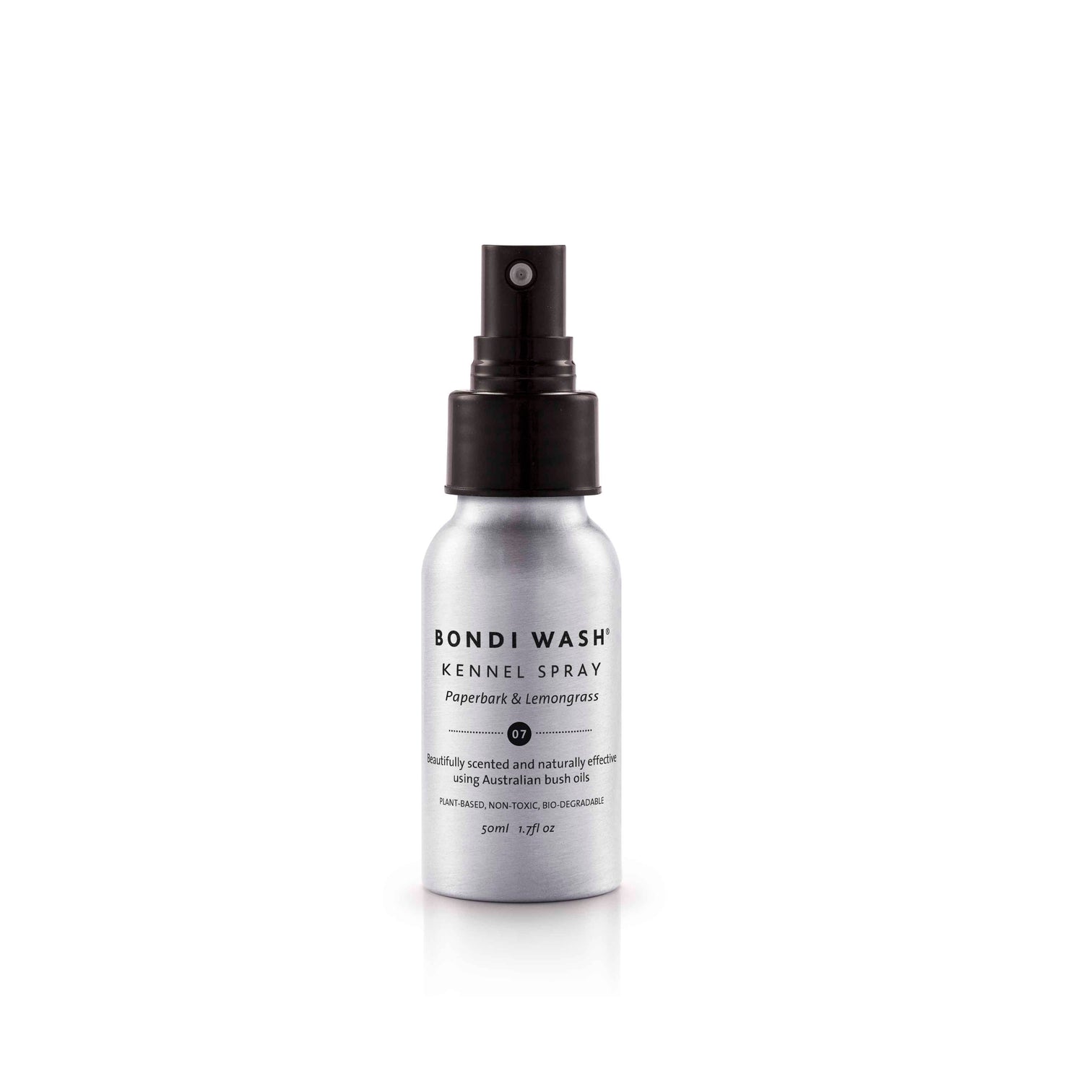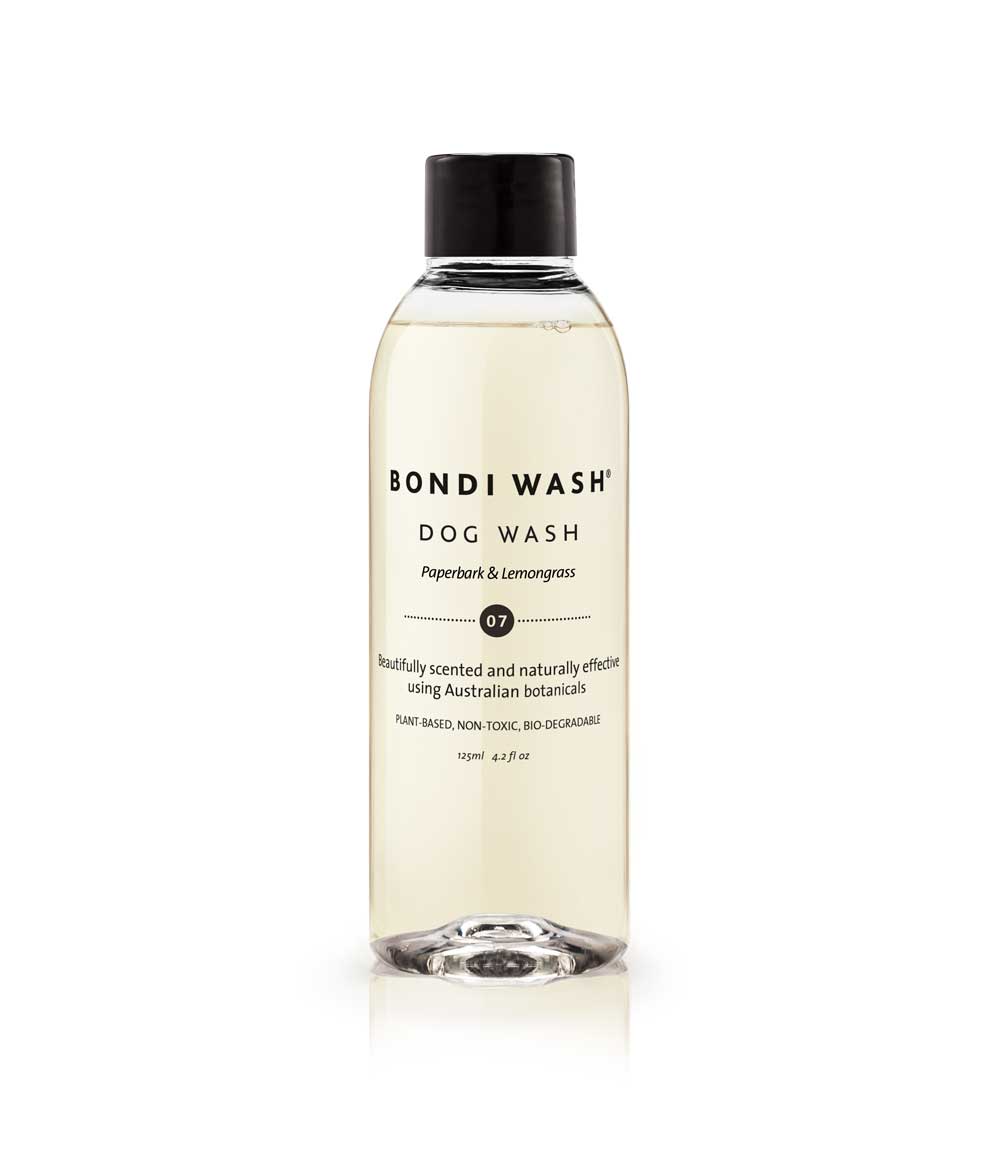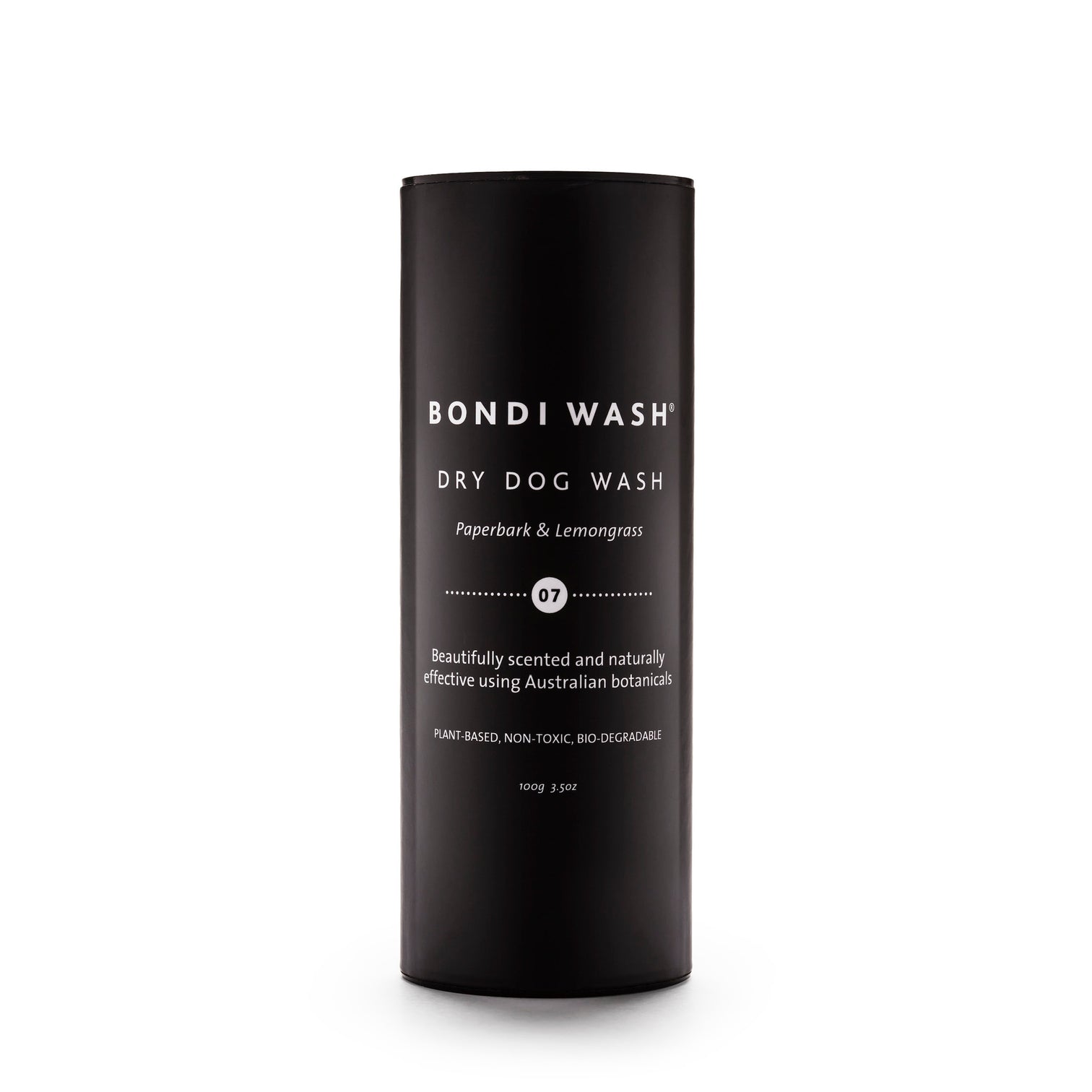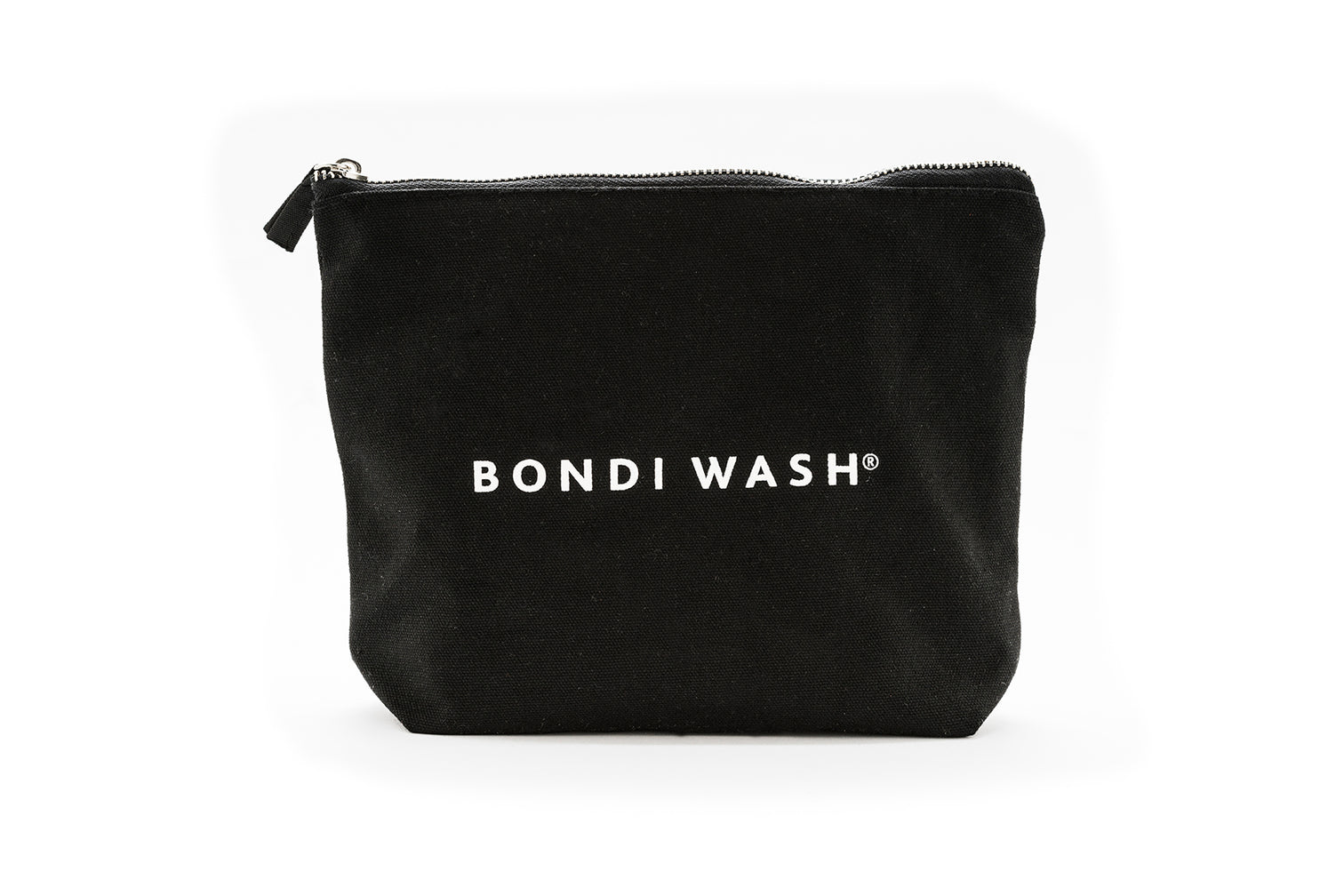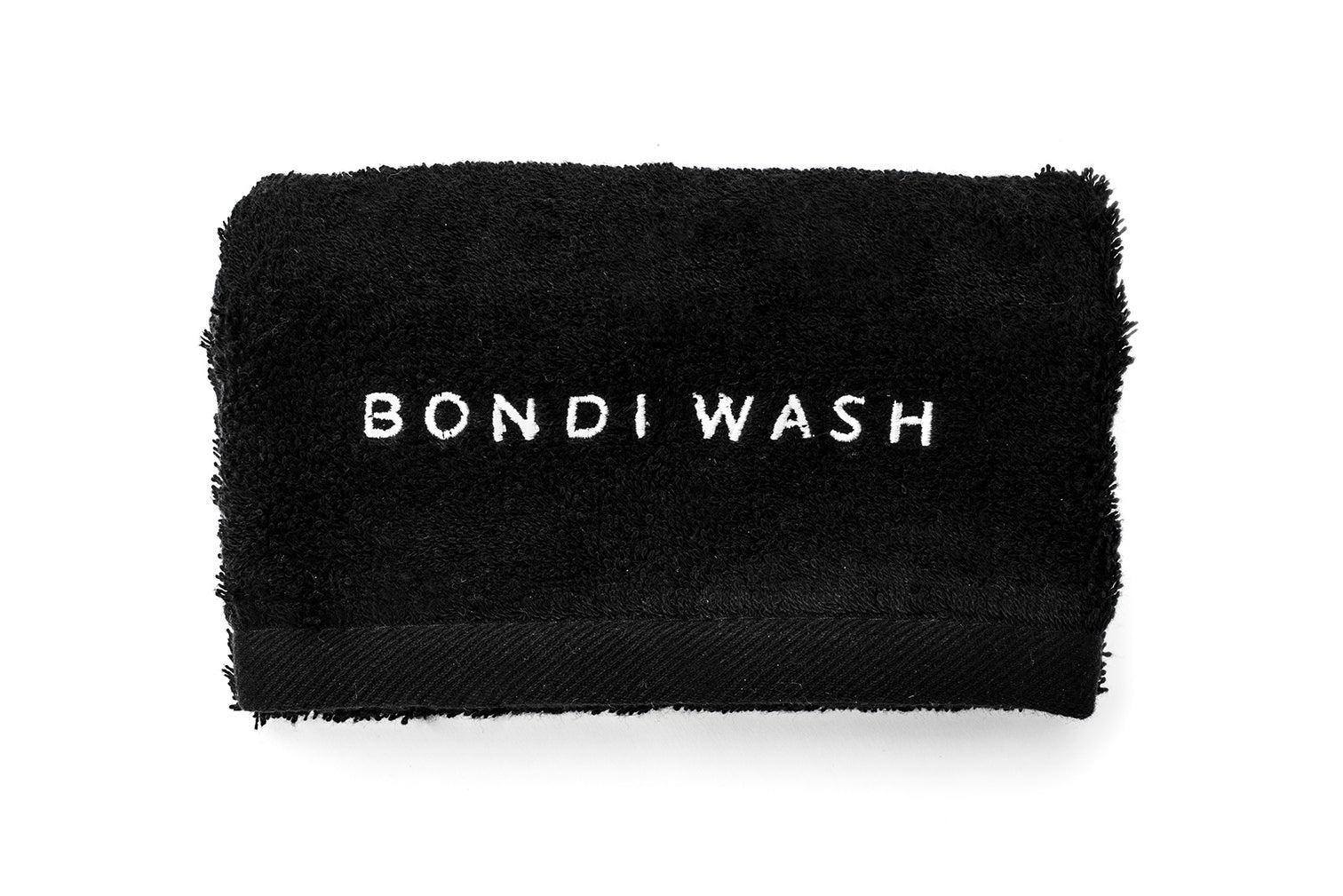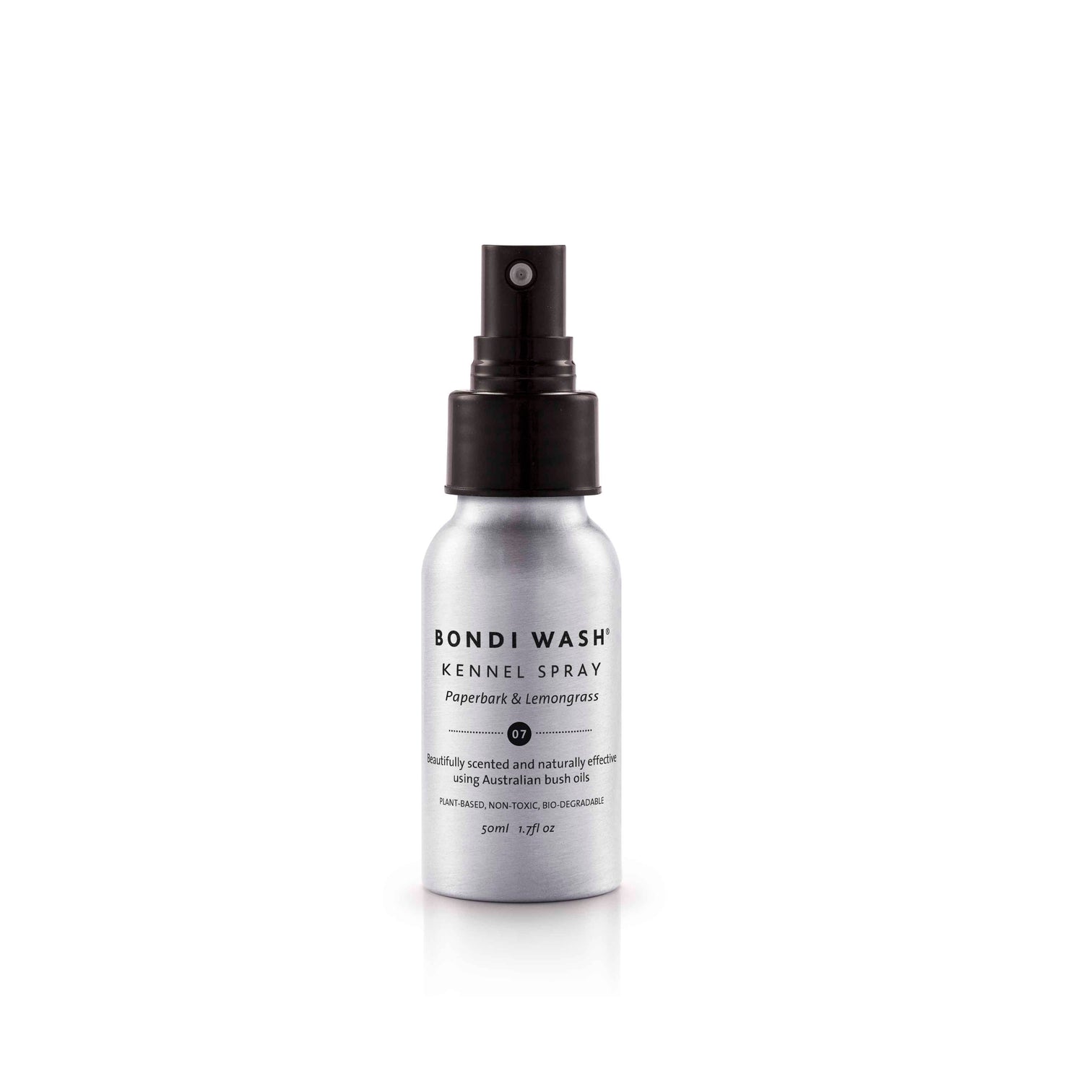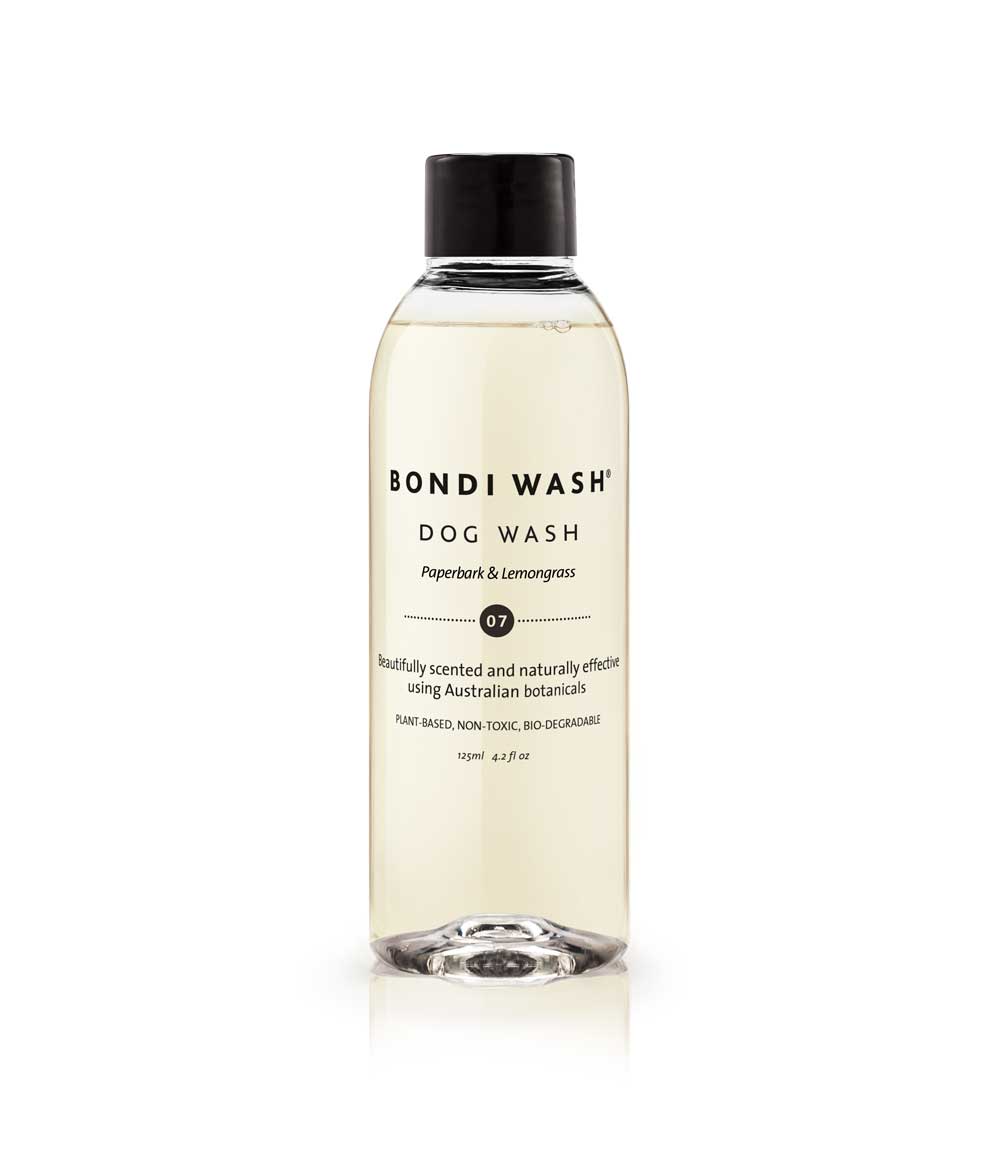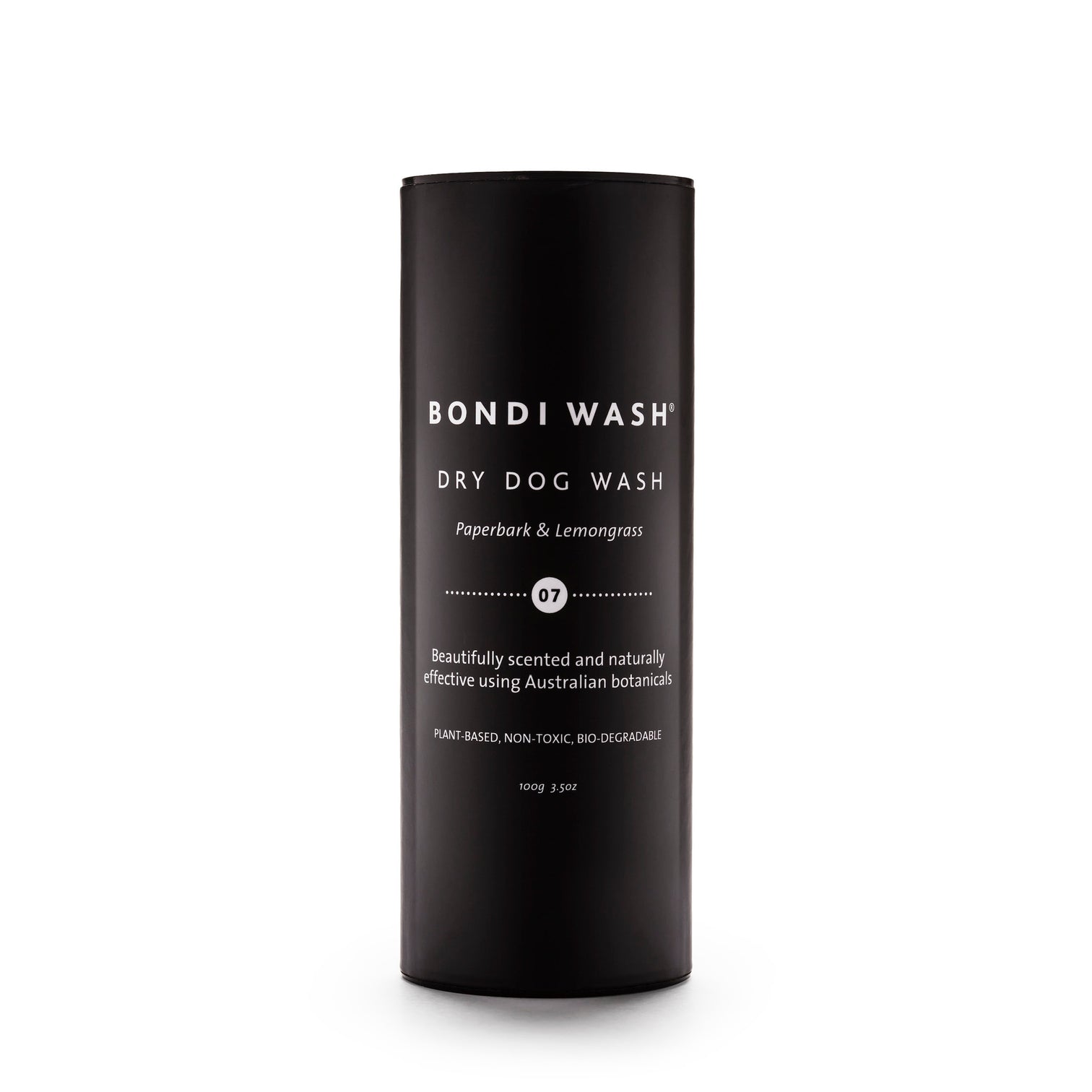 This product is currently sold out.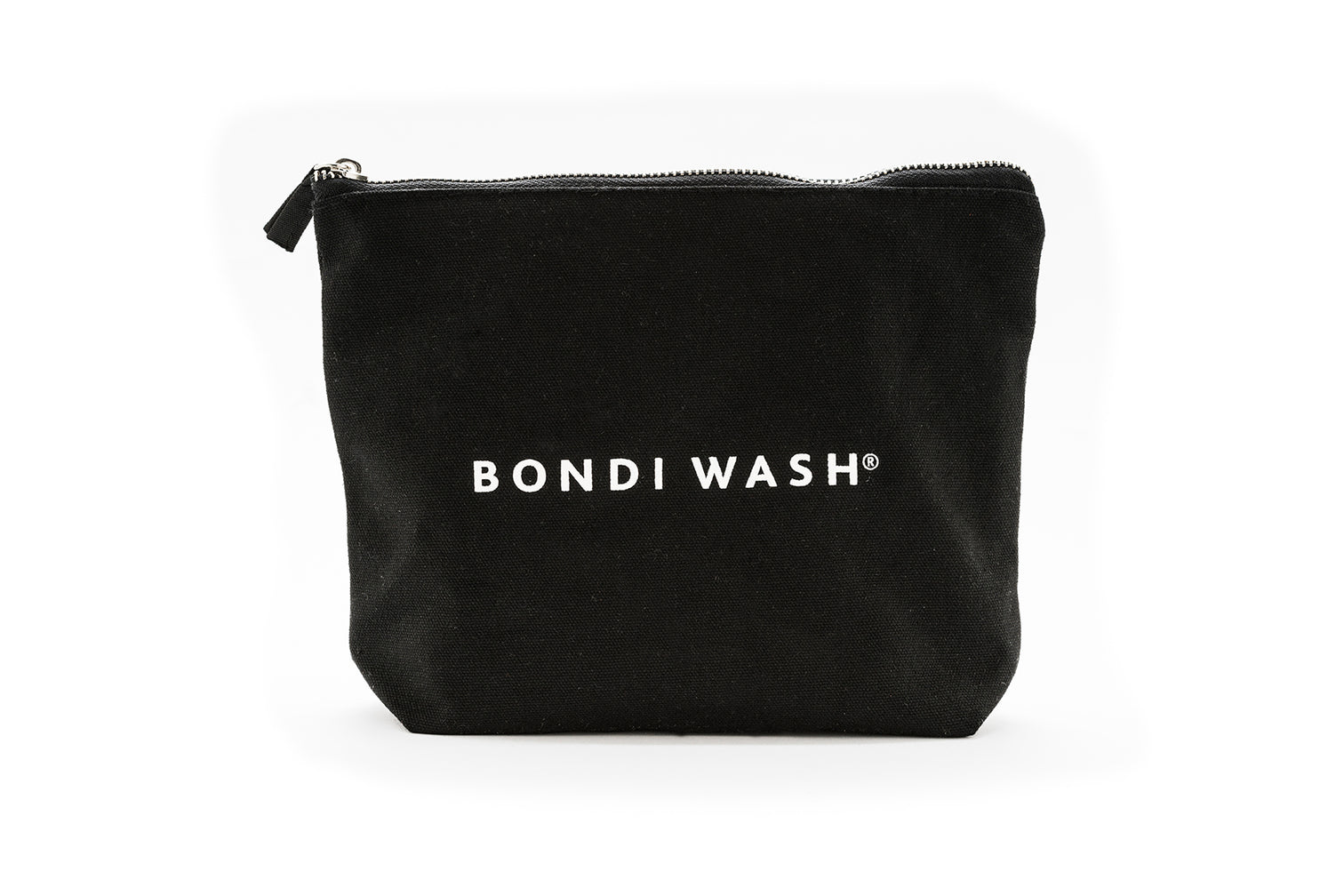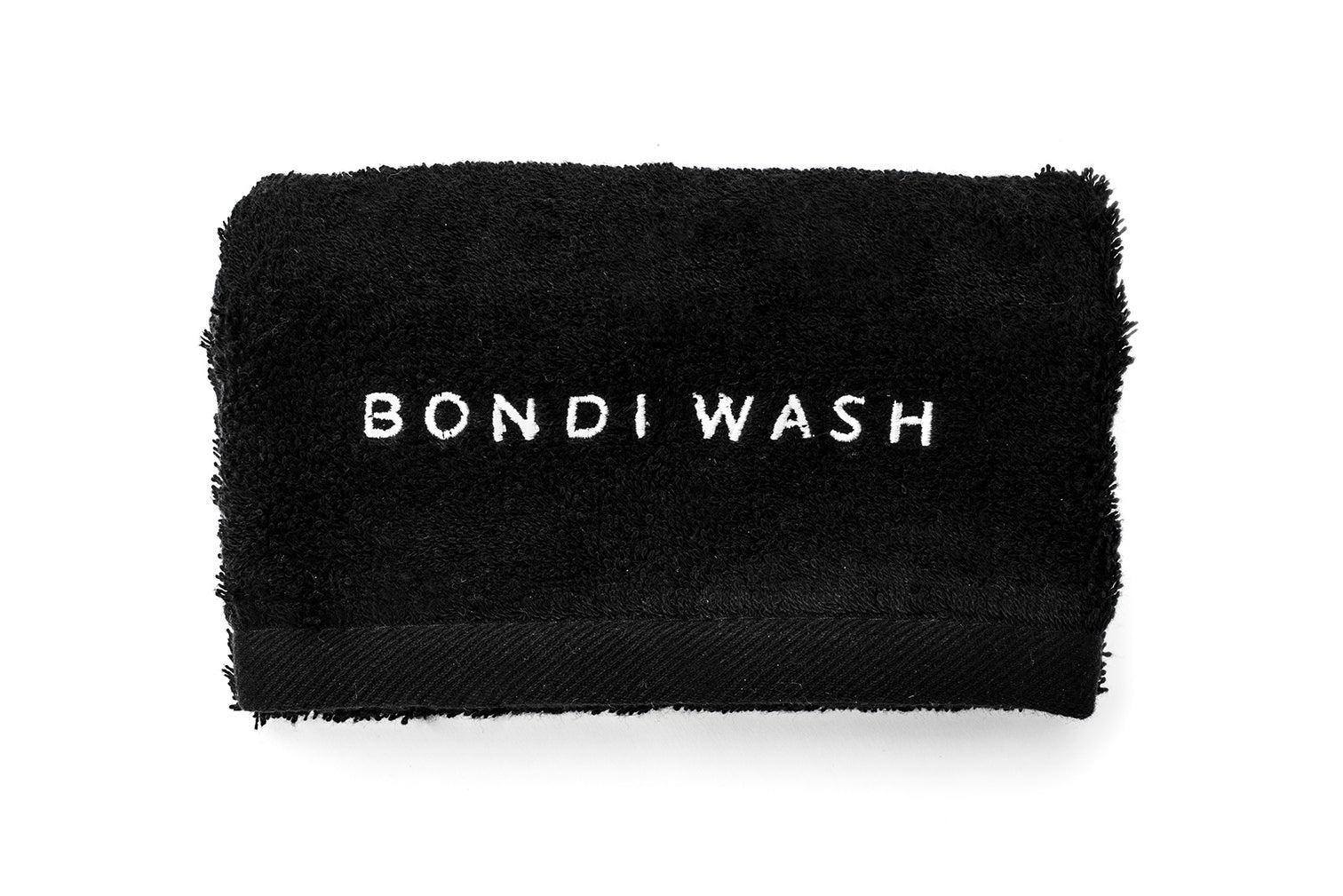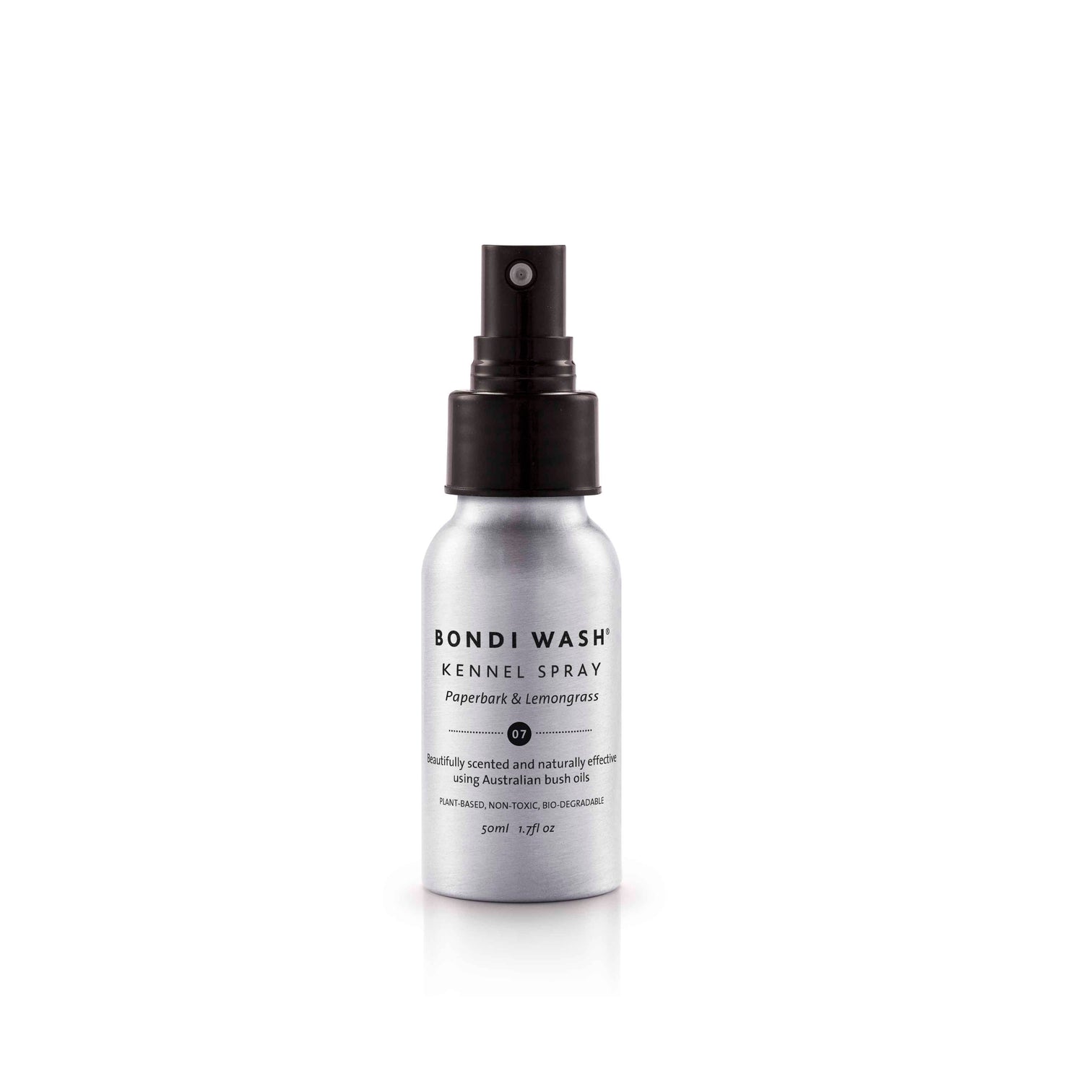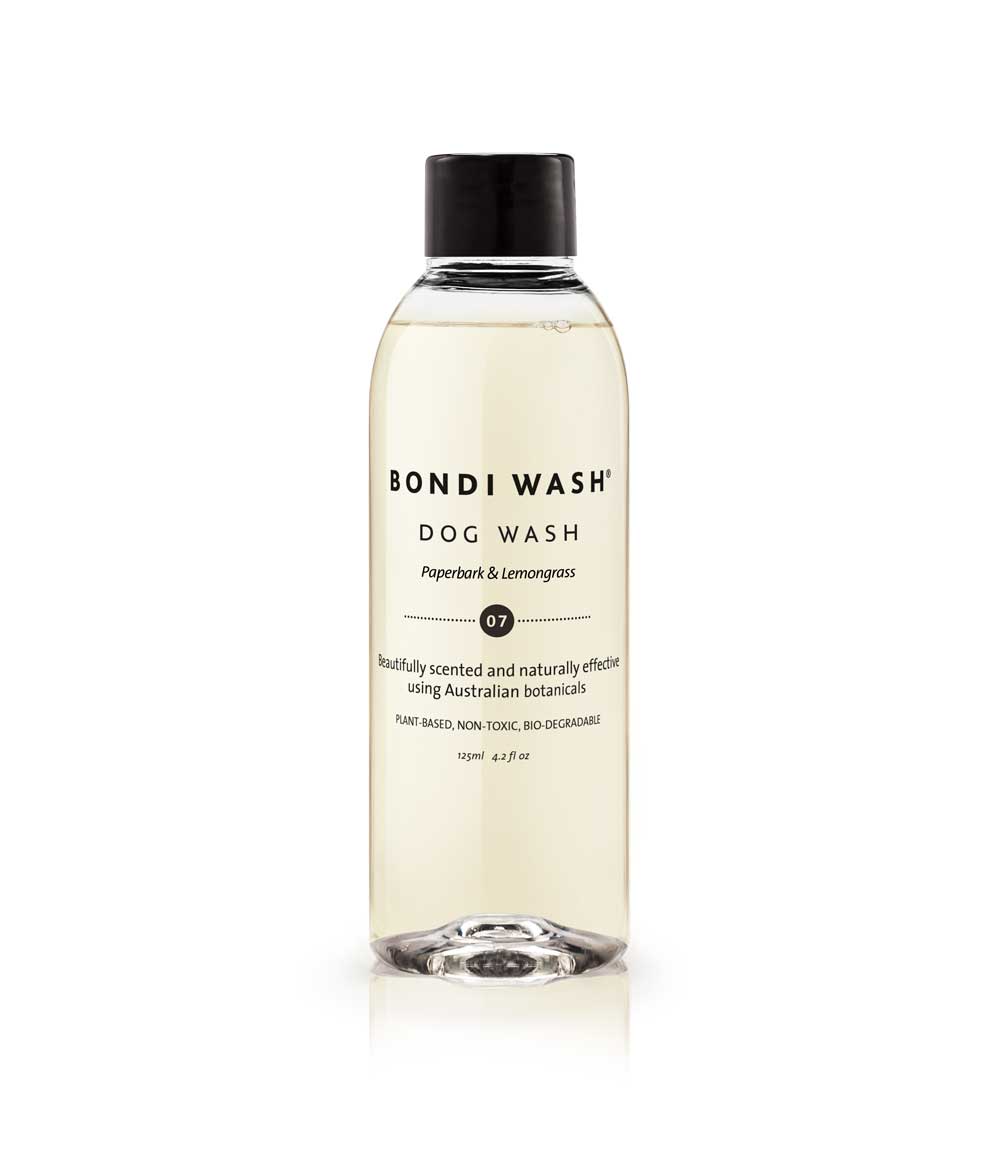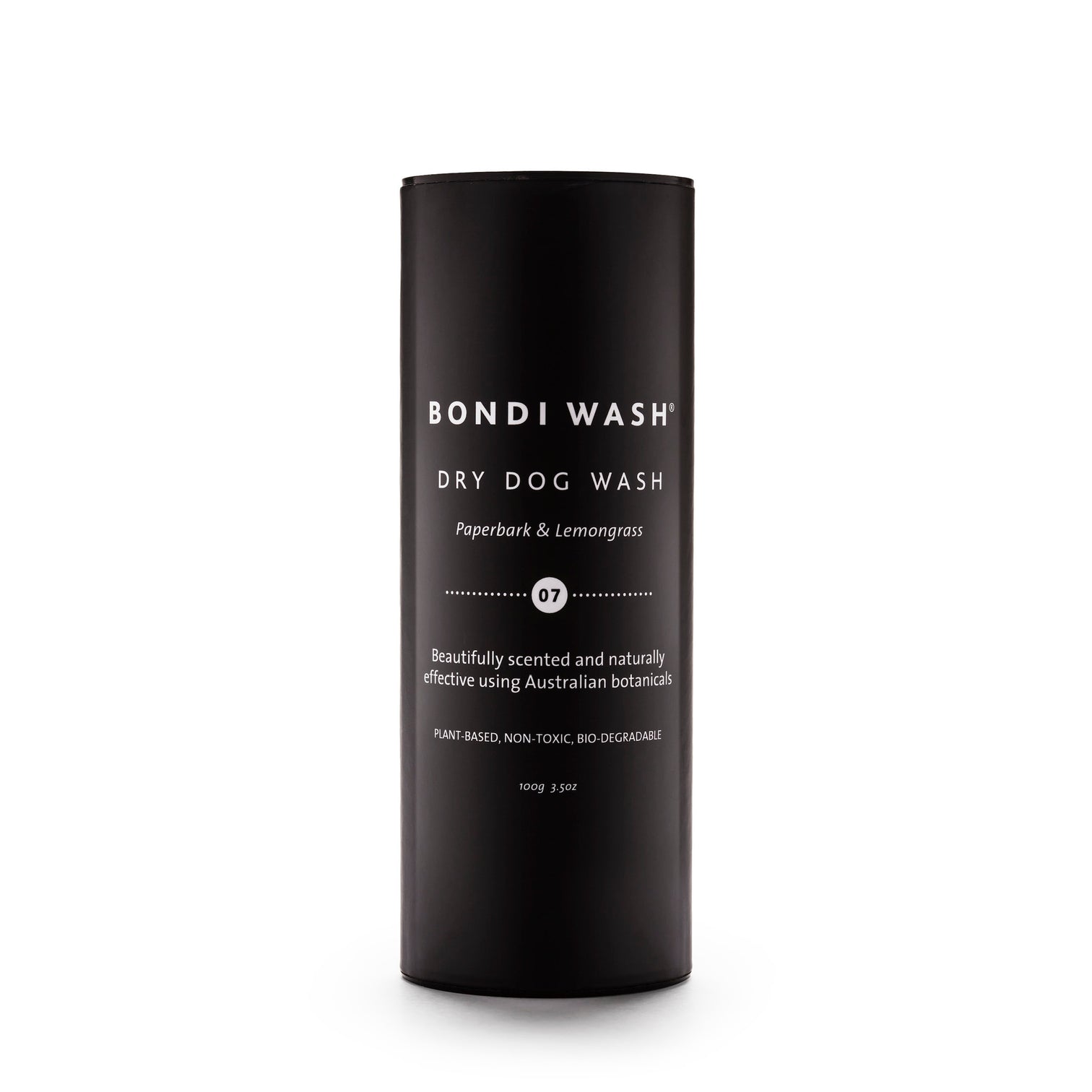 About
The Dog Essentials is a travel or gift pack for dogs to keep them fresh, fragrant and pampered.
Contains:
Dry Dog Wash 100g
Mini Dog Wash 125ml
Mini Kennel Spray 50ml
Wash Cloth Black 35cm x 35cm
Black travel cosmetics bag
100%
of reviewers would recommend this product to a friend
Perfect for my puppy
Love the natural scent and knowing that these products are safe for my puppy. The dry shampoo is particularly useful for those days in between washes when she comes home from daycare. Would definitely recommend - great trial size!
Thanks
The gift was gratefully received by a friend, and the young puppy loves being dried with the green mit..
Great range.
Love the convenience of the storage bag. The dry shampoo is perfect for in between washes when the dogs are stinky! Definitely need larger sizes.