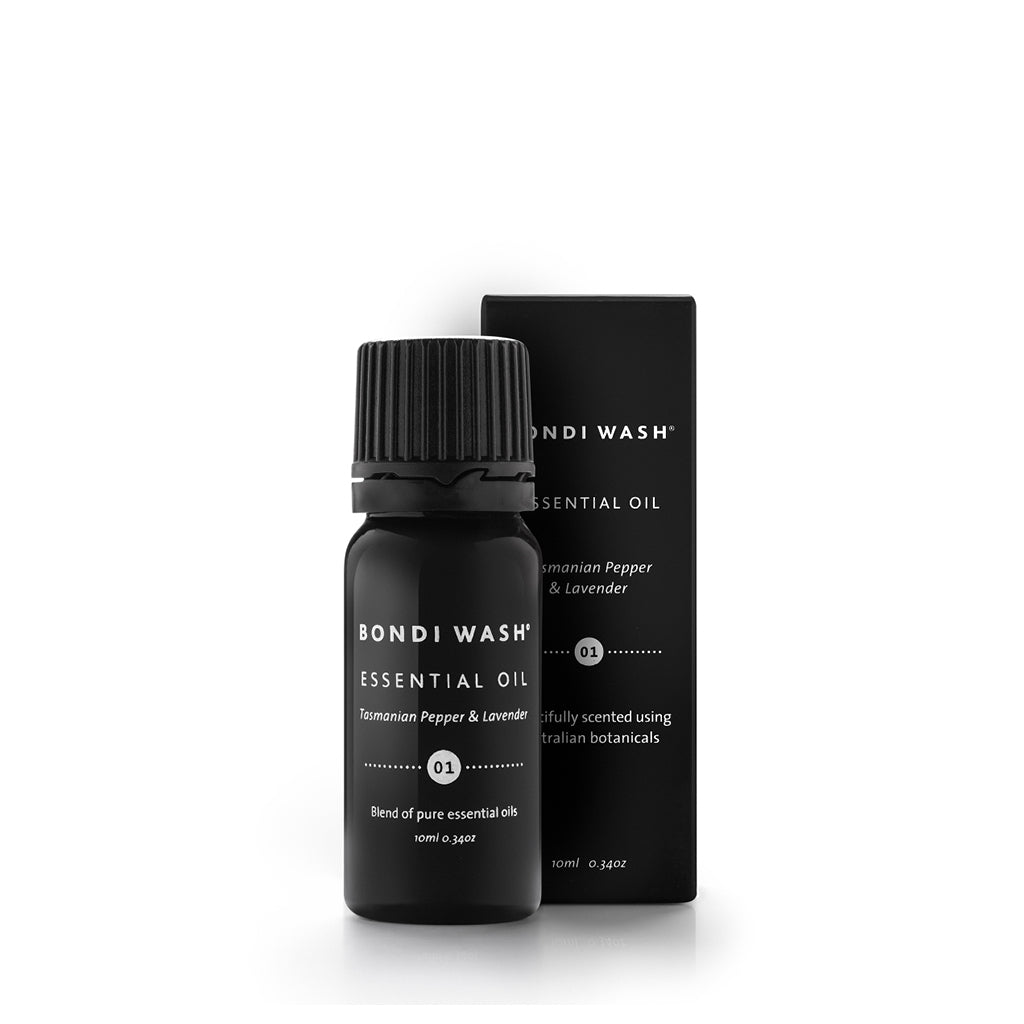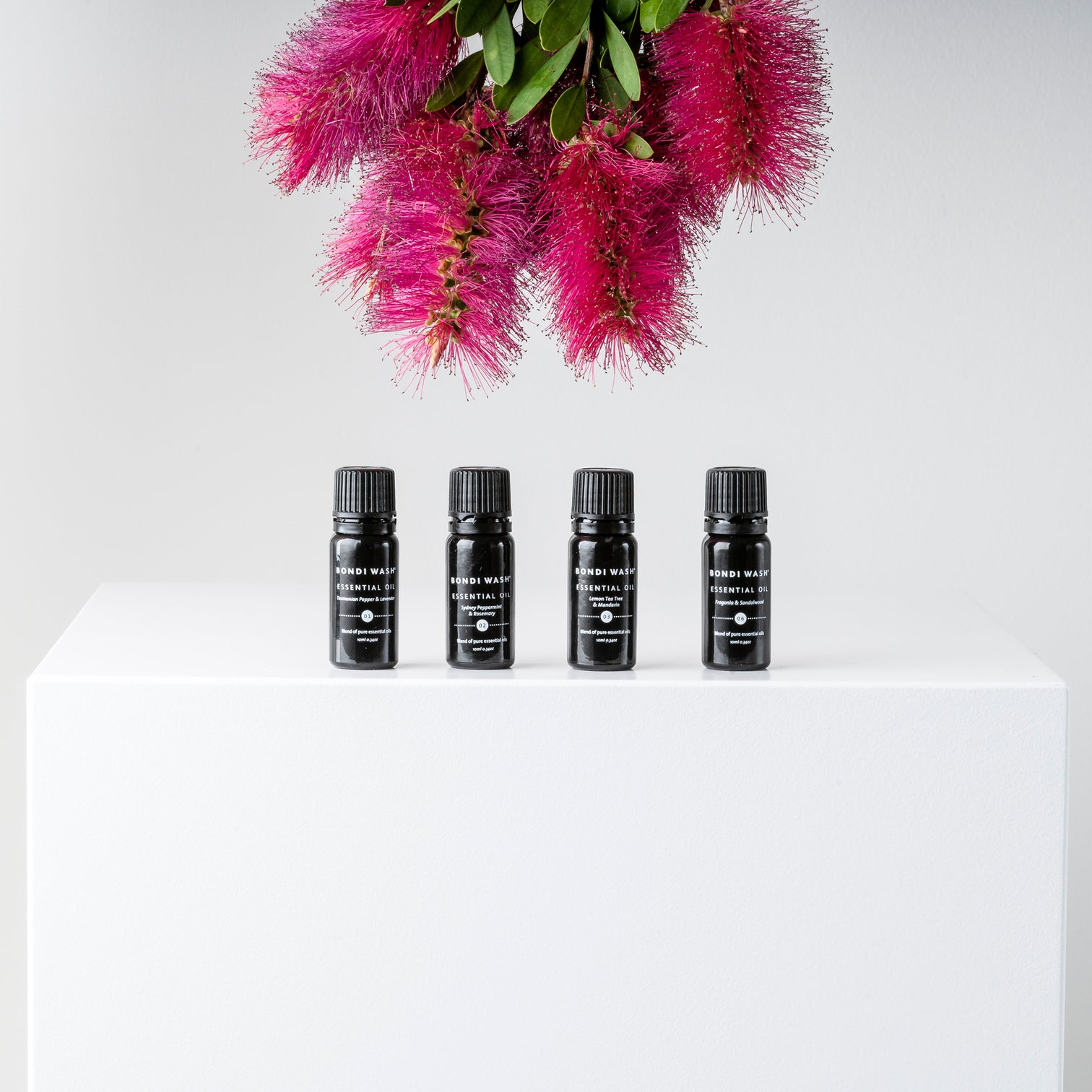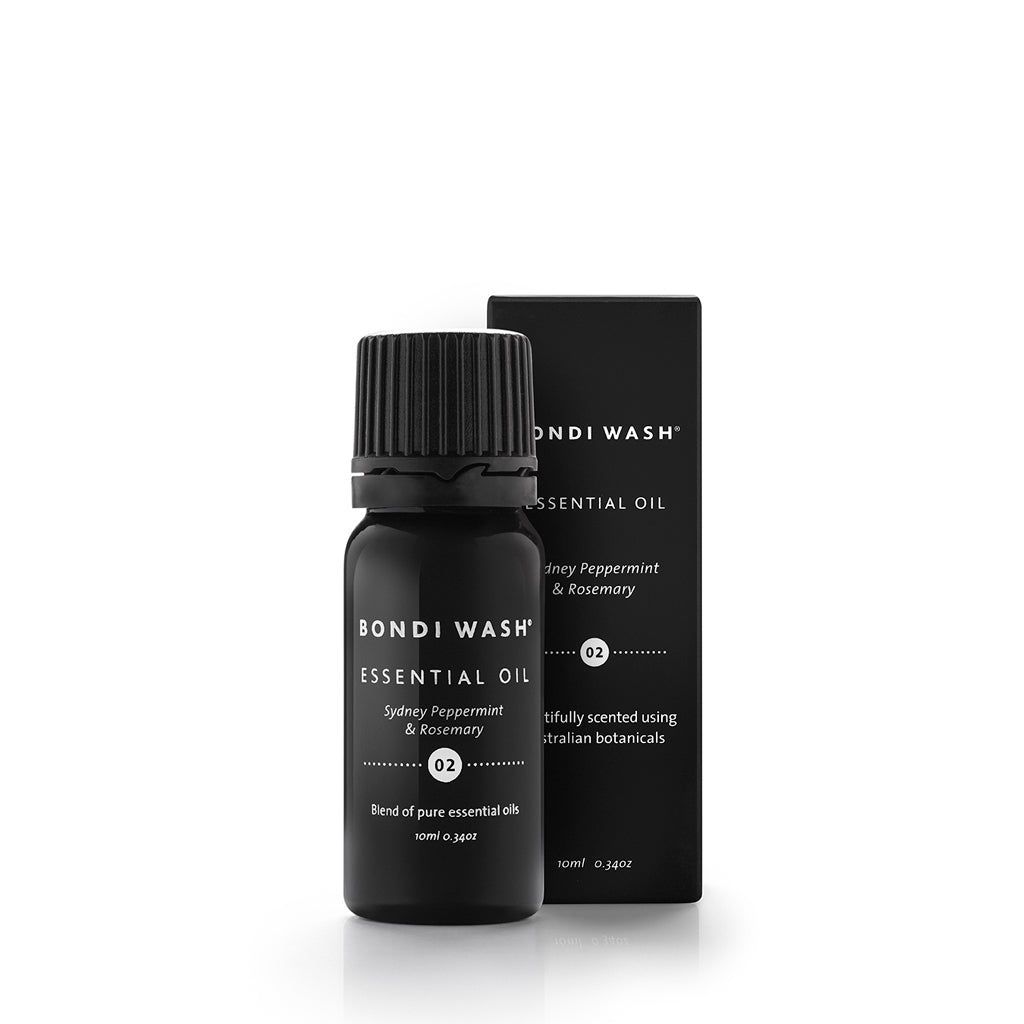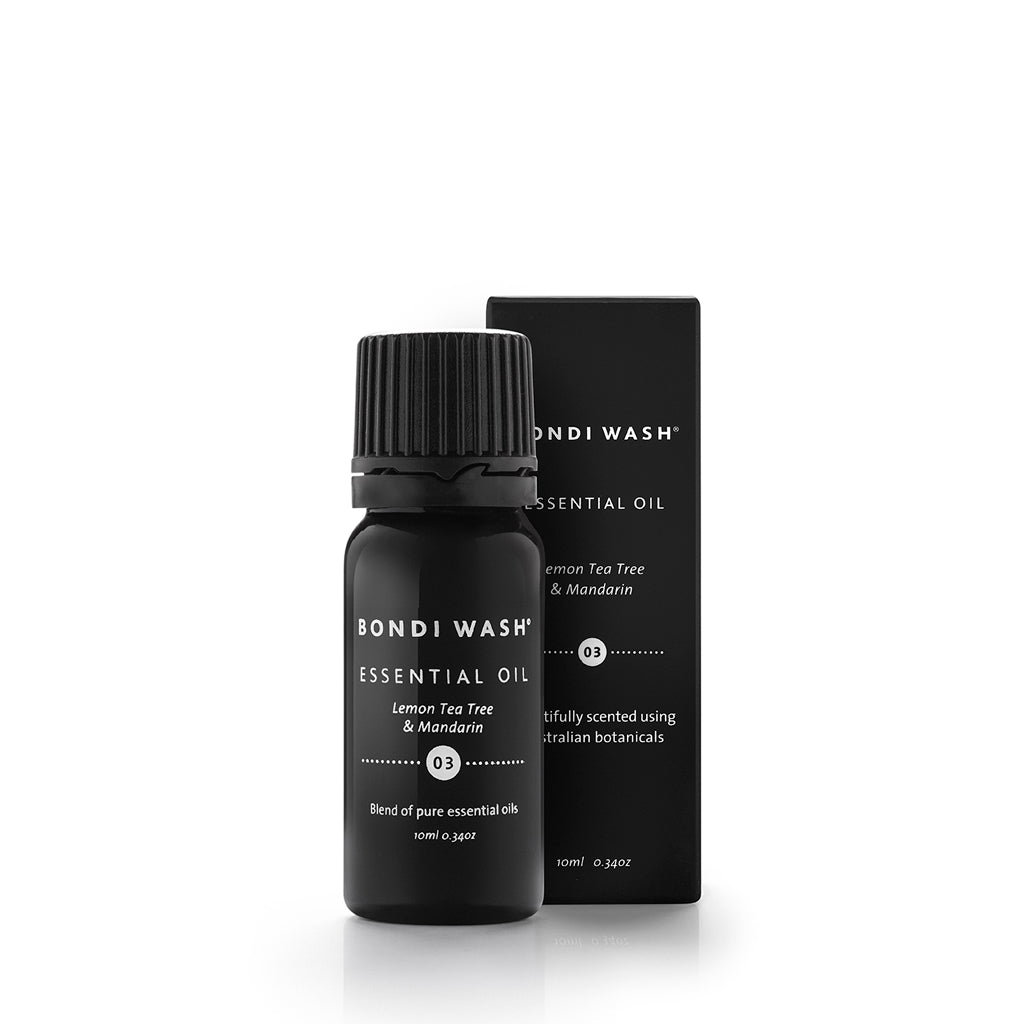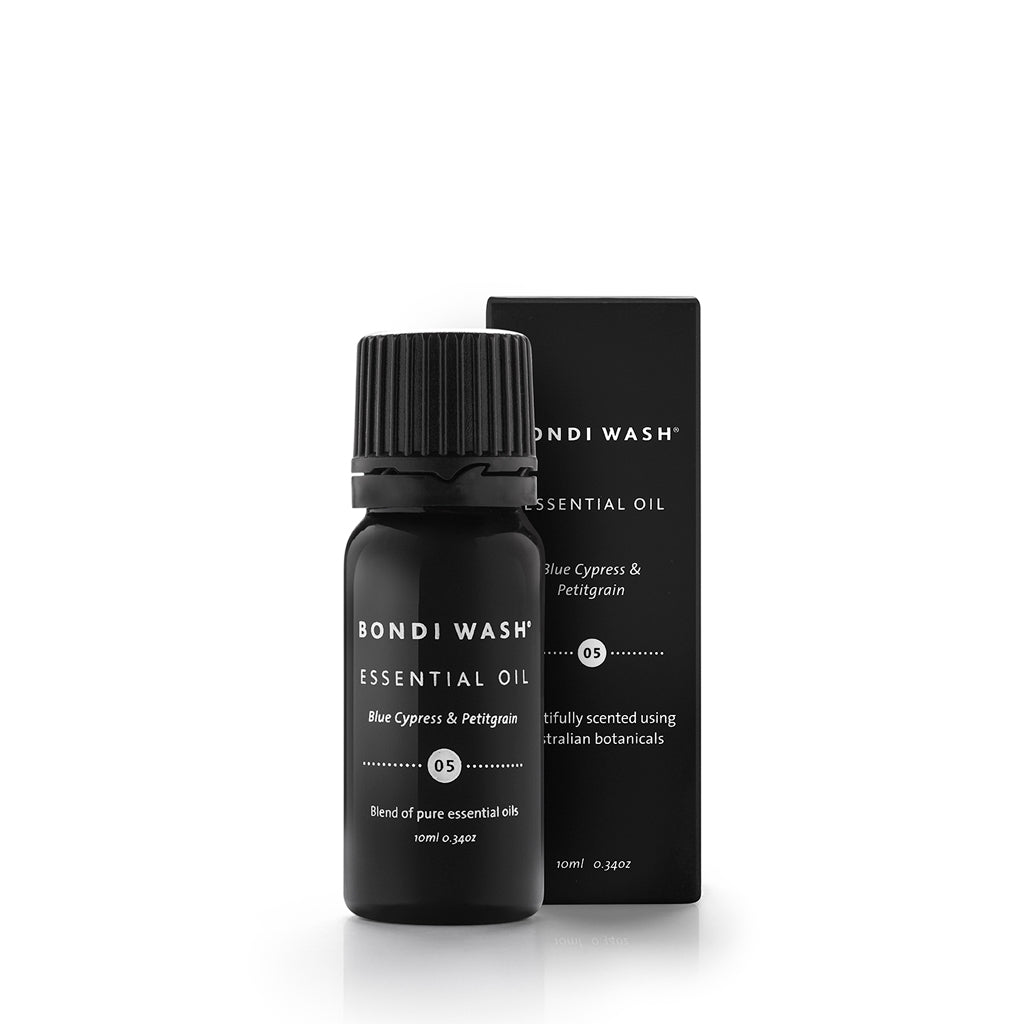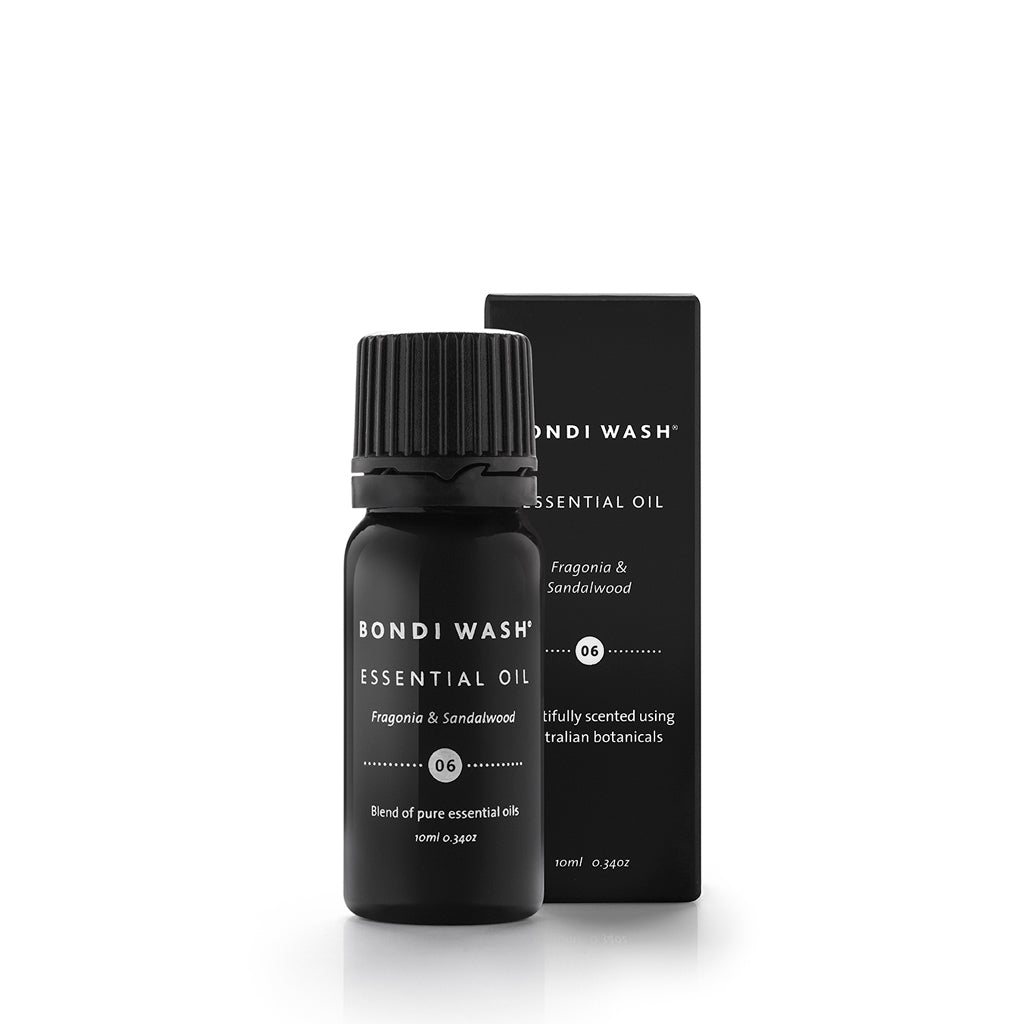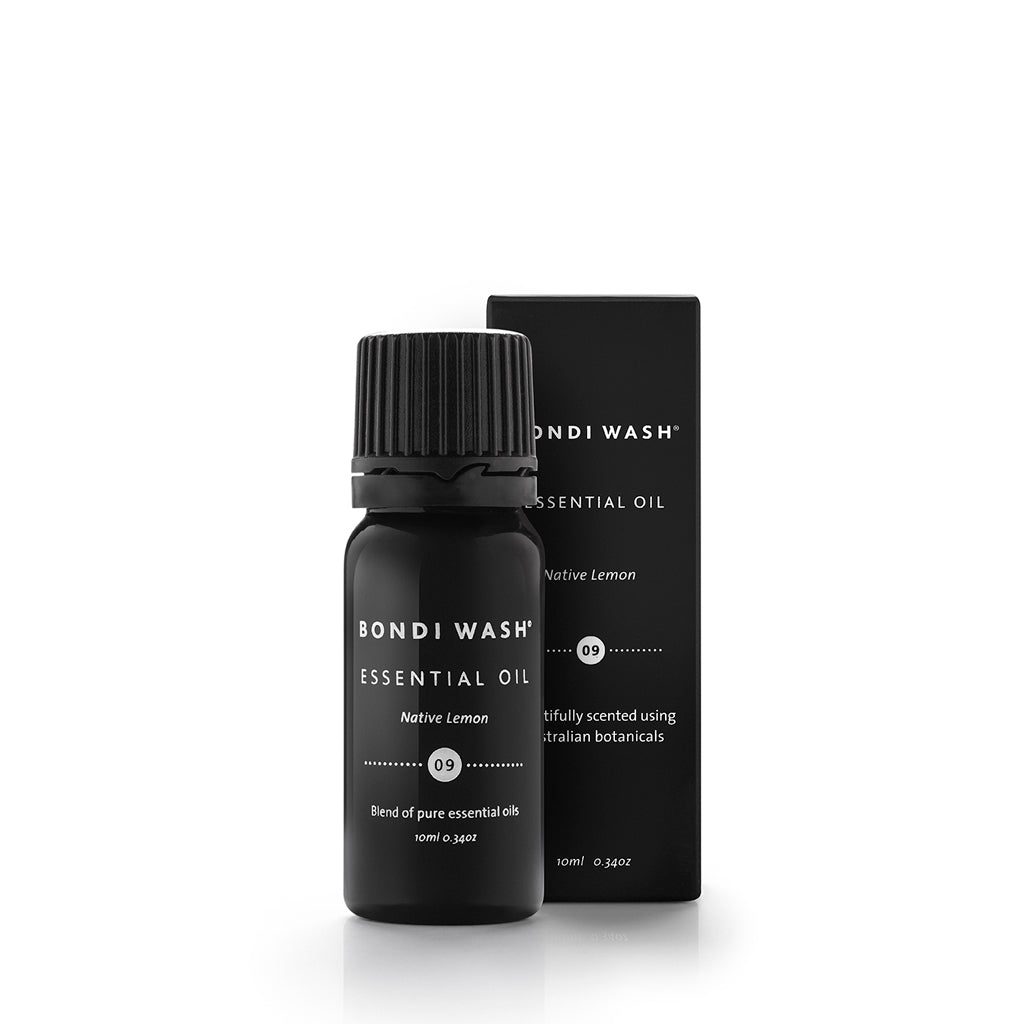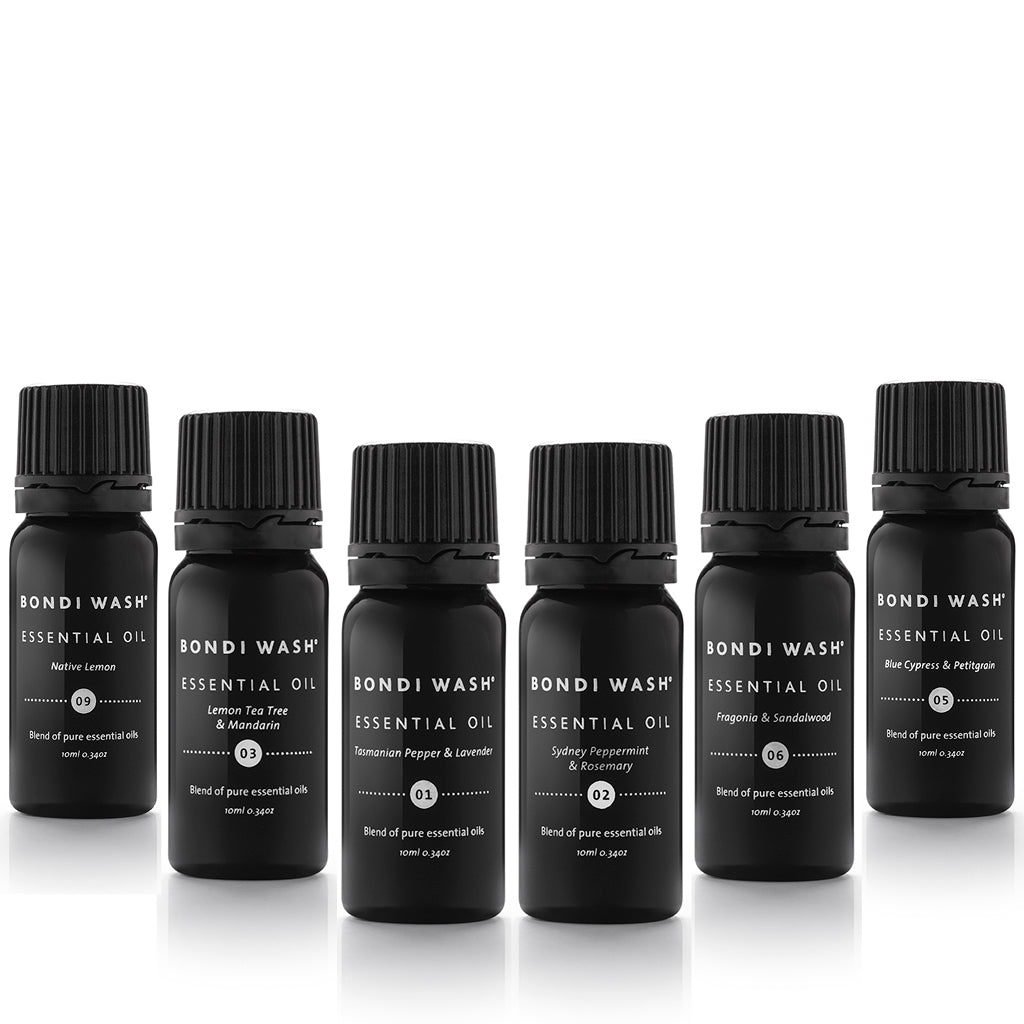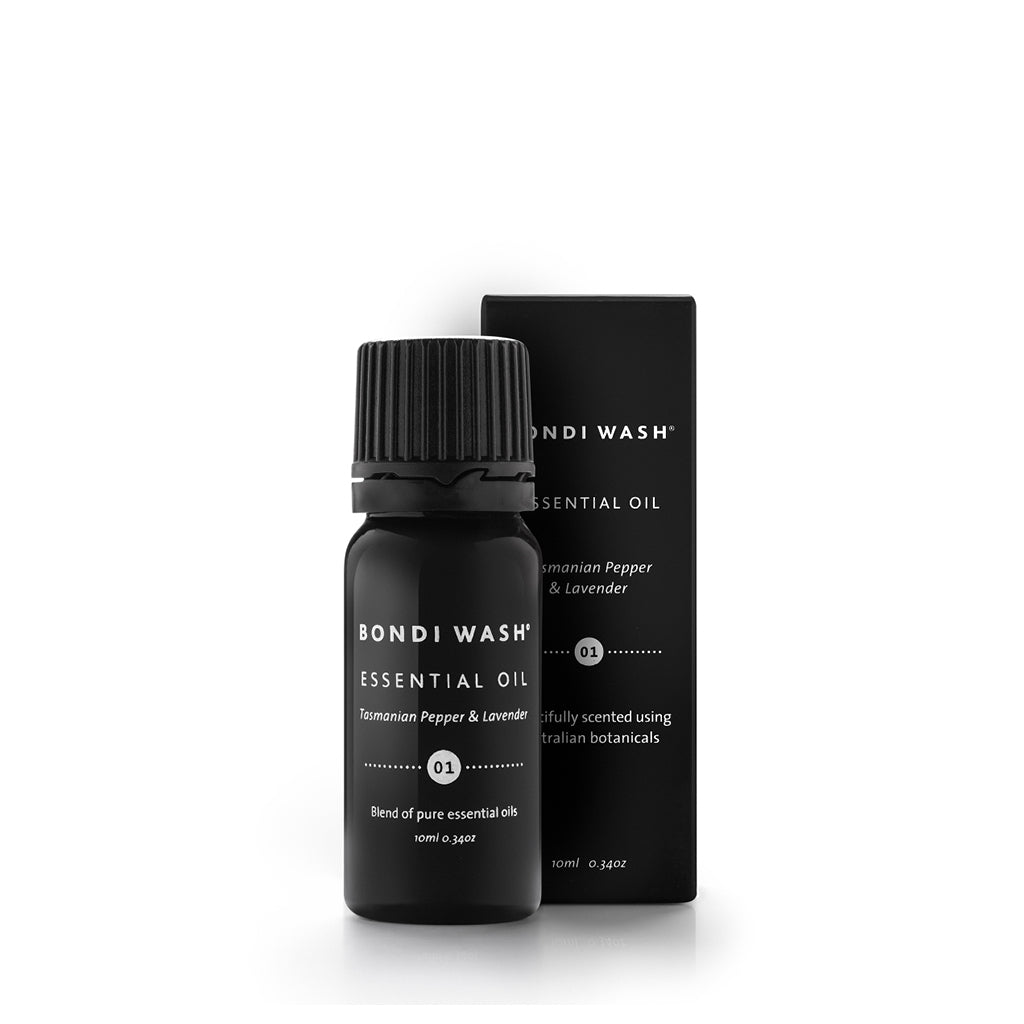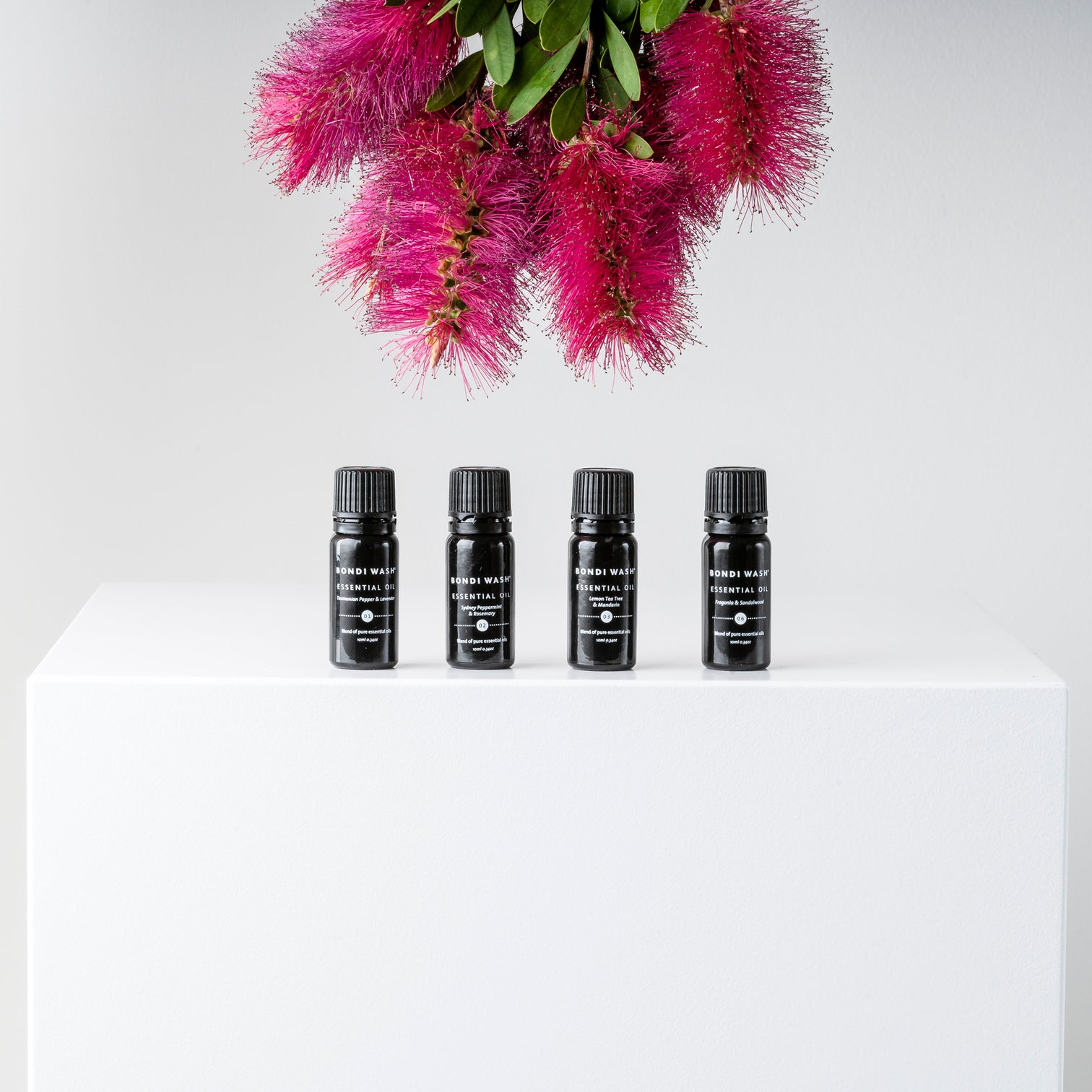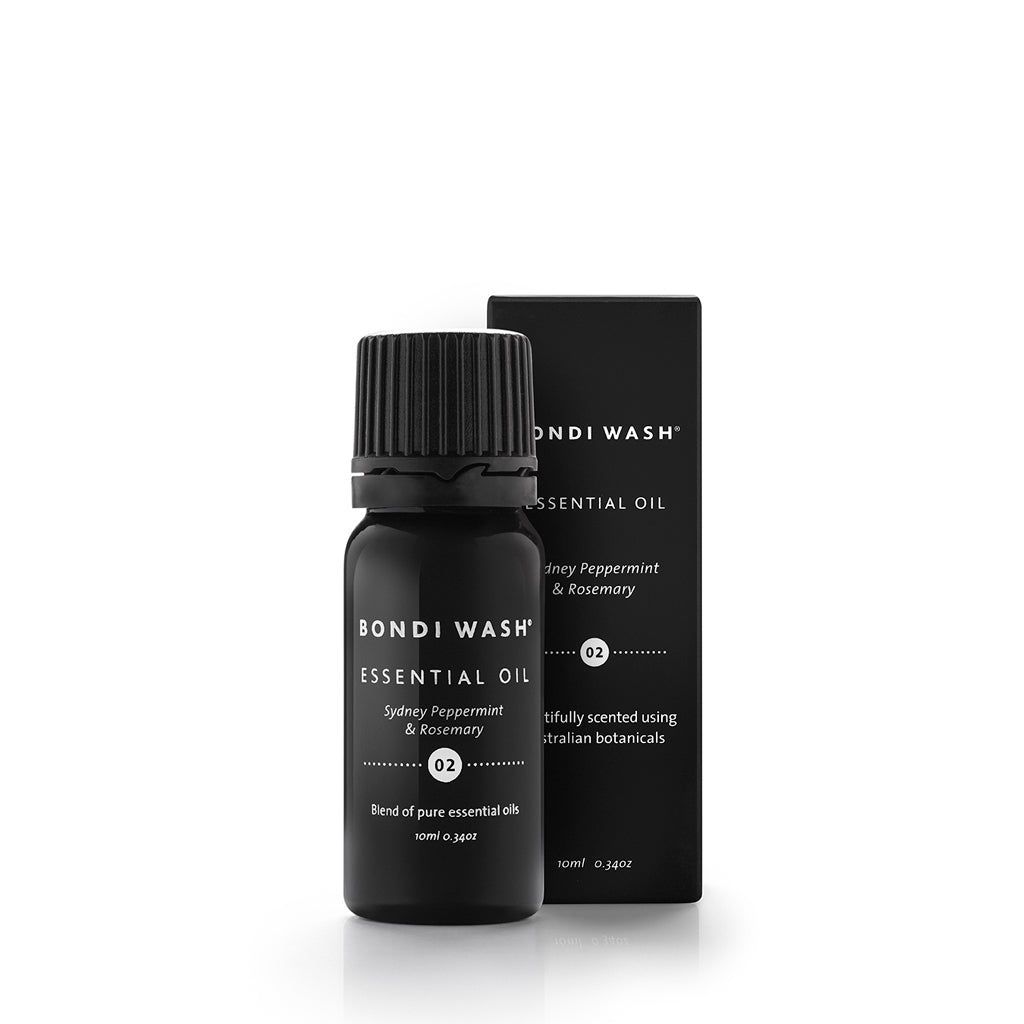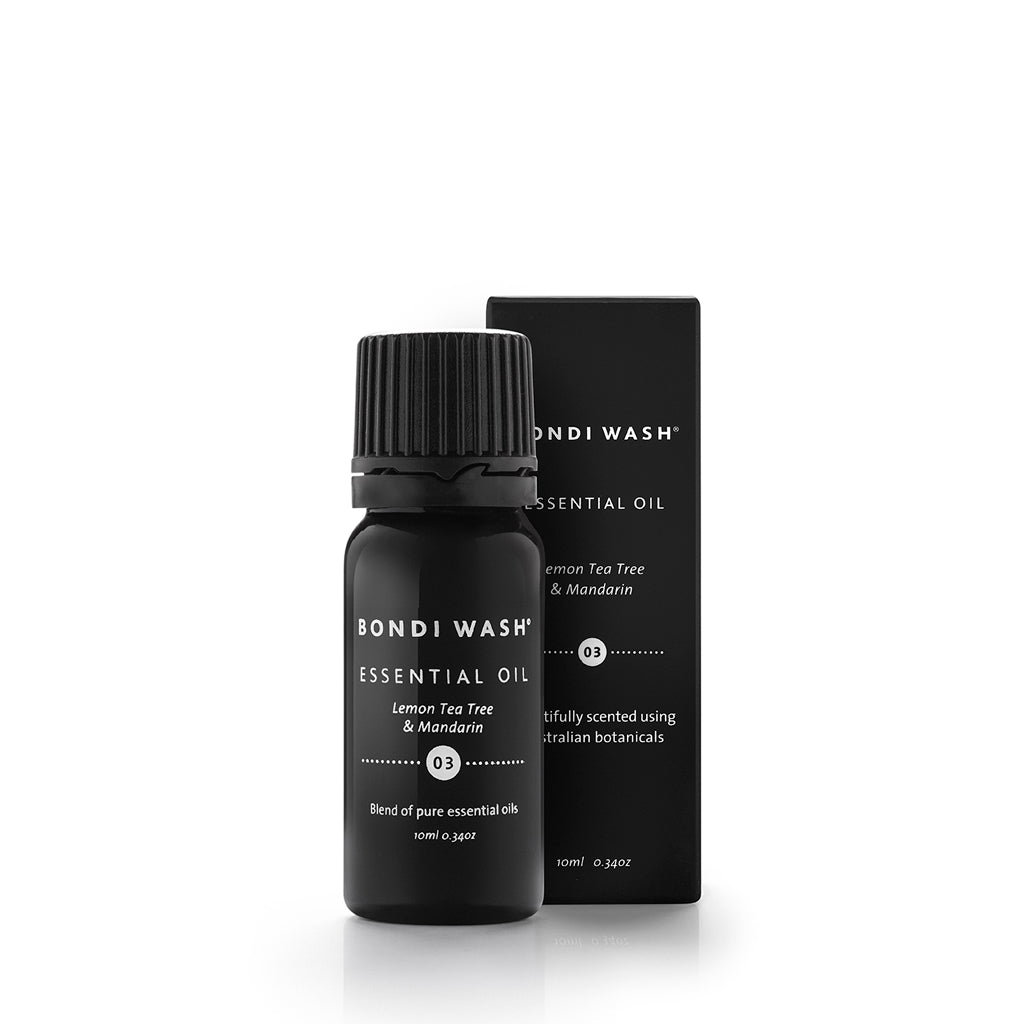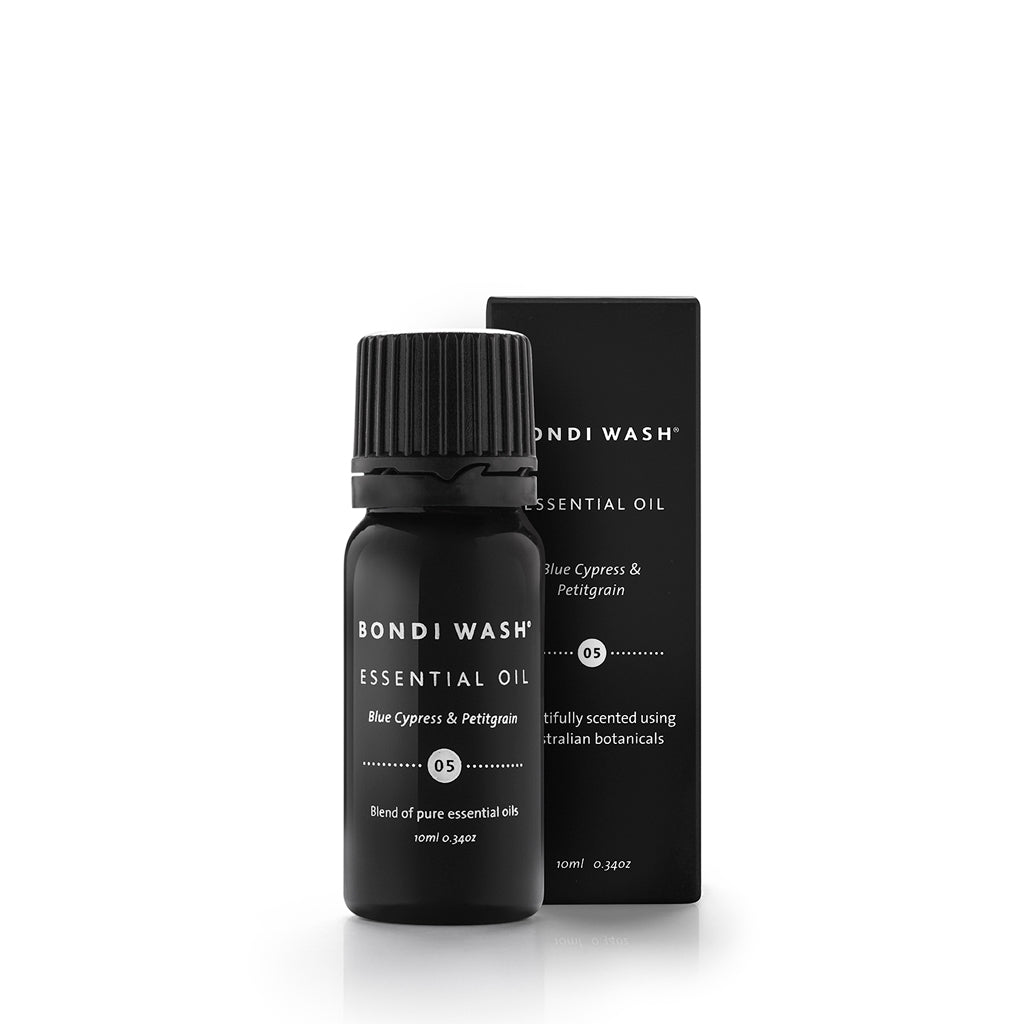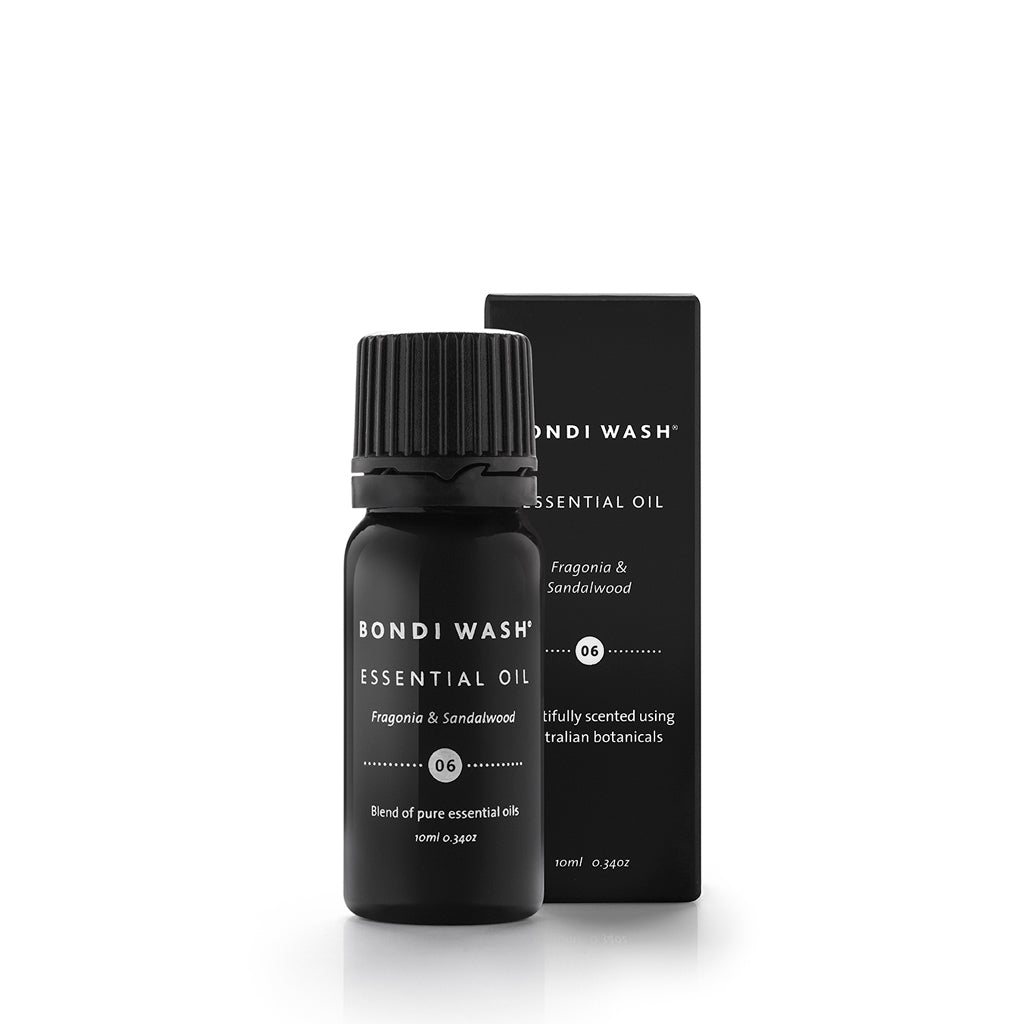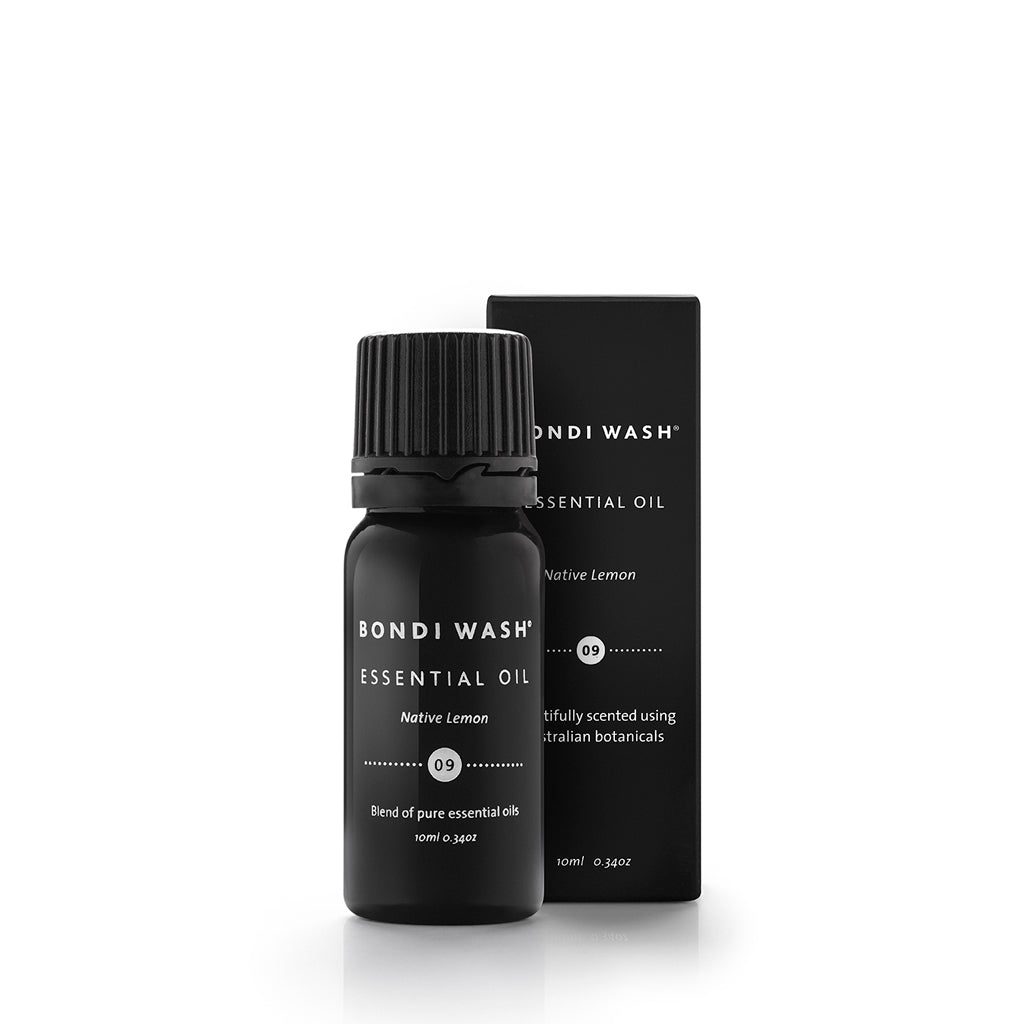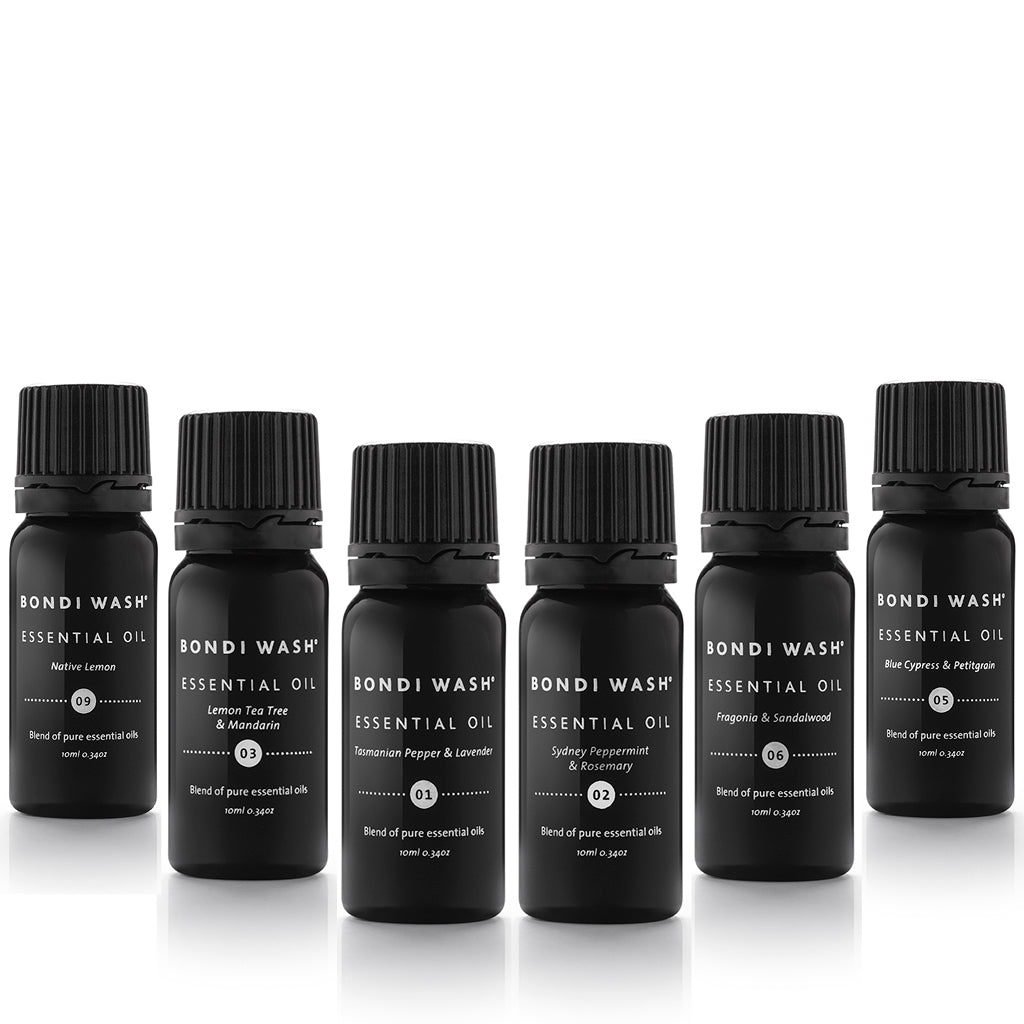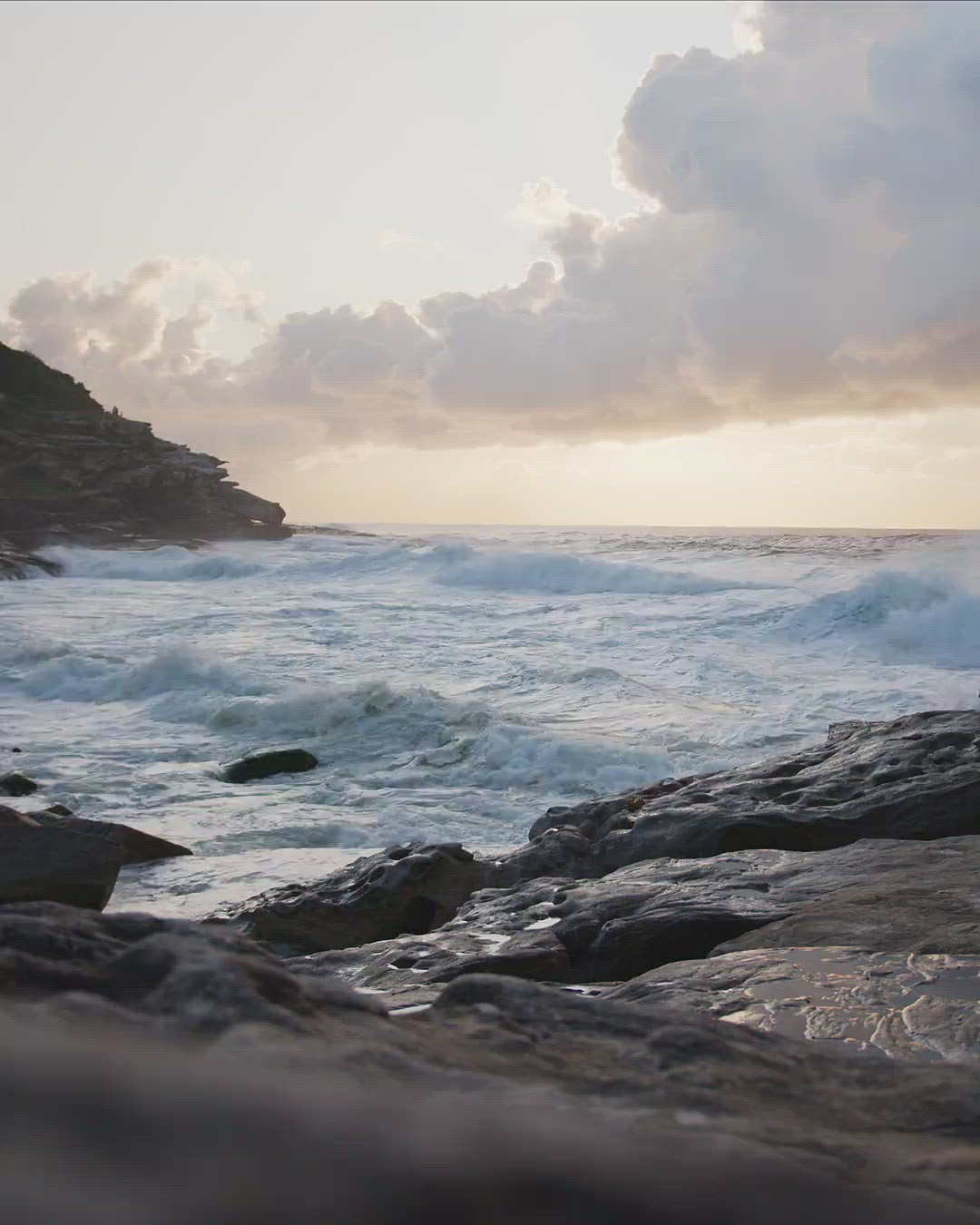 This variant is currently sold out.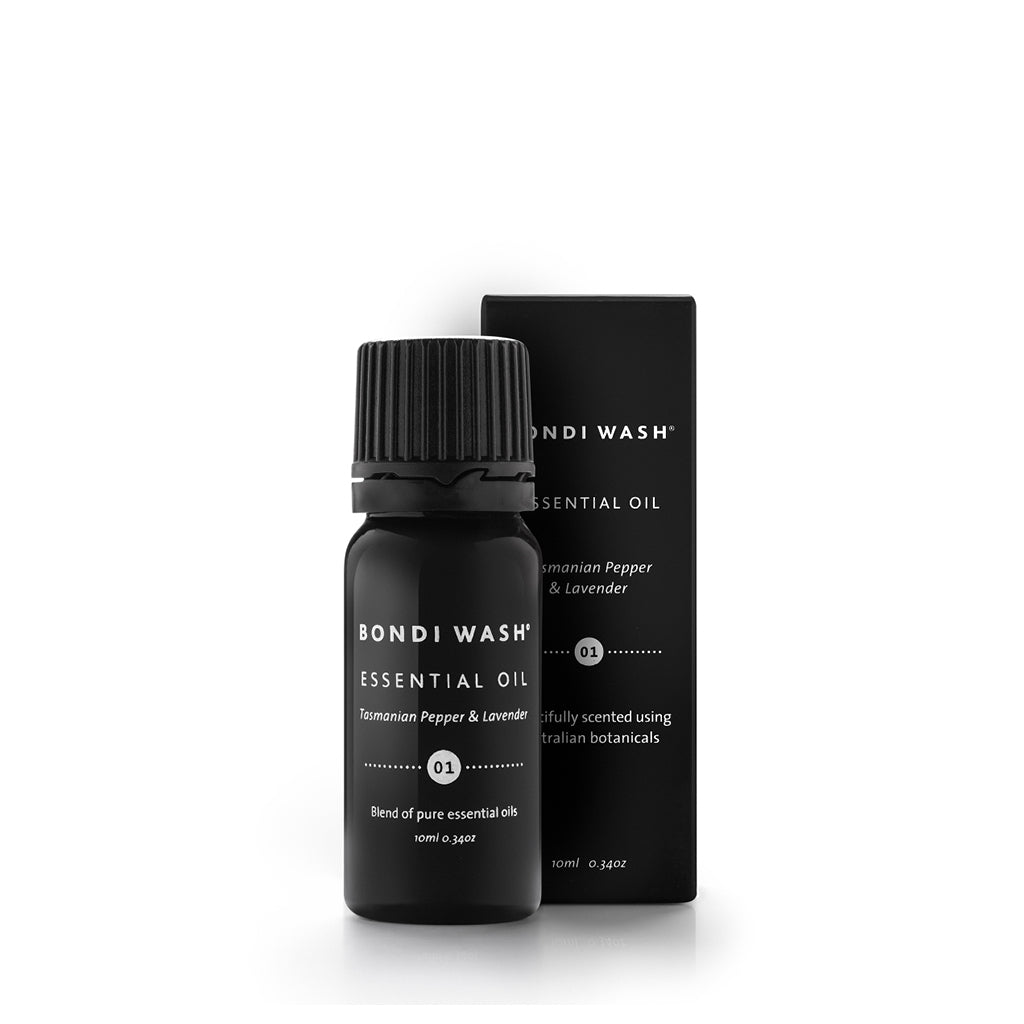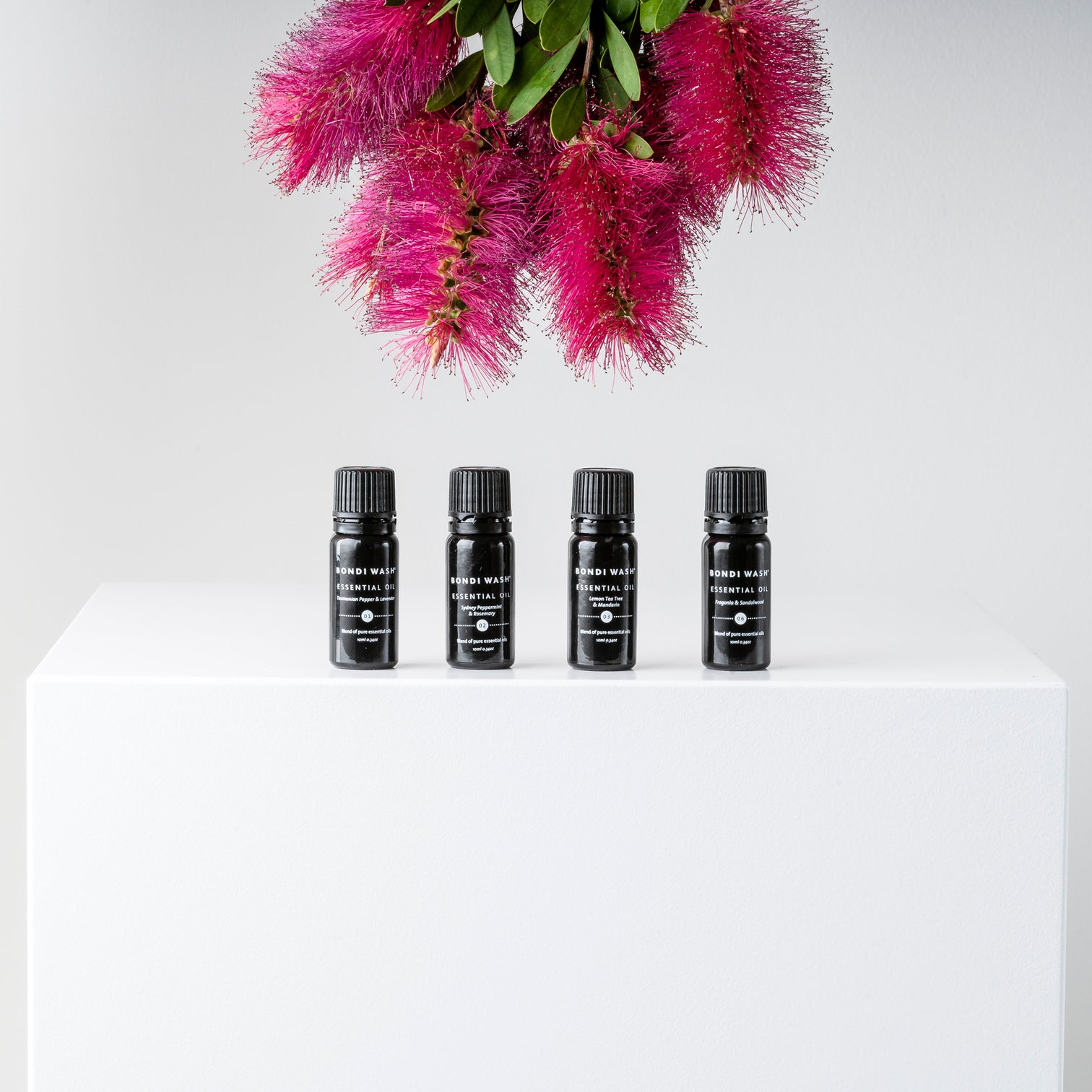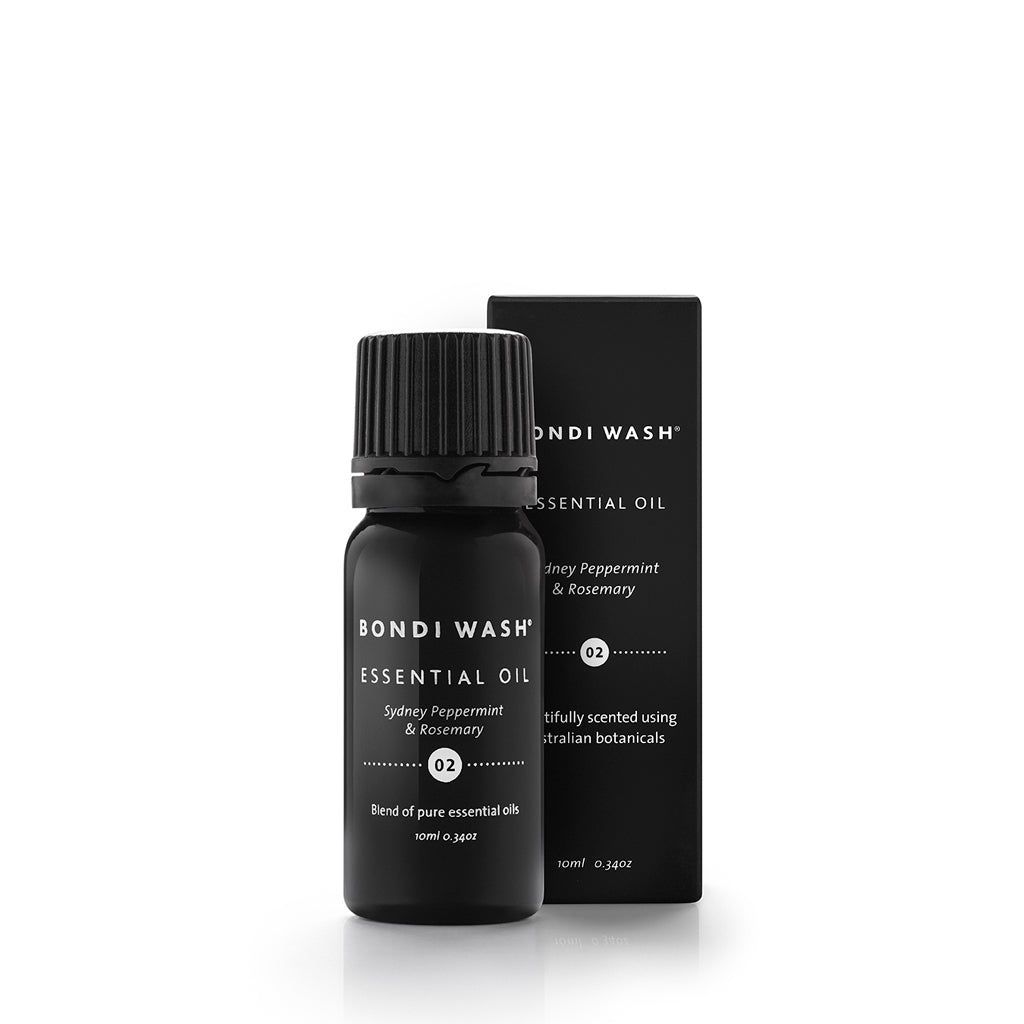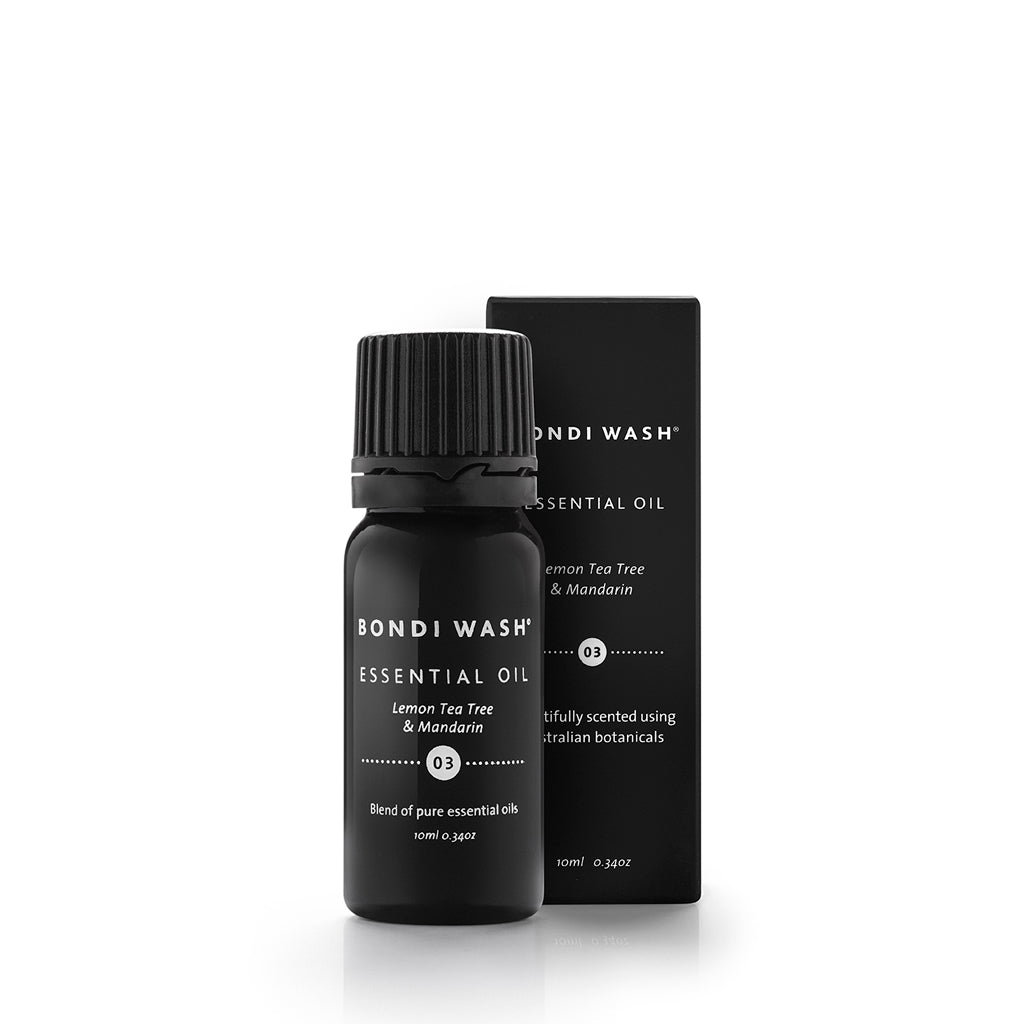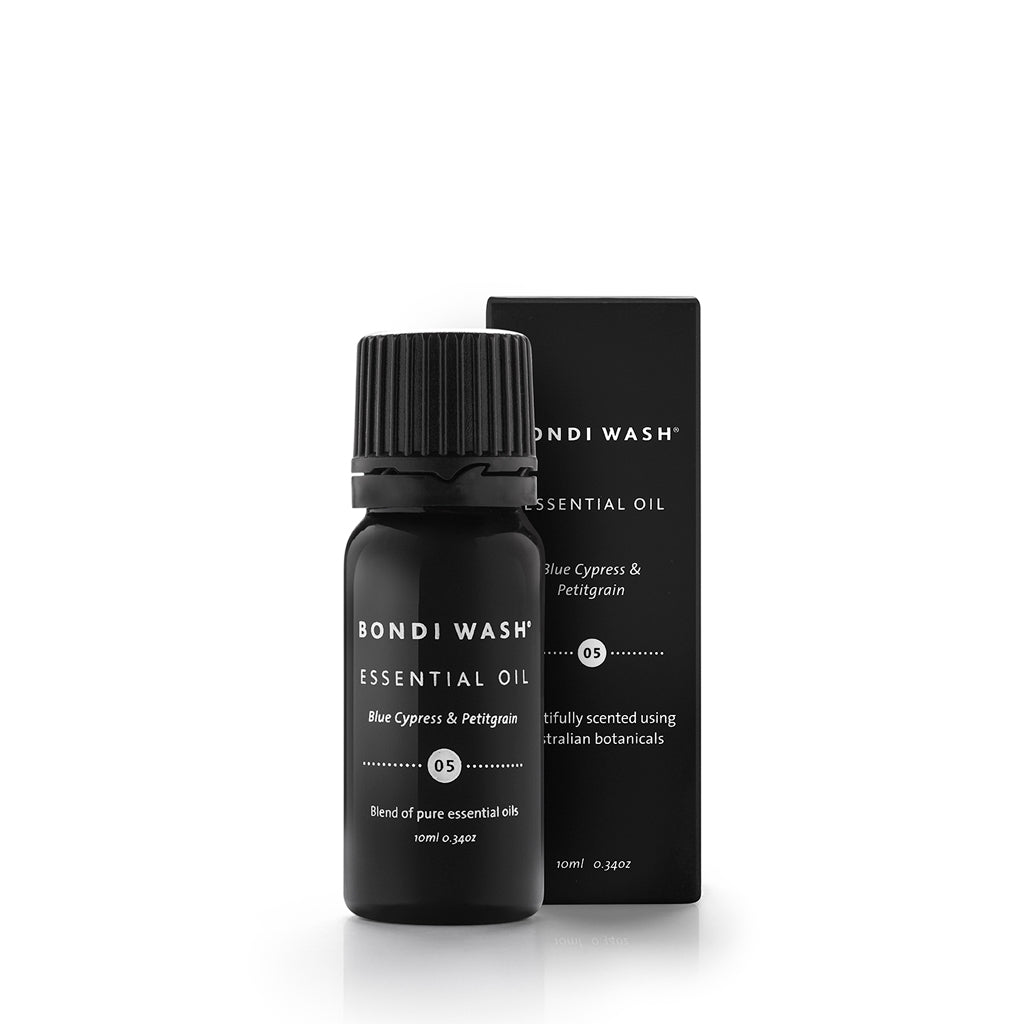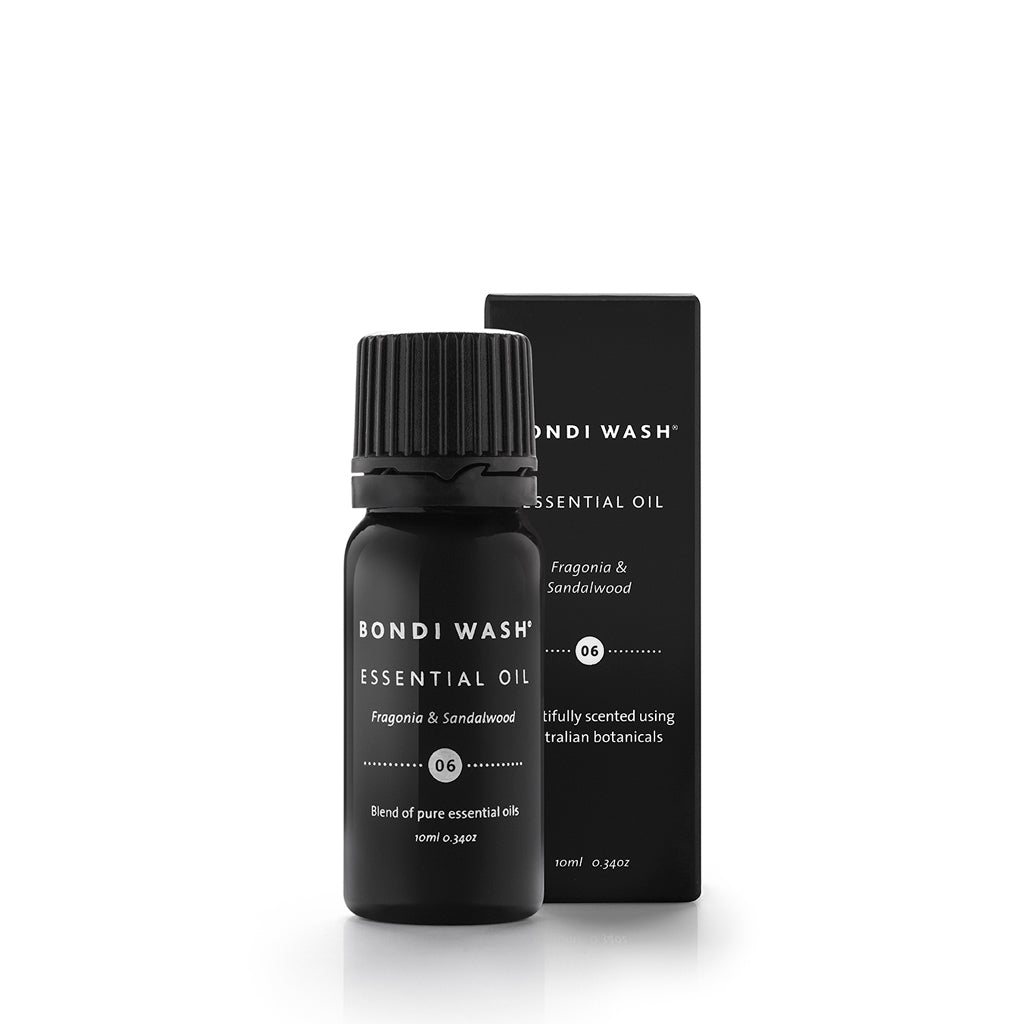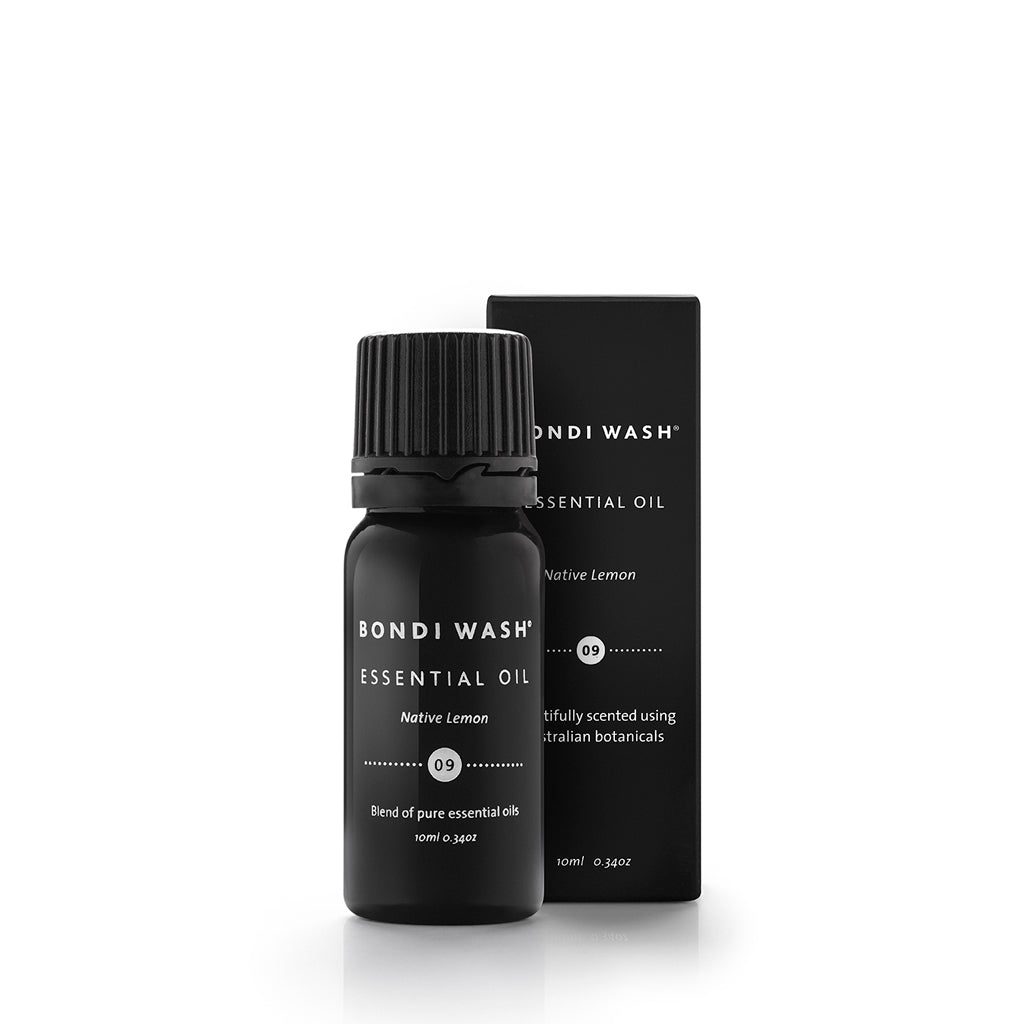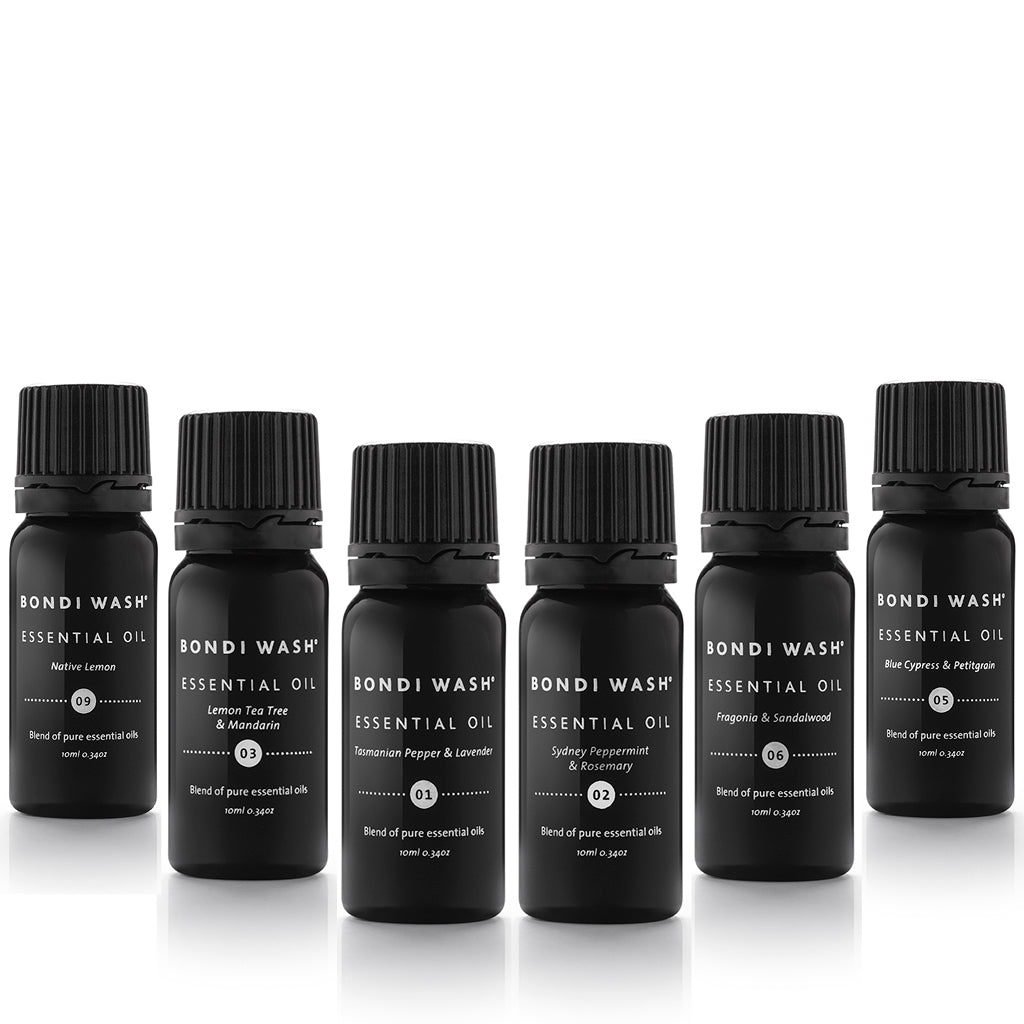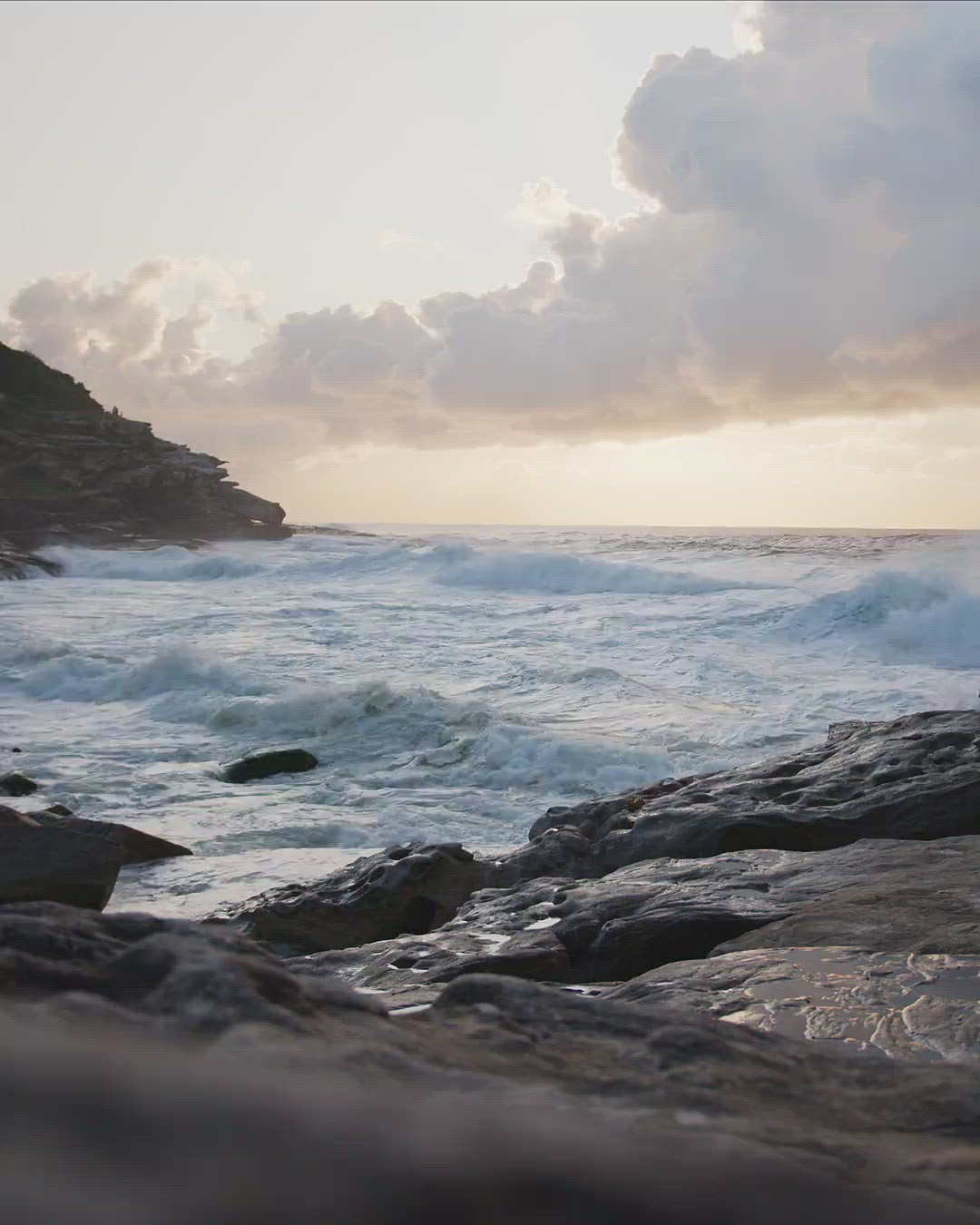 About
100% pure Essential Oil sourced from only the finest quality botanicals designed around beautiful Australian scents. The Essential Oils are a great way to naturally fragrance the home or body and can be used in diffusers, as a massage oil or in the bath.
100% pure essential oil (natural fragrance)

Packaged in glass bottles with maximum light protection to maintain oil quality
Distinctly Australian scents
Made in Australia
Select from seven natural scents:
Scent 1 | Tasmanian Pepper & Lavender – Relaxing
Scent 2 | Sydney Peppermint & Rosemary – Refreshing
Scent 3 | Lemon Tea Tree & Mandarin – Cleansing
Scent 5 | Blue Cypress & Petitgrain - Calming
Scent 6 | Fragonia & Sandalwood – Grounding
Scent 9 | Native Lemon - Invigorating
Available in 10ml
To Use
In diffusers, use 5-10 drops in 100ml of water. For massage, use 3-6 drops in 12ml of carrier oil. In bath, use 5-10 drops in a standard size bath.
Ingredients
100% pure essential oils, limonene, citral, linalool, citronellol.
97%
of reviewers would recommend this product to a friend
Native Lemon
Lovely fresh scent, I purchased this as the Stay Away cream is no longer available, so I add this to a base cream to use instead.
Good strength great scent
I love this oil. It is great to have a uniform scent through the whole house. Being able to have the cleaning products with the same beautiful scent is lovely. No competing scents. I have bought this oil numerous times. Excellent quality .
High quality
Smells nice even after a full diffuse whereas some oils fragrance degrades towards the end of a diffuse
Gorgeous Essential oils!
A beautiful fresh, citrus scented oil that make my house smell amazing!
Amazing oil
I bought this after falling in love with the Delicate Wash smell. Diffusing makes the house smell heavenly and I have researched and believe it to be safe to diffuse around animals! Winning