BONDI WASH is a range of natural products for the HOME, BODY, BABY and DOG that combine the potent power and fragrance of Australian botanicals with natural ingredients to create truly distinctive products that are good for you, the planet and your home.
Scent heaven. I have been a regular buyer of the Bench Spray for many years, can't beat the scent - makes cleaning up an a lot more enjoyable experience!
Tracy R.
The Body Wash is great for psoriasis and makes me smell so good! That's how you know it's made with good quality ingredients - when it doesn't burn my psoriasis!
Mia W.
I love the products you're making - the scents are divine and I'm so glad there is a company like yours in the market that is Australian made, natural and good for the environment!
Mary D.
Dishwashing Bliss. I've decided to make domestic work as enjoyable as possible and the amazing smell is key to enjoying washing up.
Emma W.
Love the Mist Spray - the Tasmanian Pepper & Lavender is so amazing and it kills germs :)
Tammy D.
The Night Balm is perfect. I have tried many different moisturisers and this is by far the best. I used it on my neck for 2 weeks and my turkey neck seems to have improved!
Doris C.
Amazing products & customer service. I've gifted your products many times & introduced lots of people to your range. Love taking your smaller products with me when I travel.
Amanda N.
Discovered the Bench Spray at a friend's house and have not looked back. I love the gorgeous scents and love that it's not toxic so my 3-year-old can help me clean too.
Ann M.
The Mist Spray leaves a beautiful fragrance. Have used in walk in robes and sprayed lightly on linens prior to ironing. Highly recommend, will not be without this one.
Mel S.
Love your products. I use the Bench Spray which is effective and beautifully scented and the Hand Wash which doesn't leave my hands dry or chapped after washing.
Bonnie D.
The best eco glass cleaner I have ever used. I've tried a lot but they either need you to wipe a million times or buff it out afterwards but not this product. Exceptional every time
Beth H.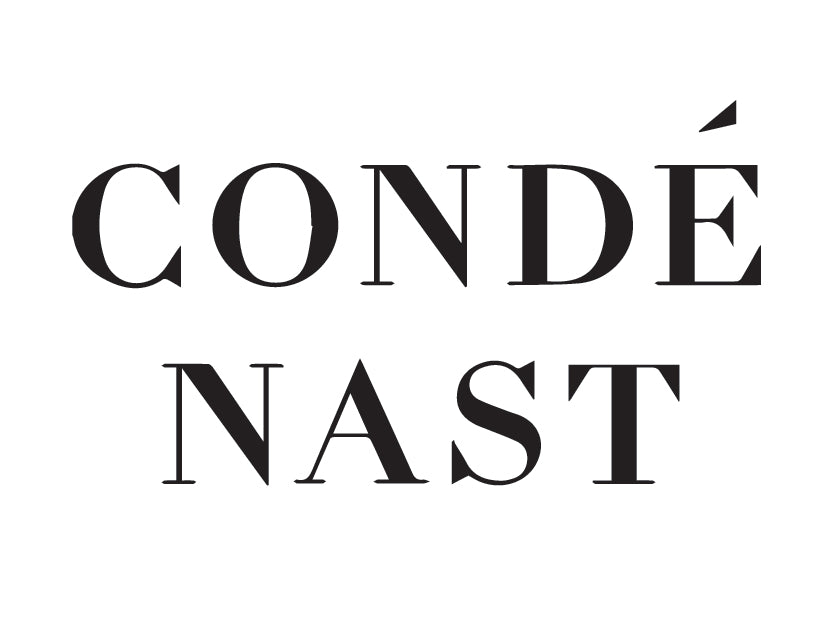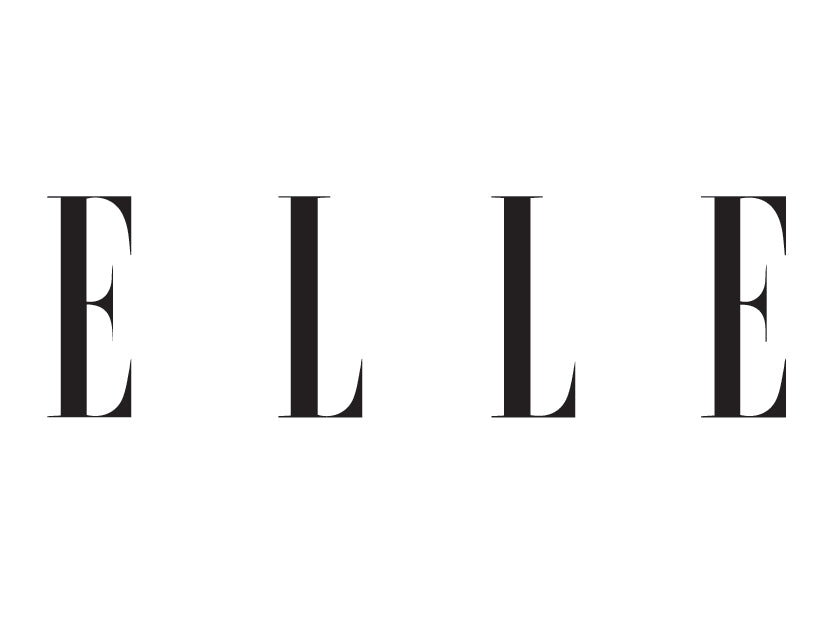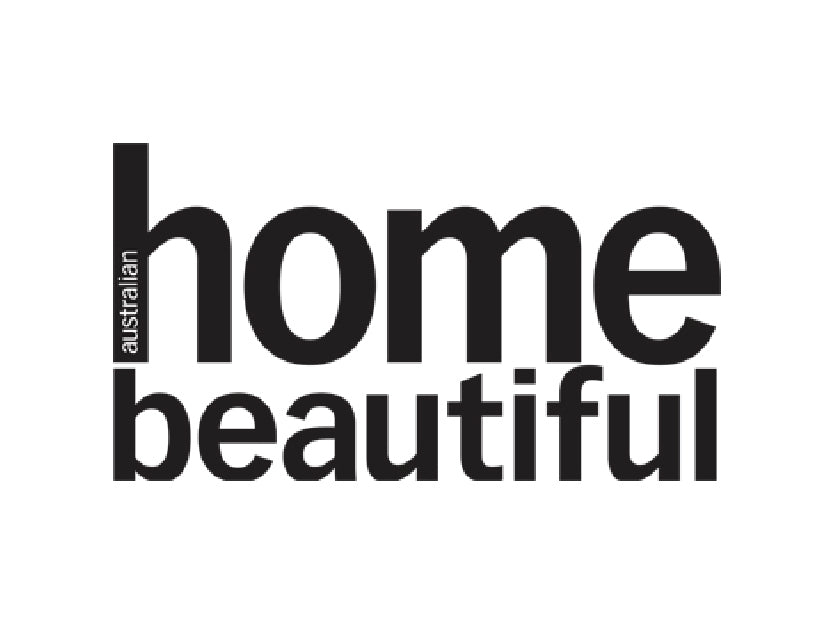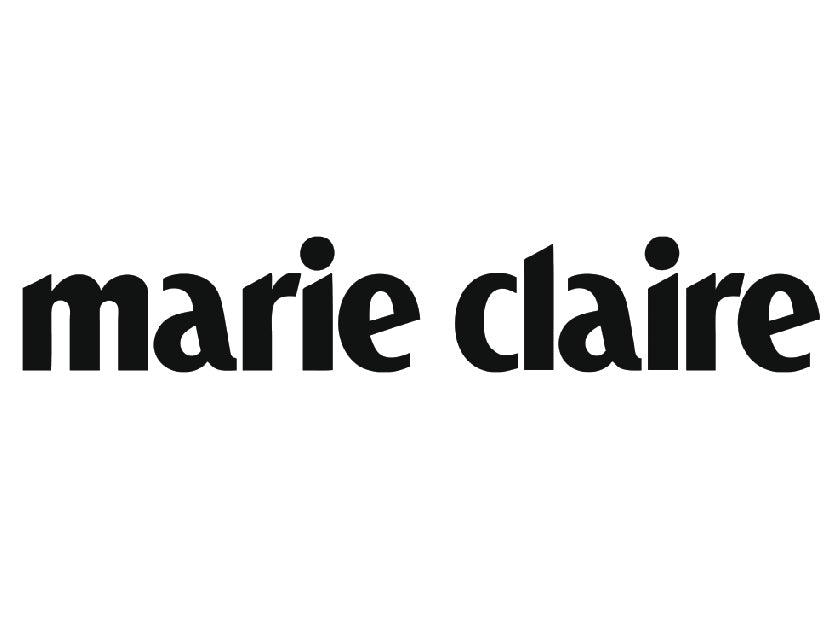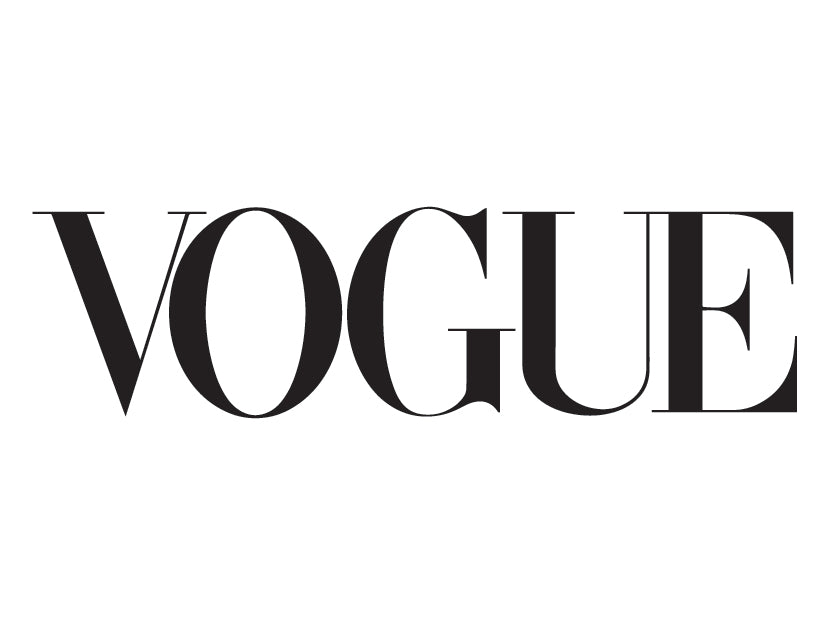 ✕