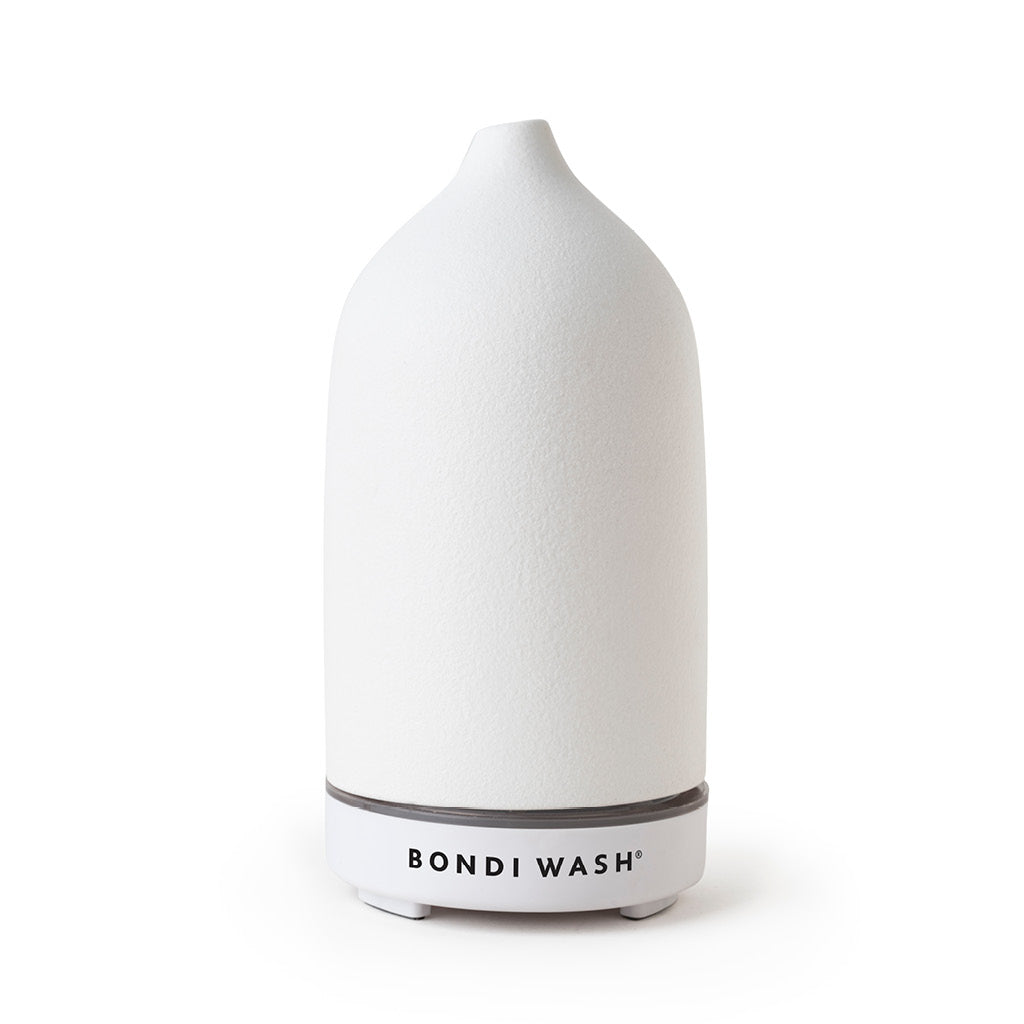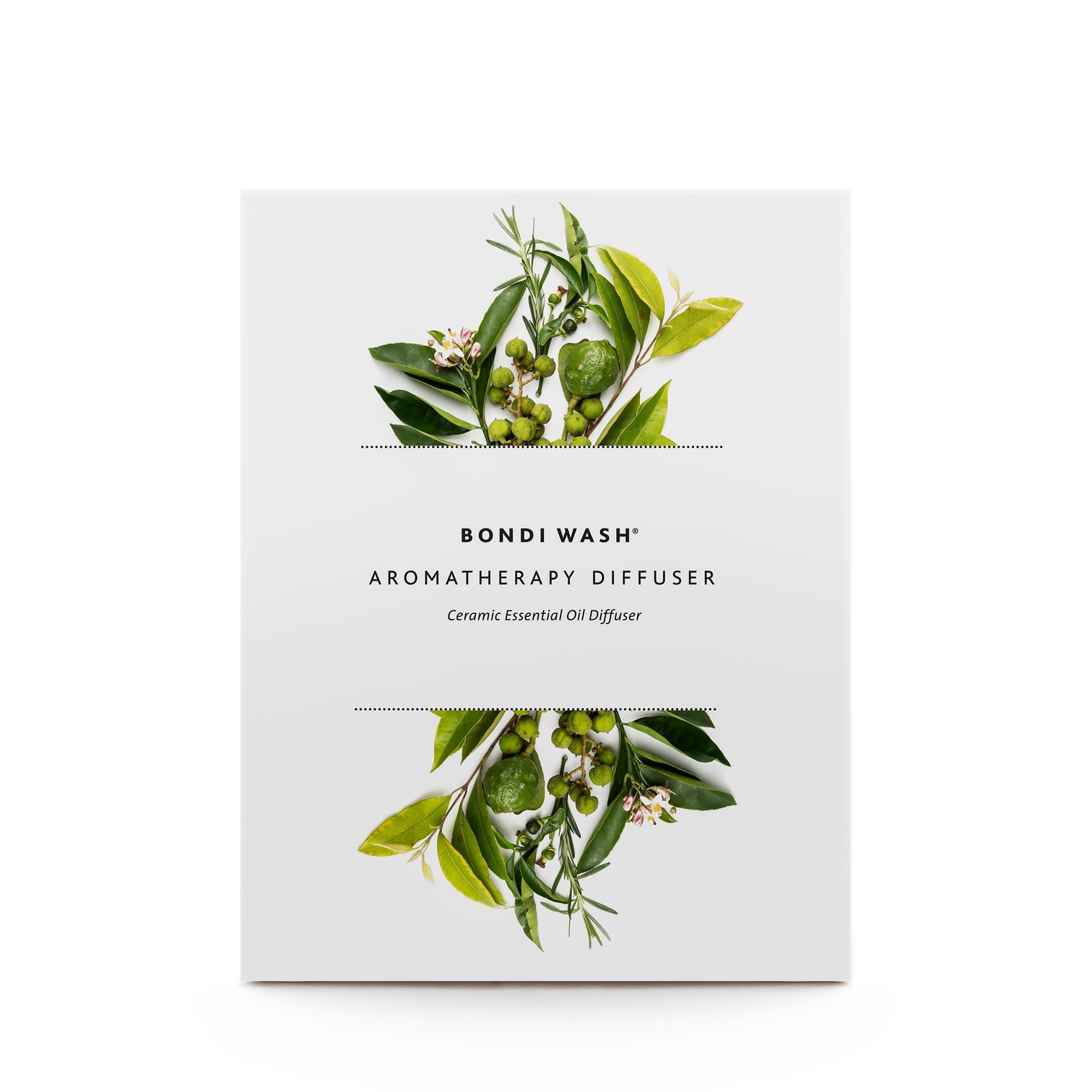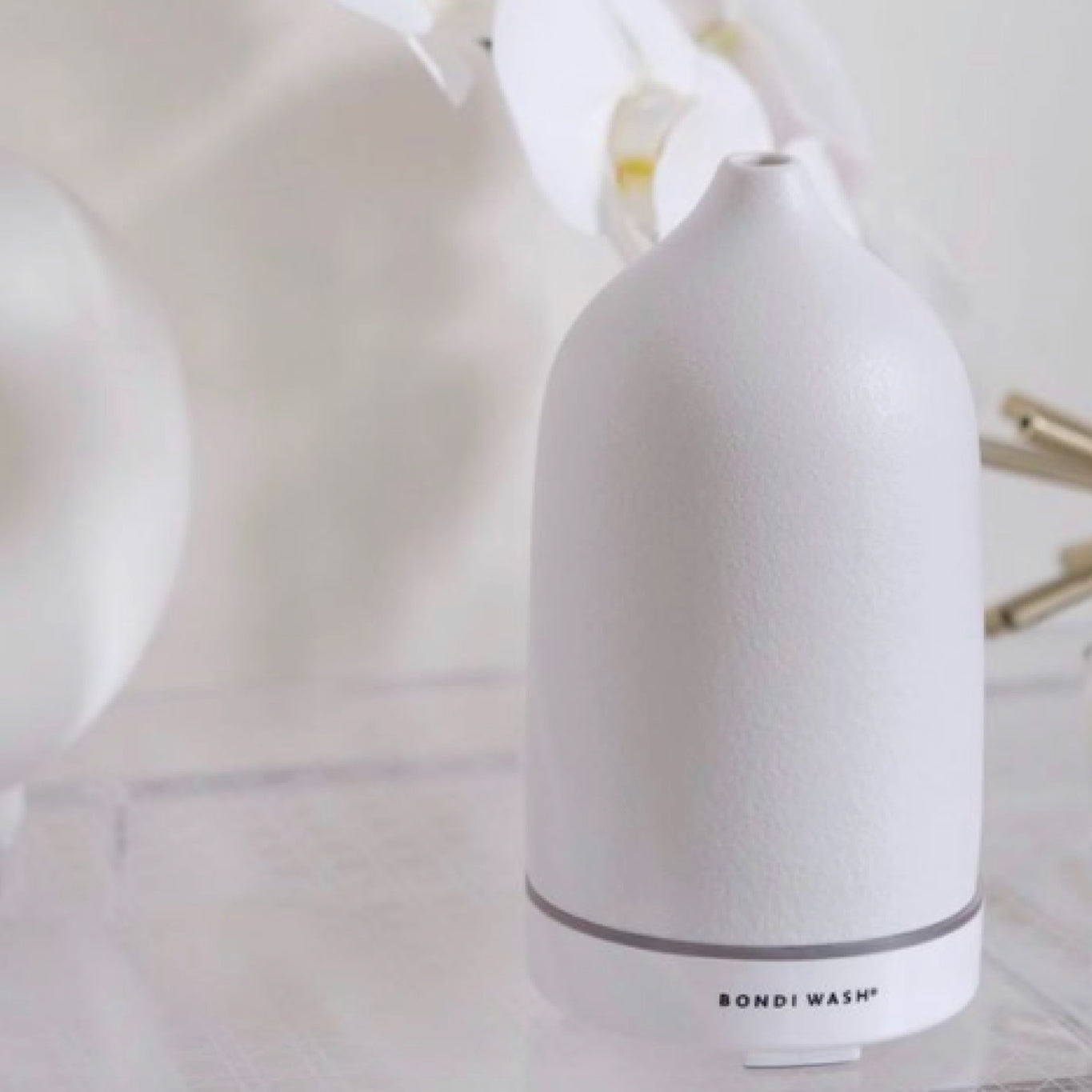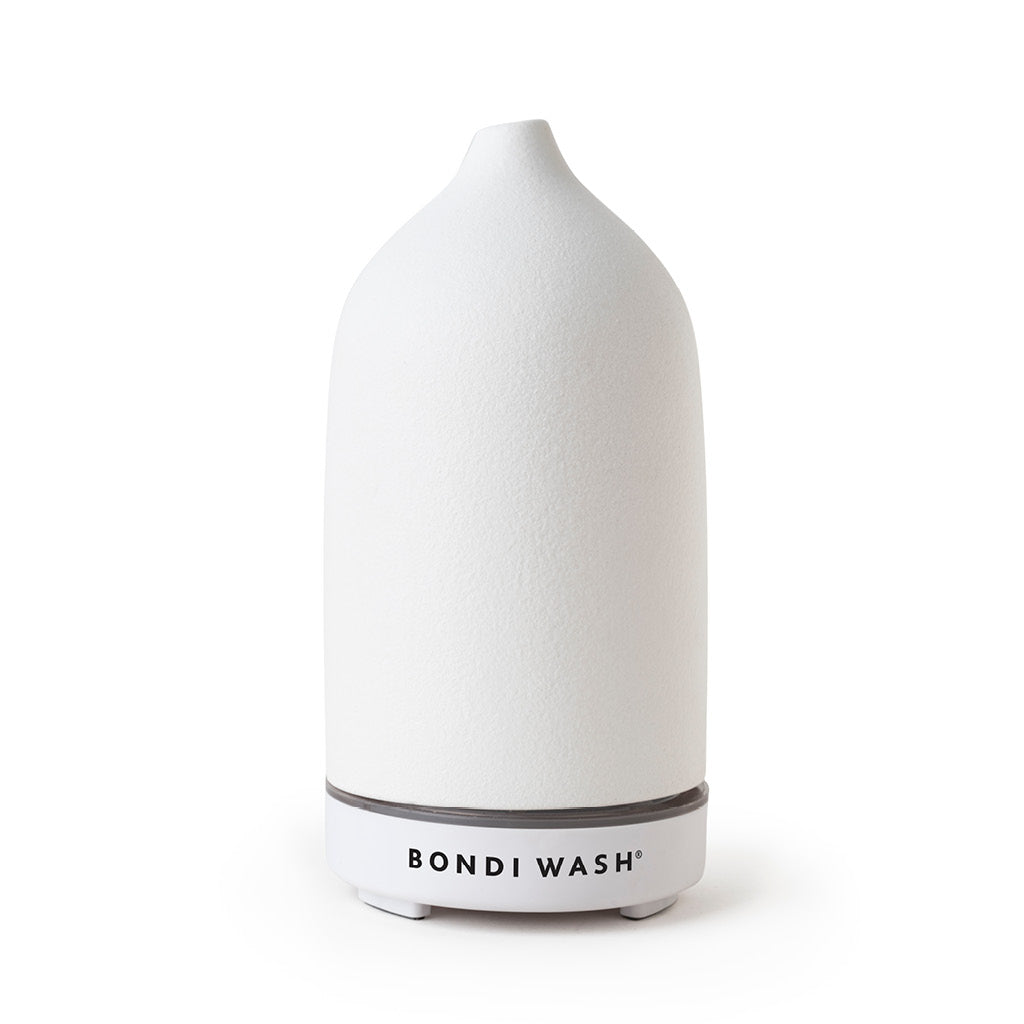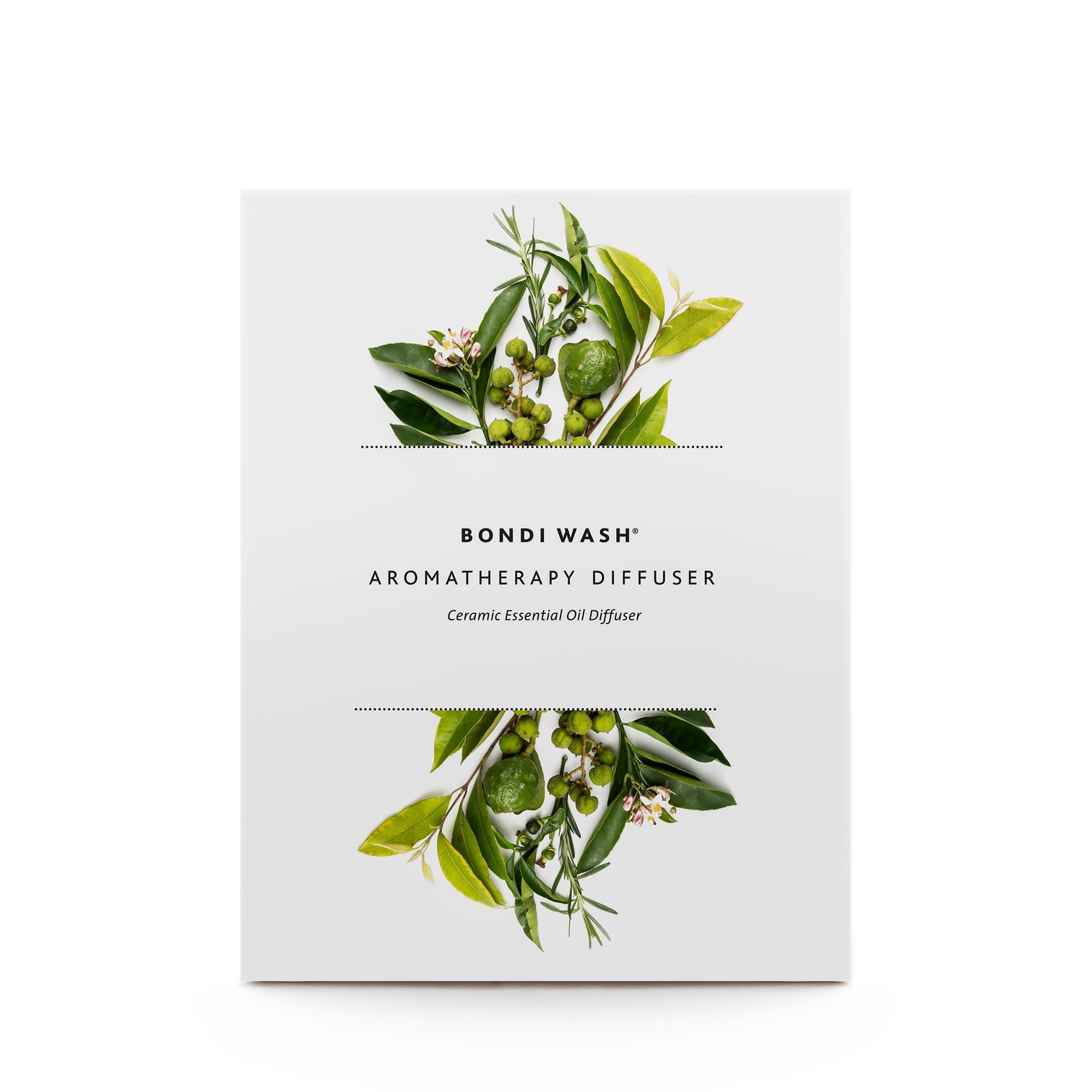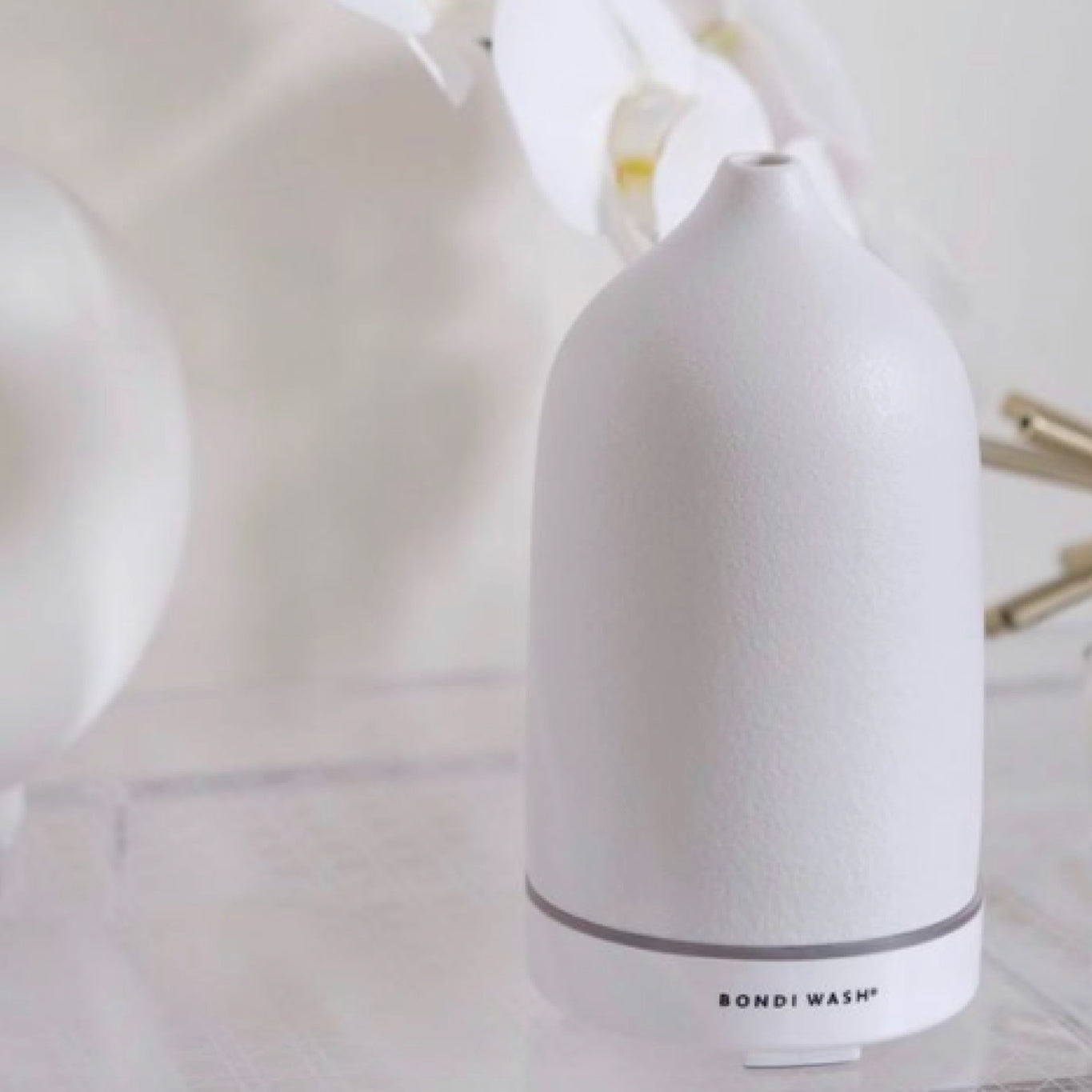 This product is currently sold out.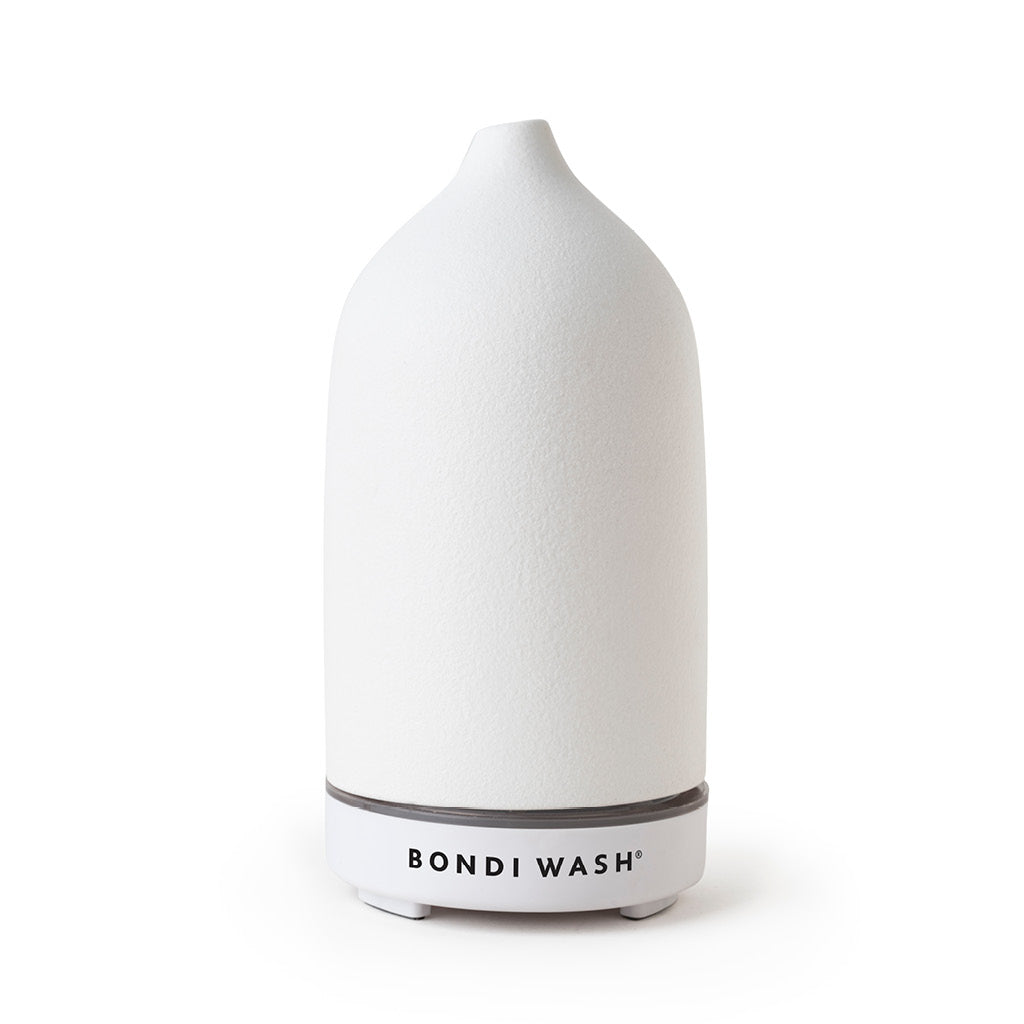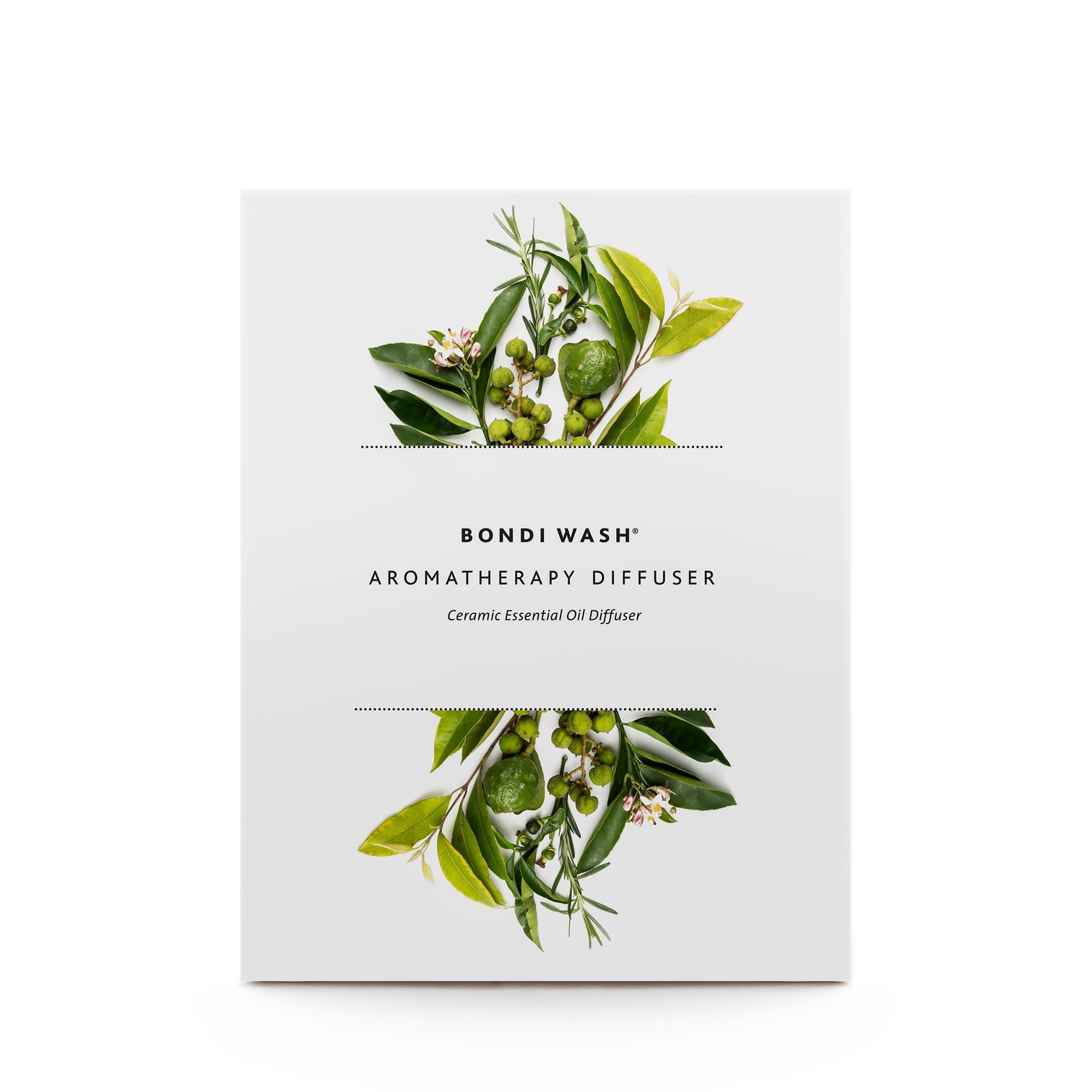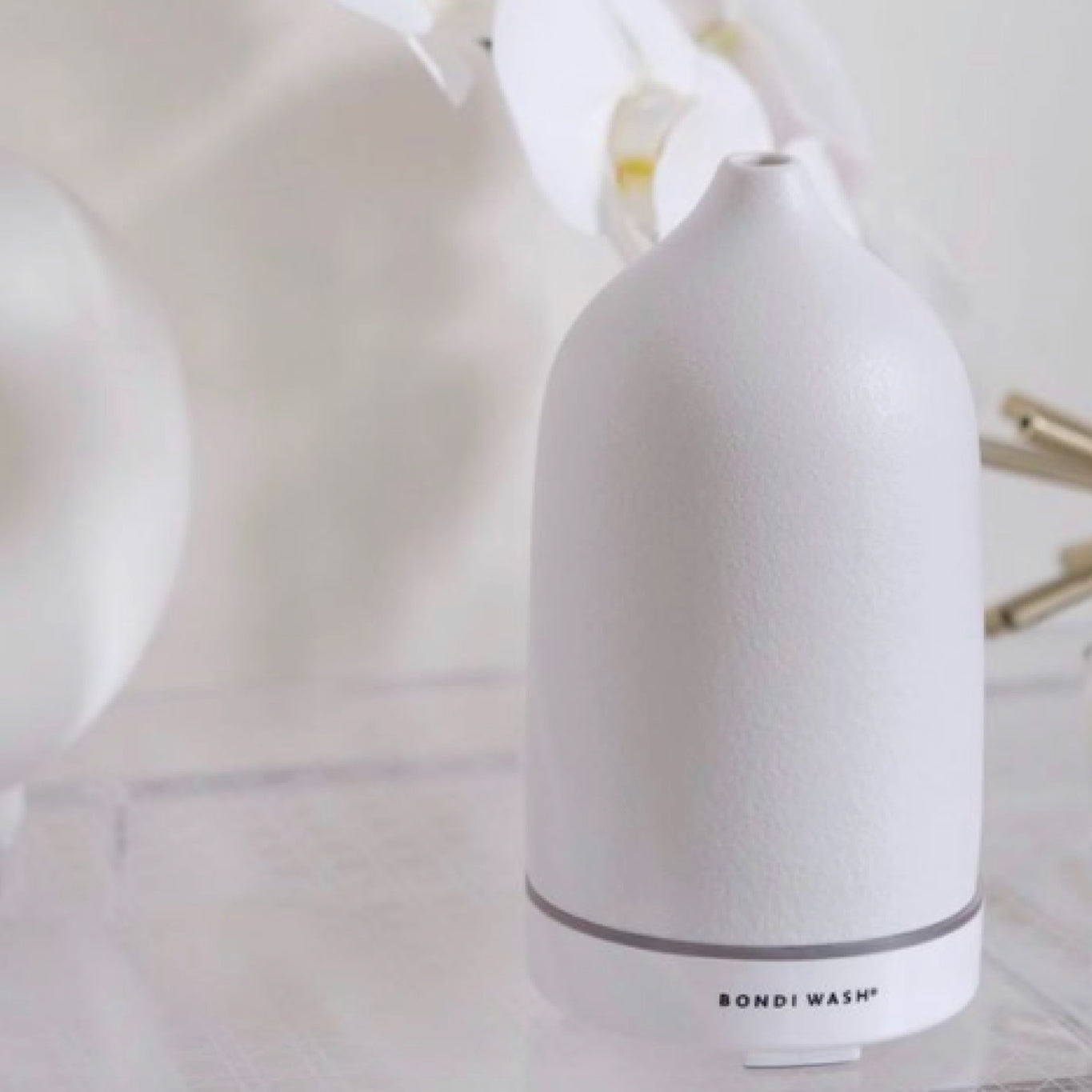 About
The Aromatherapy Diffuser is the most natural way to fragrance your space using pure essential oils.  This beautiful ultrasonic ceramic diffuser will suit every interior.  The diffuser uses ultrasonic technology to run continuously for up to 6 hours with automatic shut off.  Soft illumination to add mood lighting if desired.
To use add water to cavity and 5-10 drops of essential oil depending on scent strength desired. 
Diffuser sizing: Diameter 8.5cm, Height 18cm
Compatible with Australian power outlets.
Returns: We will happily refund your order if you would like to return the goods for some reason as long as they have not been used or damaged. We do not cover return shipping costs.
100%
of reviewers would recommend this product to a friend
Aromatherapy diffuser
I am thoroughly impressed by the Bondi Wash aromatherapy diffuser. Its ability to disperse essential oils into the surrounding air allows for a delightful inhalation experience, plus enabling the absorption of these therapeutic benefits. This not only promotes relaxation but also elevates sensory indulgence plus looks so beautiful in my bedroom.
Thank you so much for the review of our Aromatherapy Diffuser, Annie!
Fav so far
This is the best diffuser I've tried. I love that it's ceramic
Thank you Lucinda, we are delighted to hear your love for our Diffuser
she's beautiful & smells divine
there are days when I feel absolutely blah, and once I've done a "quick" (actually an hr) clean & tidy-up this is what I look forward to the most (feels like a reward!). my personal fav is Lemon Tea Tree & Mandarin, makes me wish I had a lemon and mandarin orchard every time, but I'll settle for the home smelling like one… for now. she's very pretty & sophisticated in her beige ceramic cover that suits any decor, and lights up to any mood I'm feeling. some days I'm a magenta and others more a lemon, but angelic white is always classy and such a vibe.
Thanks so much for your kind words and sharing your experience with us
Great bday gift
I was sent this as a birthday gift and love it! The plastic diffusers are ugly and the glass ones keep breaking... the ceramic cover on this is beautiful/ won't break and looks lovely in my white kitchen! Thanks!!
A missed opportunity
Nice product but for a $100+ diffuser, I find it unacceptable that the instructions are not understandable. I'm still confused on how the product actually works...
Excellent feedback Melanie - we are updating the instructions with the next production. Thank you!