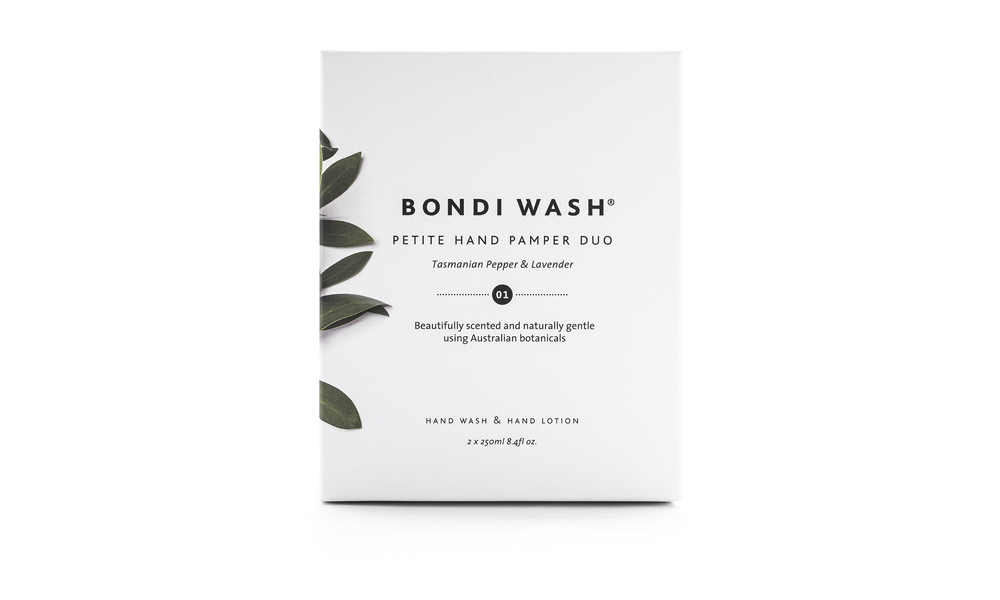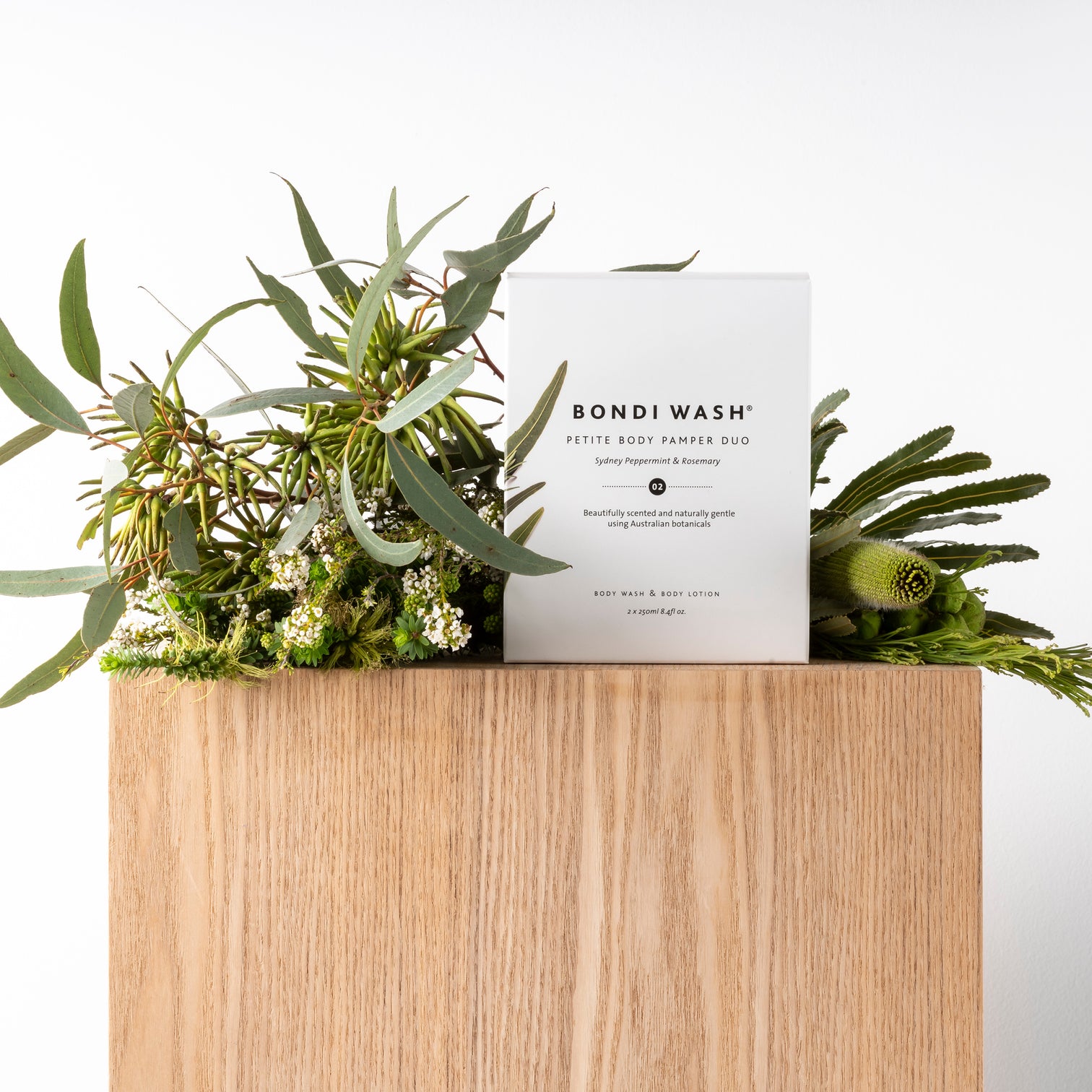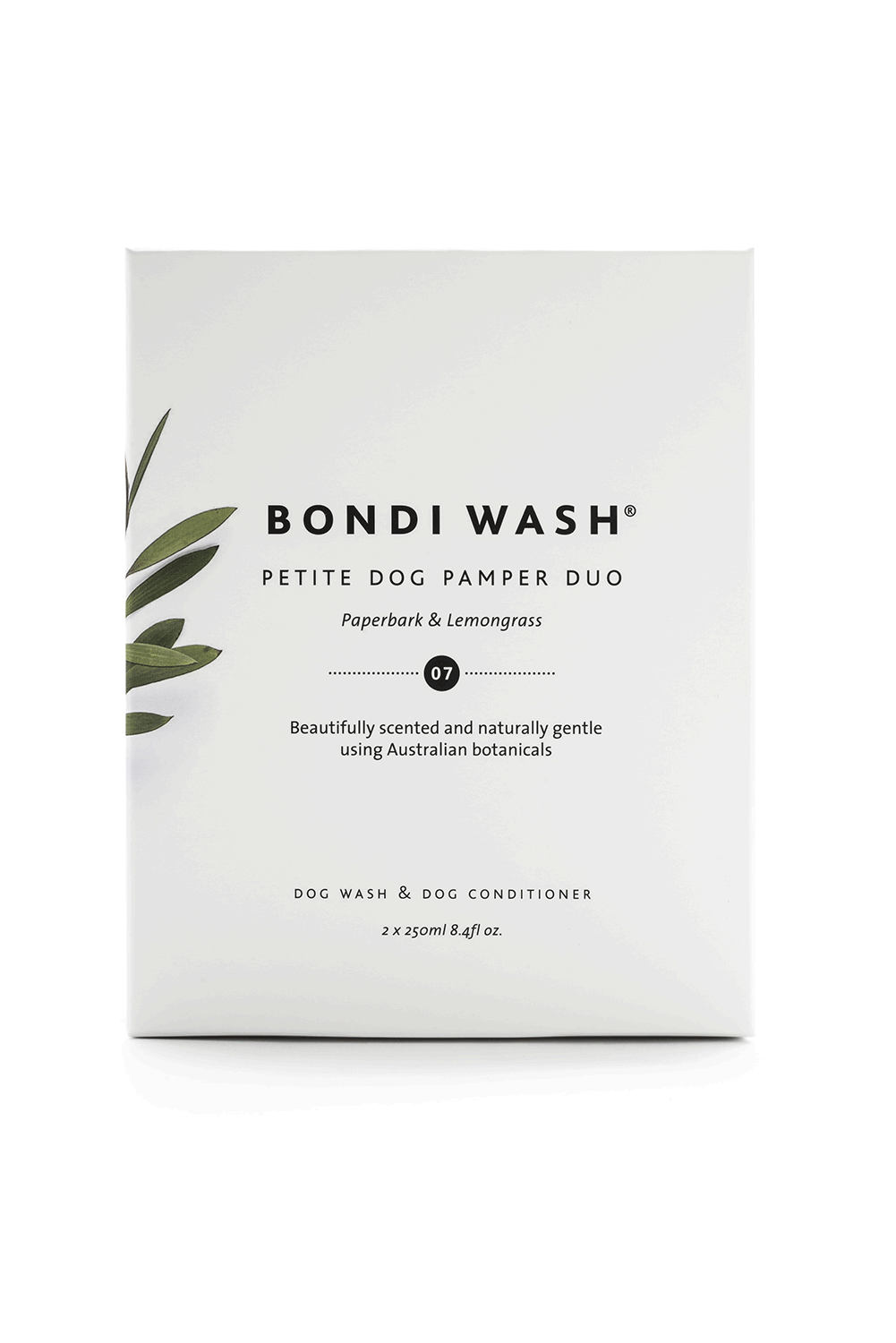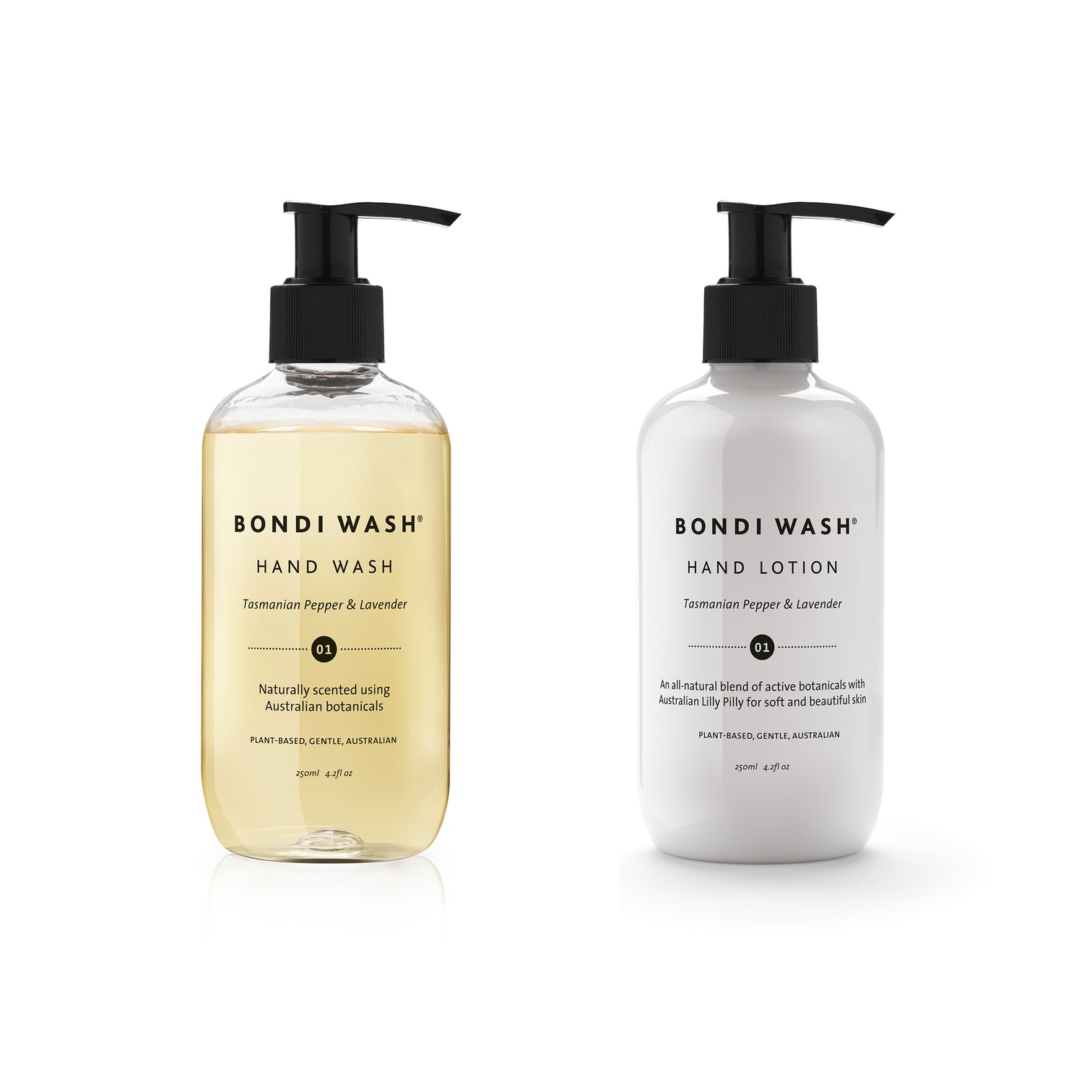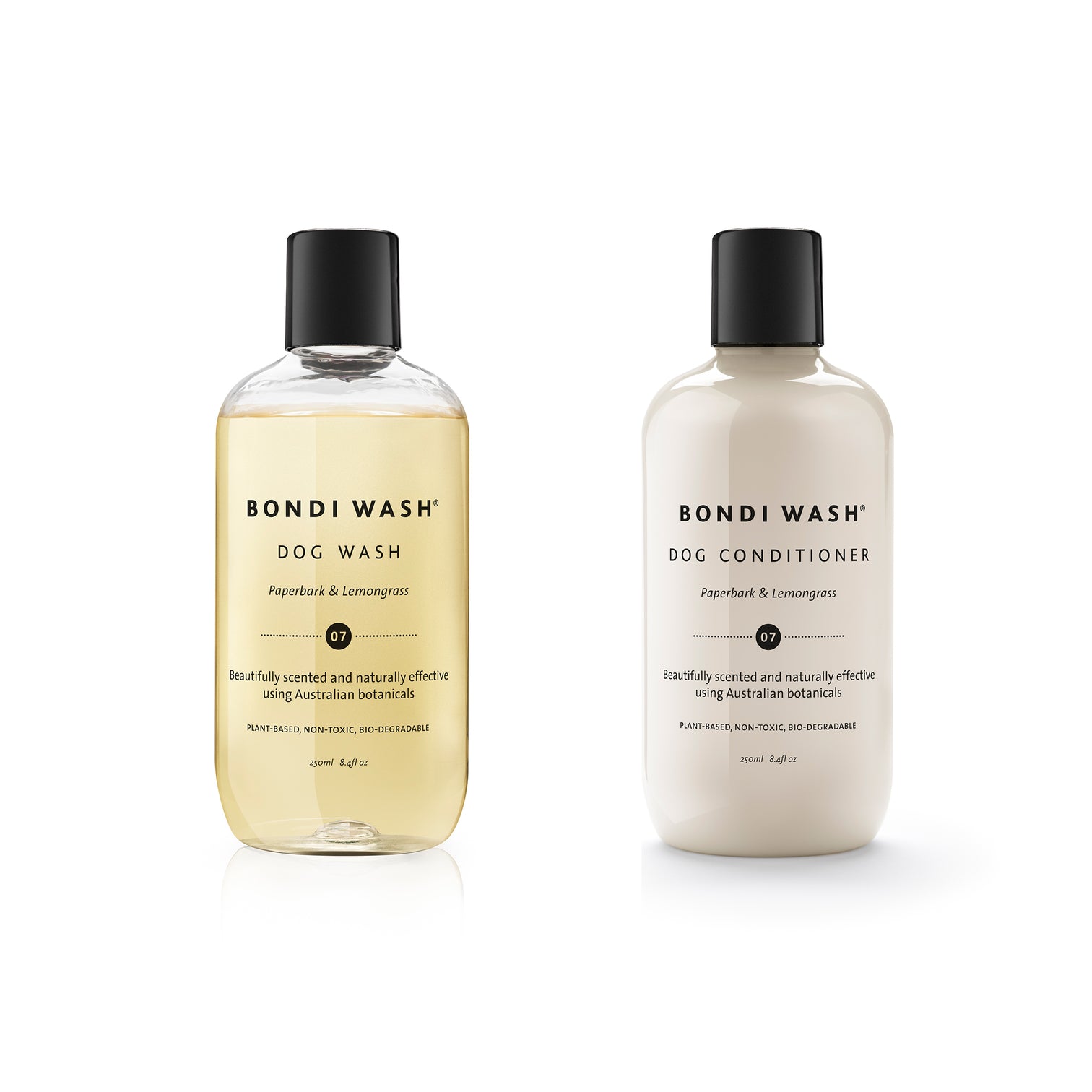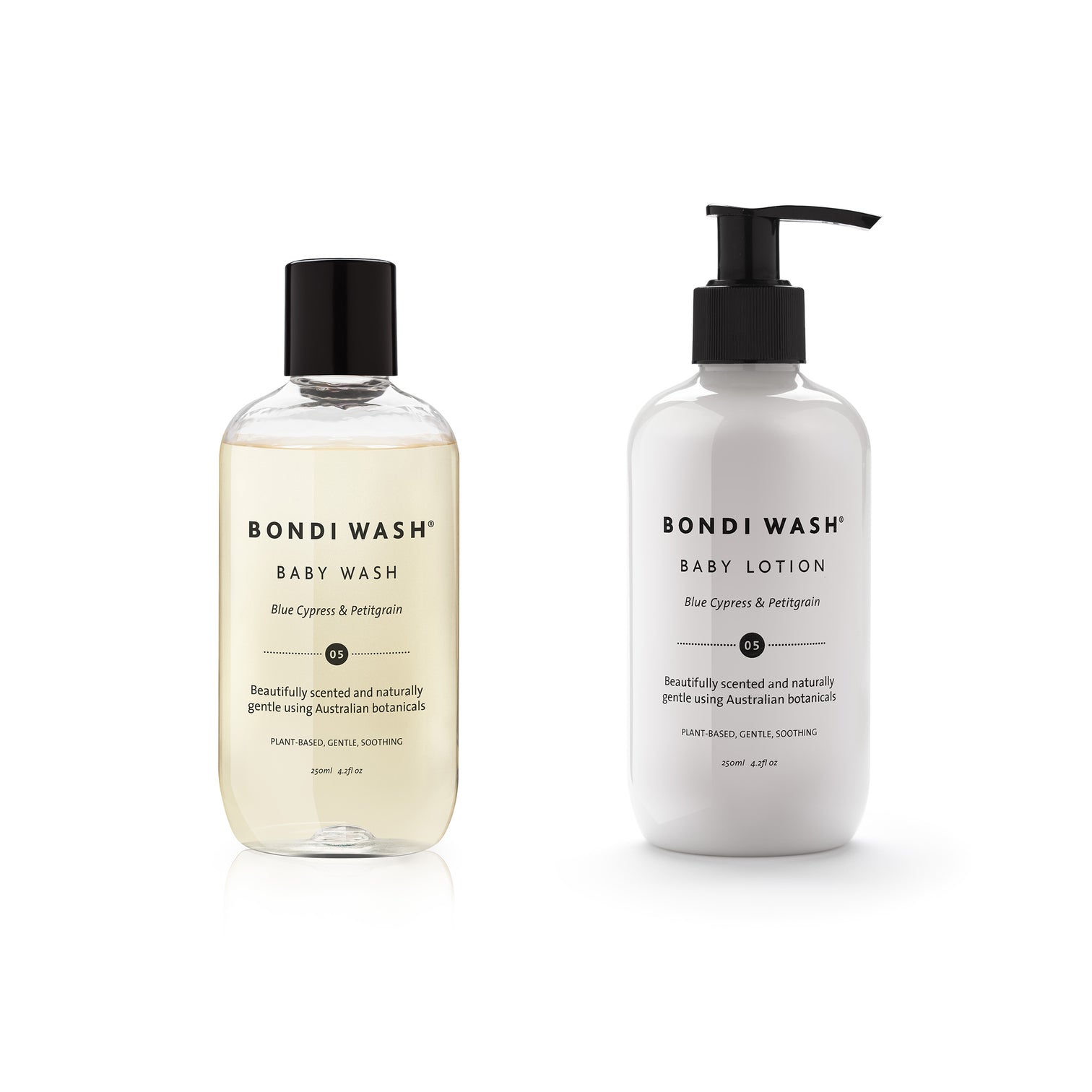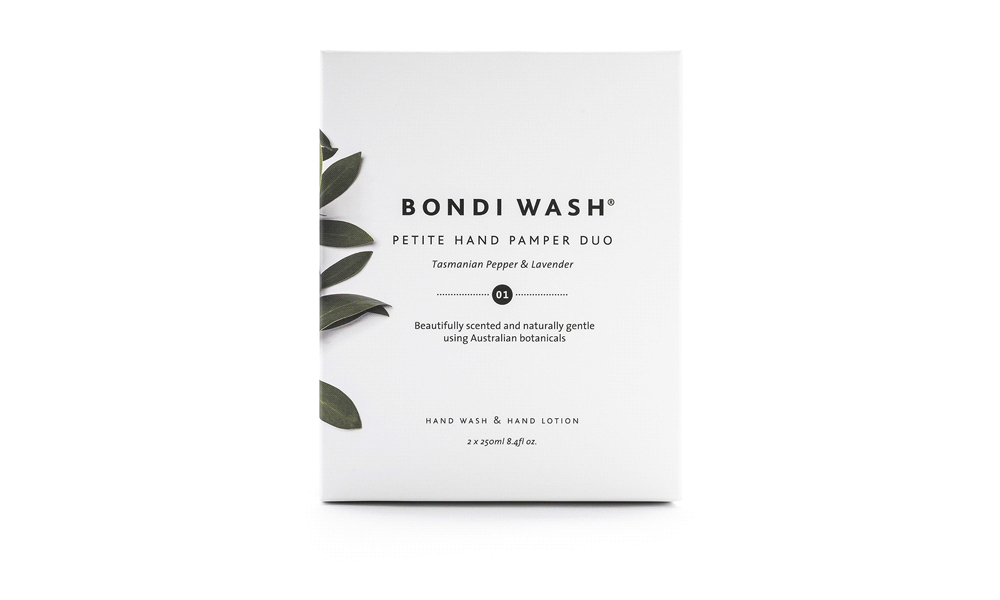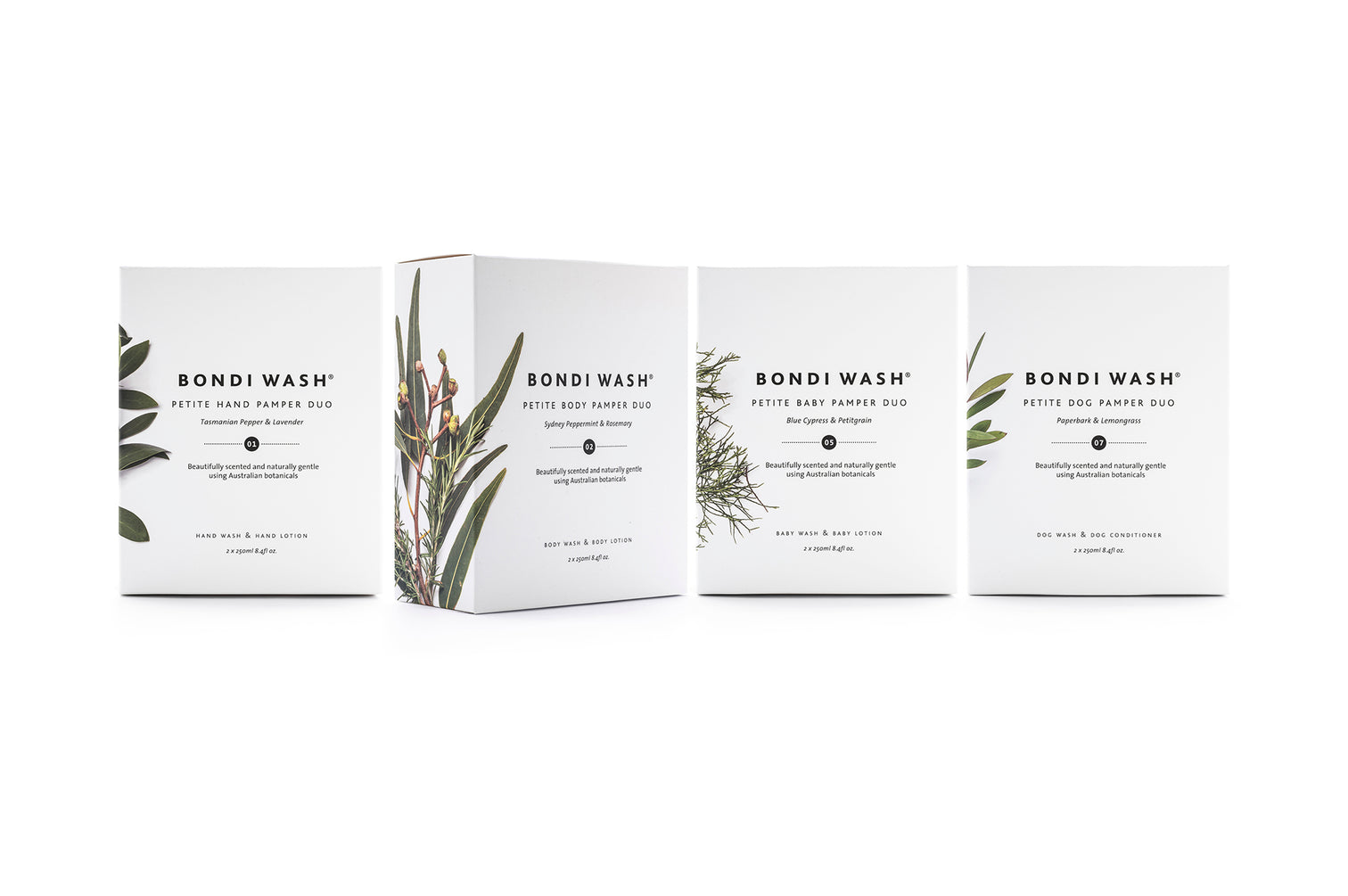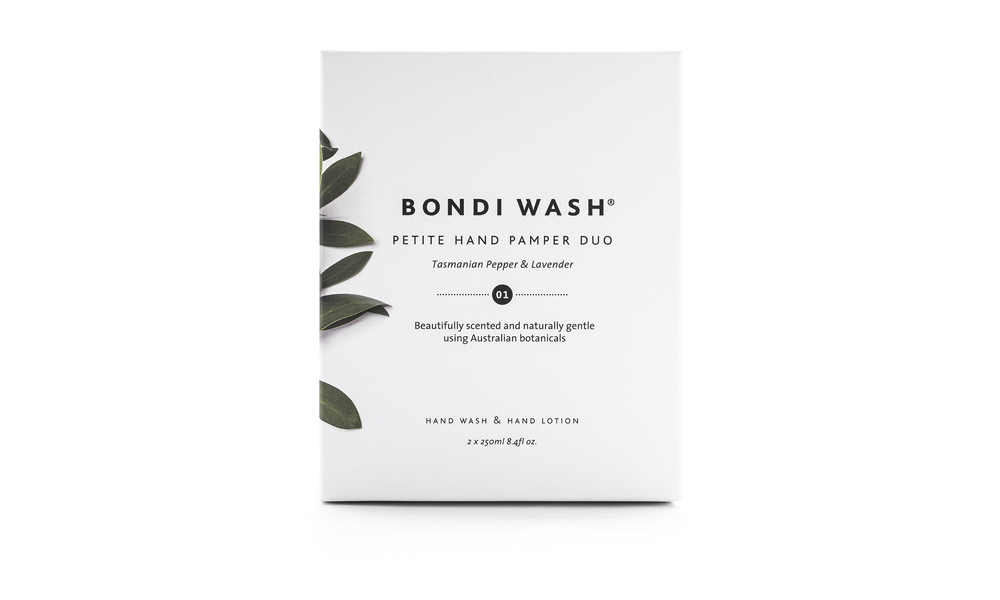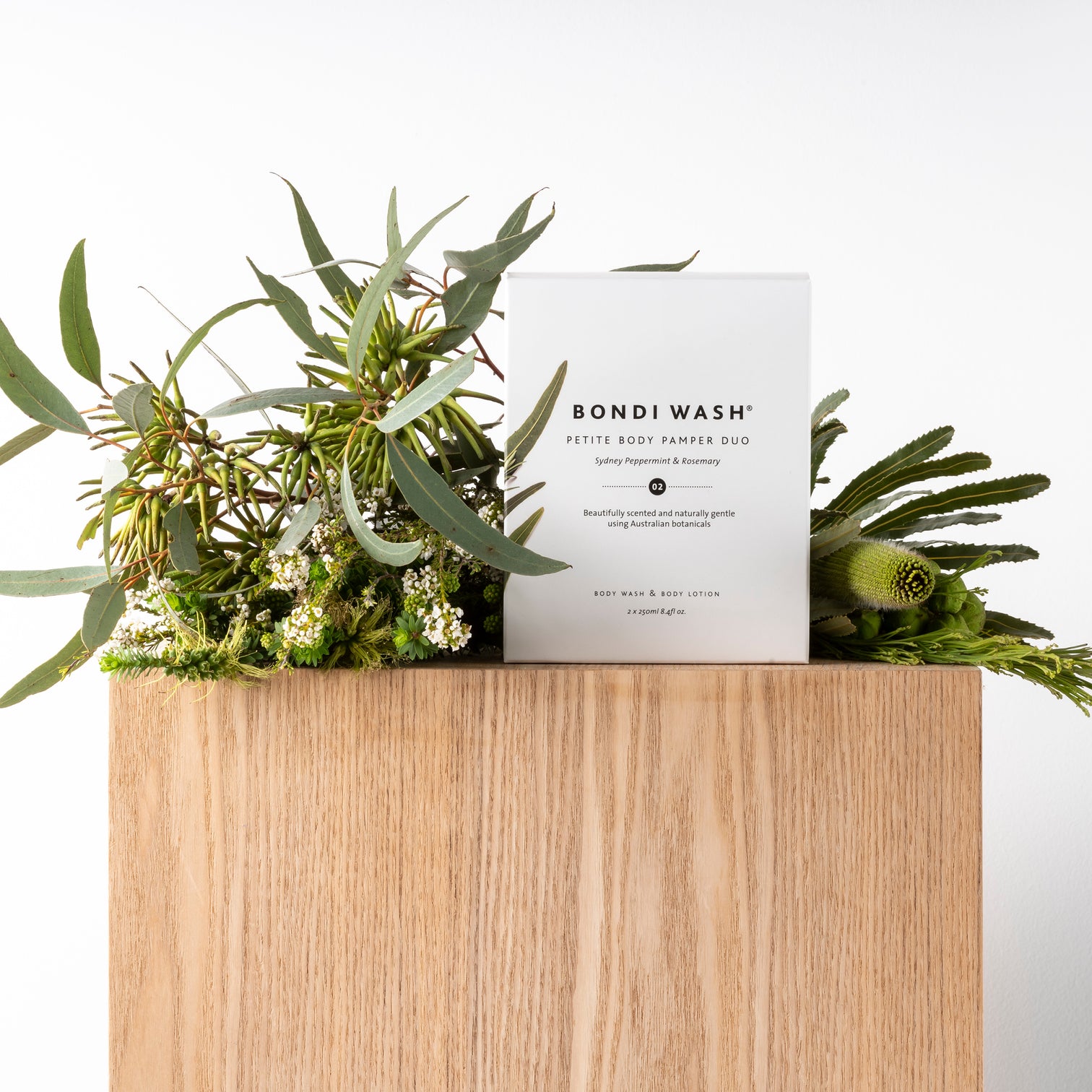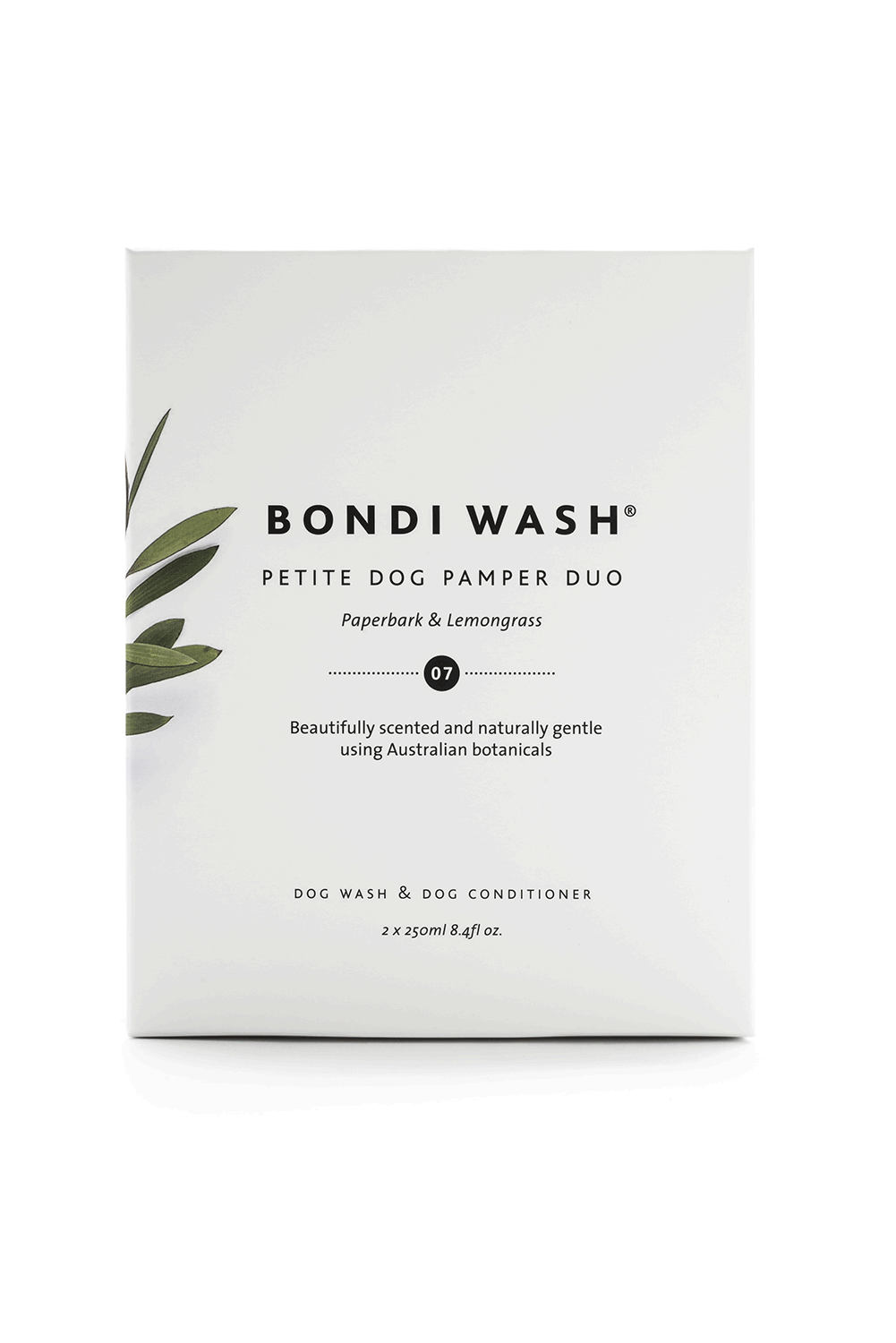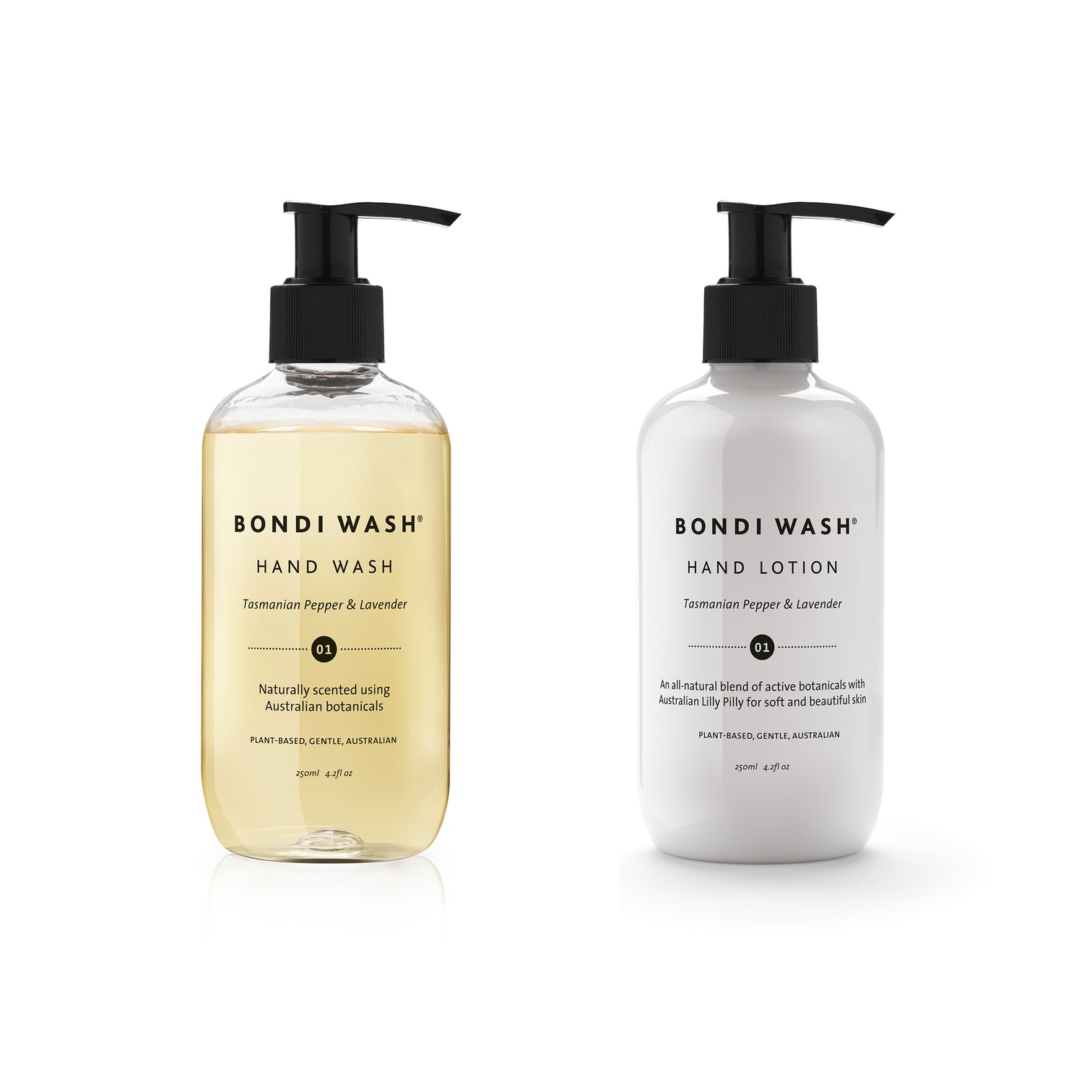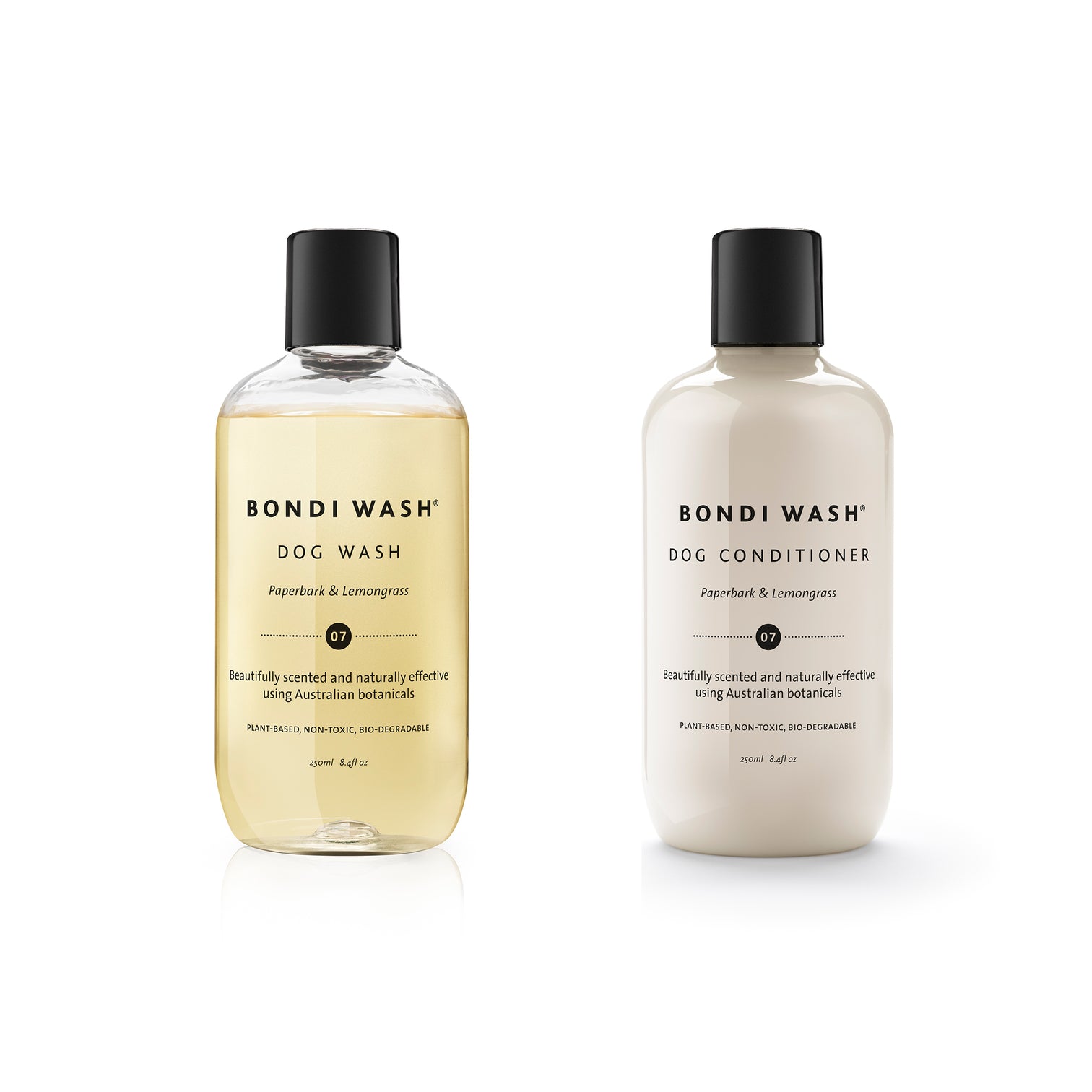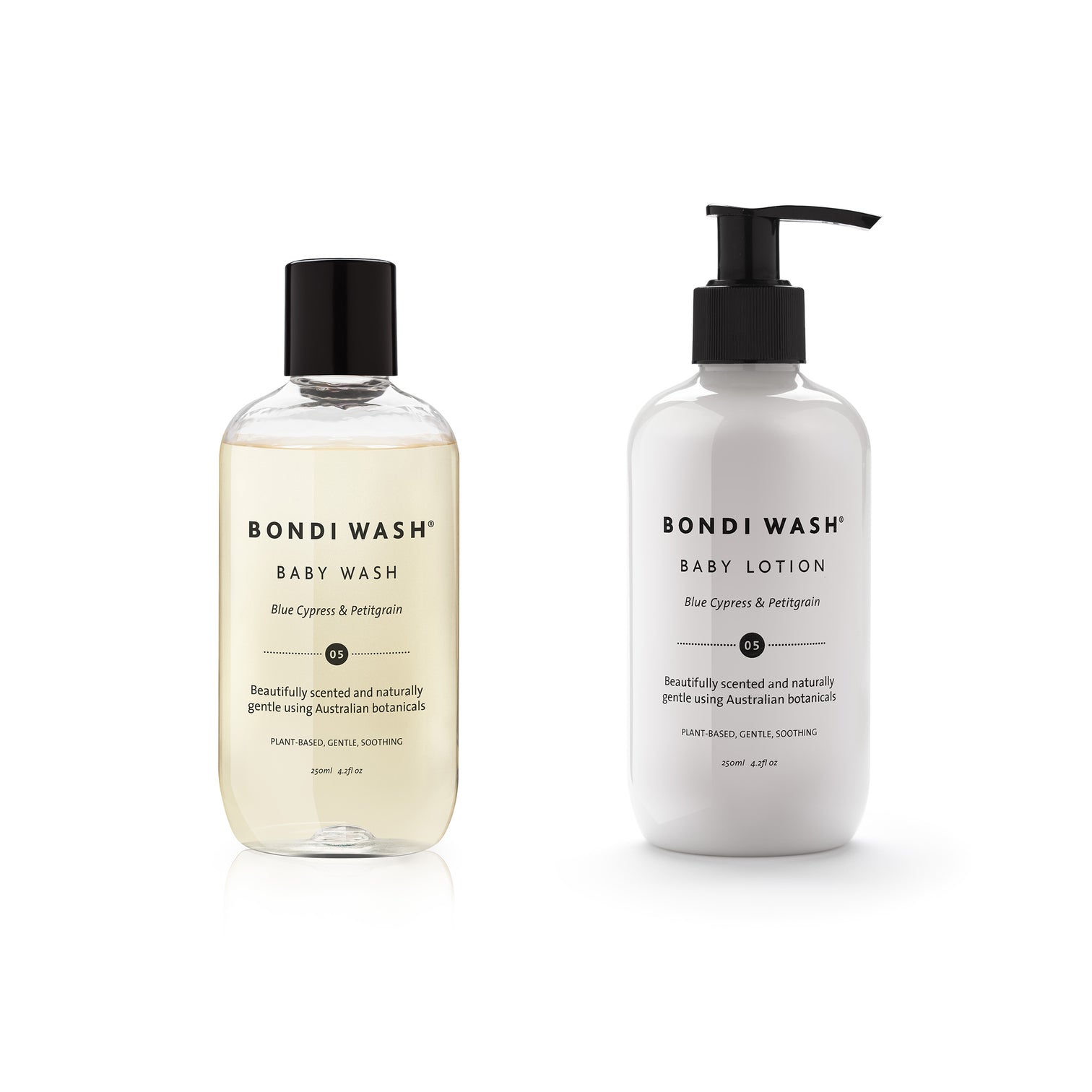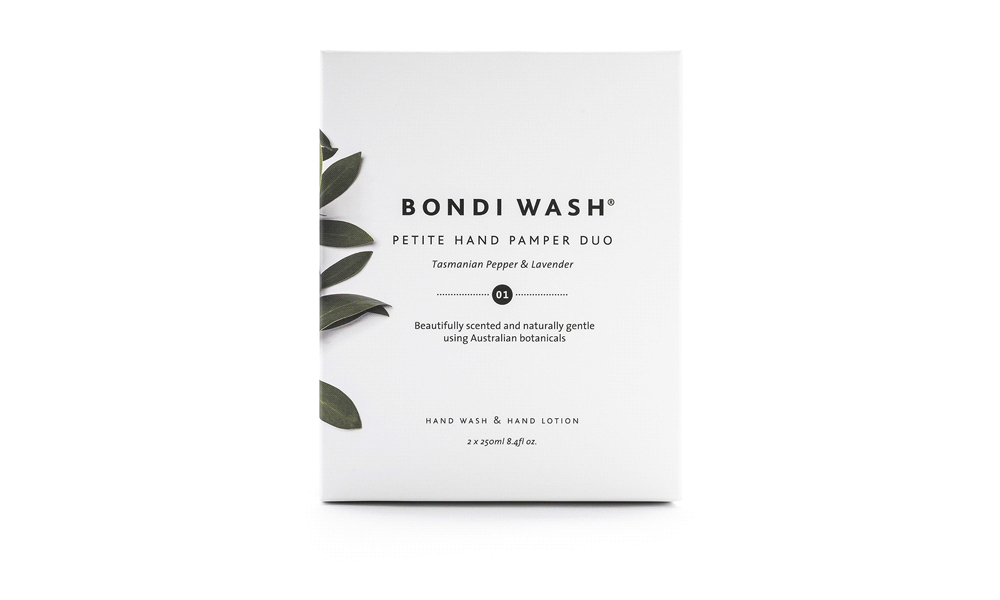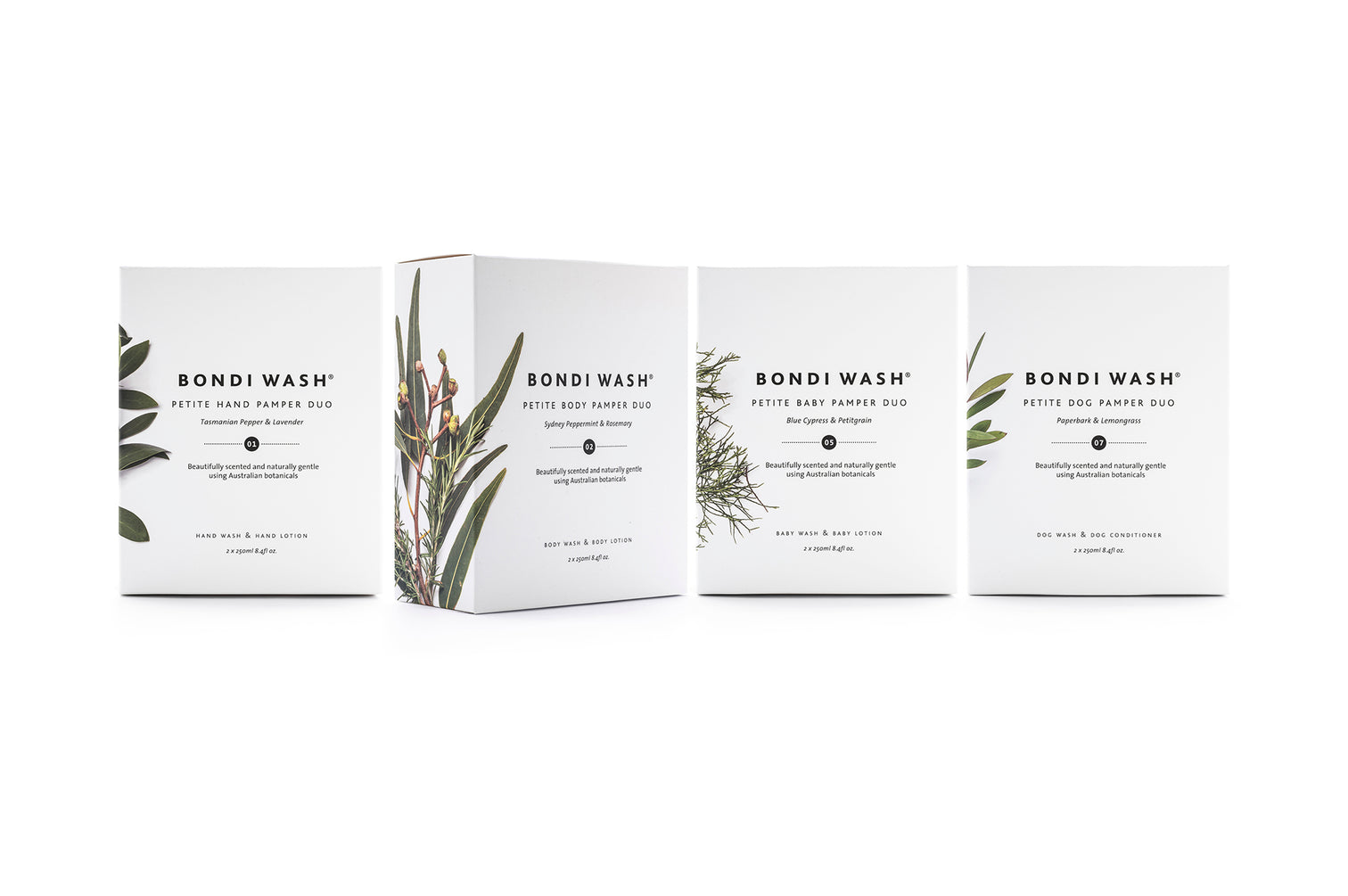 This variant is currently sold out.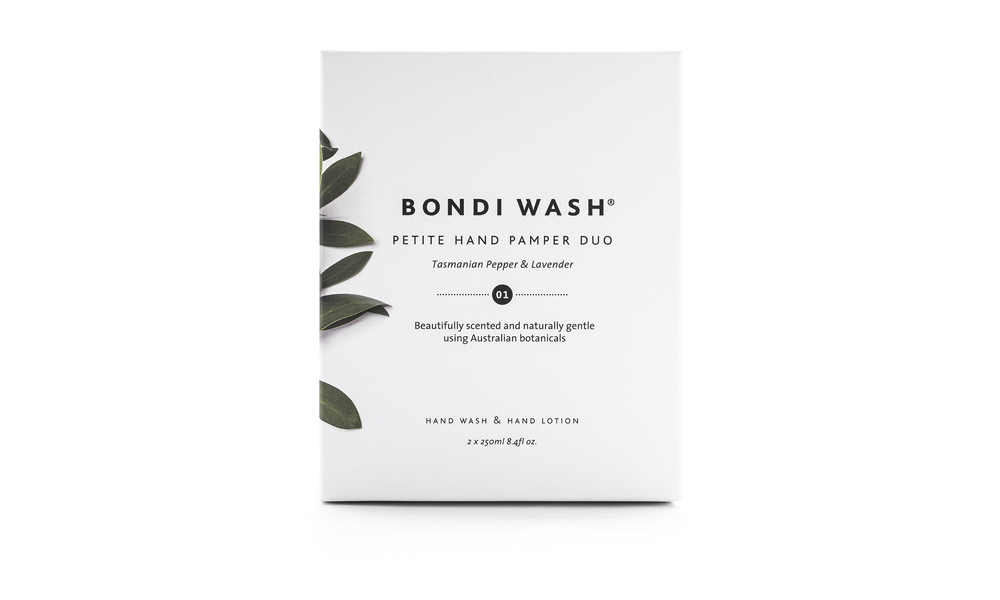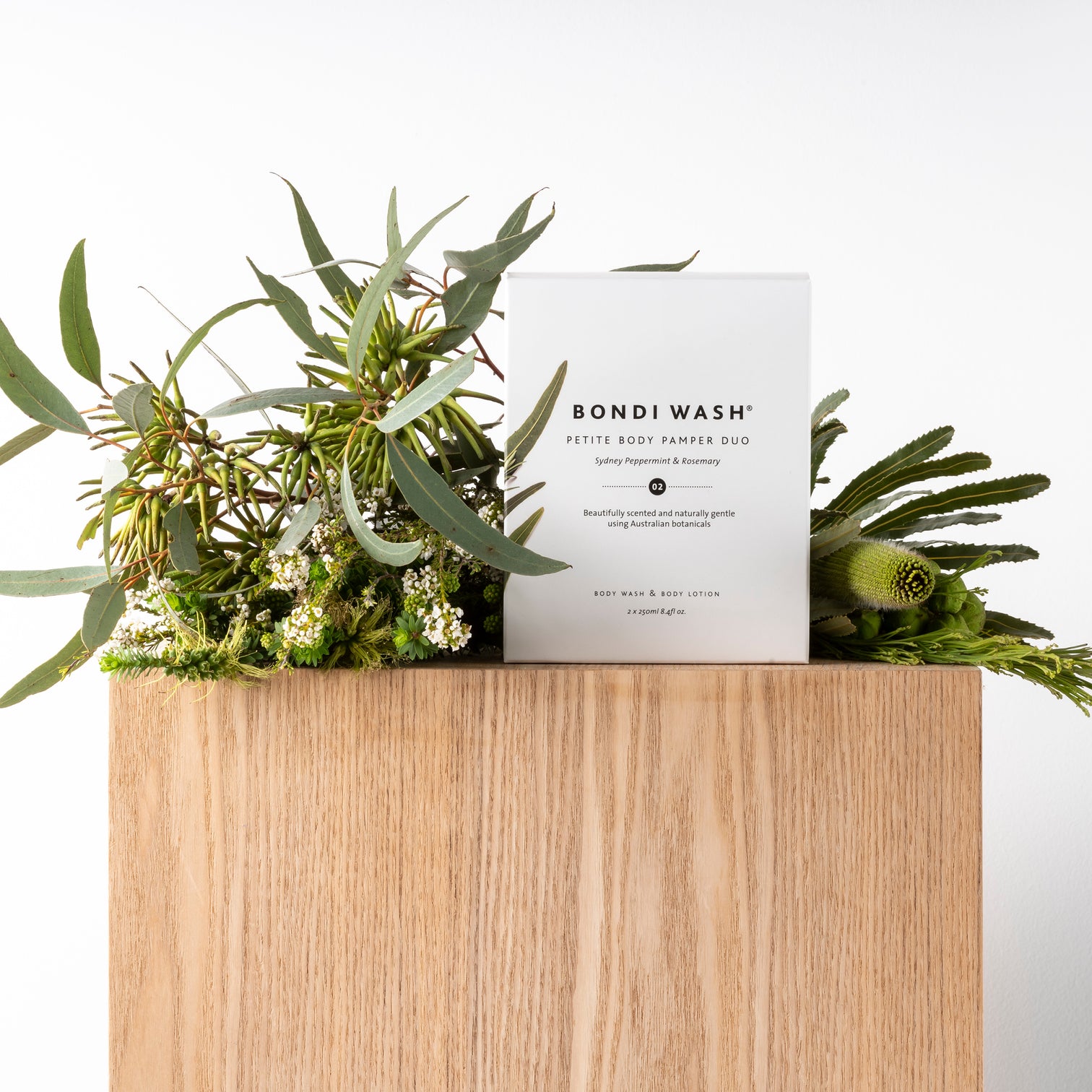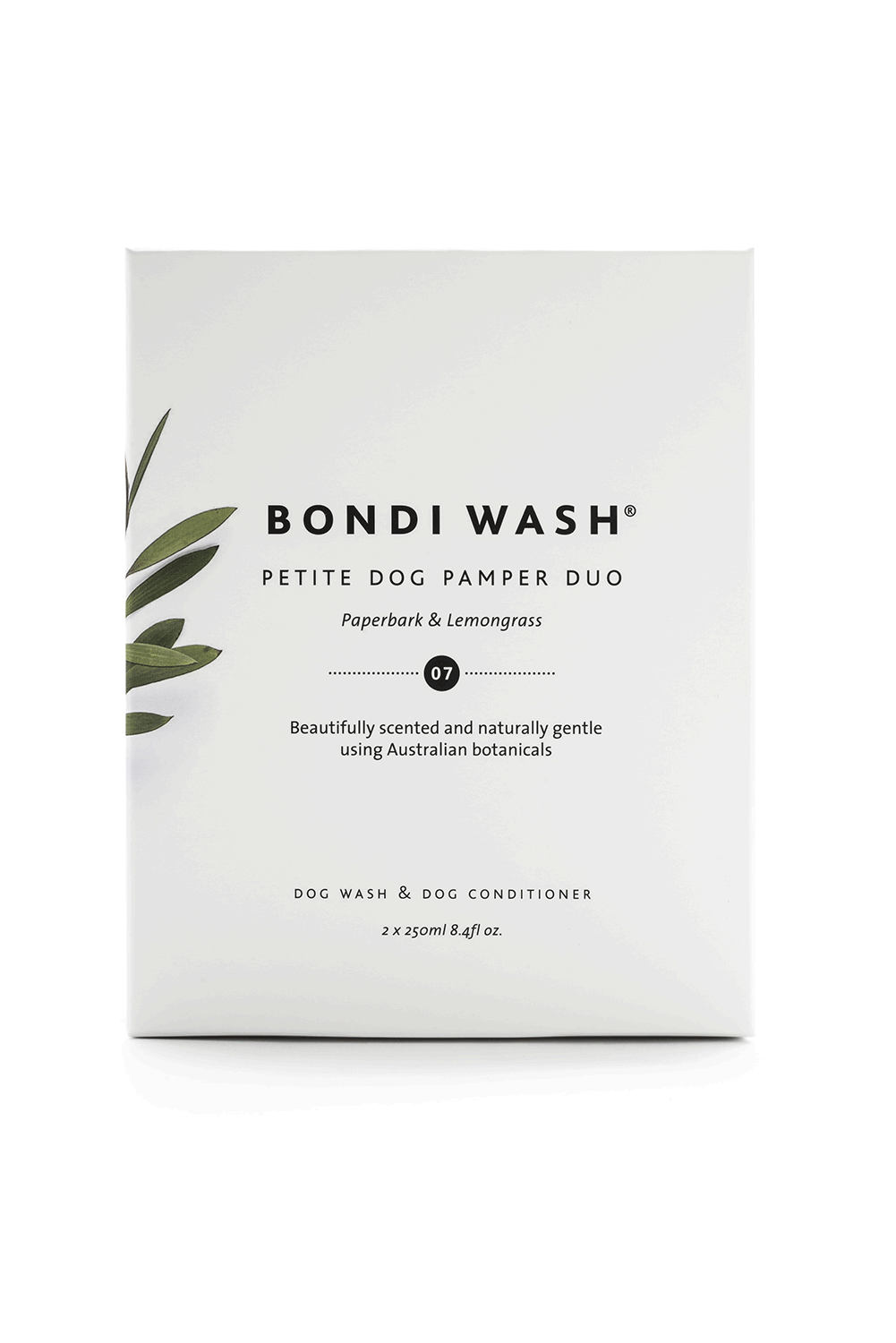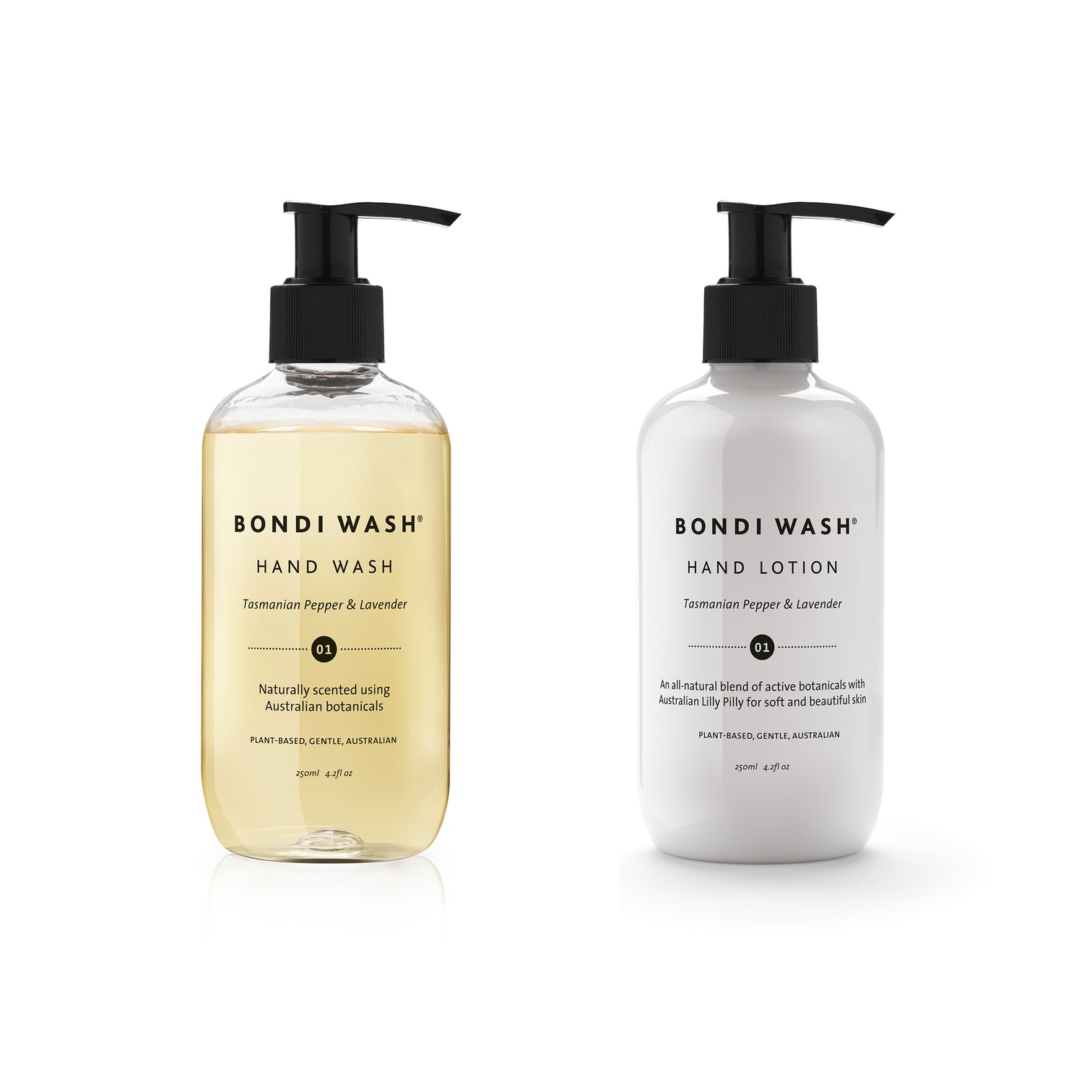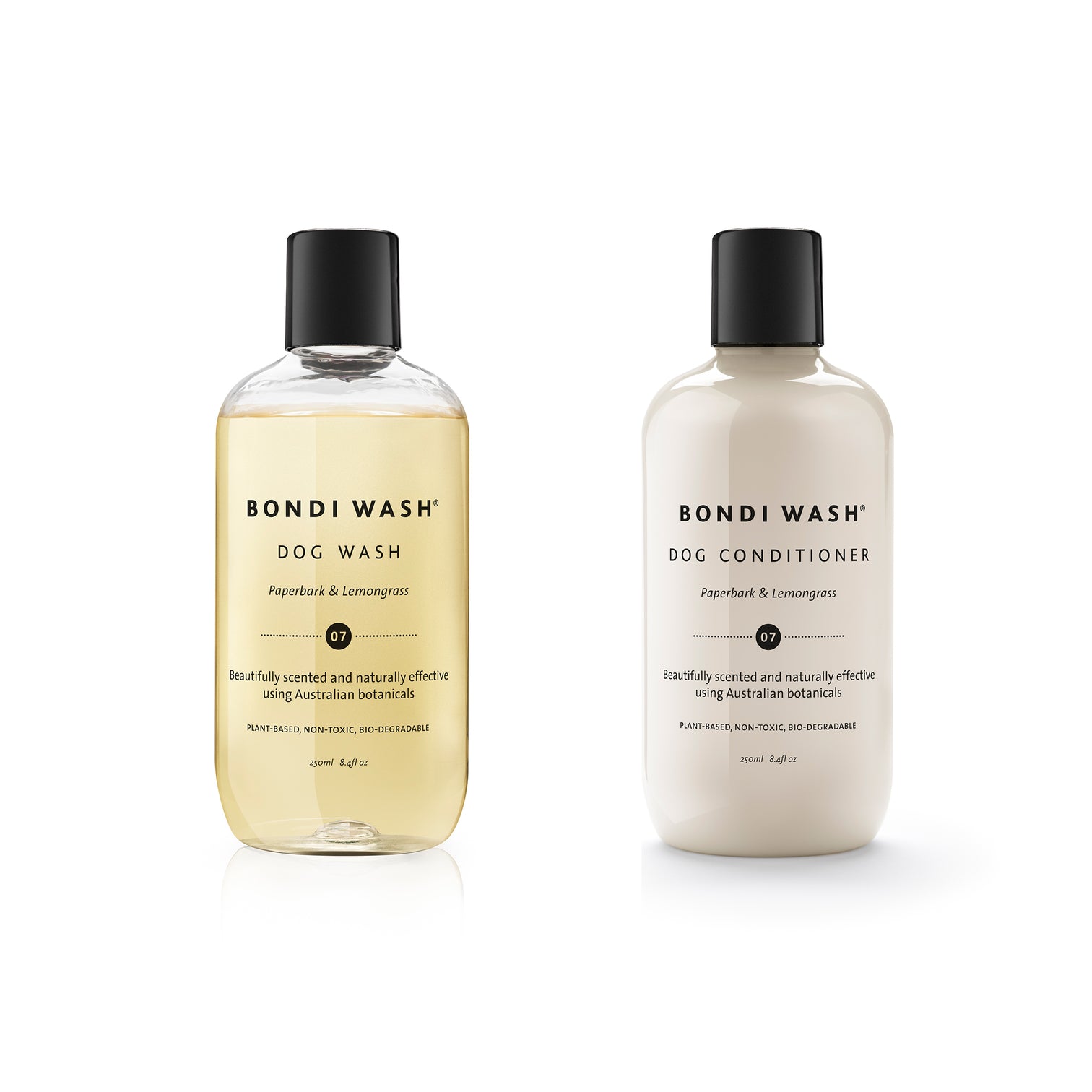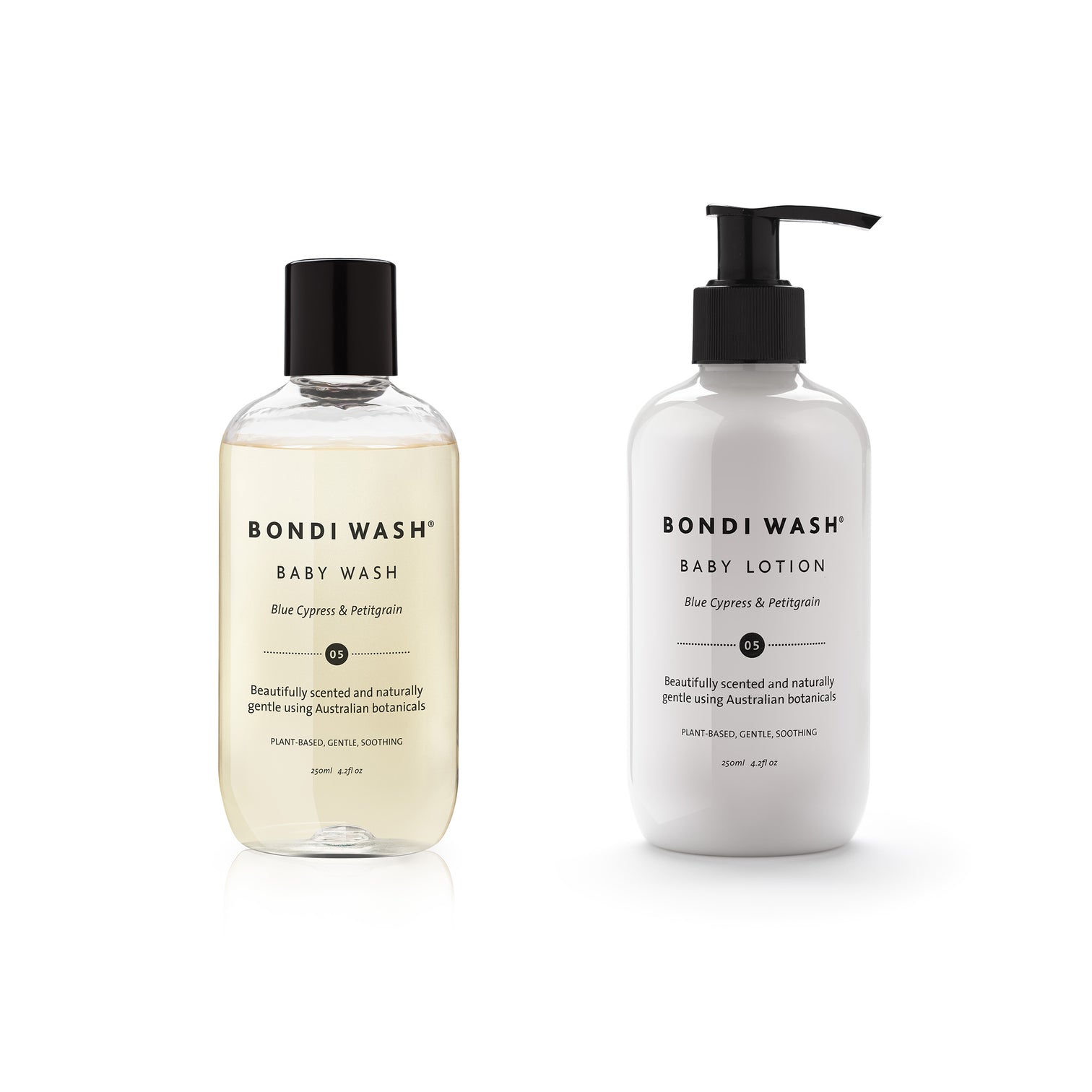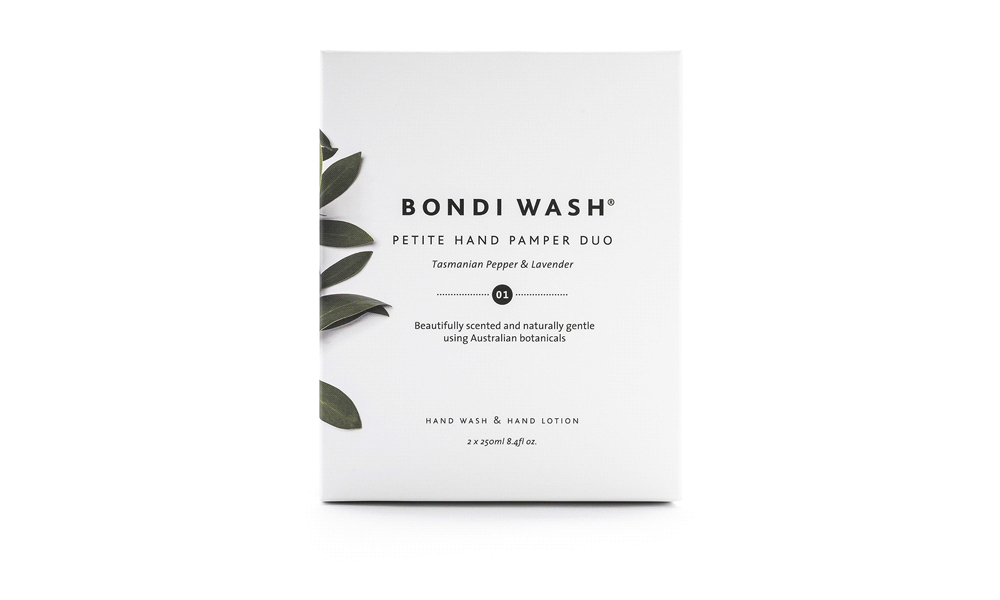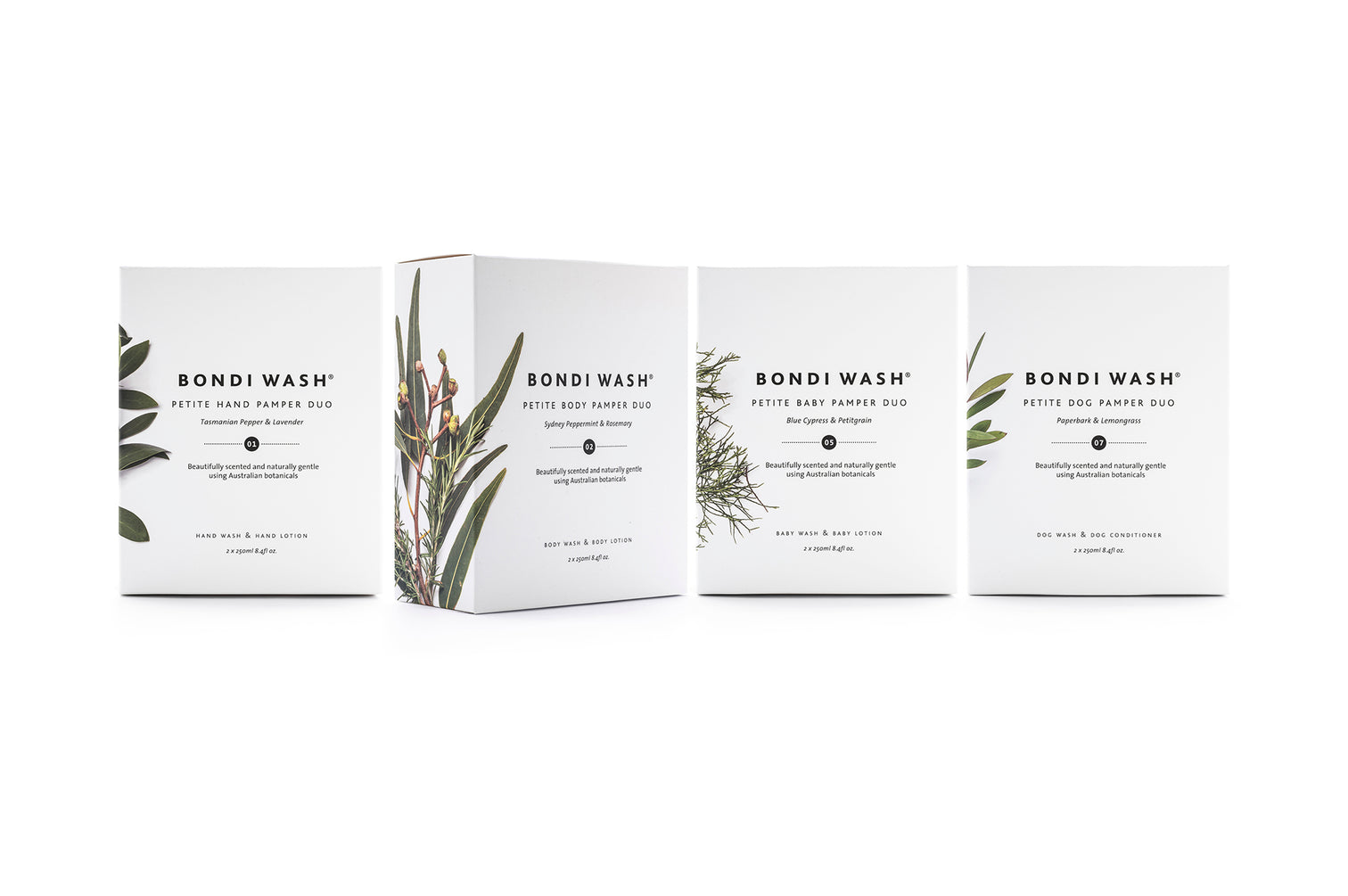 About
The Pamper Duos contain a selection of our natural products to pamper your loved ones:
PETITE HAND PAMPER DUO: Hand Wash and Hand Lotion in Tasmanian Pepper and Lavender, 250ml
PETITE BABY PAMPER DUO: Baby Wash and Baby Lotion in Blue Cypress and Petitgrain, 250ml
PETITE DOG PAMPER DUO: Dog Wash and Dog Conditioner in Paperbark and Lemongrass, 250ml
100%
of reviewers would recommend this product to a friend
Nice gift duo
This duo of Tasmanian Pepper & Lavender has a lovely fresh fragrance about it and will make a nice gift option.
Great gift set
i love this set! i have a 10 month old baby and one on the way and this set is perfect! it smells divine and makes my baby skins soft and doesn't irritate his skin like some others. Highly recommend!
Excellent
Bondi Wash products are quite fabulous. I use many products in my home and highly recommend every one.
Thank you Lindee! We are so glad you enjoy our products.
BEAUTIFUL
Beautiful products and lovely gift