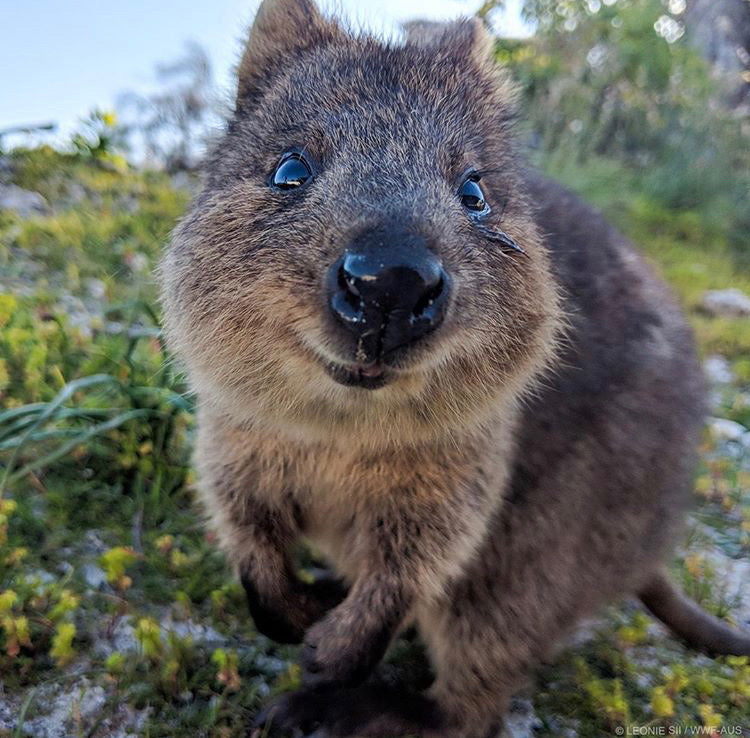 On World Wildlife Day we are taking a moment to profile the work of World Wild Fund for Nature (WWF), an organisation we actively support for their global and Australian work protecting the planet's forests, oceans and wildlife.
There are some compelling reasons to offer them our support:
Since 1970, the world's wildlife population has declined by 60% (13% per decade)
Koala's on Australia's East Coast are declining even faster at 21% per decade
Australia has been named as one of the world's top 11 deforestation hotspots
1,700 Australian species are listed as endangered, and a further 90 are now already extinct
Australia has one of the highest land clearing rates globally
Australia has cleared almost half our forests since European settlement
Queensland land clearing rate is now almost 300,000 hectares p.a. up from 83,000 a decade ago.
NSW has followed Queensland in removing land clearing laws and other States could be following these moves
Some beautiful species that are under threat, in addition to the beloved koalas, include quokkas, quolls, hand fish, woylie, bettong, spectacled flying fox, hawksbill turtle and black flanked rock wallaby.
 A Quoll
WWF programs work to prevent the further decline of the habitats that keep our wildlife alive - the land and the ocean.
You can also donate to WWF or adopt an animal via their website.
Sources: WWF, Wilderness Australia 
Read more
✕