HOW WE STAY HEALTHY IN THE OFFICE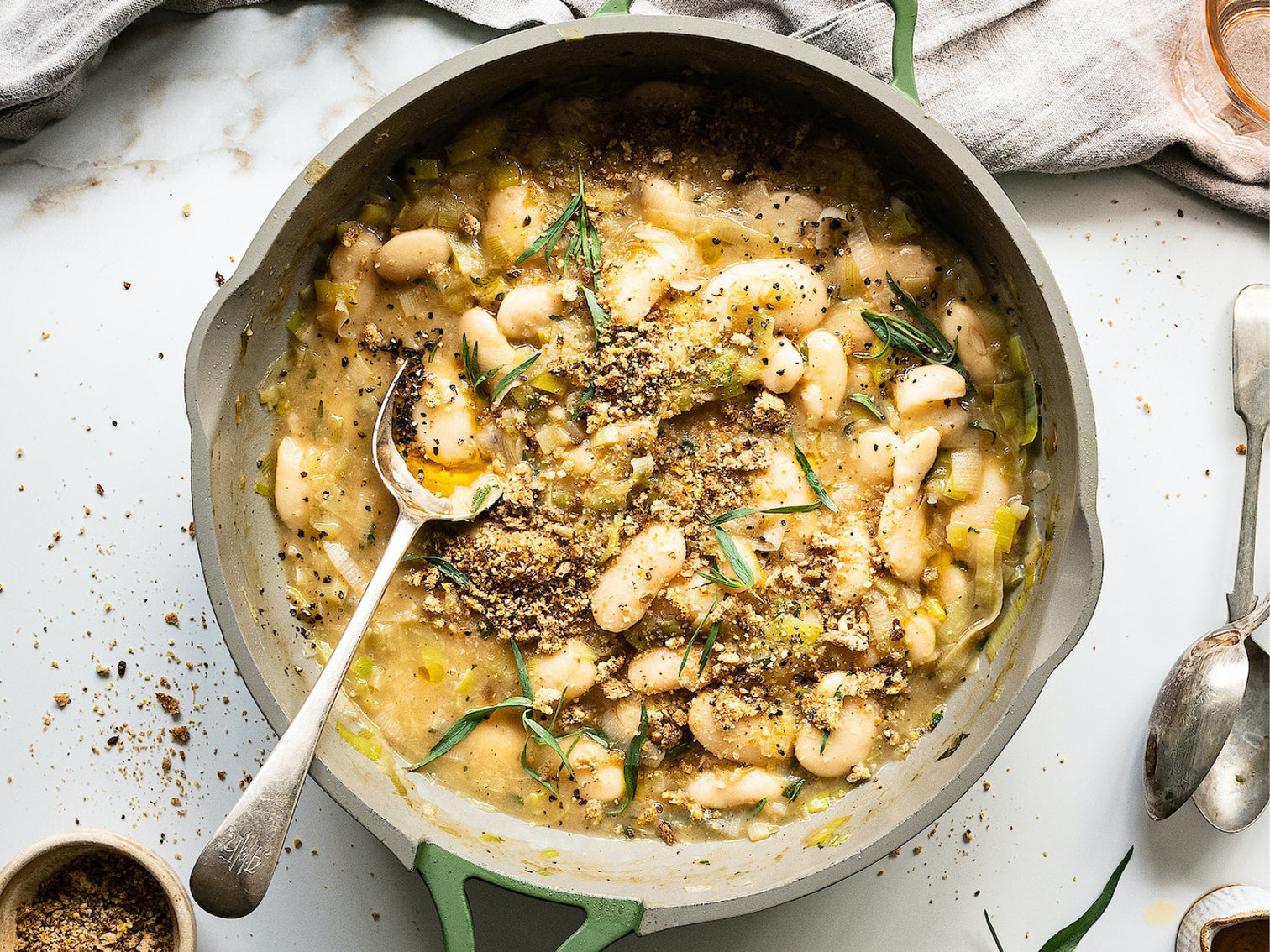 Here at the BONDI WASH HQ, we're doing all that we can to boost our immunity and stay healthy during the winter. We've adopted some simple habits and rituals during the workweek to help us feel energised, nourished and well. 
1. Embracing coffee alternatives
While it would be a tough ask to give up our morning coffee run, we're enjoying swapping our second coffee or afternoon snack for a more nourishing drink – such as a warm chai or green tea. We've also recently discovered this Golden Turmeric Elixir to make a delicious and nourishing homemade turmeric latte. It's spicy and sweet and full of anti-inflammatory ingredients to help support the immune system.


2. Homemade immunity tonic
Belinda has shared an immunity juice recipe from her friend Mike that is full of natural superfoods like turmeric, lemon and ginger which are known to boost immunity. We've been drinking shots every morning - it has quite a kick to it and feels like it's helping to keep us strong on the inside.


3. Meal-prepping nutritious lunches
We know the temptation of picking up a takeaway lunch – especially when the weather is gloomy. Meal-prepping on the weekends or saving leftovers is a great way to ensure you have healthier options ready to enjoy during the week. At the moment, we're loving preparing a hearty soup or warming curry in the colder weather. There's also no shame in stocking up on some ready-made, healthier meals from the supermarket.




4. Enjoying a lunch time walk
We're lucky to have a pet-friendly office and our office dog, Billie, gives us the perfect excuse to get outside for a walk at lunch time. Taking a longer walk during lunch is great chance for a mental reset, to have a chat with a friendly stranger and get your steps in for the day. Seeing Billie's happy face also definitely boosts spirits.


5. Choosing healthier afternoon snacks
At the BONDI WASH Office, a 3pm snack time is practically a ritual. We're making an effort to swap our usual sweet afternoon treats for healthier options like dried fruits or hummus and crackers. Of course, we firmly believe that a little indulgence from time to time in the form of chocolate is absolutely essential for the soul too.

6. Taking standing and stretch breaks
We've all heard about the benefits of standing but during a busy day behind a desk, it can be much easier said than done. But there's more and more research that suggests even a short break from long periods of sitting can have important health benefits and even boost creativity. We're making a point to stand up, stretch, and grab a glass of water every hour to move the body and boost our water intake.
Read more
✕