HOW TO TREAT MOULD
March 18 2022
·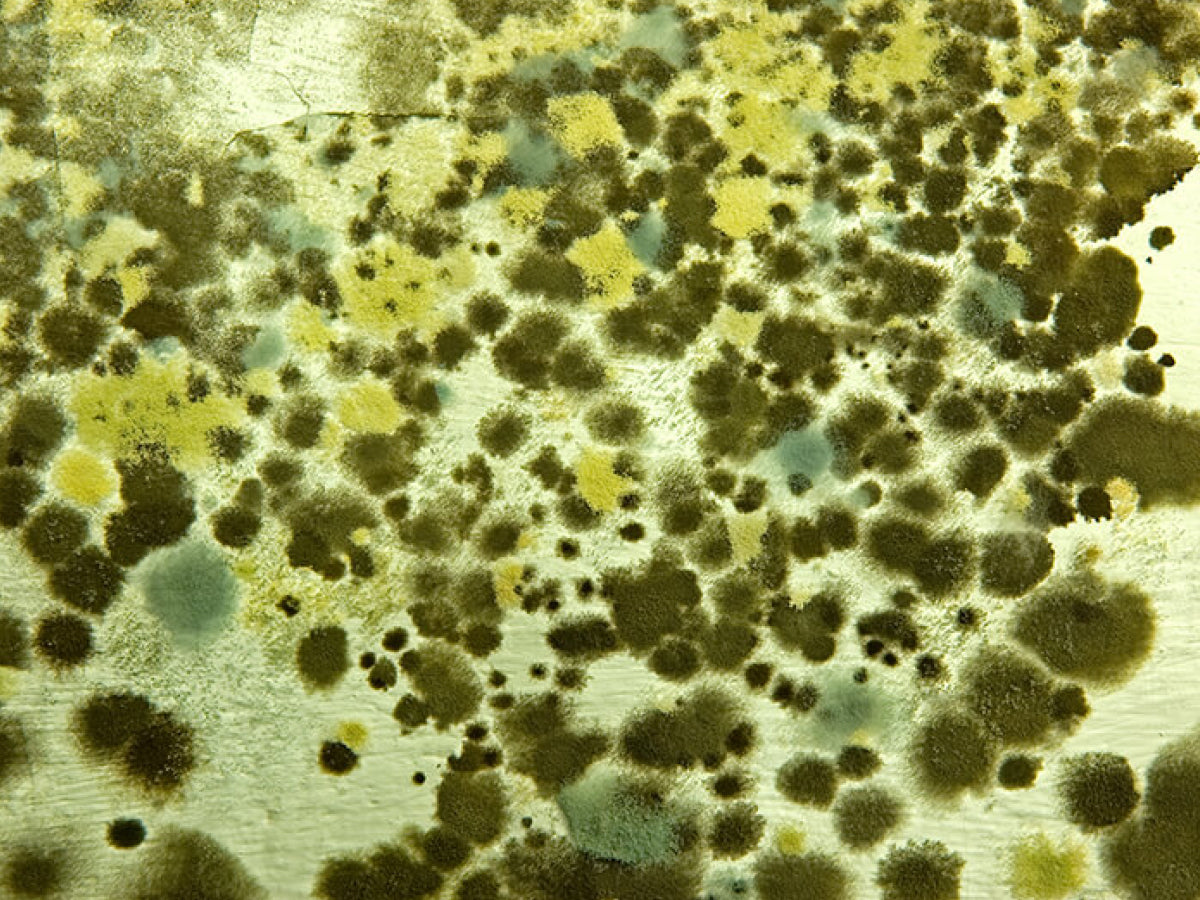 March 18 2022
·
Wherever conditions are right, mould will flourish – poor ventilation, leaking pipes, a damaged roof are all common contributors, but recent floods coupled with humid conditions of the La Niña summer have created the ideal incubator for this unwanted visitor.
Mould plays an important role in our ecosystem, it's found virtually everywhere – indoors and out on both plant and animal matter. Whilst its purpose in nature is to decompose organic material, problems arise when it invades living spaces making them unsafe and uninhabitable.  Around the home it can grow on plasterboard, clothes, carpet, curtains, even books and cardboard.
While microscopic spores are always present in the air, a significant contamination can lead to health concerns.  Mould spores give off volatile compounds, acting as irritants that can trigger the body's immune system.  Inhaling or touching these spores can trigger sneezing, a runny nose, red eyes, skin rashes, headaches and in more severe cases, cognitive impairment in the brain, depression, hallucinations, respiratory issues and allergic reactions.   
Quick action is key to controlling this invader.  Items retrieved from flood waters must be discarded—pathogens in the water render them unsafe.  Anything affected by rainwater or humidity can be dried then repaired or replaced.  A simple 1:5 white vinegar/water solution or anti-bacterial BONDI WASH Bench Spray can be used to clean mould from walls and surfaces.  To minimise spore disturbance, first spray each surface before wiping clean, wearing gloves and a mask especially if the mould looks hairy or fuzzy.
Mould on fabric can be harder to remove but you may be able to remove it with a spray of our Mist Spray and some sunlight.  We have used this technique ourselves with success and recently heard from customers that it works.
Moisture removers and desiccants found in the supermarket or hardware stores can be helpful.  Products such as DampRid and DampFree contain calcium chloride which absorbs moisture and can be used in cupboards, wardrobes and any other place where moisture is likely to collect.  The naturally-scented BONDI WASH Mist Spray kills 99.9% of bacteria and is effective at keeping clothing and fabrics fresh after laundering.  Spraying it intermittently in linen closets will help reduce mould growth.
Heat, ventilation and insulation are all important factors in minimising further outbreaks.  Open windows on warmer dry days where possible, use exhaust fans to minimise condensation, ensure clothes dryers are vented outdoors, position furniture away from the walls and invest in a reverse-cycle air conditioner or dehumidifier and run it each day.
Source: jta.com.au
Read more
✕