Australian Escapes: Freycinet National Park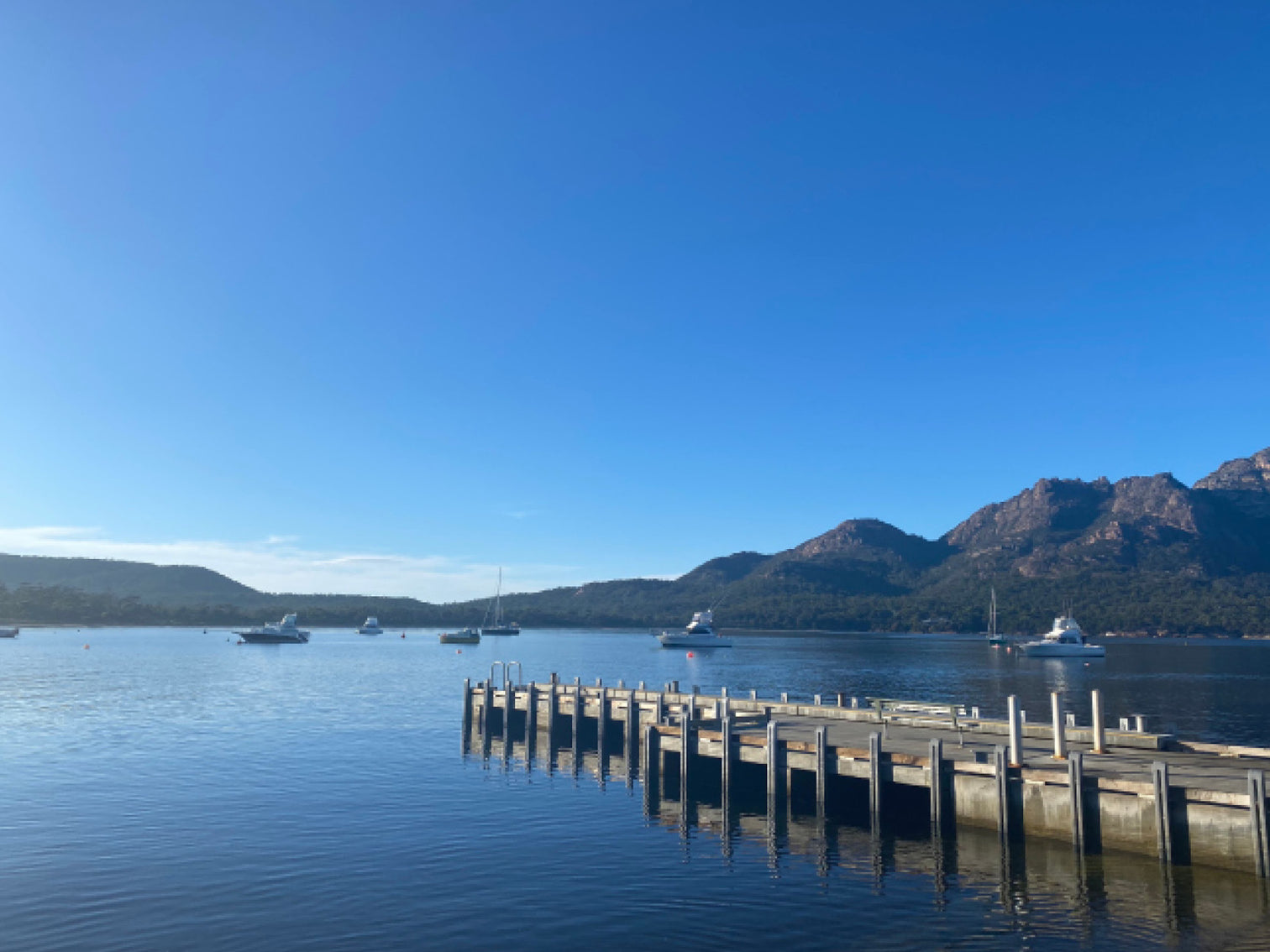 The Freycinet National Park on Tasmania's east coast is a place of natural wild beauty.  White sandy beaches, the stunning Wineglass Bay, dramatic pink granite peaks and breathtaking vistas of the Tasman Sea.  This slice of land in Tasmania is home to some of the most spectacular landscapes.
For a long weekend escape, we highly recommend exploring the wonders of the park and booking an all-inclusive four-day walking tour hosted by Freycinet Experience Walk.  Included in the experience is a 38km guided walking tour through some of the most spectacular places of the Freycinet Peninsula, exclusive accommodation at the Friendly Beaches Lodge, freshly prepared meals using the best Tasmanian produce and a relaxing escape from everyday routines.
Although it is one of Australia's most popular parks, the walking tour takes you through a relatively isolated experience with little or no mobile connectivity and wifi - a time to disconnect and enjoy the wonders of nature.
Featured below are some images from Belinda's recent trip:
Read more
✕