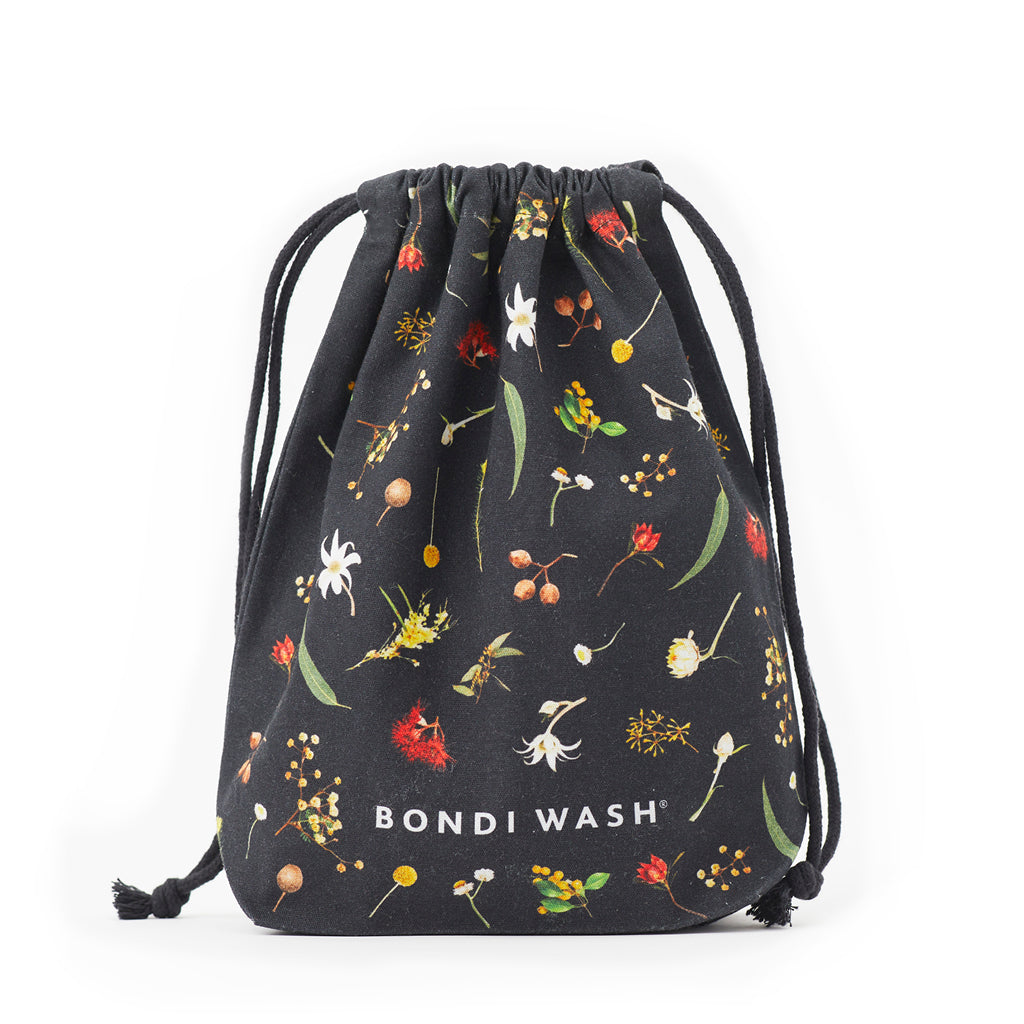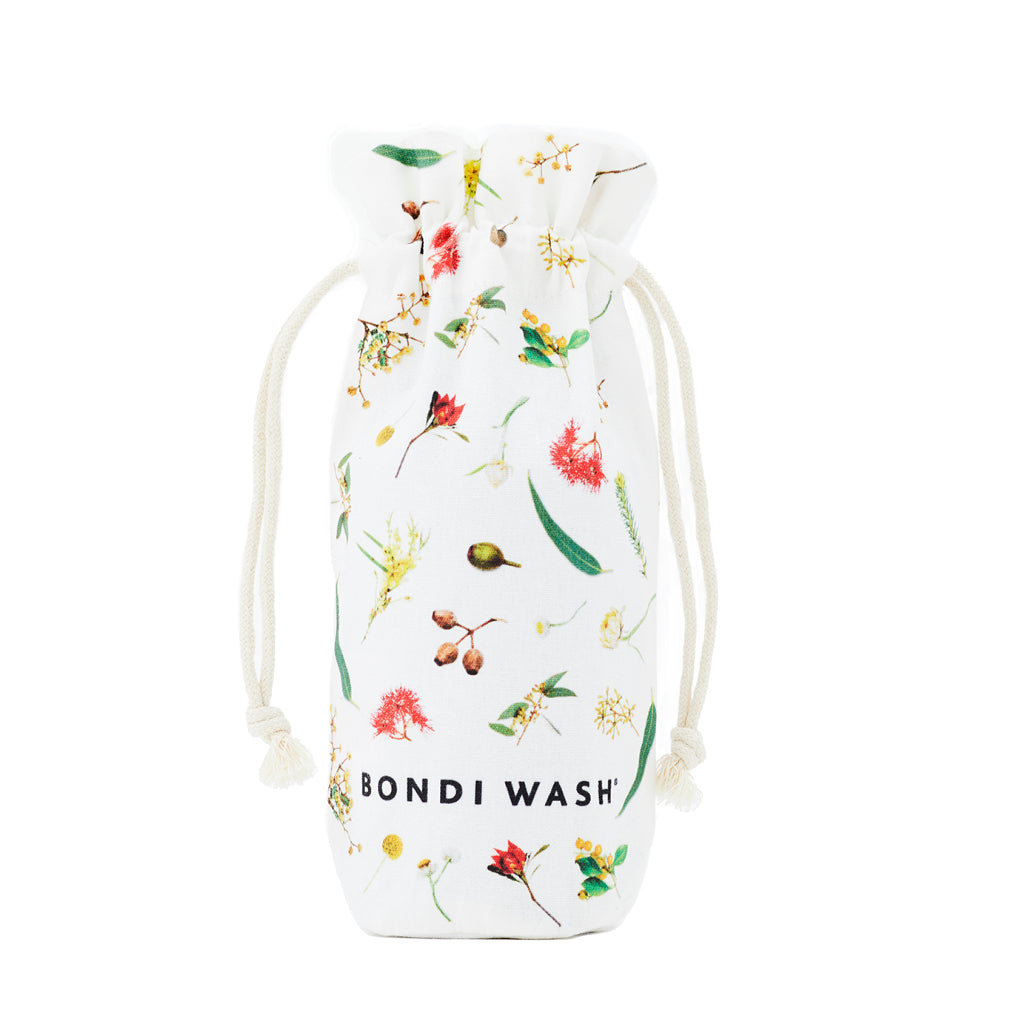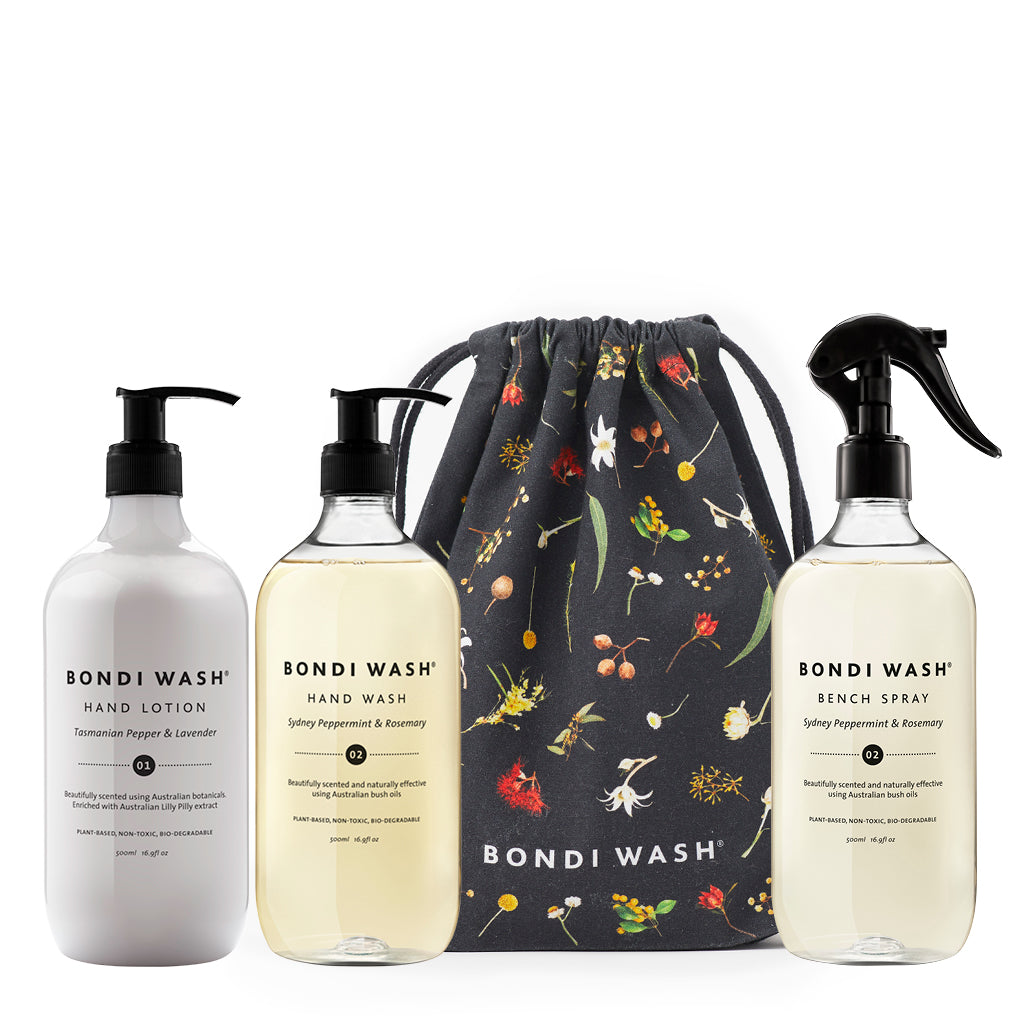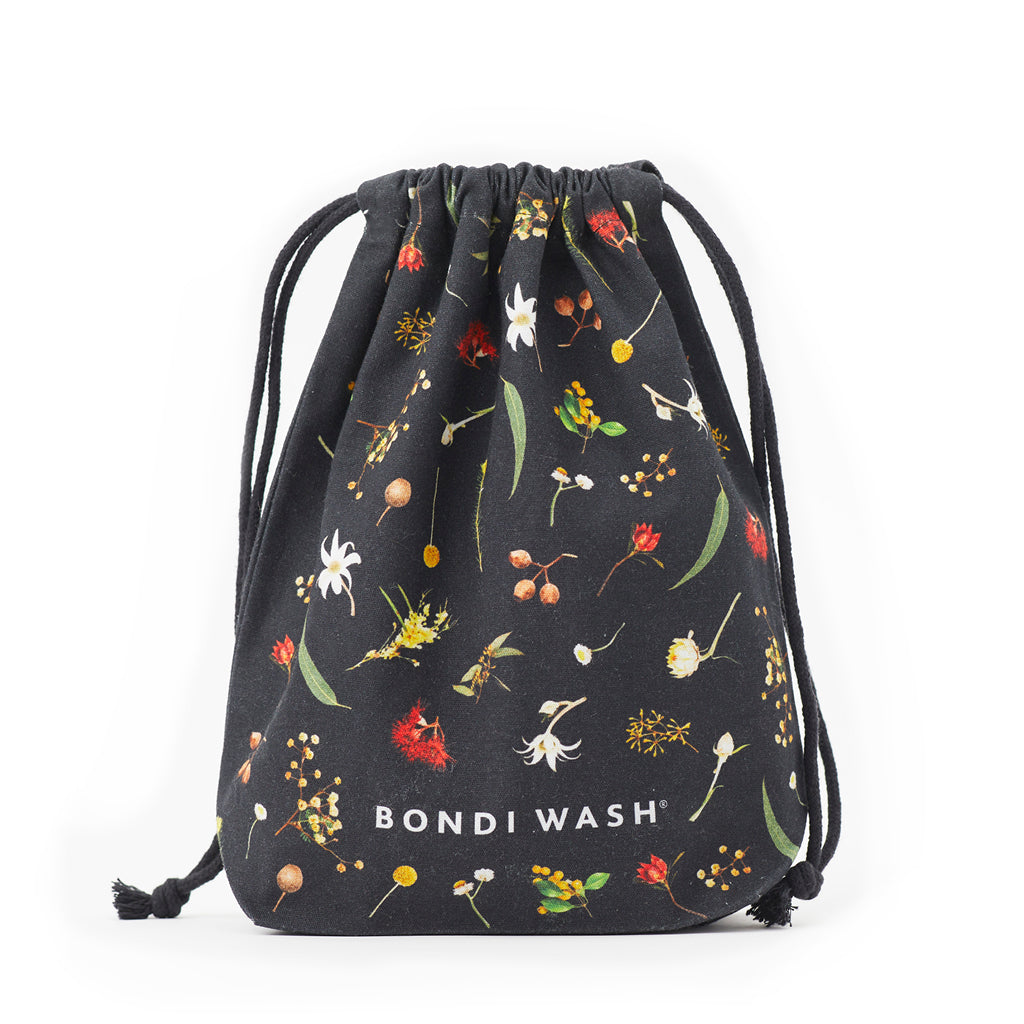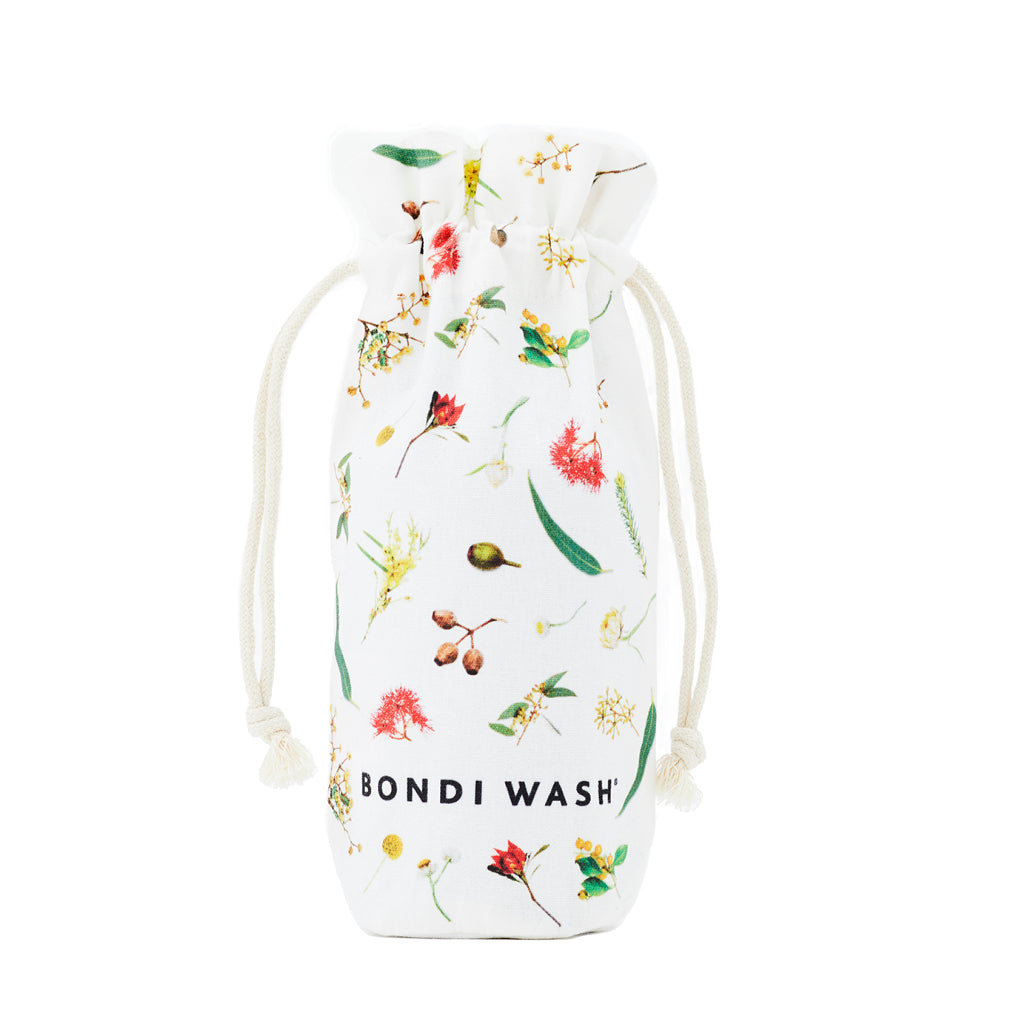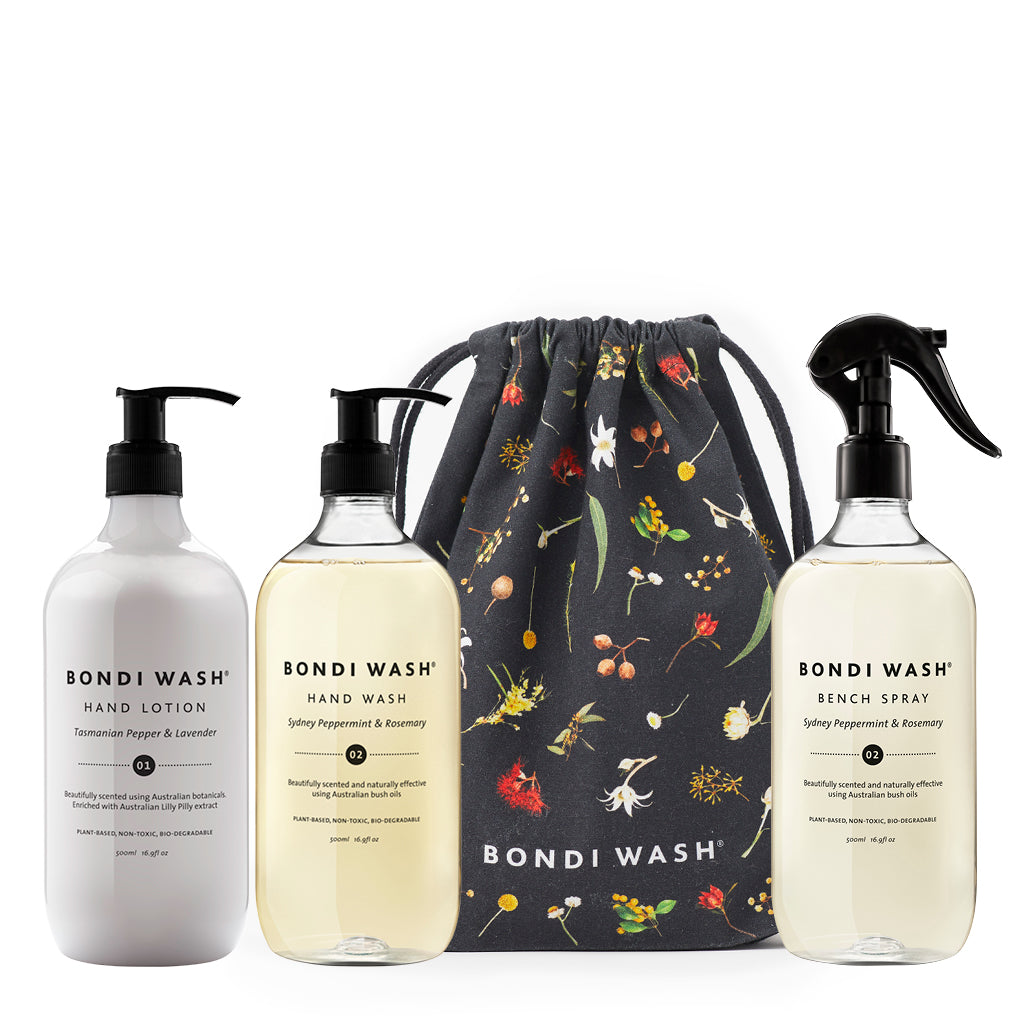 This variant is currently sold out.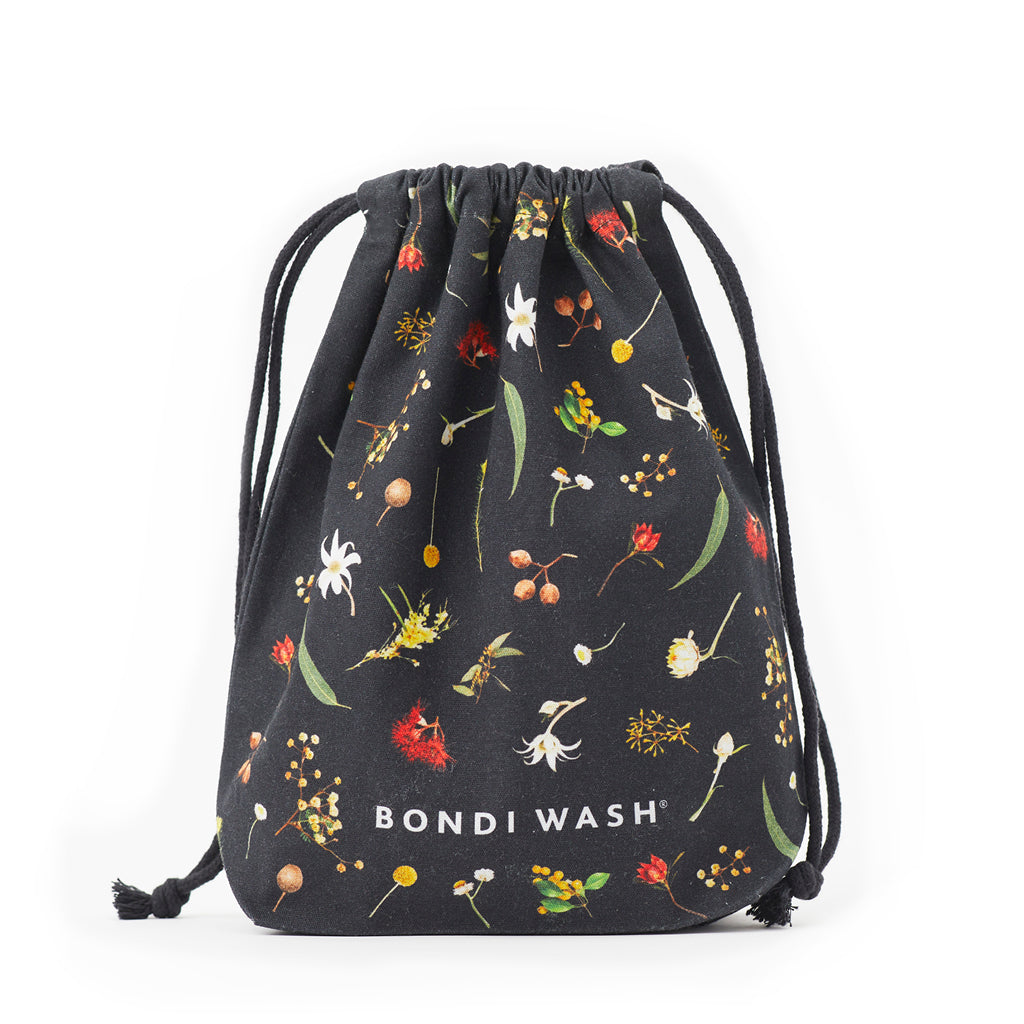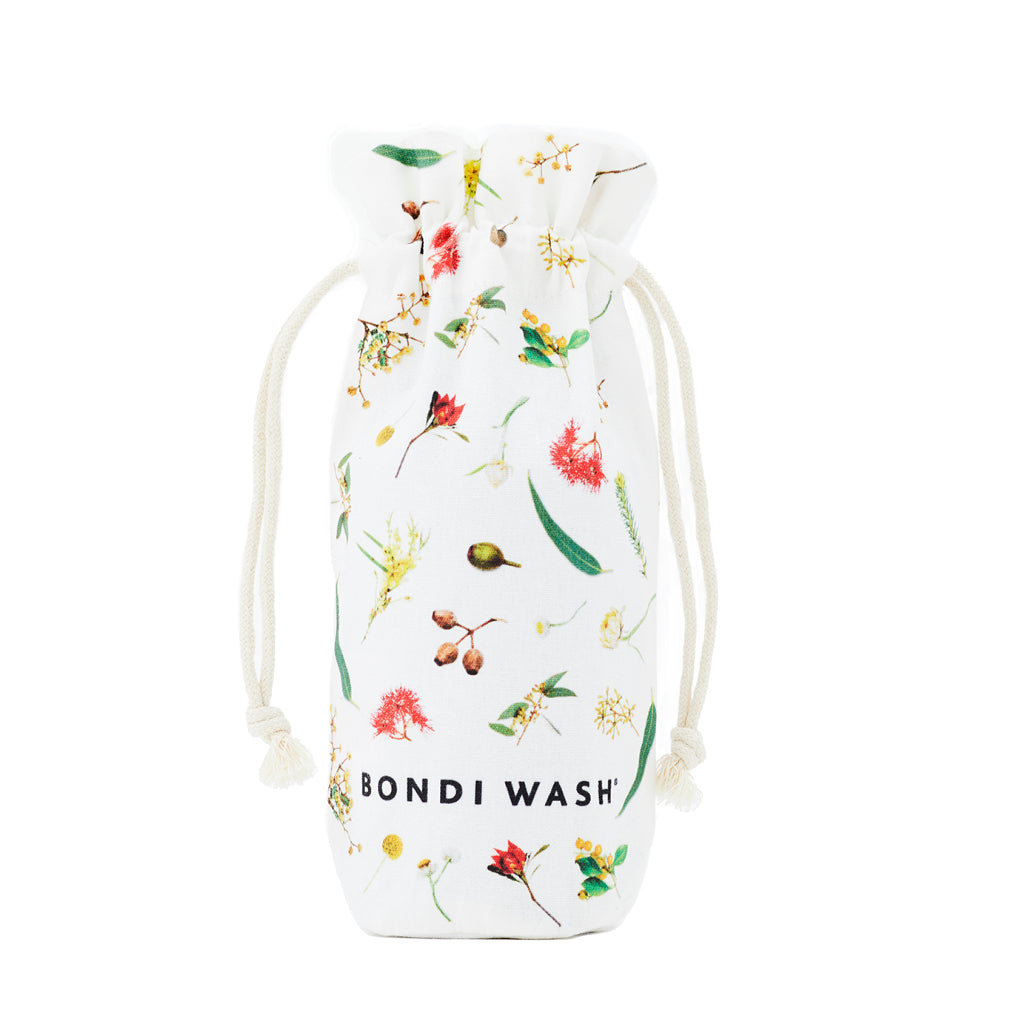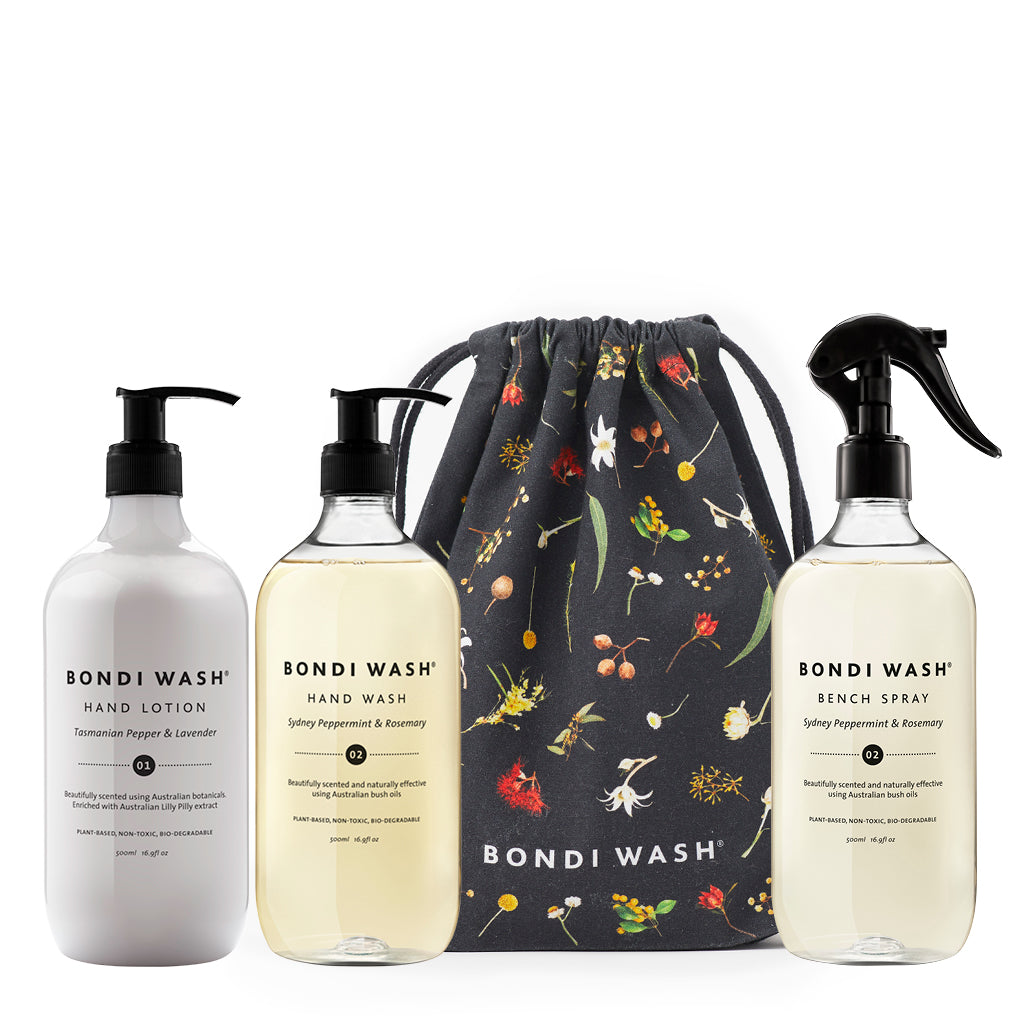 About
A high-quality Bondi Wash branded Festive Bag made from 100% cotton adorned with native wattle, flowering gum, paper daisies, flannel flowers and more. A sustainable and stylish alternative to wrapping paper over the gift-giving season.
Choose between a small white bag (fits one Bondi Wash bottle) or a large black bag (fits up to three Bondi Wash bottles or a Pamper Duo box).

The white Festive Bag is complimentary on orders over $50 with code WHITE23 and the black Festive Bag is complimentary on orders over $80 with code BLACK23. Please ensure you add the bag to your cart along with an additional $50 or $80 worth of product.

Dimensions
Black Bag: 29cm H x 24cm W

White Bag: 

26cm H x 15cm W 
100%
of reviewers would recommend this product to a friend
Dress up gifts and welcome Christmas!
Big love to Bondi Wash's Christmas Bag! It's well crafted, a generous size,
and dresses a gift beautifully, with its stunning colours of bush flora
against a black background. It's 'black tie' for Bondi Wash's gorgeous
products.
Love these Festive Bags
Very attractive bag, love the unique colour of the festive bag,
a nice change for wrapping paper and paper bags.