Where we eat in Bondi
January 31 2019
·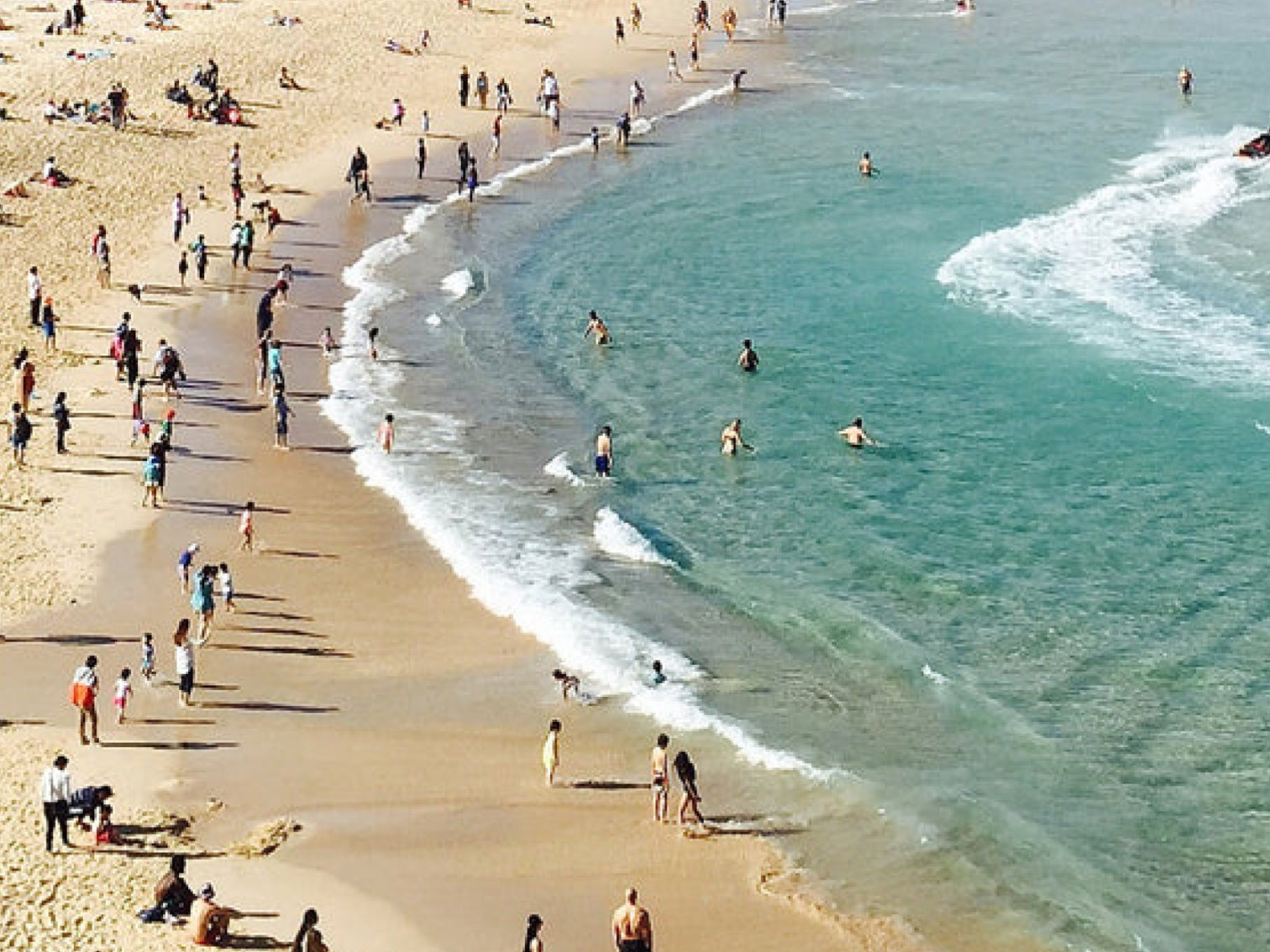 January 31 2019
·
Living and working in Bondi means we get to try many of the local restaurants.  We are spoilt for choice - and it is hard to get a bad meal - but here are our favourites:
Bills Bondi - great for breakfast, lunch, coffee, a drink or dinner it's always good with healthy but flavoursome food and drink options, attentive but low key staff, comfortable chairs and a relaxed 'living room' vibe. The tumeric chicken salad is one of our favourites, but it's hard to go wrong here.
Drake Eatery - we love it for a light lunch or dinner and think their coffee is the best on Gould St (and we are in good company - we waited for our takeaway there with Hugh Jackman this week).  Modern Australian cuisine with creative but simple menus and lovely service.
Sean's Panaroma - Sean's is a Bondi institution having been serving his signature farm to table cuisine since the 1990s. Well-located right opposite North Bondi beach, we love it for dinner anytime of year.  Make sure you book in advance.
China Diner - a family regular, they do great gluten free Chinese.  Peking duck everyone's favourite dish, the servings are generous and food delicious.  You can usually get a last minute table if you arrive early  - we love it for an early dinner followed by Messina dessert.
Soy - a Friday evening family favourite, Soy is located on the Southern side of Bondi up the hill a little on Campbell Parade.  Tables out front have a view of the beach.  It's small so can be worth booking ahead.  Serves great Japanese.  We love the teriyaki.
UMU - our lunch regular.  We love its selection of rotating salads, vegetarian fritters, sushi rolls, gluten free cakes, fresh juices, hot chocolates.  With friendly staff, healthy food, and quick service, we love it.
The Well - new to Bondi, the Well brings organically farm grown ingredients to their seasonal menu.  Located in the heart of Campbell Parade, it's the pick of the bunch in this busy strip of eateries.  Sensational breakfast menu.
Tin Pin - further up Bondi Road, Tin Pin is our local coffee favourite and destination for gluten free and other treats.  Friendly staff it's small so can be hard to get a table.  Sit outside and meet the local dogs waiting for their owners.  
Bennett/Blair St Dairy, offering specialty coffee and farm to table food.  We recommend a breakfast of roast wild mushrooms, crisp polenta and a poached egg served alongside your favourite daily coffee. 
Shuk, a deli-style cafe and bakery located in suburban North Bondi with a menu influenced by Middle Eastern and Mediterranean cuisines.  A great spot to enjoy an all day breakfast, in particular the classic Israeli dish, shakshuka with a side of Haloumi.  
Lox Stock and Barrel, a deli-style restaurant a few streets back from the beach. Perfect for lunch and open for dinner 4 nights a week.  The menu is as 'farm to plate' as possible offering the best local, fresh seasonal produce.  A wonderful option for a healthy lunch, where you can enjoy healthy salads such as the lightly smoked ocean trout with brown basmati rice, red apple and konbu soy and lemon dressing.  They also have a great catering menu.
Sefa Kitchen, great for dinner, offering classic communal (meze) style dining with an uncomplicated dinner menu designed by ex-Rockpool chef Simon Zalloua.  Enjoy slow cooked lamb, roasted pepper, and house made pickles with a side of fattoush salad and crispy za'atar bread.  Book ahead, hard to get a table.
Ode, a cosy wine bar and restaurant with an impressive list of organic and preservative-free wines.  The menu is Italian-inspired, perfect for a cheesy pasta and carafe of wine.
Heart Cafe, a new addition to Gould St, owned and managed by the Wayside Chapel. A social enterprise non-profit cafe created to help disadvantaged young people build workforce skills.  It has a great vibe with open windows and healthy menu options.
Read more
✕