ENDANGERED PLANTS
April 13 2022
·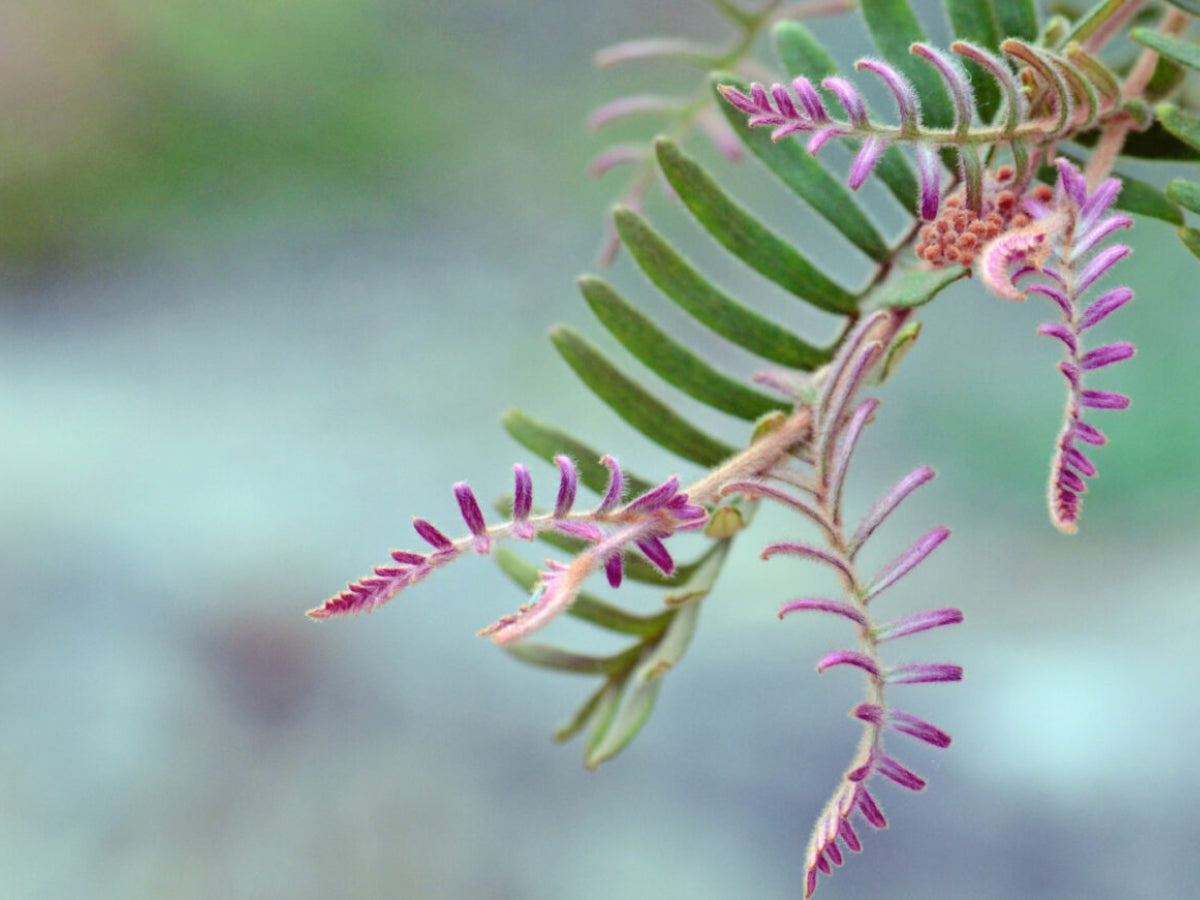 April 13 2022
·
Integral to our life on earth, there is perhaps no more crucial a relationship than that between plants and humans.  They create the very oxygen we breathe and absorb the carbon dioxide we exhale.  They create ecosystems that support our world-renown fauna and are integral to our iconic landscapes.  Australia is home to 700,000 plant species, over 84% of them unique to our country, found nowhere else in the world. 
Hundreds of Australian plants are now on a list of endangered species, close to 1,400 listed as threatened nationally.  Wattles, banksias, eucalypts, grevilleas – plants all synonymous with our heritage, history and identity. 
Before colonisation and the introduction of land clearing, introduced animals, pests, diseases and chemical toxification, First Nations people managed native flora for at least 60,000 years.
In stark contrast, scientists monitoring over 100 threatened plant species reported marked change noting an average decline of 72% between 1995 and 2017.  Thirty-three species are now known to have only one single location and there are only two individual samples of the Acacia leptoneura remaining – a classic yellow-balled wattle which is considered perilously close to extinction.
Without an urgent and targeted approach to habitat reduction, population monitoring, fire management and protection strategies, many more species will likely perish, irreplaceable and lost forever.  
Left: With most of its habitat in Western Australia's wheat belt cleared for agriculture, the Acacia leptoneura was considered extinct for more than 160 years.  Now, there are only two known samples remaining and it is considered critically endangered.  Source: theconversation.com / Joel Collins
Right: The Ironstone Pixie Mop (Petrophile latericola) is at risk of extinction from land clearing and a suspected root rot disease.  Source: theconversation.com / Andrew Crawford
Top: Caley's Grevillea (Grevillea caleyi) is a species of flowering plant in the family Proteaceae and is endemic to a restricted area of New South Wales. It's conservation status is now critically endangered. Source: https://www.environment.nsw.gov.au/news/grevillea-caleyi

Left: Morrisby's Gum (Eucalyptus morrisbyi) is found in only two locations in the south-east of Tasmania.  Suffering a significant decline in recent years, there are only a few remnants of Morrisby's Gum left in the wild.  In 2006, there were over 2,000 mature trees, with fewer than 50 remaining today.  Source: https://nrmsouth.org.au/saving-morrisbys-gum
Right: Native to South Australia, ongoing drought and bushfires have meant only 10 Lax Leek-orchids (Prasophyllum laxum) are known in existence.  Source: theconversation.com Shane Graves
Left: Fewer than 15 Woods Well Spyridium (Spyridium fontis-woodii) shrubs remain on a single roadside in South Australia.  Source: theconversation.com Daniel Duval/South Australian Seed Conservation Centre
Right: Listed as a threatened species for more than 20 years, a population of Black Grevillea (Grevillea calliantha) plants was threatened further by suspected illegal land-clearing in Queensland in 2020.  Source: Stanthorpe Rare Wildflower Consortium

Botanic Gardens throughout the country conduct seed collection programs, helping to protect threatened plant species from extinction while supporting the restoration of habitats.  Donations or volunteering at these centres is a positive way to contribute to the conservation of Australia's threatened native flora.  
Read more
✕