CREATING MEMORIES THROUGH FRAGRANCE
February 10 2023
·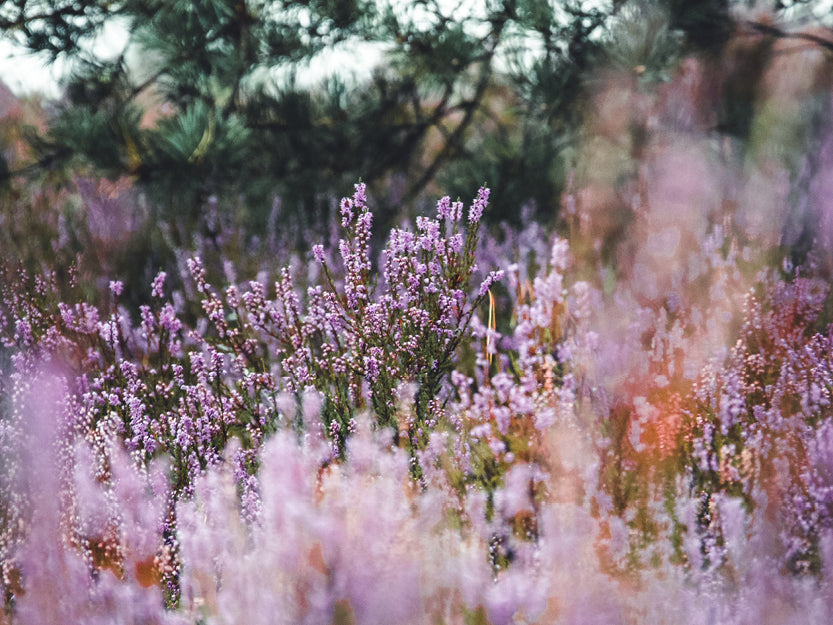 February 10 2023
·
For many of us, fragrance evokes deep emotion and meaning.  It has a strong connection with memory and can be used to transport us back in time, evoke fond memories or stir emotions.  Creating fond memories with loved ones through fragrance happens when a scent is present during a specific event or moment.  Over time, the scent will trigger the memory of the event and if used consistently in similar situations, can help strengthen the association. 
Here are some ways to set the mood with fragrance and build lasting memories with your loved ones. 
Scents have a powerful impact on our mood and emotions, so it's recommended to 

select a fragrance that reflects the ambience you want to remember.  For example, lavender can be used to calm and relax, peppermint can be used to energise while fragonia can be used to ground us. 
Use a diffuser to fill the room with your preferred scent.
Experiment with combining different scents to create a unique and personalised fragrance.
Create a calm atmosphere by spraying a light mist or fragrance around the room.
Use a scented body wash or body lotion to give yourself a light fragrance that lasts throughout the day.
Read more
✕