How to use the Bondi Wash Hand Spray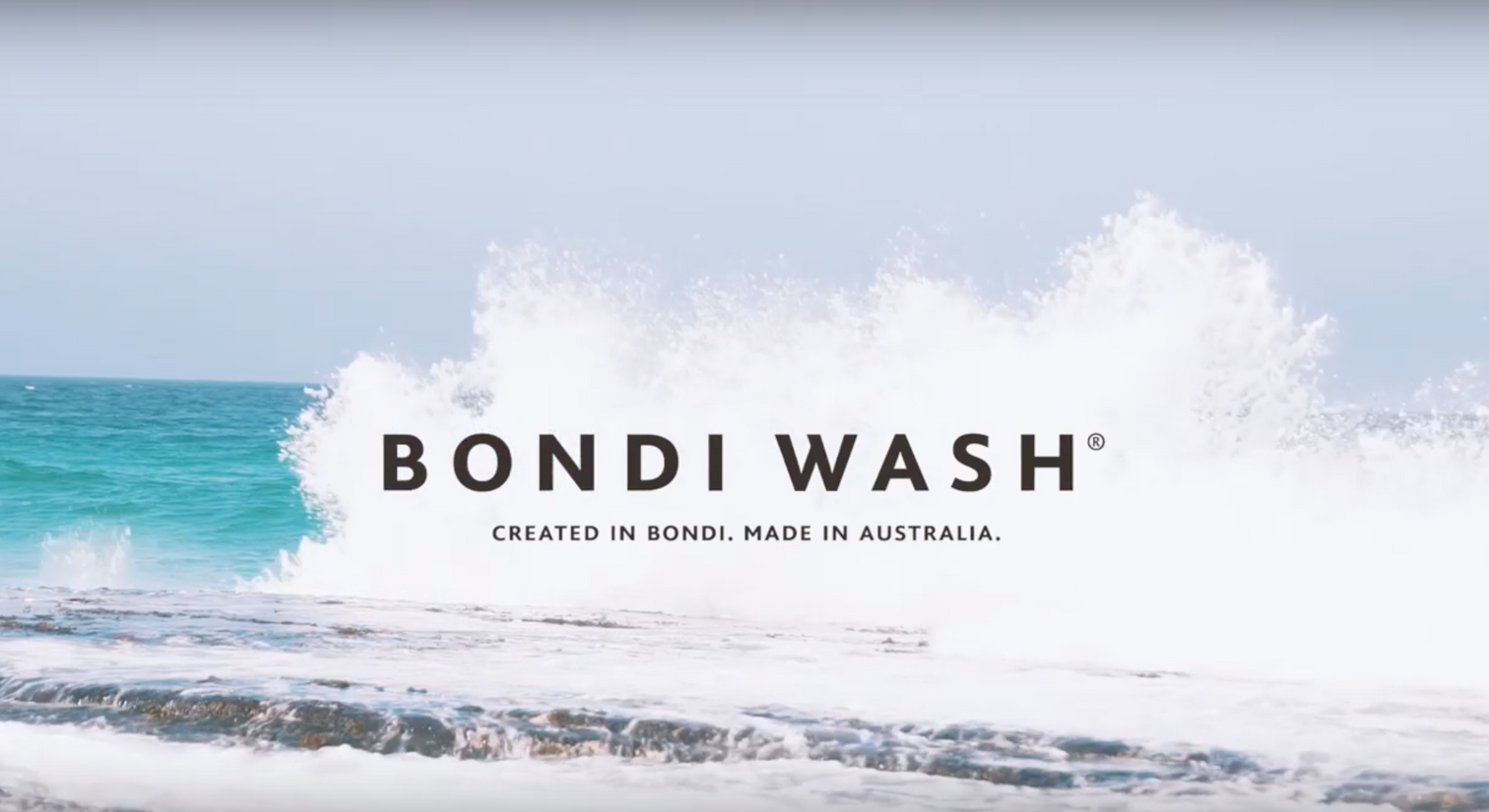 The latest in our video series by Blue Vision Creative introducing the Hand Spray, a ground-breaking naturally anti-bacterial, low-alcohol formulation which meets the independent standard 'kills 99.99% of germs'.  Now available in both 50ml and 300ml bulk sizing.
Most hand sanitisers contain more than 60% alcohol and often contain nasty chemicals.  Using the power of Australian anti-bacterial botanicals, BONDI WASH Hand Spray has only a small amount of alcohol and is enriched with aloe vera and vitamin E to keep skin soft.  Can also be used on hard surfaces.  The spray function means much less is required - a 50ml bottle should last up to 200 uses, and the 300ml bottle should last up to 1200sprays.  The Hand Spray is safe for use on pregnant women and children over 2 years.
Read more
✕