Adopt a Koala
December 15 2020
·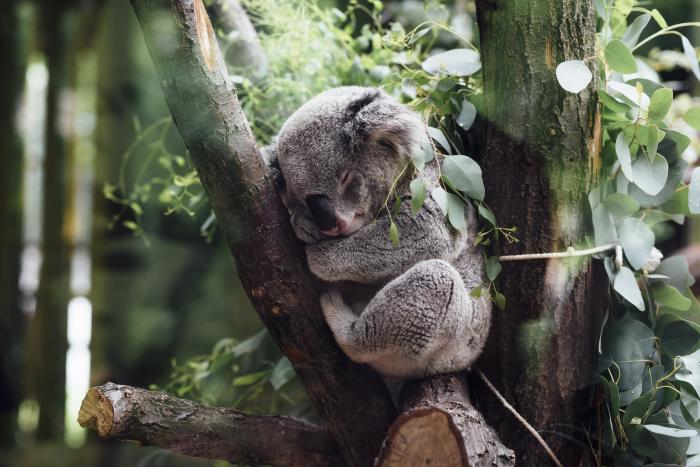 December 15 2020
·
We proudly support WWF and they have the cutest gift we can give to our loved ones for the holidays this year - koalas!
A meaningful gift that goes a long way, by adopting a koala you will be supporting WWF with:
Creating wildlife corridors that will allow the koalas to move around safely in their environment.
Increasing the capacity of wildlife carers & medical facilities.
Rapidly restoring large areas of damaged habitat.
Part of the gift includes regular updates throughout the year on the progress of saving Australia's koalas.  You can also select to receive a very cute fluffy toy koala as part of the adoption pack.
To adopt a koala this Christmas visit their website here.
Sources: WWF
Read more
✕