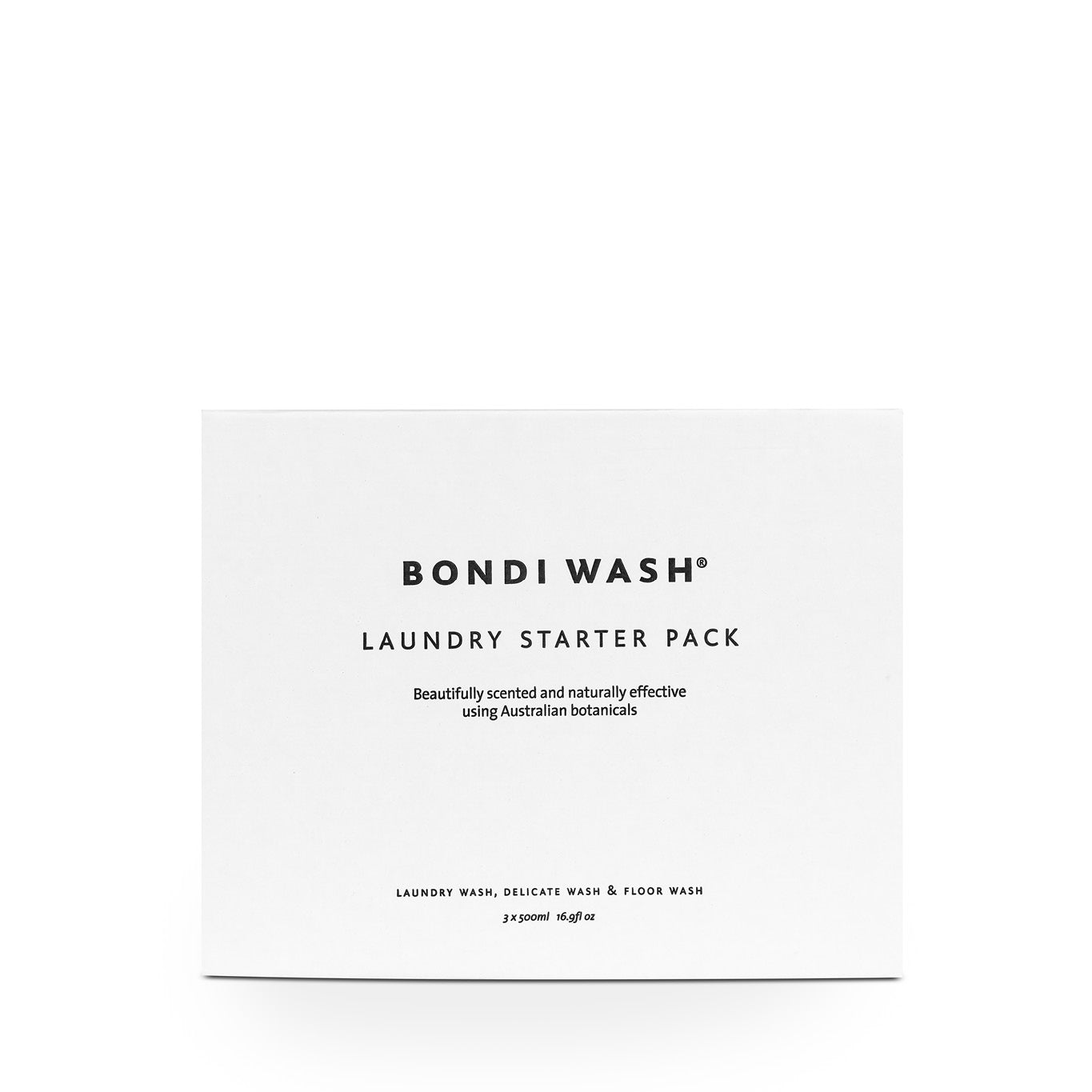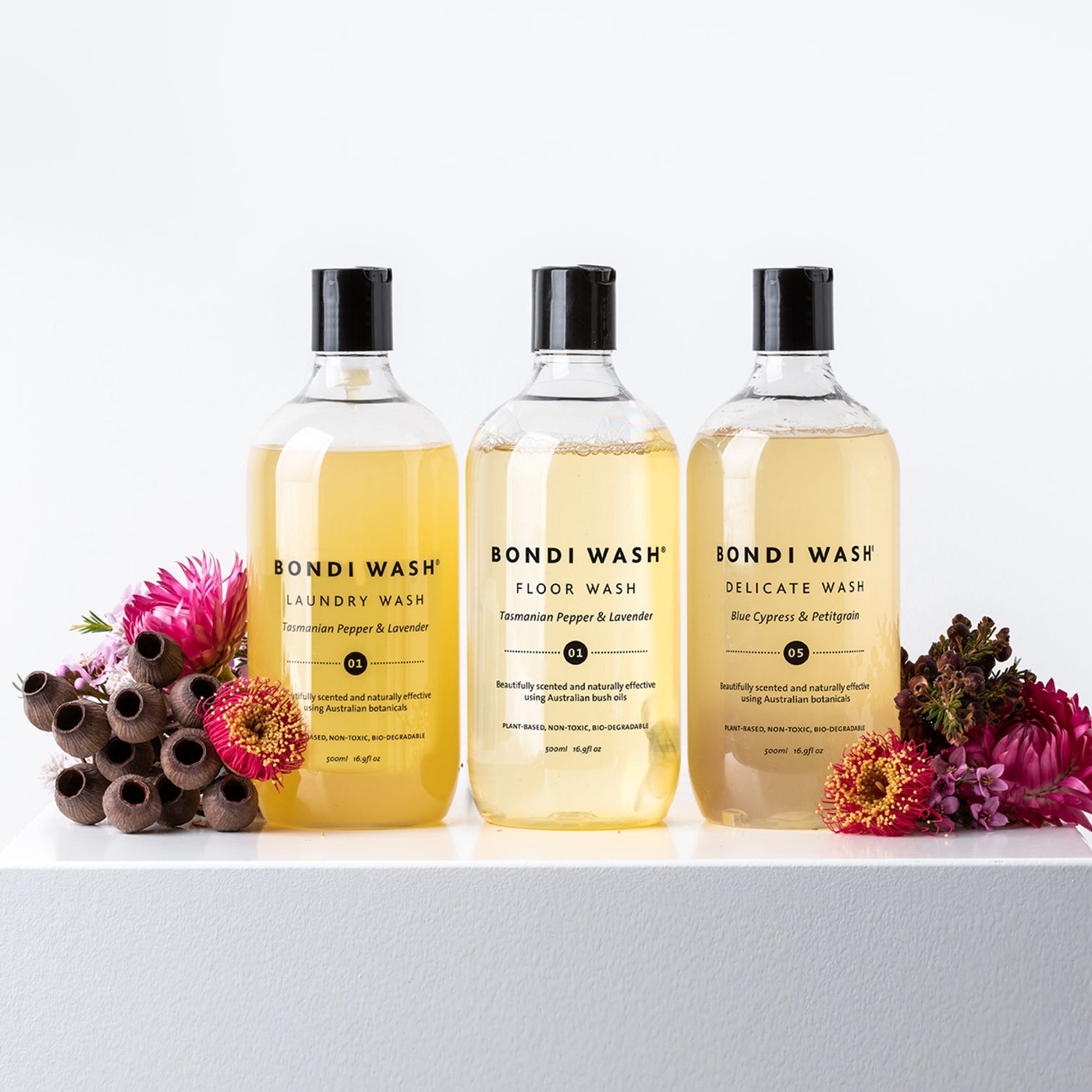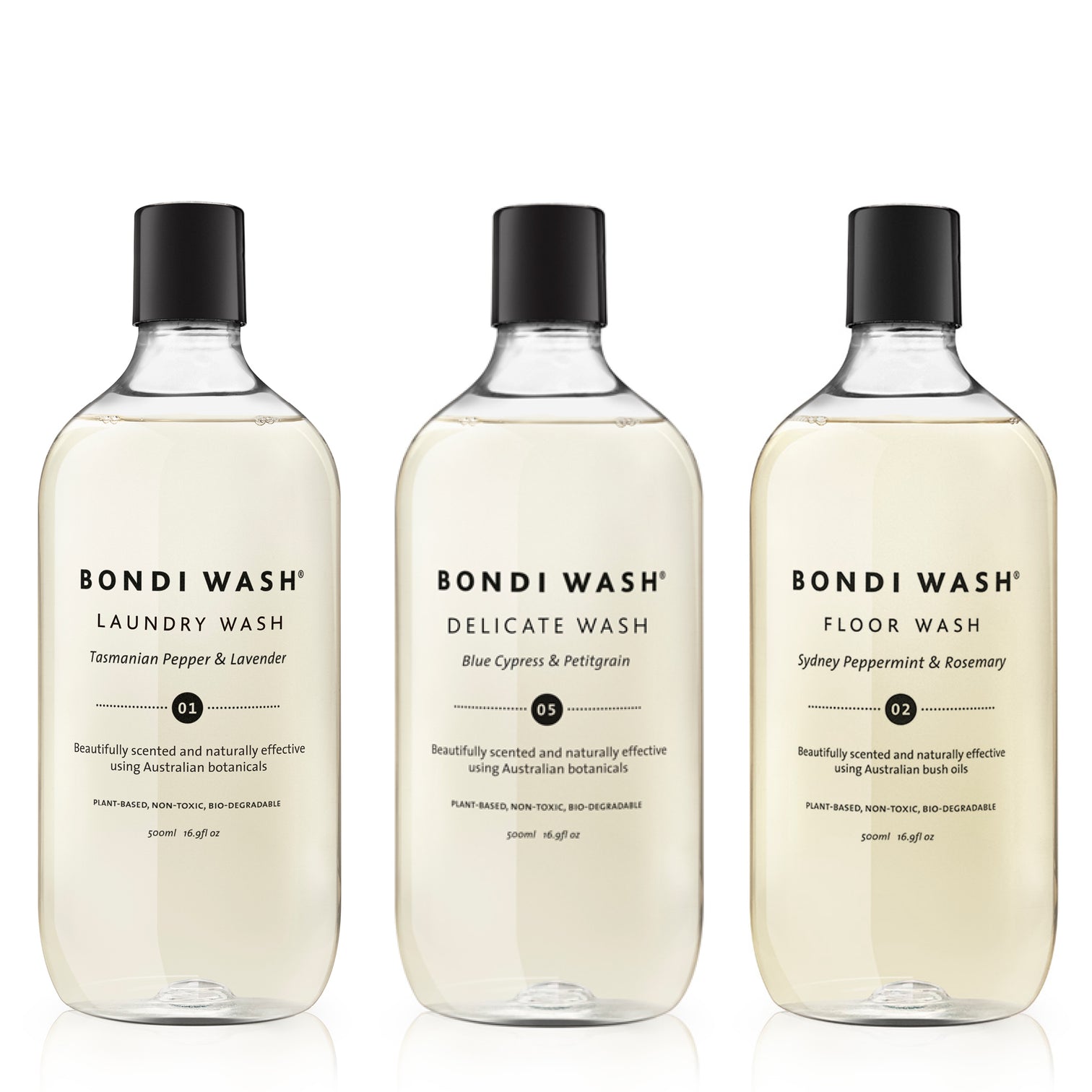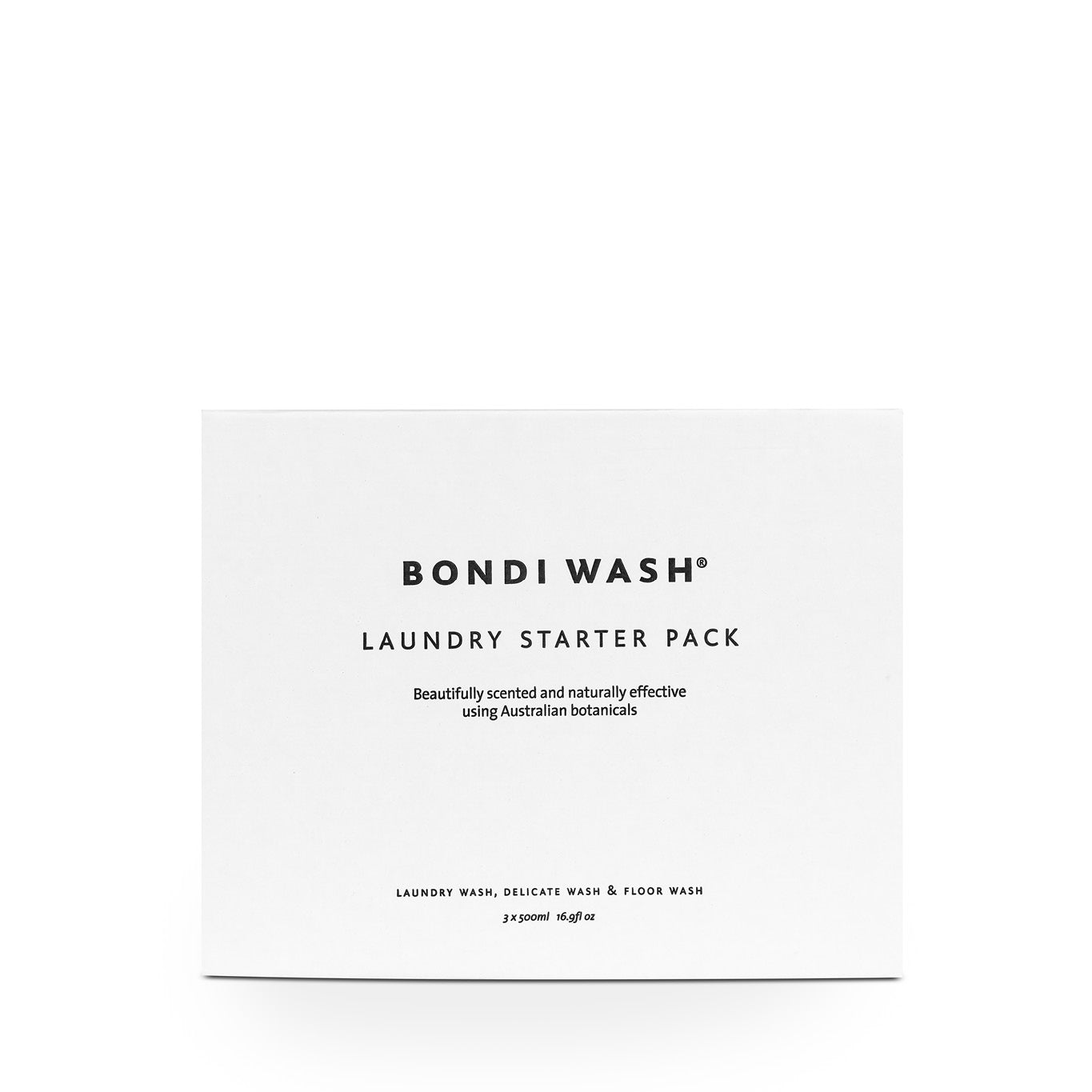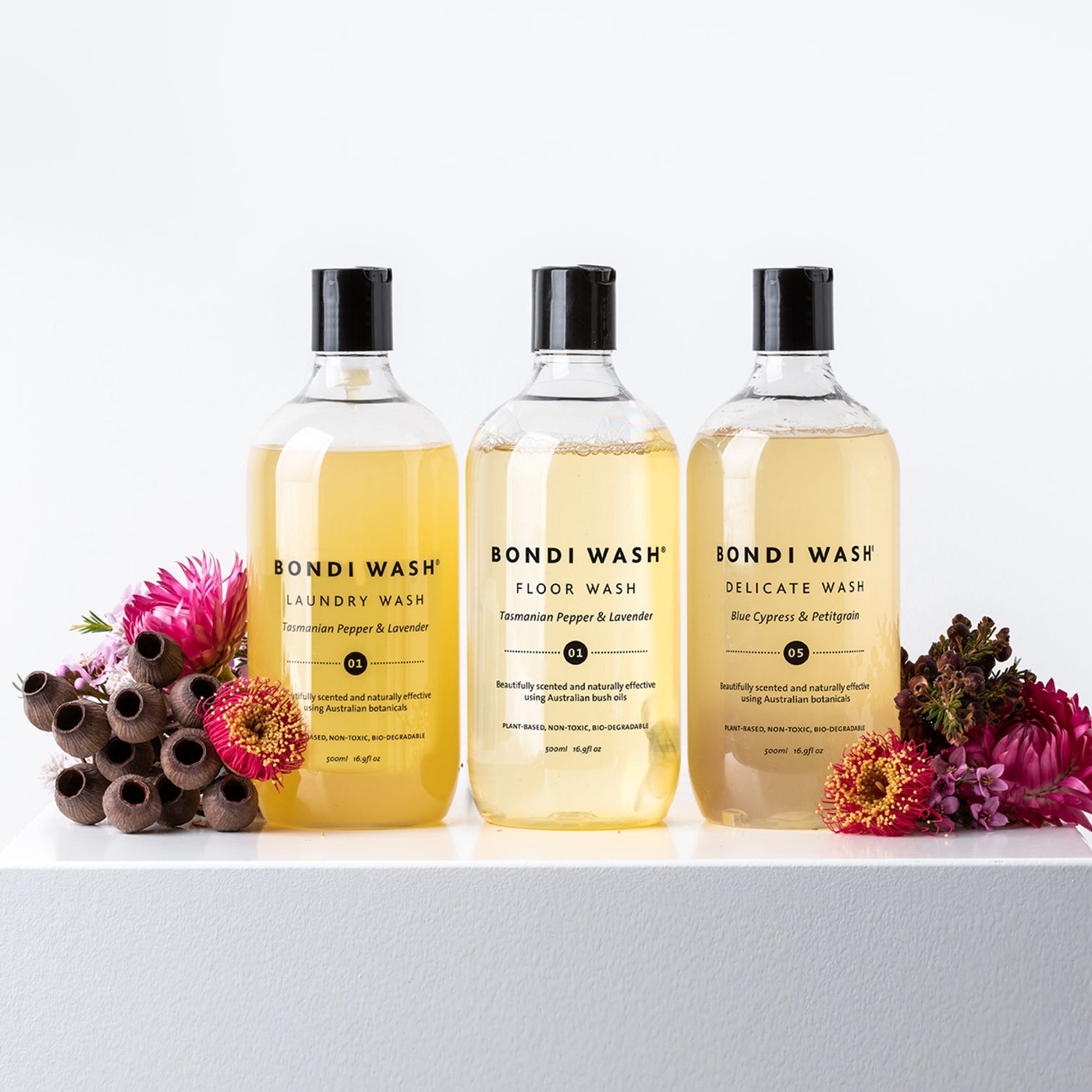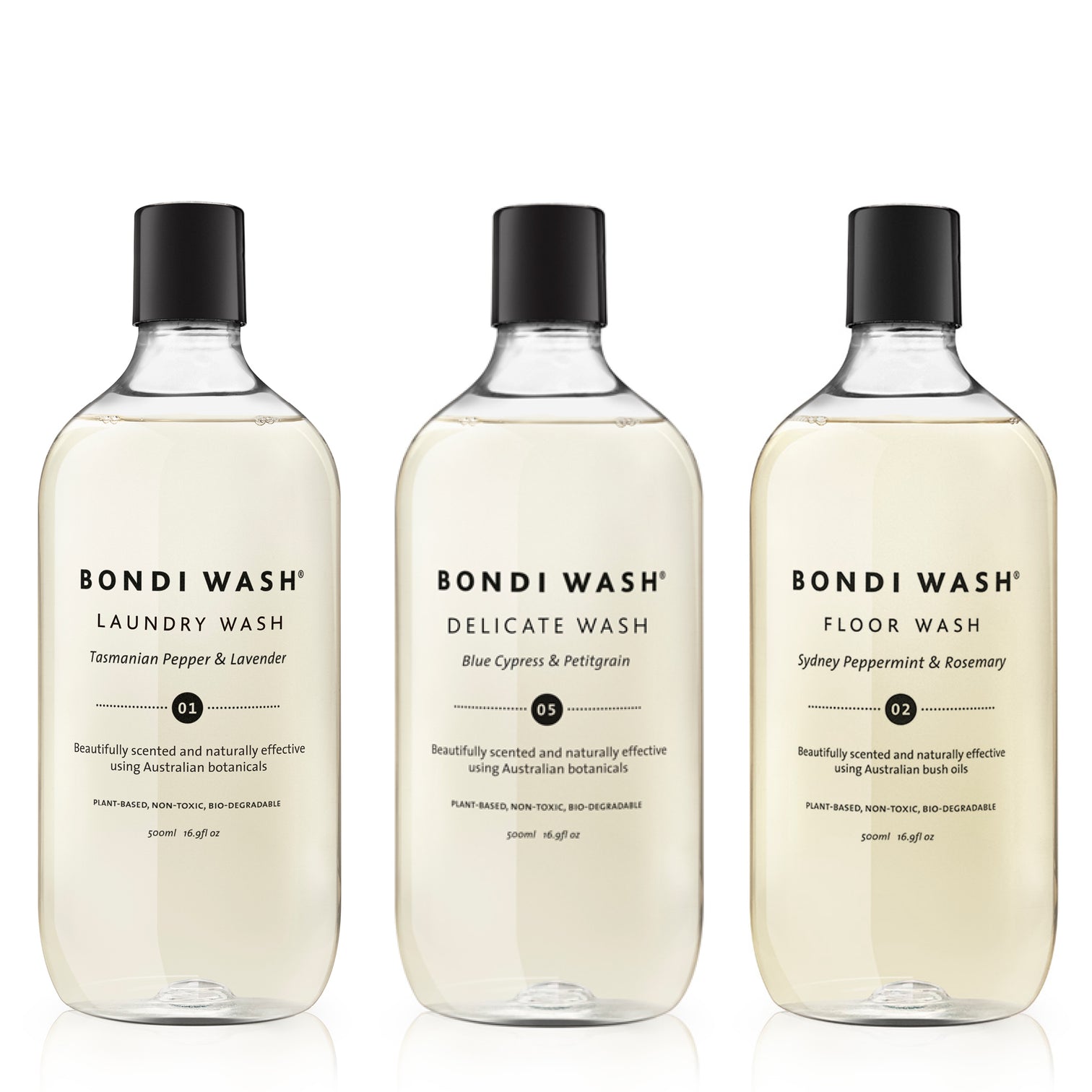 This product is currently sold out.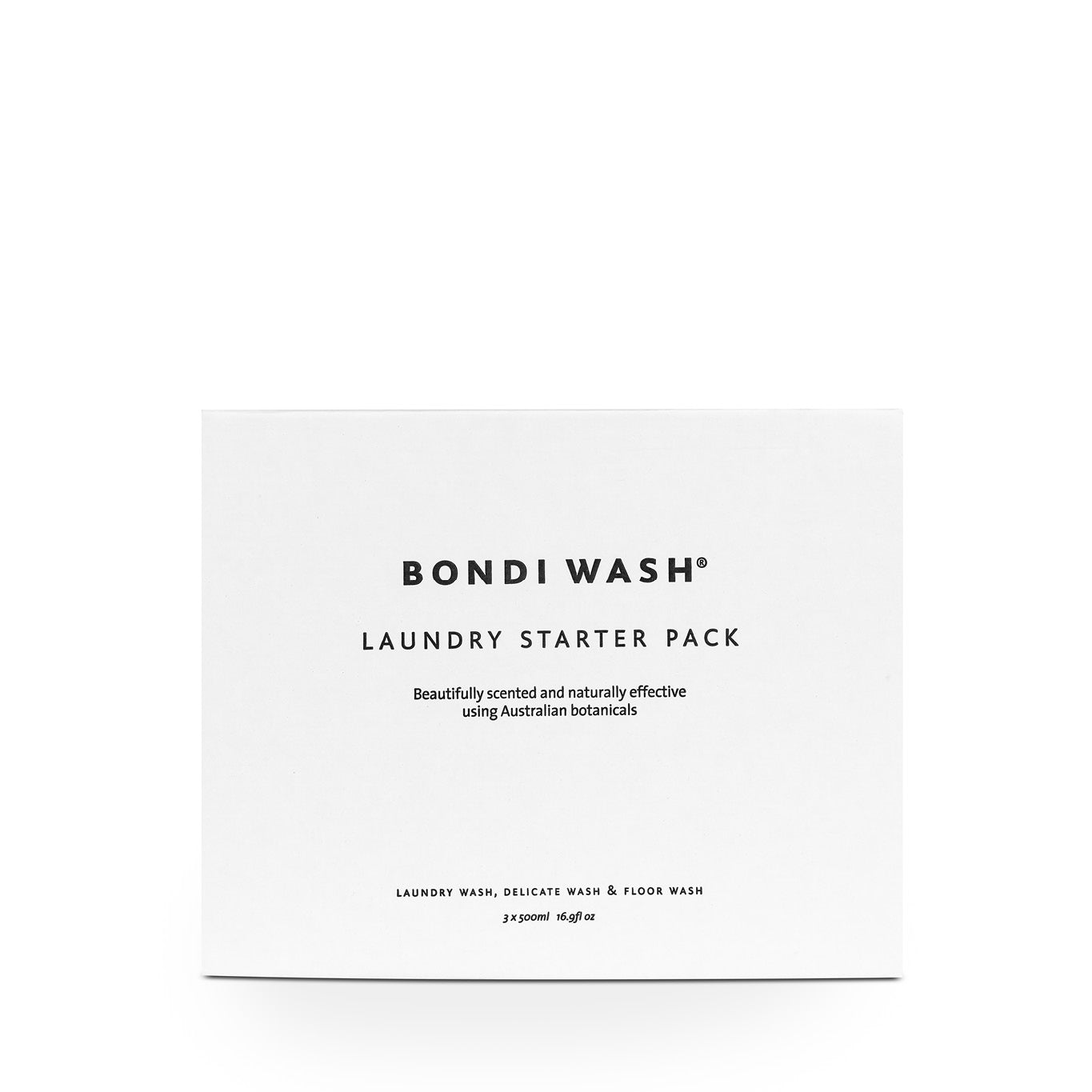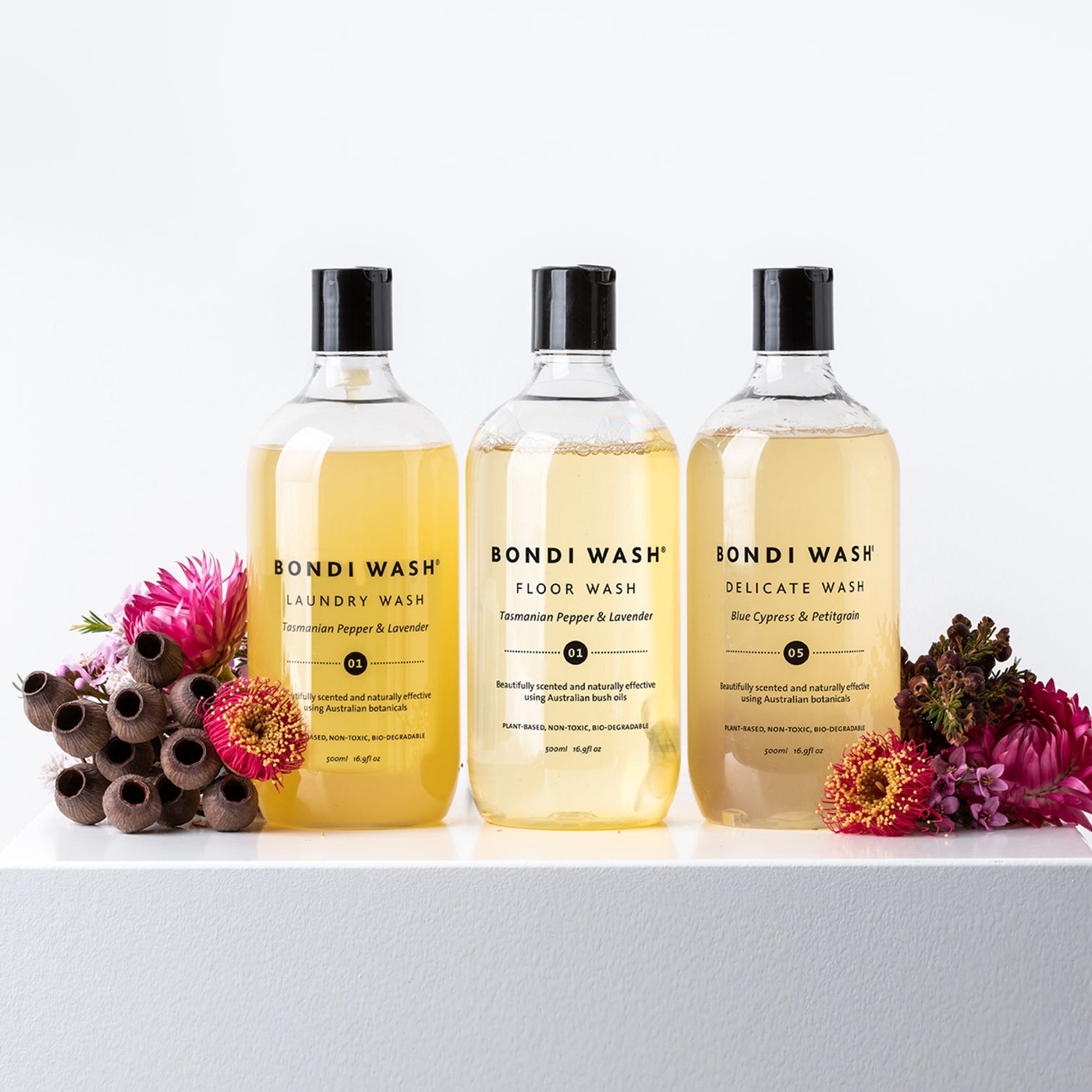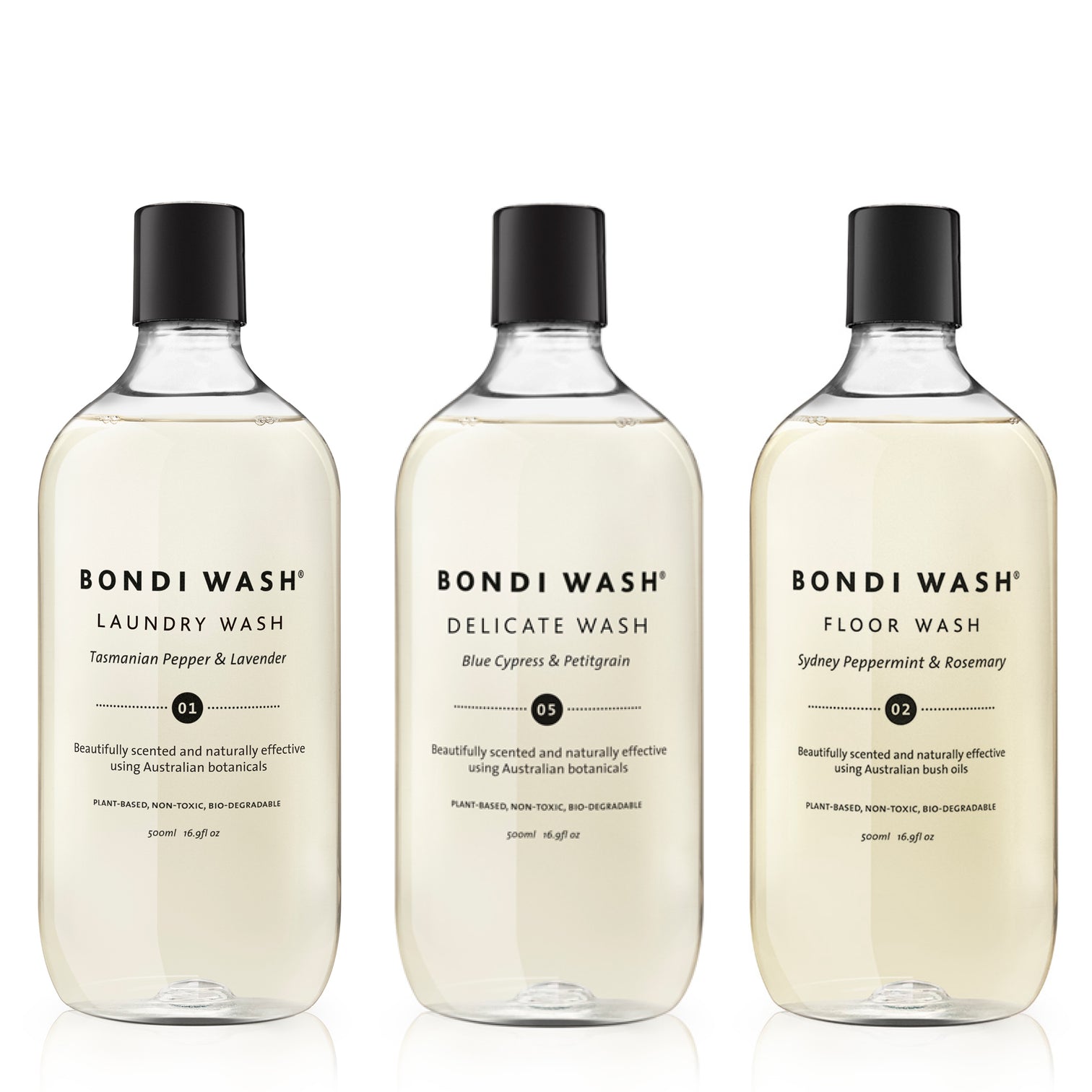 About
A Laundry Starter Pack formulated with Australian essential oils that effectively kill bacteria and germs. 
Contains:
500ml Laundry Wash
500ml Delicate Wash
500ml Floor Wash
100%
of reviewers would recommend this product to a friend
I recommend this product
Perfect!
Perfect little pack if you're just starting out with bondi wash
I thought it was a little expensive for the amount you get but I notice you don't need as much as you do for other products, I haven't used anything in the laundry since!
Fabulous
Smells wonderful. A bit expensive for the amount you get, and I wouldn't use it for every wash load, but perfect for occasional use.
The Star Team
Care and cleanliness of the clothes we wear - super important as our skin is the largest surface area of our body.
Laundry starter
Great value. Gorgeous scented products. Too nice to hide away!!
great gift
i use and love the bondi wash laundry range and this is going to be a gift for a good friend.