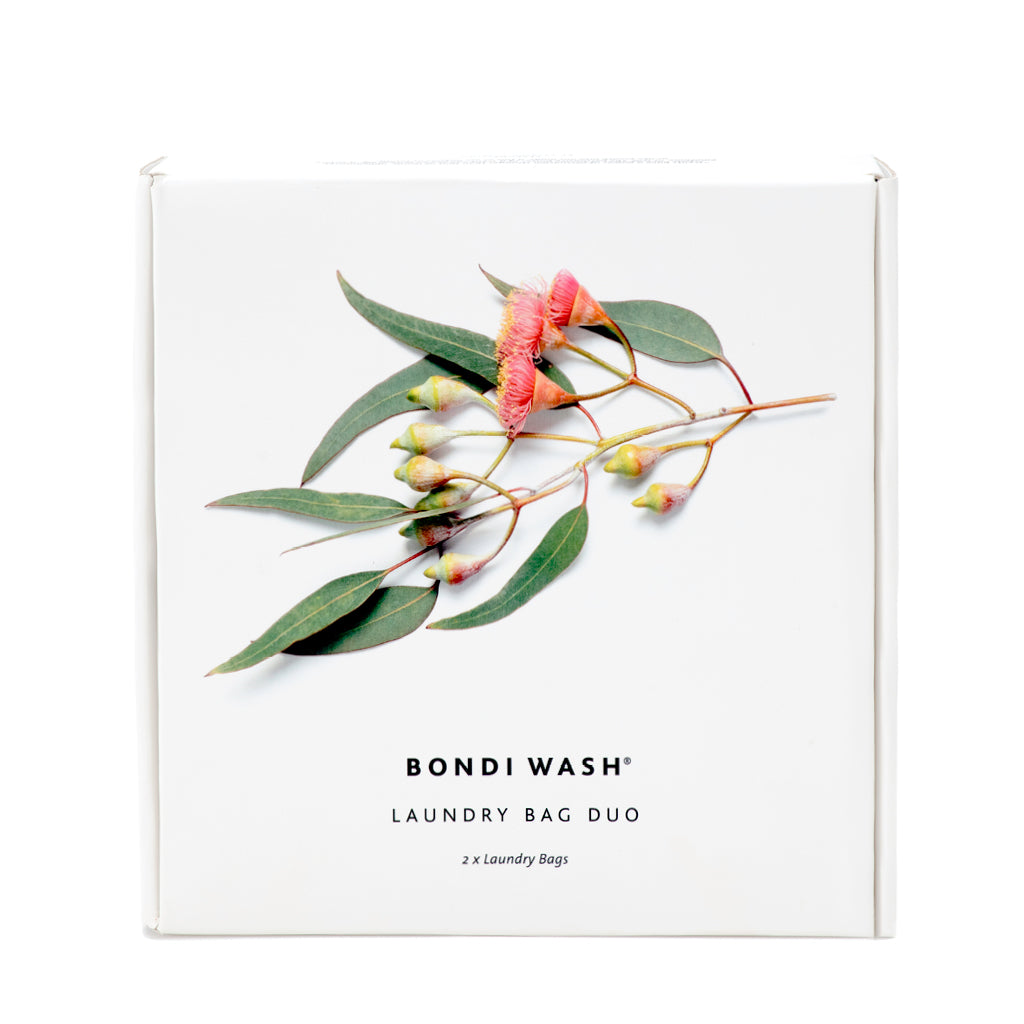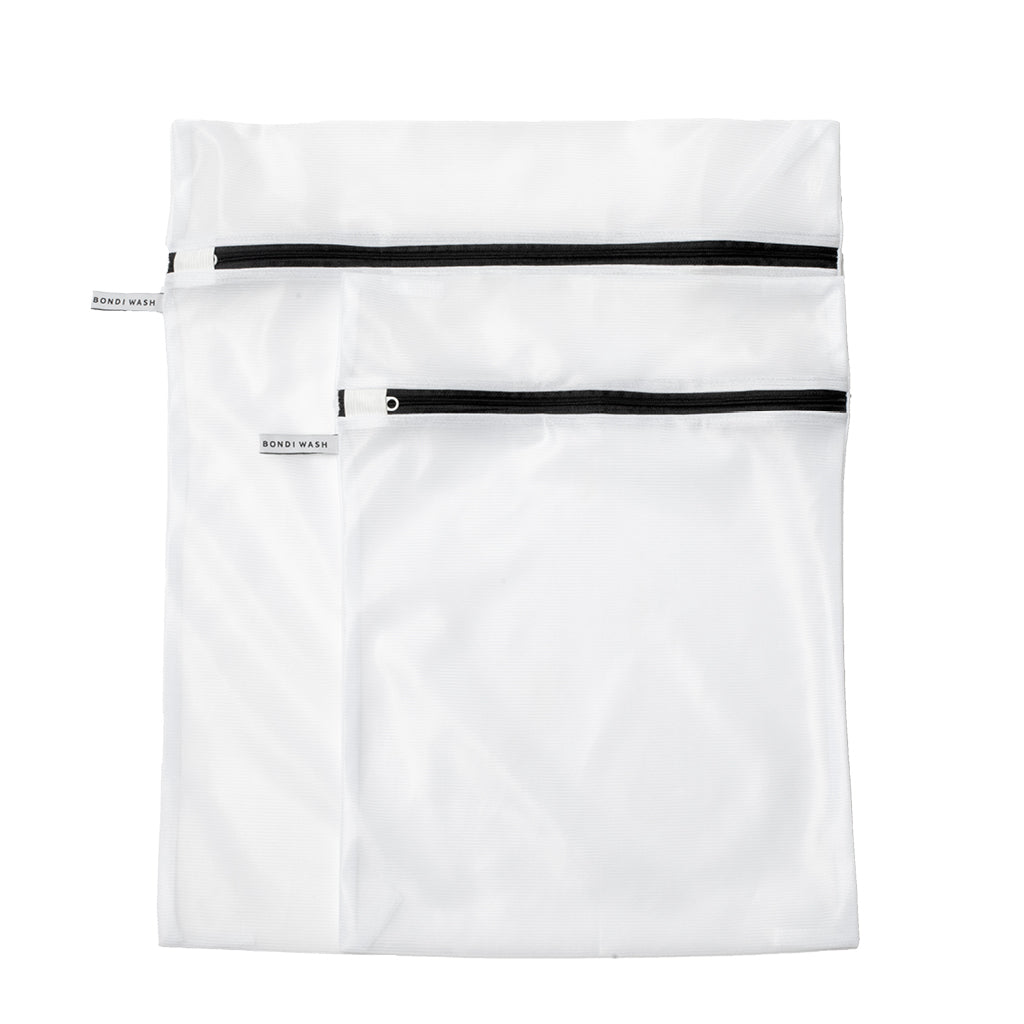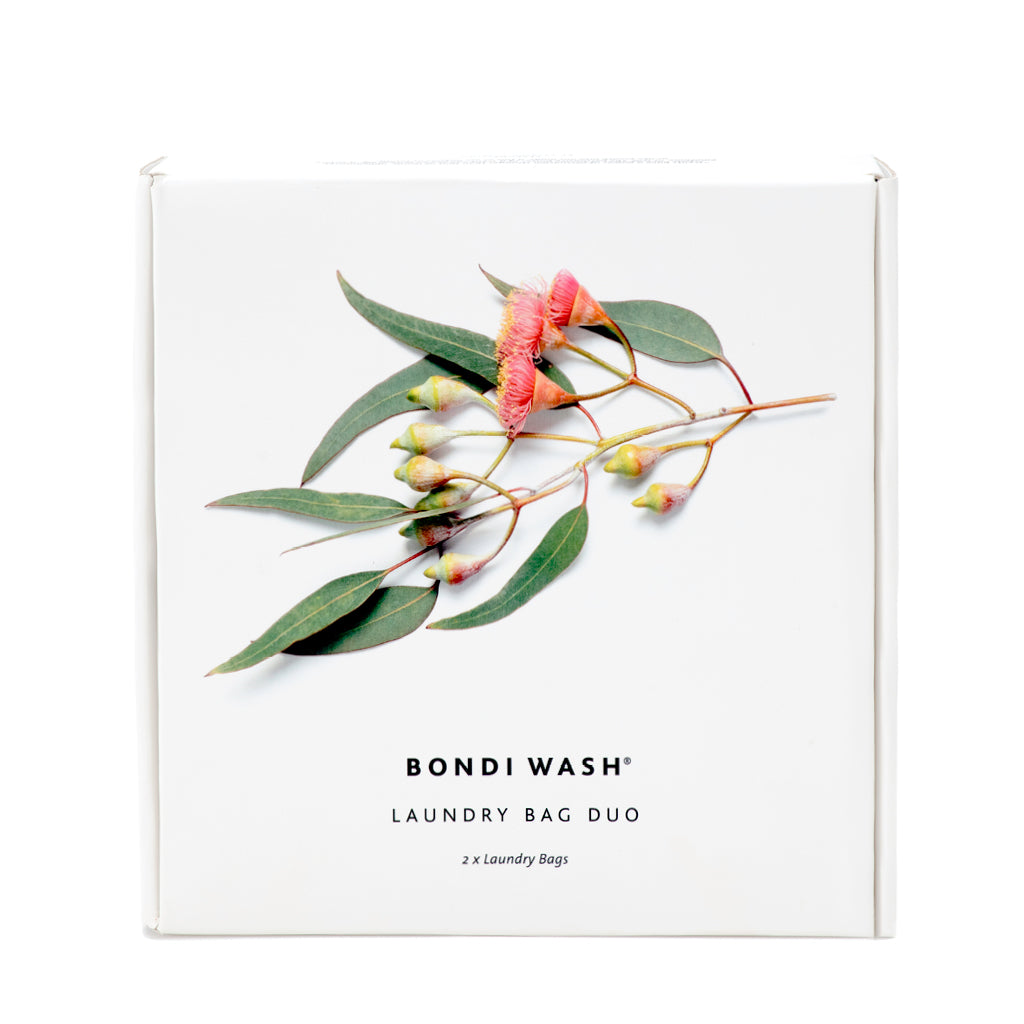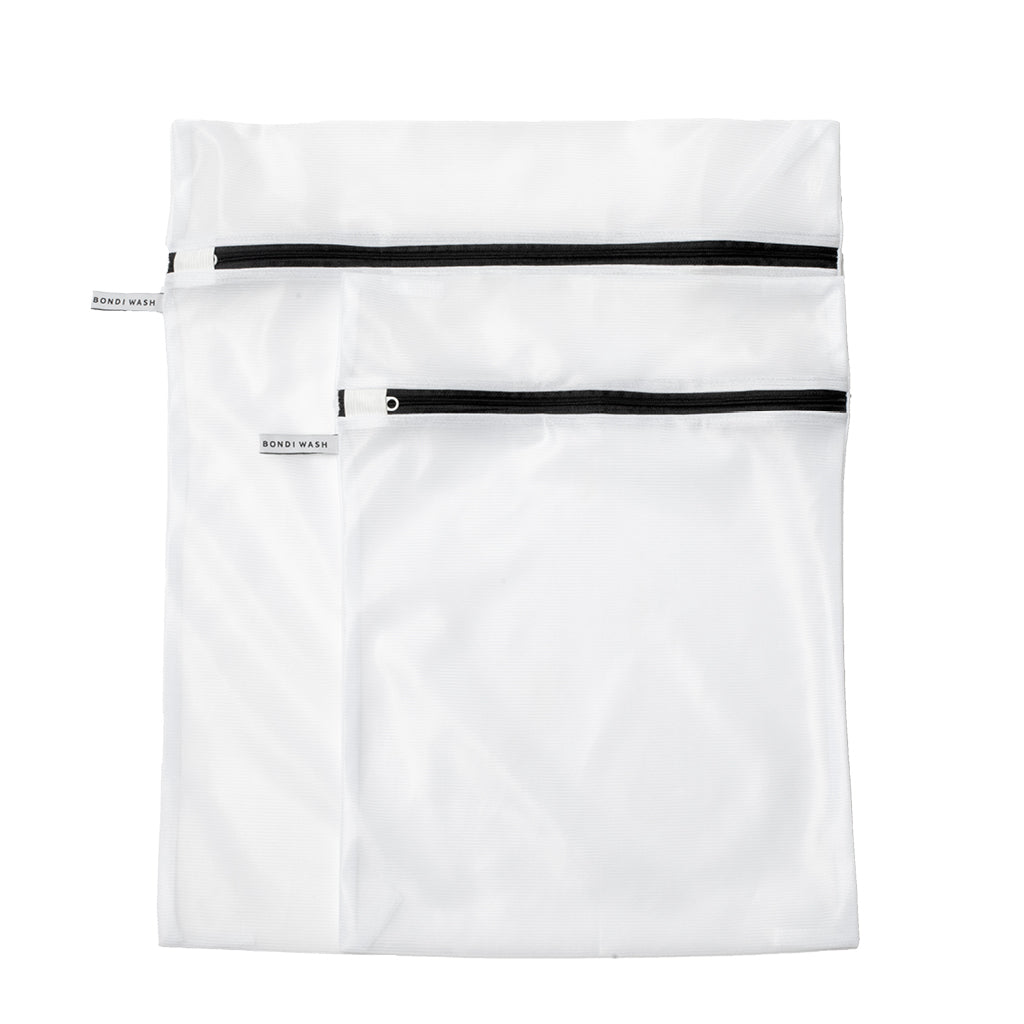 This product is currently sold out.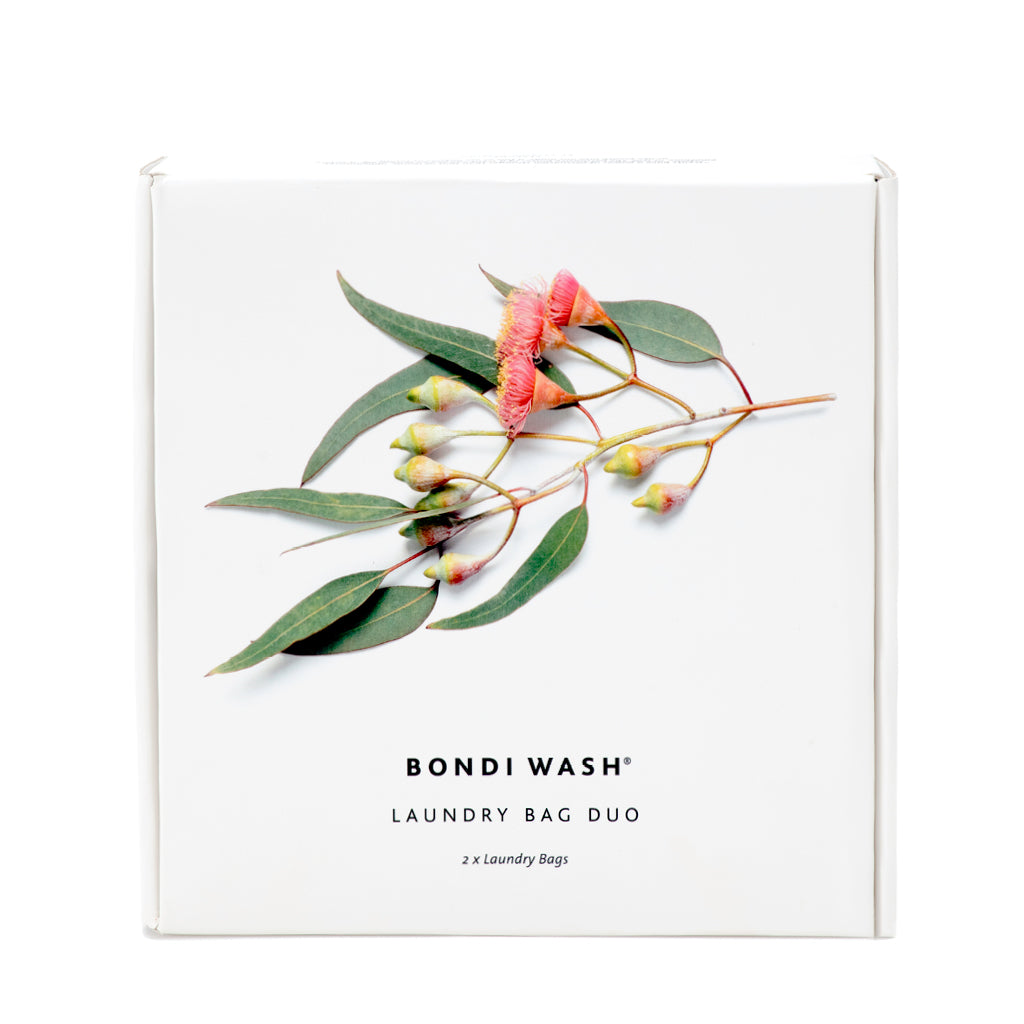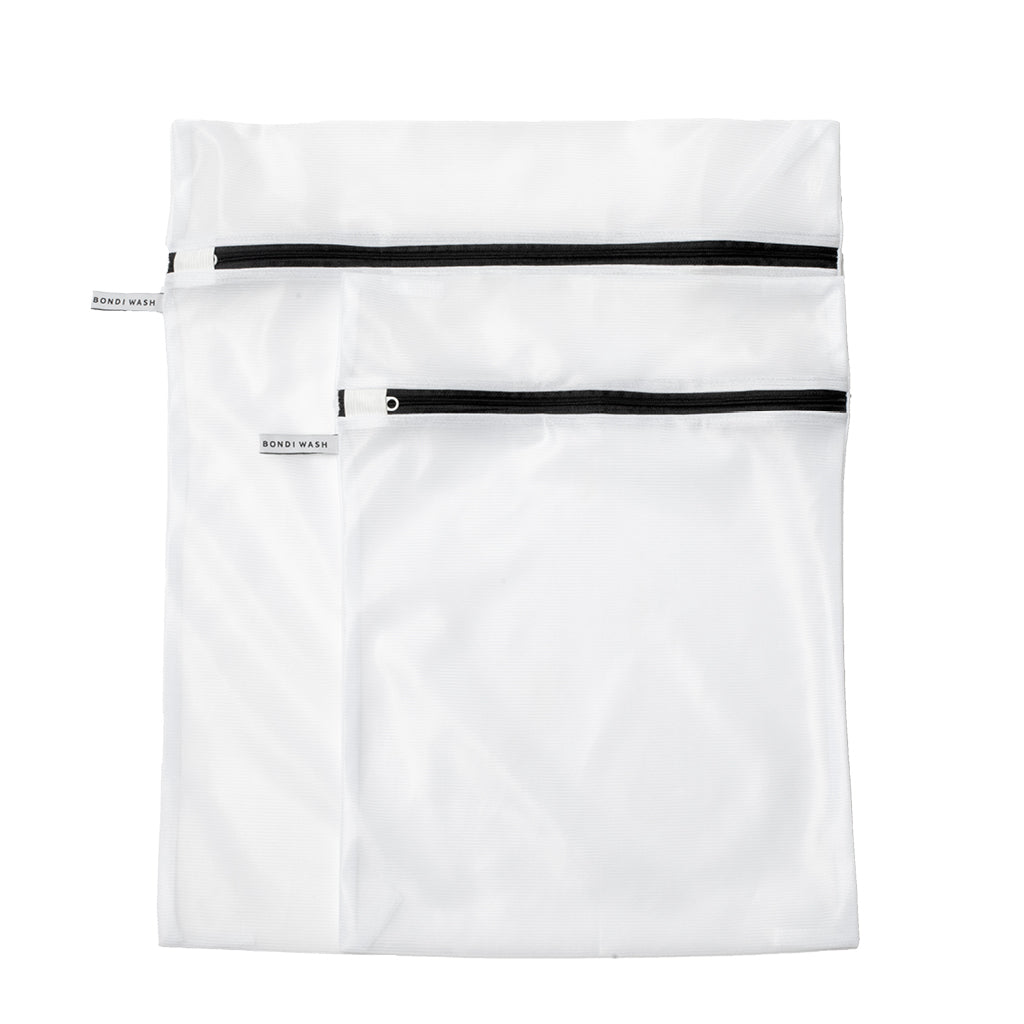 About
A Laundry Bag Duo containing two mesh bags to protect delicate items in the machine and prolong the life of your clothing.
Contains one small mesh bag for lingerie and smaller items and one large mesh bag for sweaters and larger items.
Protects delicate items in the wash

Stainless steel zipper that is covered so it doesn't snag 

Material: micro mesh

Includes: 2 x laundry bags

Small bag: 30 x 40 cm
Large bag: 40 x 50 cm
100%
of reviewers would recommend this product to a friend
BONDI WASH Laundry Bag Duo
I love this set! Much stronger than the one I purchased from Bras & Things. I love the concealed zip and that there is 2 sizes for washing delicate items. A winner for me!
Bondi Wash -great products
Loved the quality of the bags.
great quality
love the secure zip and mesh bag, very protective from any potential snags. 2 sizes are useful as well.
Great!
Wonderful quality and so minimal. Love them hanging in my laundry.