WWF Regenerate Australia
September 22 2021
·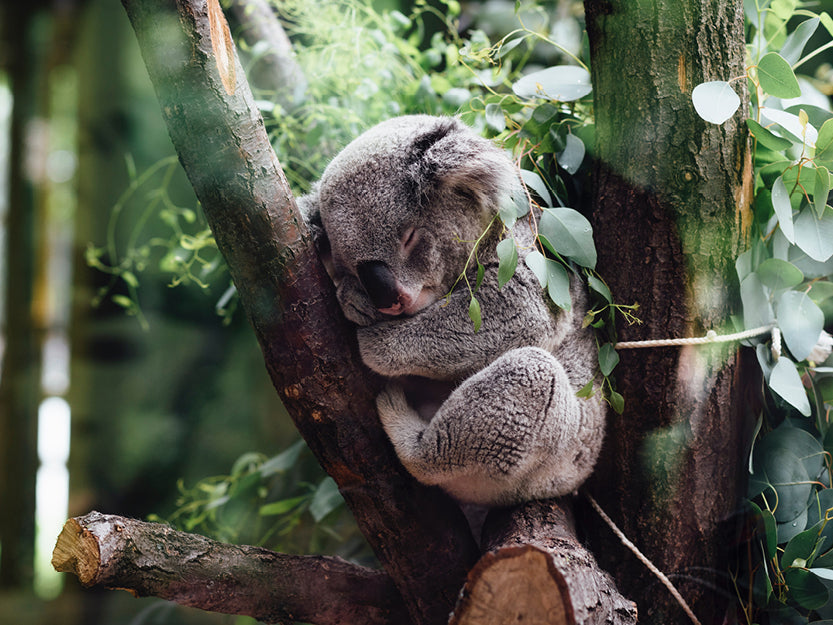 September 22 2021
·
The WWF Regenerate Australia program is working to restore the overwhelming loss to our bushland and native wildlife suffered during the devastating 2019-2020 fires.
Together with the tragic loss of human life, 18.6 million hectares of land was destroyed, with the WWF estimating a staggering 3 billion animals were impacted by the fires.  Up to 7 billion trees were lost resulting in a loss of habitat that will be felt for decades to come.
"The magnitude of the bushfire crisis requires us to respond at a scale that's never been done before.  Regenerate Australia will be the largest and most innovative wildlife and landscape regeneration program in Australia's history."
Dermot O'Gorman, CEO WWF-Australia
A reflection of the true Australian spirit, the catastrophic fires have shown that we can work together to achieve great things.
In consultation with people from across this diverse country, scientists, government, business, communities and traditional owners, the WWF have developed a program to rebuild and future-proof Australia's landscapes from climate change.  A $300 million effort, over five years will kick-start steps to repopulate, rehabilitate and restore wildlife and their habitats, but a vision of this scale requires help from us all.
"Regenerate Australia involves ongoing action to ensure our environment, people and wildlife not only survive, but thrive together.  It's a commitment to every animal, habitat and community to restore, protect and support what's important."
BONDI WASH is proud to help this bold initiative as we support the WWF in restoring what has been lost while looking ahead towards a better future for us all.  There are many ways you can also support the program here.  
Read more
✕