WWF Koala Bounce Back
September 24 2020
·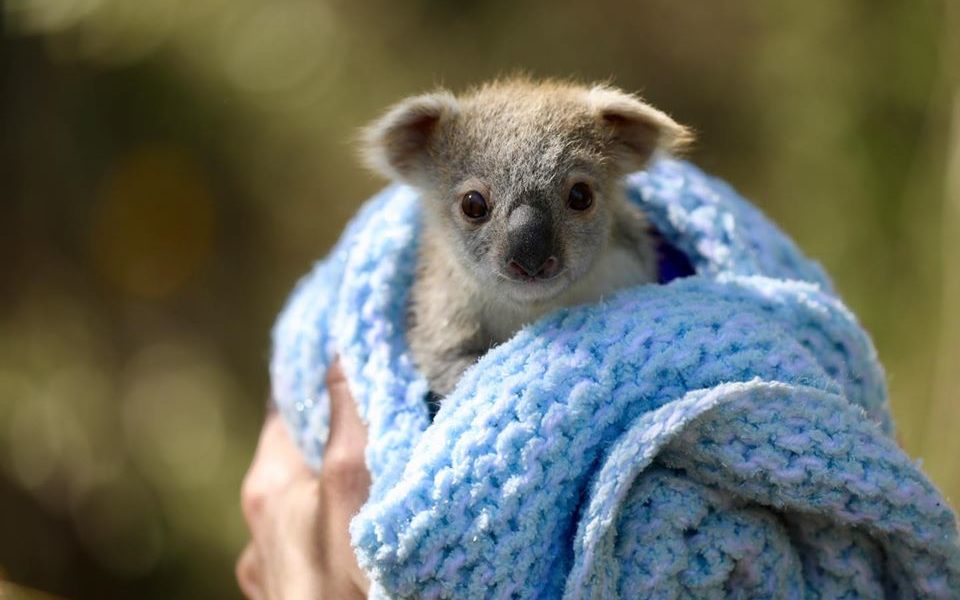 September 24 2020
·
We are proud partners in conservation with WWF and receive regular updates on the progress of their programs. One of the programs they've begun since the devastating bushfires last summer is the Koala Bounce Back program.  
Its focus is restoring the habitat of the koalas across Eastern Australia, along with building a network of new wildlife and koala hospitals. Injured koalas and other wildlife can then be treated closer to home reducing the need for stressful transport of injured animals for care.
WWF estimate over 72% of koalas were killed in the bushfires.  As part of this program WWF will be restoring the Burbi Jagun koala habitat by planting and caring for 1 million trees.  Drone seedling with also be used to create new koala habitat corridors.
Indigenous rangers will be supported to plant a network of native forests for seed harvesting.
On a side note, Founder Belinda's Dad lives on the Mornington Peninsula just outside Melbourne. Having not sighted a koala in over 50 years, he saw one last week (pictured below) just near his home - a result of the Melbourne lockdown we  think.
If you'd also like to support the important work of WWF, you can adopt an animal or make a donation via their website here.
Read more
✕