Why we avoid using tea tree oil in our products
October 30 2019
·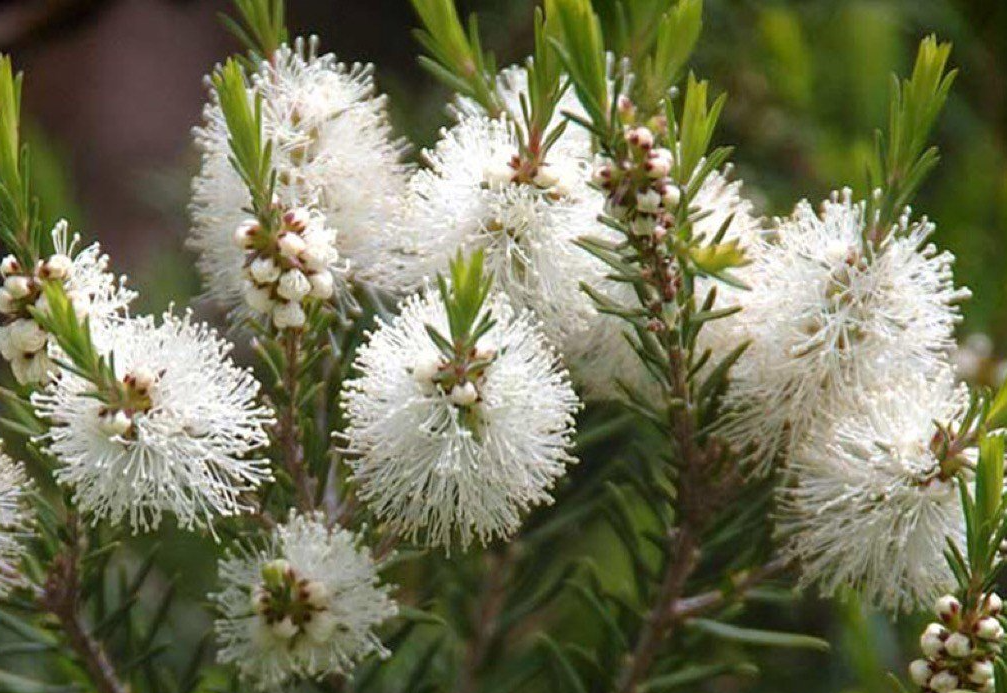 October 30 2019
·
Tea tree oil is distilled from the leaves of the Australian tree Melaleuca alternifolia and is commonly known for its antiseptic, antibiotic and antifungal properties.  Tea tree oil is generally used in the treatment of acne, fungal infections of the nails and athlete's foot. 
Given its powerful properties we are often asked why we avoid Tea tree oil in our formulations.  When used topically, tea tree oil can cause irritation, swelling, or allergic contact dermatitis of the skin.  It can also cause dryness, itching, stinging, burning, and redness in those with acne. 
All Bondi Wash products are designed to be gentle on the skin - formulated with a carefully considered blend of anti-bacterial oils that are powerfully effective yet suitable for those with sensitive skin.
Read more
✕