WHERE TO GO FOR NATURAL PERFUME
November 18 2016
·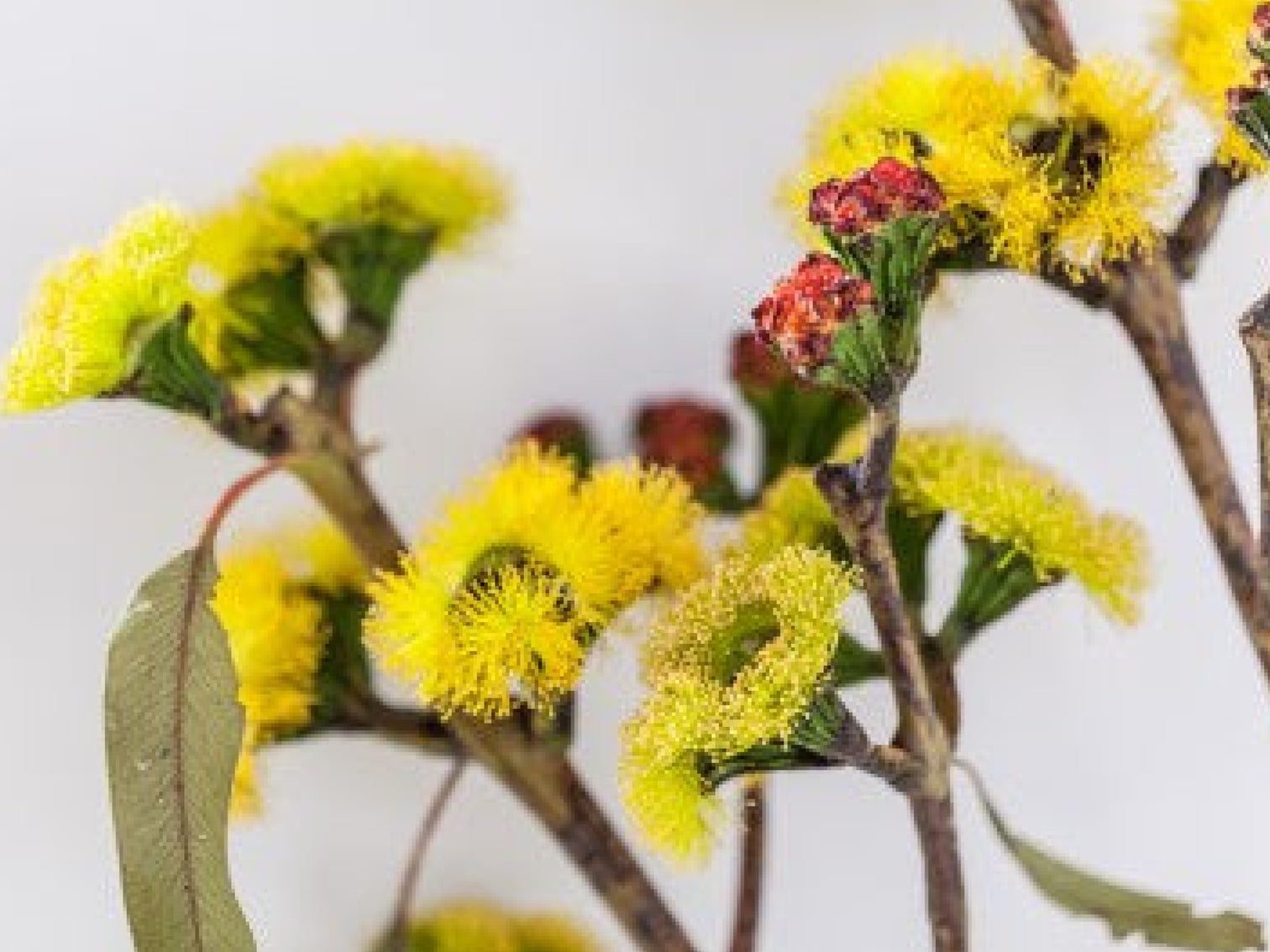 November 18 2016
·
If you have been reading our journal for a while now you'll know we love fragrance but are not fans of the synthetic perfumes that dominate the fragrance industry.  The hidden toxins contained in these perfumes can cause a lot of damage.  A little known story we've heard is that Chanel have had to revise their famous Chanel No. 5 formulation numerous times over time due to the damage to the skin on ladies' necks it was causing.
And the world is starting to wake up to these toxic formulations with Gwyneth Paltrow just releasing a natural scent via her online store goop.  As Gwyneth herself says:
This gorgeous, lovely word, 'fragrance' has become this bucket for the beauty industry, where beauty companies can hide pretty much any ingredient—including phthalates, parabens, known endocrine disruptors, anything toxic they don't want to list on the label. What started as perfumers wanting to preserve their secret formulas has become this chemical dumping ground
Gwyneth Paltrow in goop newsletter Nov 16 2016
But where do you start when it comes to finding a natural scent you like?  Unfortunately natural fragrances can be hard to find.  Department stores have not yet embraced them and many available in health food stores can be a little too 'hippy dippy' for our liking.
So here are our suggestions for quality natural scent and places to shop for natural scent:
If you have a favourite natural fragrance brand or natural way of introducing fragrance into your life we'd love to hear from you (hello@bondiwash.com.au).
Read more
✕