WALKING FOR MENTAL HEALTH
February 24 2021
·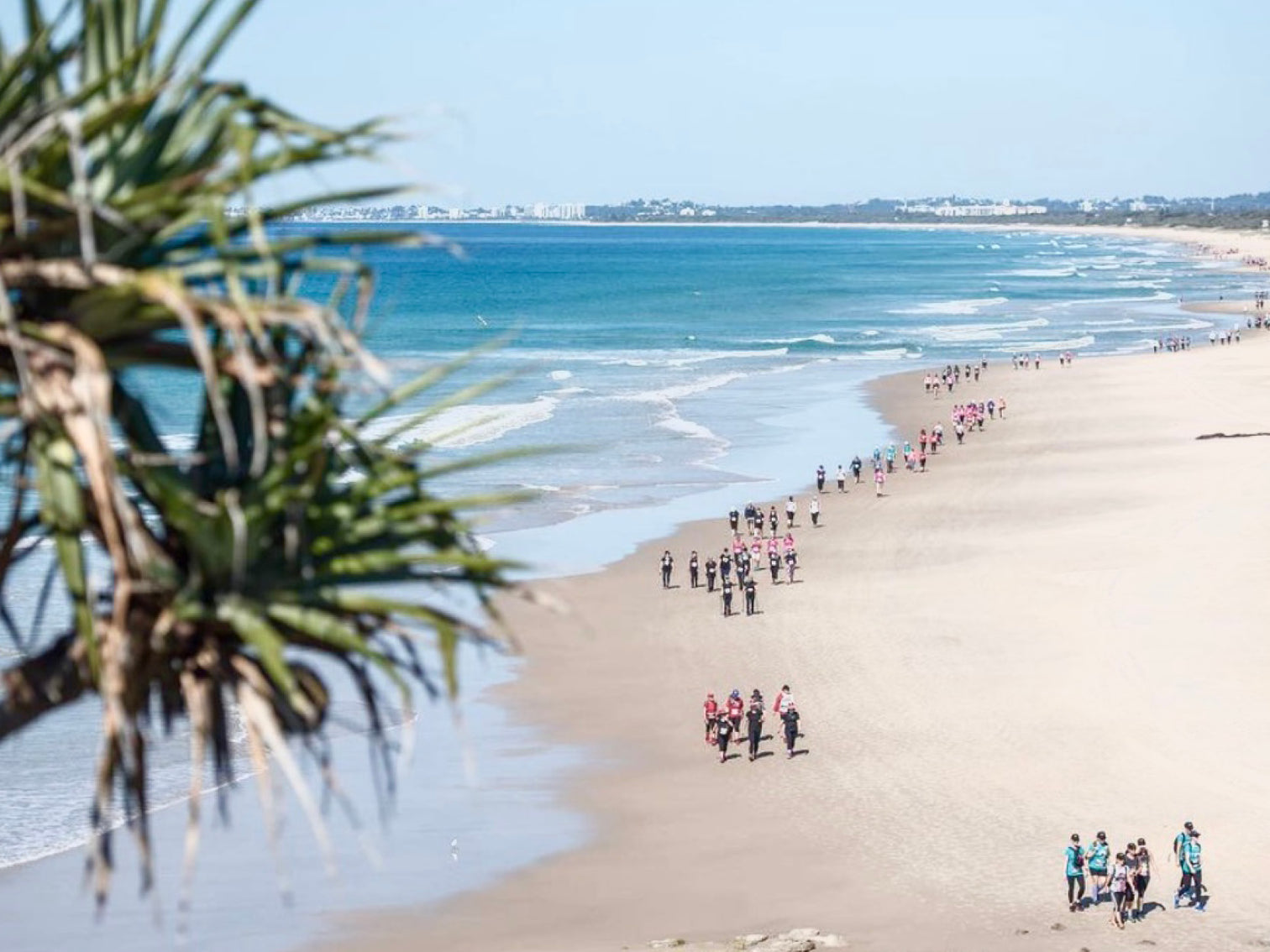 February 24 2021
·
Each year thousands of women around Australia sign up for Coastrek to walk along some of Australia's most iconic coastlines and raise funds for mental health.  On March 19th, Belinda will take part in this adventurous challenge and hike from Long Reef to Mosman proudly supporting Beyond Blue. 
Beyond Blue is a mental health organisation that provides support to Australians who are living with anxiety or depression. In COVID times, mental health services have been called upon like no other time in history.  Isolation, challenging economic times and global uncertainty have increased feelings of instability and helplessness.  Beyond Blue provides constant communication and encouragement to Australians battling with mental health every day, supporting the most vulnerable and isolated.
The 30kms are no doubt a challenge, but we are positive Belinda will finish them with a big smile, thrilled to be supporting such an important cause.
If you wish to support Belinda and her team or simply leave a message of encouragement, visit the following link:
Every donation makes a significant impact to wellbeing in Australia, so thank you for your generosity.
Image source: Coastrek
Read more
✕