Sustainability Recognition for WWF
August 13 2020
·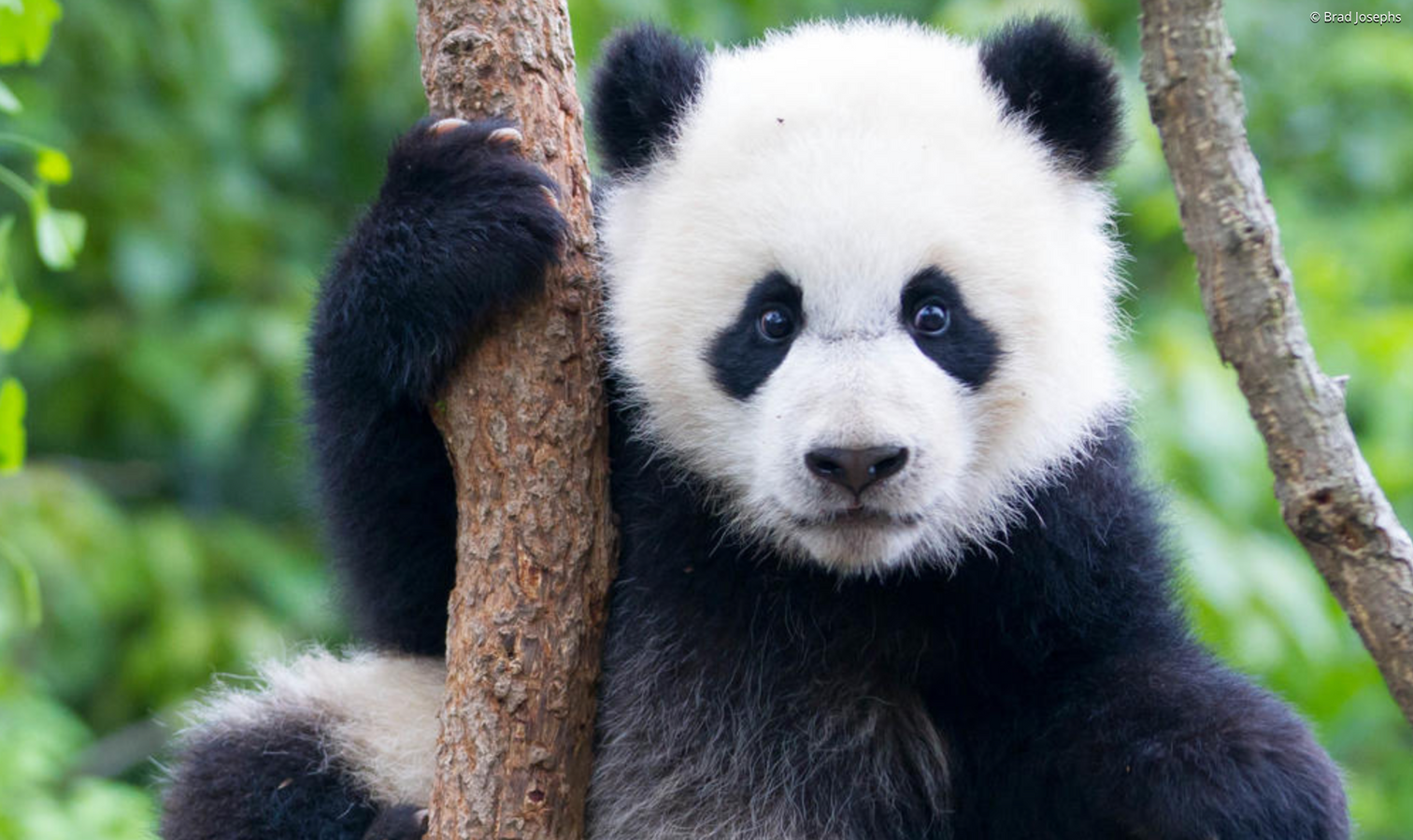 August 13 2020
·
We wanted to share the results of this year's GlobeScan Sustainability Leaders survey which has ranked the World Wide Fund for Nature (WWF) first out of a list of organisations including those in government, media, corporate and academia.  
It is a huge success to be ranked as a global sustainability leader and we are proud of the amazing achievements of WWF - an organisation we actively support for their work protecting the planet's forests, oceans and wildlife.
You can view the full report here. 
Read more
✕