SCENT FOCUS: FRAGONIA & SANDALWOOD
August 26 2021
·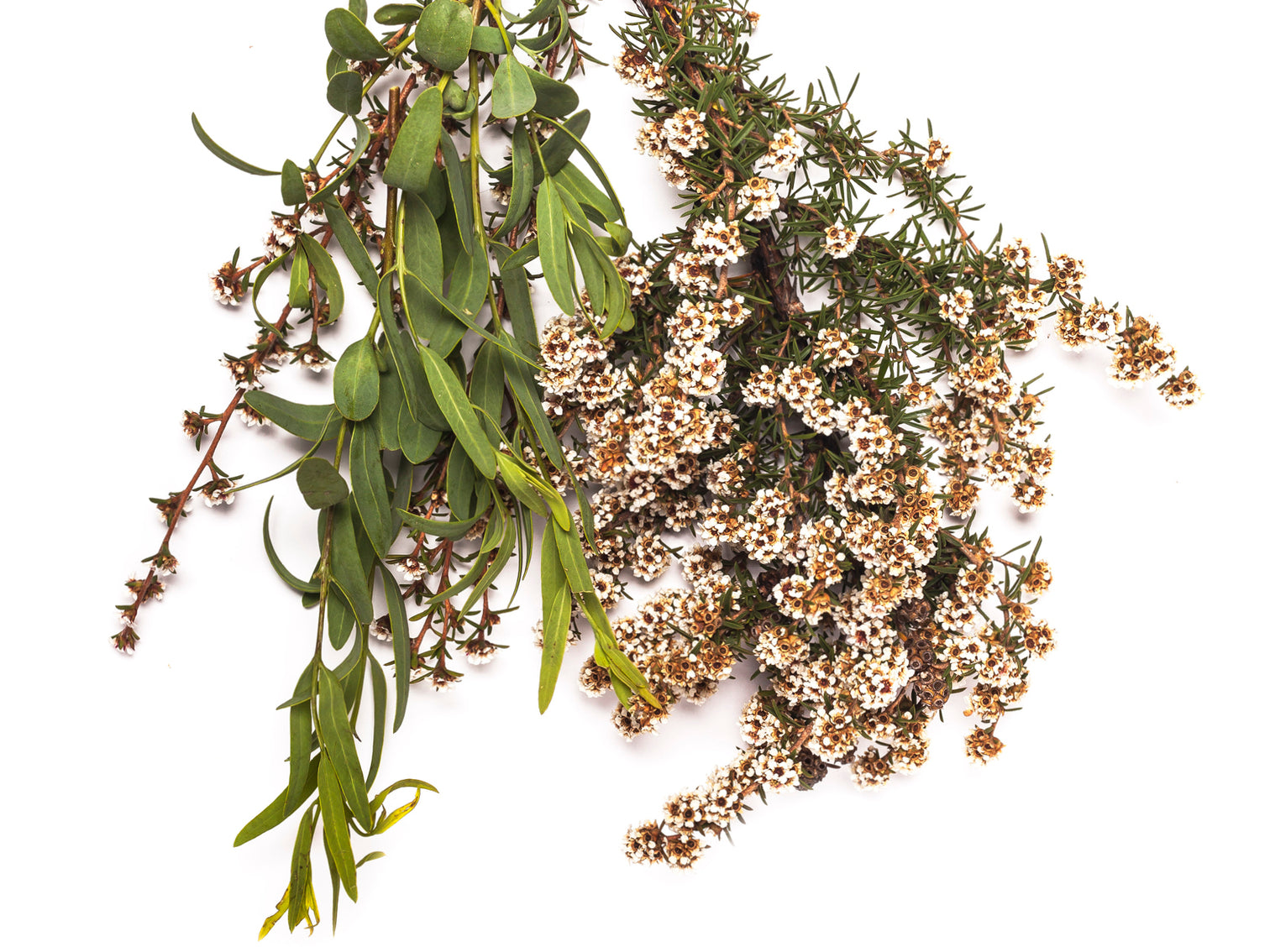 August 26 2021
·
Scent 6 is a beautiful blend designed around fragonia, a native botanical from Western Australia.  Distinctly grounding and calming, we have noticed it is often loved by men but like all our scents it is unisex.  We have included other oils including Australian sandalwood, ginger, tangerine, juniper berry and patchouli to add refreshing and balancing notes to this fragrance.
Fragonia has been cultivated and grown specifically for its scent in pristine South Western WA.  Different from Indian sandalwood, Australian sandalwood is chosen for its distinctly rich scent and is also grown in the biodiverse hotspot of the South Western WA region.
With its woody notes, is the perfect scent for the men in your life.  Our Shaving Cream and Body Spray are both fragranced with this scent, both popular products amongst our male customers.
Also available in Hand Wash 500ml, Mist Spray 150ml, Mist Spray 50ml, Wool & Cashmere Wash, Soap Bar 100g, Soap Bar 25g and our Nourishing Hair Range. 
Shop the range here.
Read more
✕