RIVER MINT GIN FIZZ
November 2 2020
·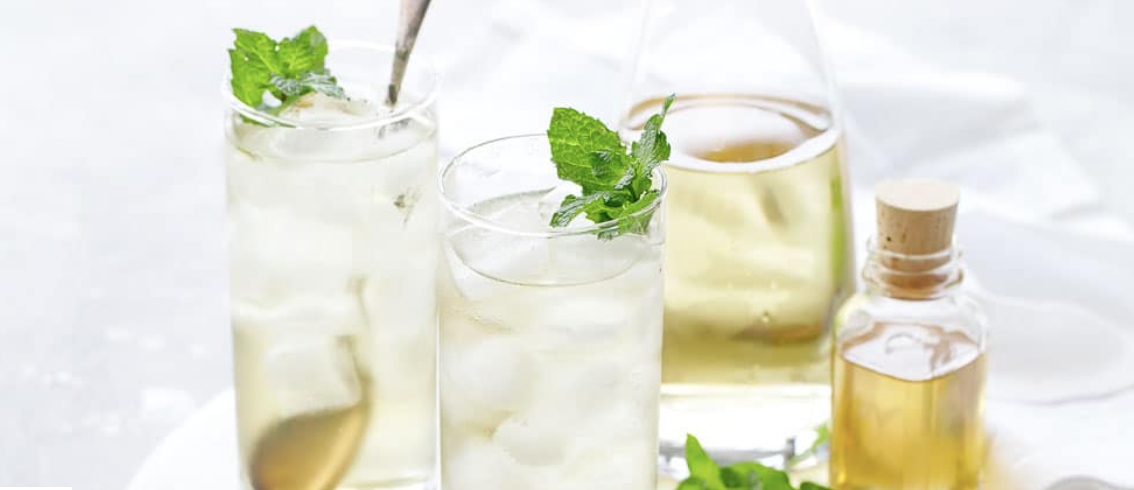 November 2 2020
·
A refreshing cocktail recipe featuring native Australian mint. 
Create the river mint syrup by steeping one tablespoon of river mint (dried or fresh) and one tablespoon of sugar in 200ml of water and bring to boil. Leave to cool and then filter leaves away using a tea strainer to create the syrup.
Create the River Mint Gin Fizz using:
1 part gin
2 parts river mint syrup
1 part freshly squeezed lime
1 part soda water
1 part ginger beer
Pour over ice.  Leave out the gin for a non-alcoholic version.  Garnish with fresh mint.
River Mint leaves can be purchased from Rabbit Hole Tea or Melbourne Bush Food.
Read more
✕