Native Drinking: Lilly Pilly & Mint Gin Fizz
December 9 2021
·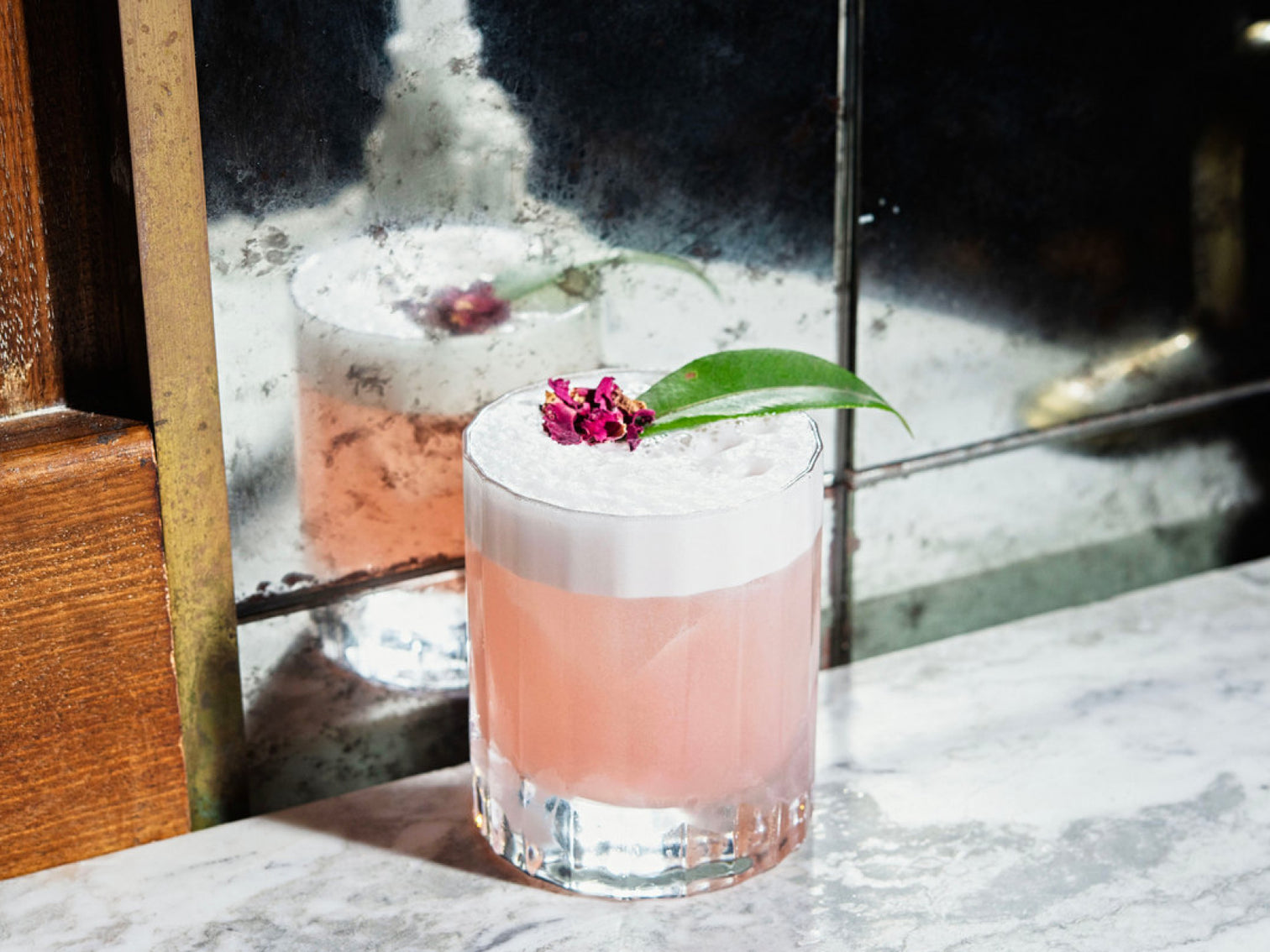 December 9 2021
·
We share a refreshing native cocktail recipe featuring Australian Lilly Pilly.  The stunning pink hue makes for a wonderful celebratory drink perfect for summer holidays, and packed with extra flavour and nutrients.
 Lilly Pillies are found in many suburban gardens as beautiful hedges.  Pick the berries in season from any variety and keep in the freezer for use later in the year for cooking or drinks.
Lilly pilly cordial

1 cup of Lilly Pilly fruit – rinsed to remove bugs and twigs
2 cups water
1 cup sugar & the juice of 1 lemon
Ingredients
60ml gin
30ml lemon juice
30ml lilly pilly cordial
Soda water to taste
Garnish of mint leaves
Optional - add 15ml of egg white whisked to create a foamy variation

Method
On a bed of ice in a whiskey glass mix 30ml of Lilly Pilly cordial, 60ml gin and 30ml freshly squeezed lemon juice.  Top with soda to taste and garnish with fresh mint leaves.
Image via Australian Bartender
Read more
✕