INGREDIENTS WE AVOID - A HANDY GUIDE
March 31 2021
·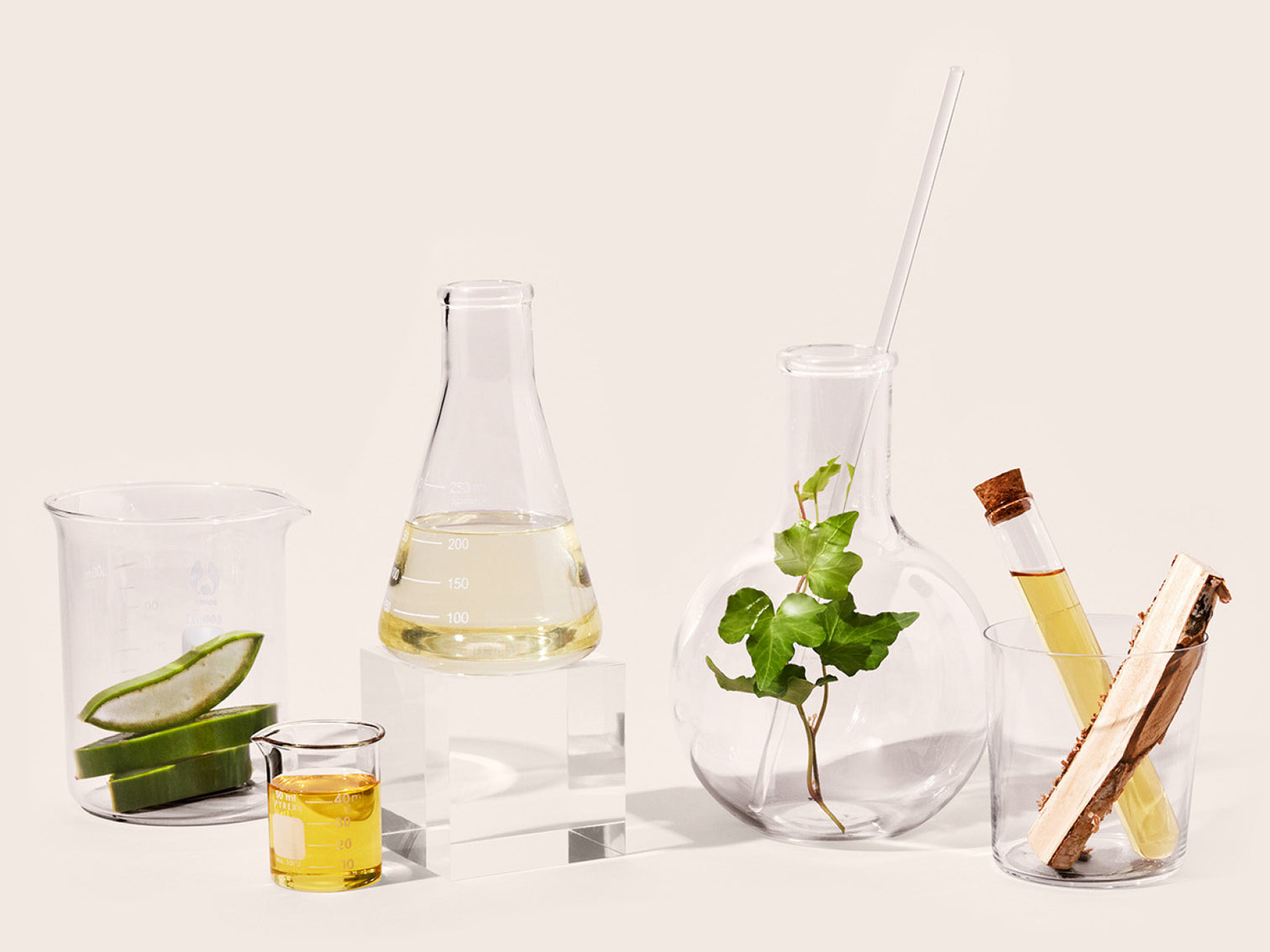 March 31 2021
·
There are over 40,000 chemicals used in day to day household items such as laundry detergents, toothpaste, toiletries, shampoo, cosmetics, hand wash and many more products.  Regulations struggle to keep up and in most cases it's difficult to prove conclusively that an ingredient is damaging.  By the time the studies have been done and the ingredient is regulated, the human and environmental damage has already occurred.  In humans, the side effects can range from mild skin irritation, redness through to hormone disfunction, severe allergic reactions and cancer.  
In Australia regulations are not particularly strict and mainstream brands here appear to use ingredients that are regulated and even prohibited in places like Europe and Japan.  Companies often make marketing claims that are misleading and as a consumer, understanding what ingredients are, where they come from and what are the possible effects on us and the environment from their use is not at all simple.
We thought it would be helpful to create a short guide with 10 common chemicals, their health related risks and how to look for them when reading those perplexing labels at the supermarket.  We hope this might help you work out which ingredients you'd prefer to avoid.
All BONDI WASH products are non-toxic and contain high quality, leading-edge natural ingredients - none of the ingredients listed above. 
We are always very happy to answer any questions you may have on different ingredients – feel free to get in touch via hello@bondiwash.com.au.
Read more
✕