Native Drinking: Davidson Plum Bellini
December 13 2020
·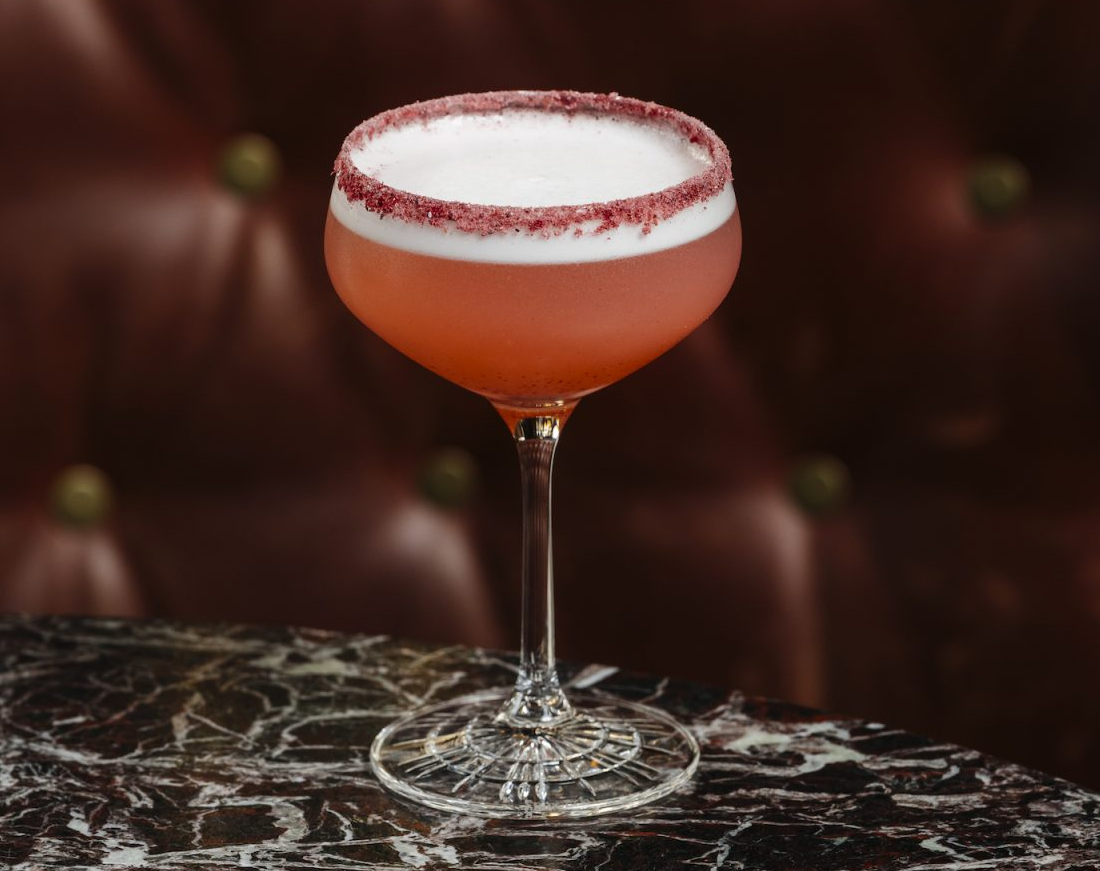 December 13 2020
·
We created an Australian native twist on the traditional Italian peach Bellini by creating a Davidson plum syrup to use in place of the peach juice.  Davidson plum is both sweet and tart, and the resulting Bellini with the same characteristics - less sweet than the traditional Bellini with a touch of tart.  
We mixed roughly 1/3 syrup with 2/3 champagne to create the Bellini.
Decorate with mint or lemon myrtle leaf.
Davidson Plum Syrup
Prepare a fruit syrup using the ratio 1 cup fruit to two cups of water to half a cup (or more or less to suit) of sugar.
Read more
✕