Birds of Lord Howe Island
April 14 2020
·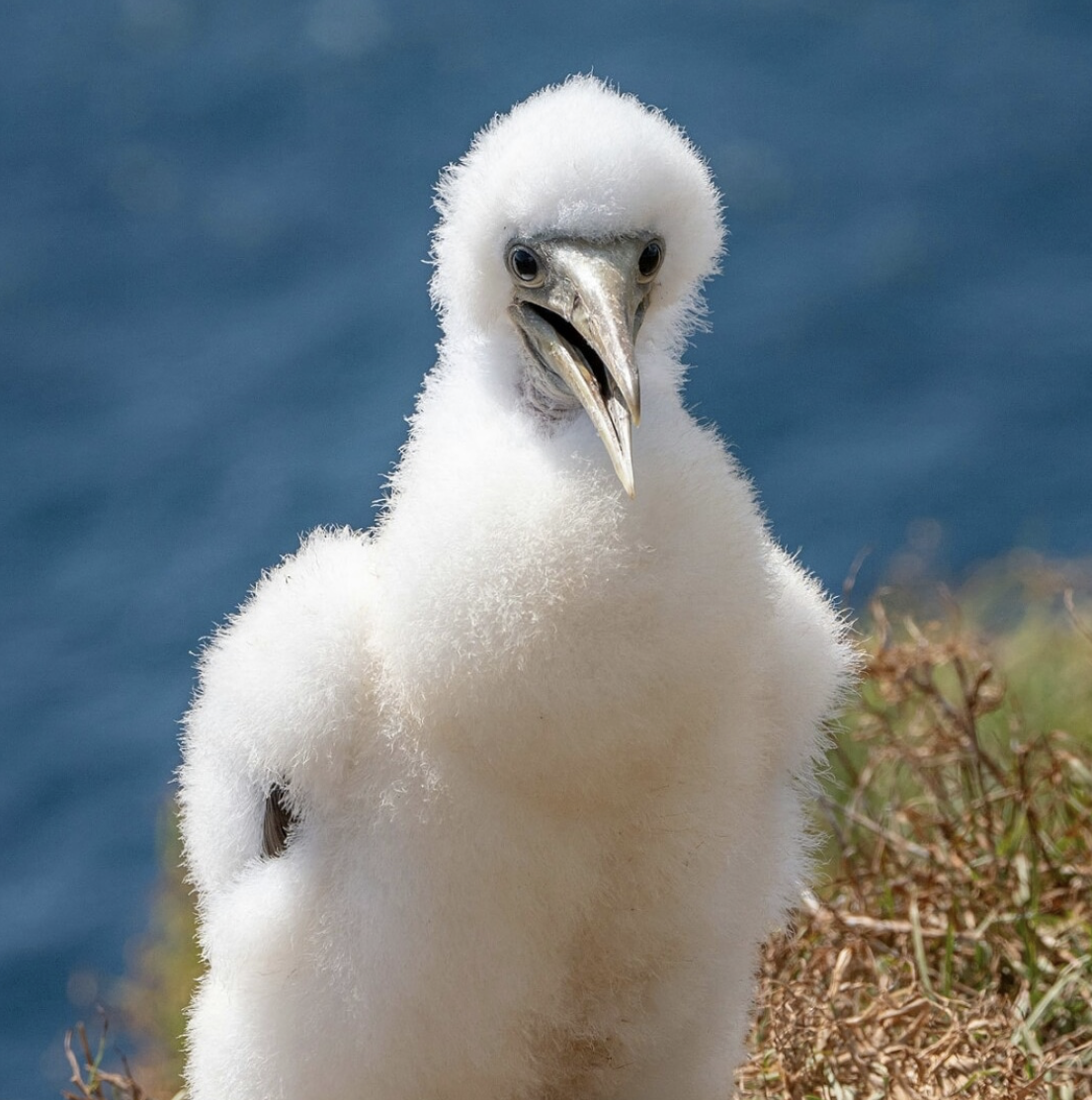 April 14 2020
·
UNESCO Heritage listed Lord Howe Island is a bird watchers paradise with over 170 species of birds that nest around the island every year.  Lord Howe island is located around 800km north-east of Sydney and with only 300 permanent residents the island boasts some of the most pristine, untouched beaches and natural attractions along with an abundance of native wildlife.
There are a number of birds on Lord Howe island that cannot be found on Australia's mainland.  Two bird species are endemic to the island, the Lord Howe silvereye and the near extinct Lord Howe woodhen.   
The Lord Howe silvereye is the smallest land bird on the island, often found foraging in the forests or feeding around the island homes.  The Lord Howe woodhen is unfortunately near extinct with only 30 left on the island.  The birds are monitored annually and conservation efforts help to control predators such as owls, feral cats and pigs. 
The Masked booby is a large seabird that nests on the island and if you visit during Summer you may catch a glimpse of their ridiculously cute chicks.  White terns also breed on the island every year - the hatching chicks need great balance as the eggs are laid on bare branches that are subject to rain and wind. 
The courtship of the Red-tailed tropicbirds is remarkable as pairs fly somersaulting towards one another over and over.  And spending time with the friendliest bird on the island - the Providence petrel is crucial, these birds are happy to let you pick them up or climb onto your arm or shoulder. 
Read more
✕