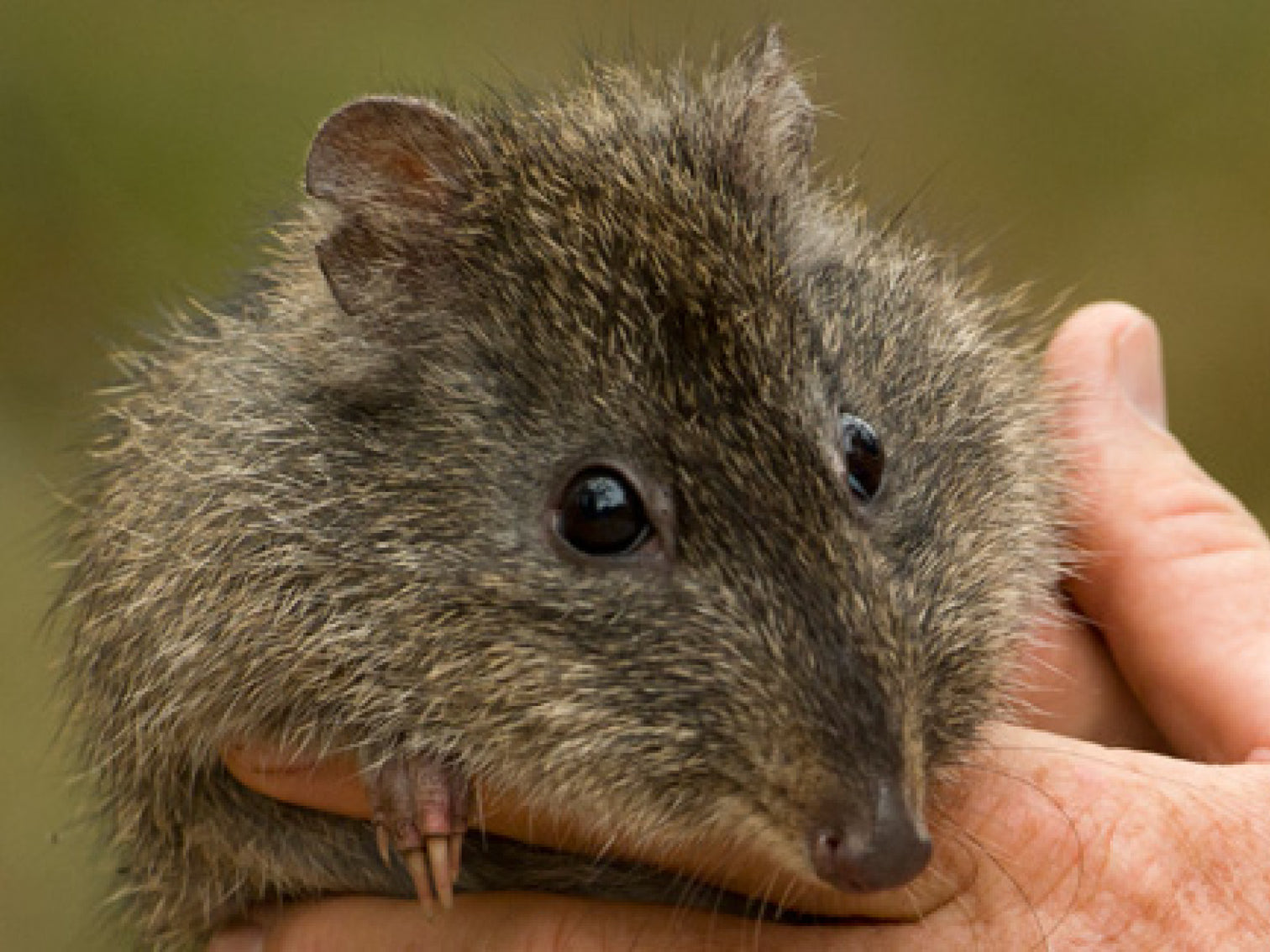 March 3rd is globally celebrated as World Wildlife Day and to help spread awareness we wanted to take a moment and share some devastating news currently impacting our native wildlife.
Australian fauna is incredibly unique.  Most of the species found in our country can be found no where else on Earth, but human development, natural disasters and recent bushfires have had a devastating impact.  Australia has the worst mammal extinction rate of any country in the world and the bushfires from recent years have impacted nearly 3 billion animals, pushing them towards extinction.
Today, more than 1,000 species of flora and fauna are endangered and while conservationists are doing all they can, fewer than 40% of threatened wildlife have a recovery plan. 
For species such as the Eastern Curlew, the orange-bellied parrot, and the Gilbert's potoroo – Australia's most endangered mammal, the situation is becoming desperate. More than 300 species are critically endangered and at risk of being erased forever. 
We are proud partners of World Wild Fund of Nature (WWF) and receive regular updates on their programs and efforts to protect the planet's and Australia's forests, oceans and wildlife. If you would like to support their efforts or make a continue to their website here.
Image source: Australian Geographic
Read more
✕