AUSTRALIAN ESCAPES: SIMPSON DESERT
February 7 2020
·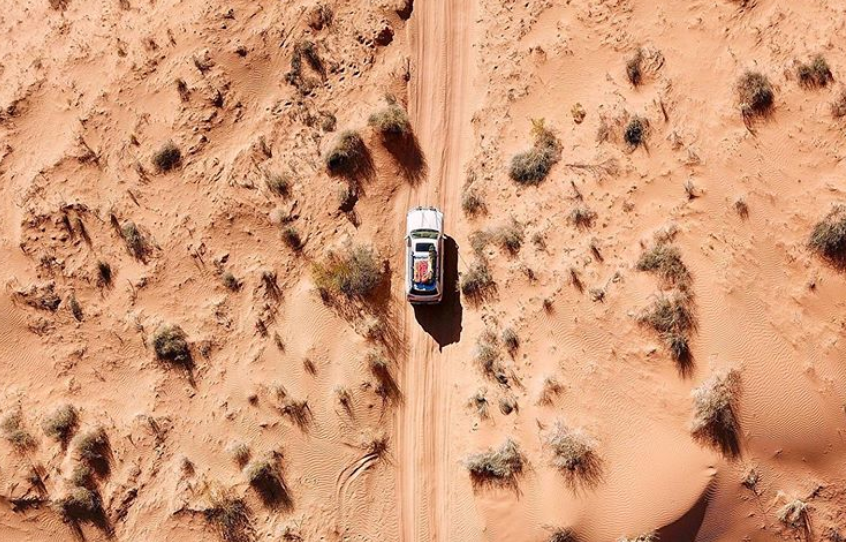 February 7 2020
·
The Simpson desert is Australia's fourth largest desert, located in the Northern Territory with dry, red plains spanning over 176,000 km2.  The desert contains the world's longest parallel sand dunes varying in height from 3 - 40 metres and there are over 1100 dunes - a magnificent sight for prepared adventurers.
The dunes are best seen during the cooler months due to excessive heat over Summer and no paved roads means access through the desert is limited - only navigable by well-equipped four-wheel-drive vehicles which must carry extra fuel and water. 
You can access Simpson desert from South Australian towns Innamincka and Oodnadatta and from Queensland towns Birdsville, Bedourie, Thargomindah and Windorah.
Images via @julia_jacque (our graphic designer) and her recent trip to the Australian outback. 
Read more
✕