GOING NATIVE INDOORS
October 21 2020
·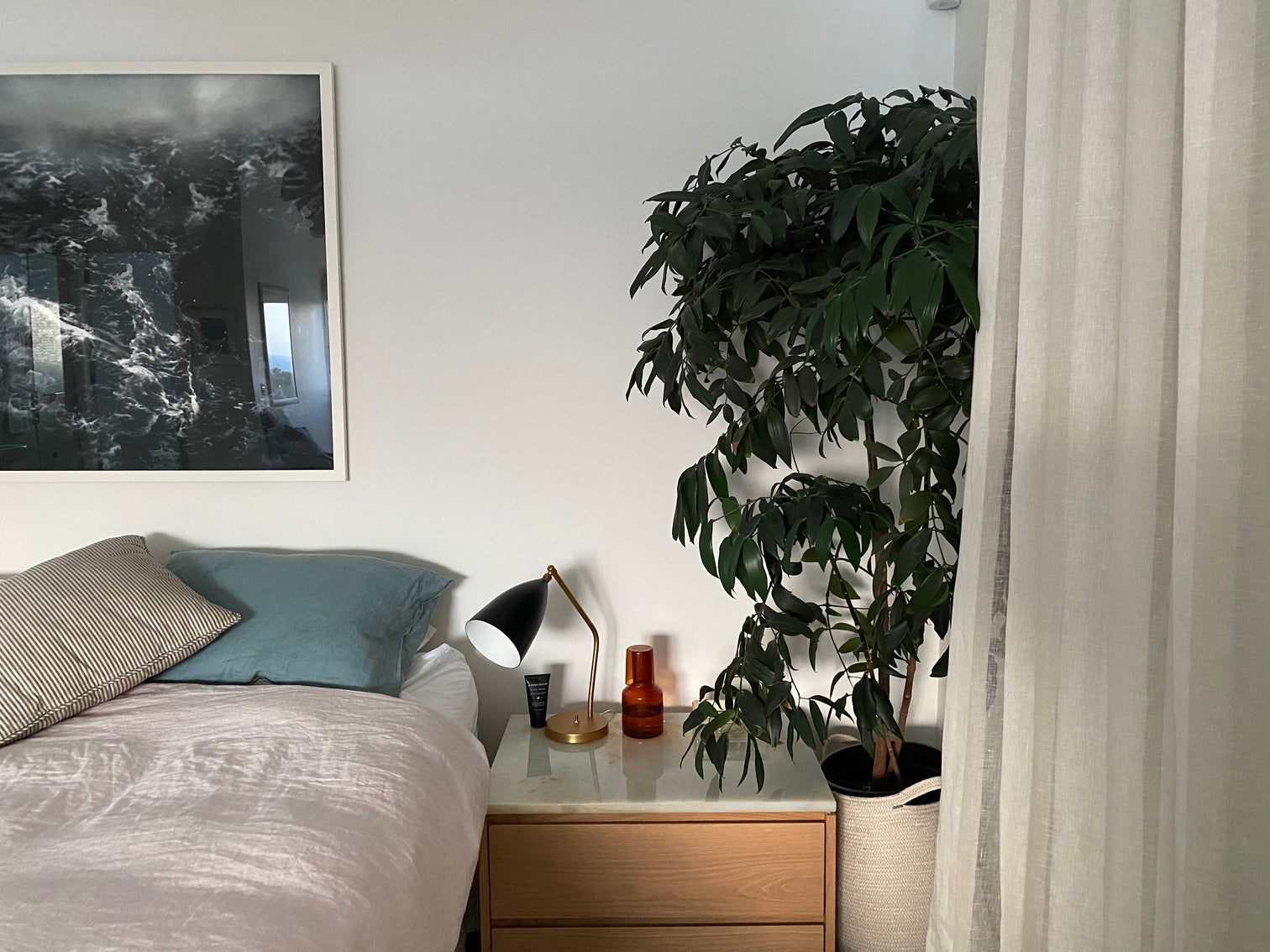 October 21 2020
·
We list a few of our favourite indoor plants that are native to Australia - these are wonderful options for those looking for an alternative to the more common fiddle leaf or rubber tree.  
Queensland kauri pine
When grown outdoors, the Queensland kauri pine is incredibly large however when potted indoors it can remain medium in size - a perfect addition to any room of the home.  Pictured below is the Queensland kauri pine thriving at Belinda's home in Bondi. 
Kentia palm
The kentia palm is native to Lord Howe Island and offers a lovely tropical vibe to your indoor landscape.  The best thing about these palms is that they are hardy and can withstand conditions that other houseplants can't tolerate.
Bird's nest fern
Bird's nest ferns are perfect for indoors as they require very little sunlight.  Native to the east coast of Australia the foliage is light green with a distinct 
nest-shaped rosette with radiating fronds.
Staghorn fern
Platycerium superbum is the botanical name for the staghorn fern that is native to Queensland and northern New South Wales.  They are perfect for inside bathrooms once mounted to a board and are relatively easy to care for.
Read more
✕