DON'T STOP US NOW PODCAST WITH BELINDA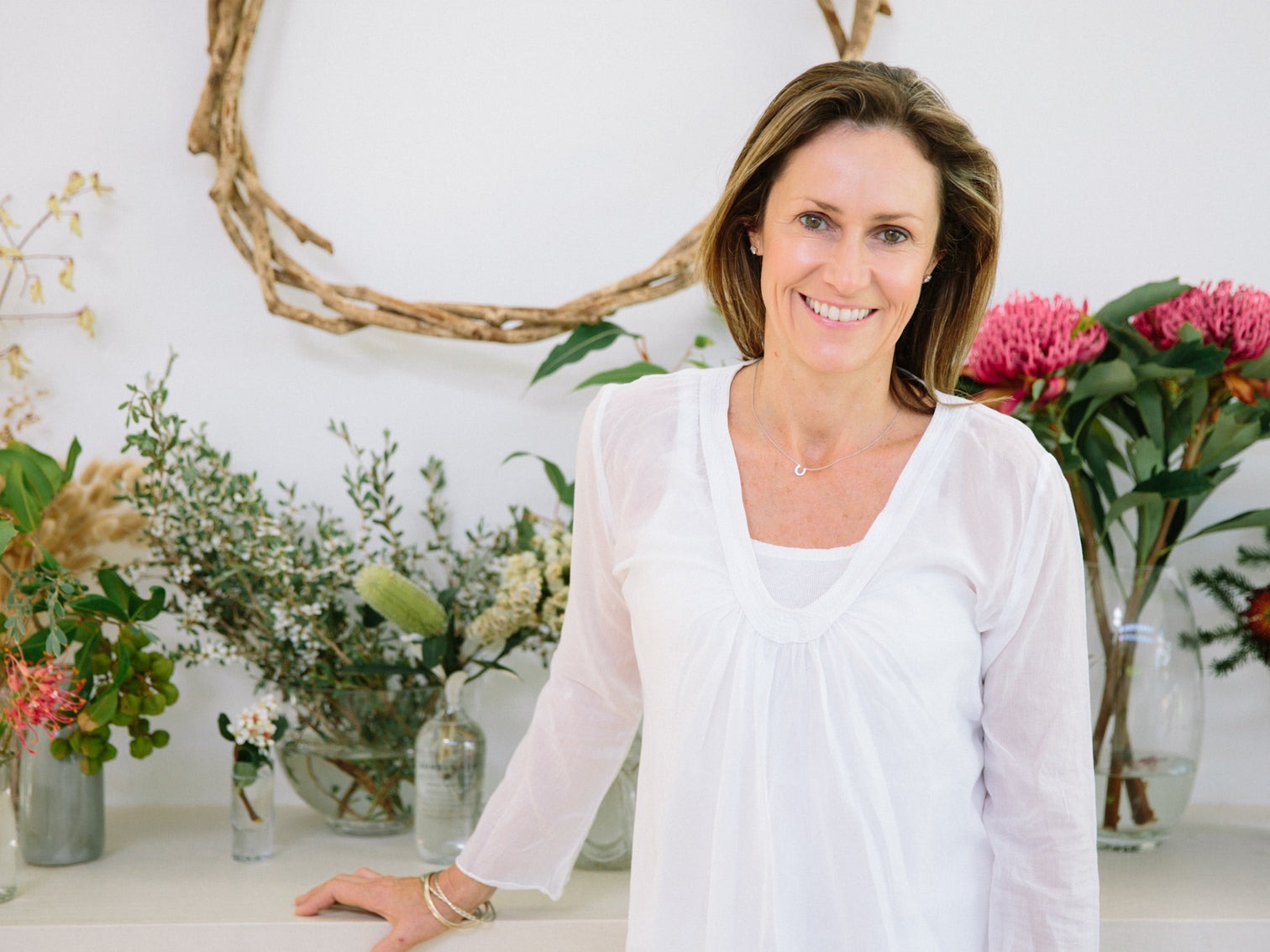 In the latest episode of Don't Stop Us Now, our CEO and founder Belinda Everingham shares her story from where it all began in 2013, to how she scaled Bondi Wash overseas to where she is today. 
Hosted by experienced leaders and Non Executive Directors Claire Hatton and Greta Thomas, Don't Stop Us Now is a podcast that highlights fascinating stories from innovative and pioneering women around the globe. 
In the episode you'll learn:
• How serendipity helped Belinda scale her overseas presence not long after launching
• What happened when Belinda had to go into battle with a US giant trying to stop her using her brand name
• The one thing she believes is critical for success in business
• Why, when starting Bondi Wash, Belinda threw her rigorous and structured management consultant training out the window.
Listen now via Google Podcasts, Apple Podcasts or via the Don't Stop Us Now website. 
Read more
✕