DIRTY TRUTH: NOT SO PRETTY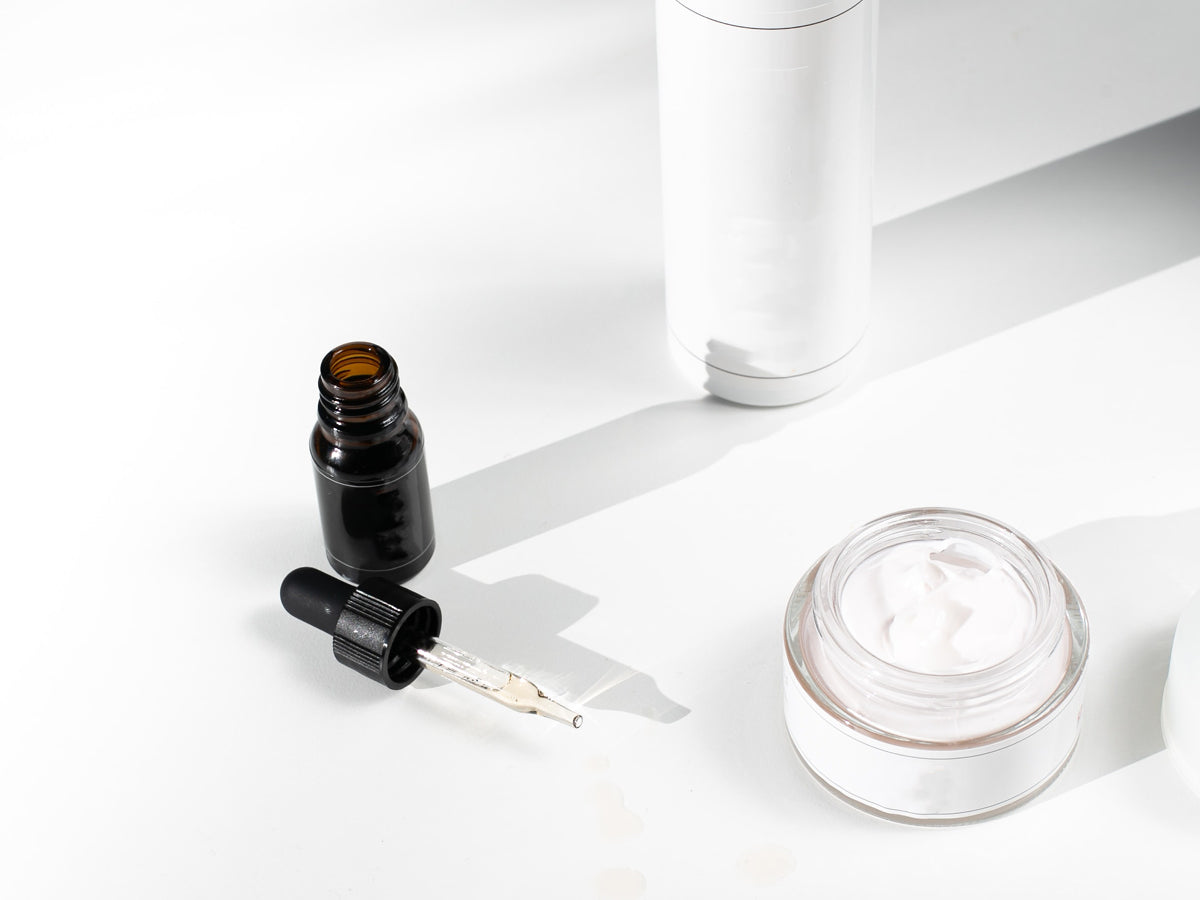 While many of us are aware of the harmful chemicals that may be hidden in many of cleaning and personal care products, a new documentary called Not So Pretty, streaming on Binge, has women worldwide reevaluating their make-up and skincare routines.  
The four-part series exposes the ugly truths behind this trillion-dollar industry by investigating the harm that hair, make-up, nail and skincare products can cause, highlighting the lack of effective regulations in the beauty industry that allow companies to hide damaging chemicals in their products. 
The documentary series shines a light on the dark side of this industry, encouraging consumers to read labels and be aware of the potentially hidden toxins, how they are impacting our bodies, how we can protect ourselves and others from them and ways to stop companies from using these harmful chemicals. 
Watch the trailer below and stream online now via Binge. 
Image source: Unsplash - Birgith Roosipuu
Read more
✕