Australian design brands we love
December 19 2019
·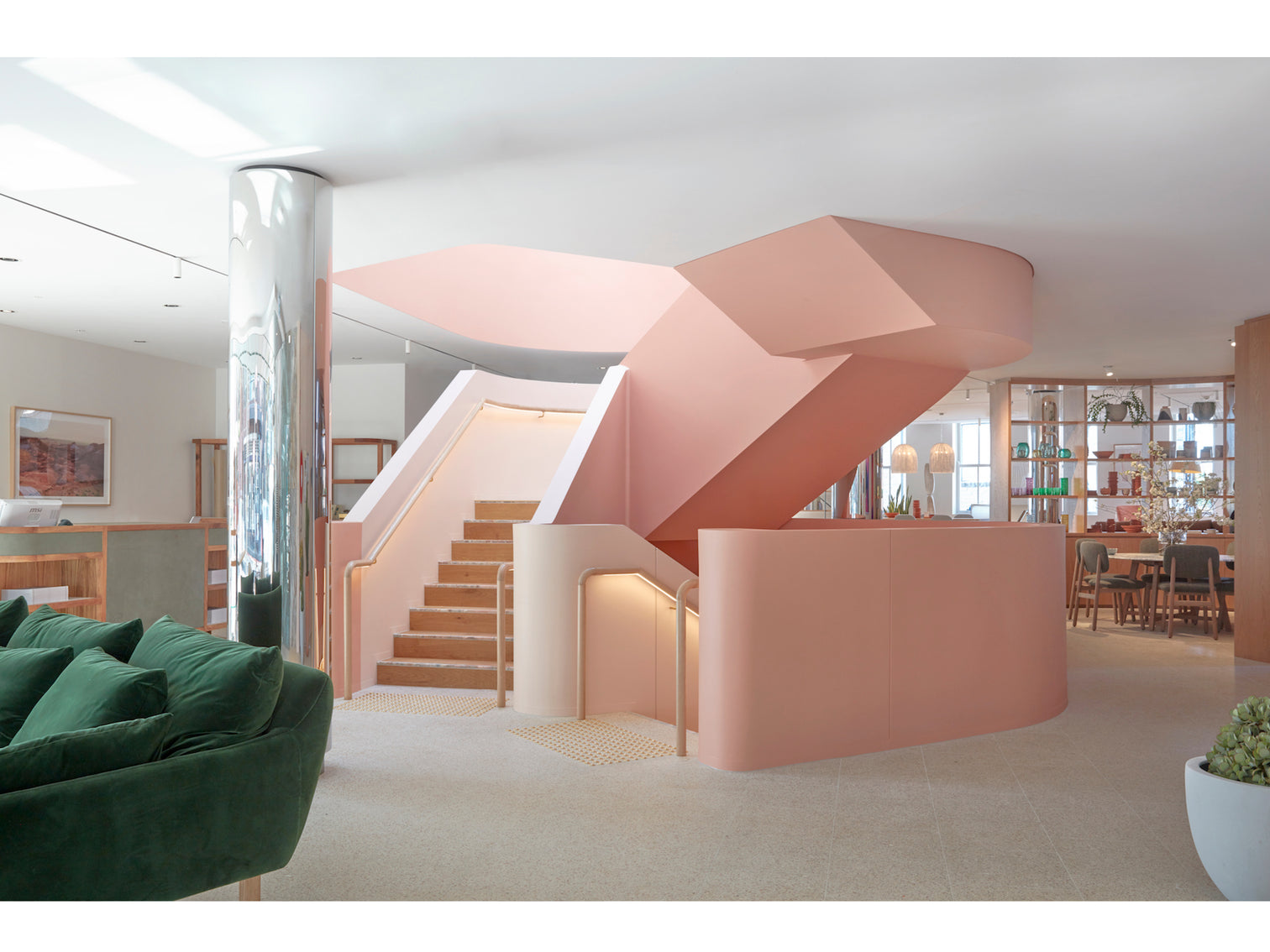 December 19 2019
·
We love supporting Australian designers and wanted to share a few brands we love - in particular those whose products are made locally.
Dinosaur Designs was formed by artists Louise Olsen and Stephen Ormandy to create distinct resin jewellery and homewares - all proudly crafted by hand in Sydney, Australia.  
Sarah & Sebastian create directional jewellery of longevity and sentiment - a collaboration between Sarah Gittoes and Robert Sebastian Grynkofki.  Each piece is handcrafted in Australia using traditional goldsmith techniques.
Jardan is an Australian, family-owned furniture business that has been in operation since 1987.  Every Jardan piece is crafted with care and precision in Melbourne, Australia.
Robert Gordon is a family-run pottery brand born in 1945 that also happens to be one of Australia's last large scale potteries.  The family has been immersed in the world of ceramics for over sixty years and to this day production still remains on our local shores. 
Good Day Girl offer limited edition, made-to-order clothing.  The brand is pro-slow fashion, anti-waste and made locally in Paddington, Sydney Australia. 
Rachel Castle is a colourful brand founded in Sydney in 2008.  The brand has fun art and fashion prints that are sewn, screened and painted by Rachel Castle in her studio in Sydney, Australia.
Read more
✕