AS SEEN IN VOGUE: HOW TO SPRING CLEAN
September 29 2023
·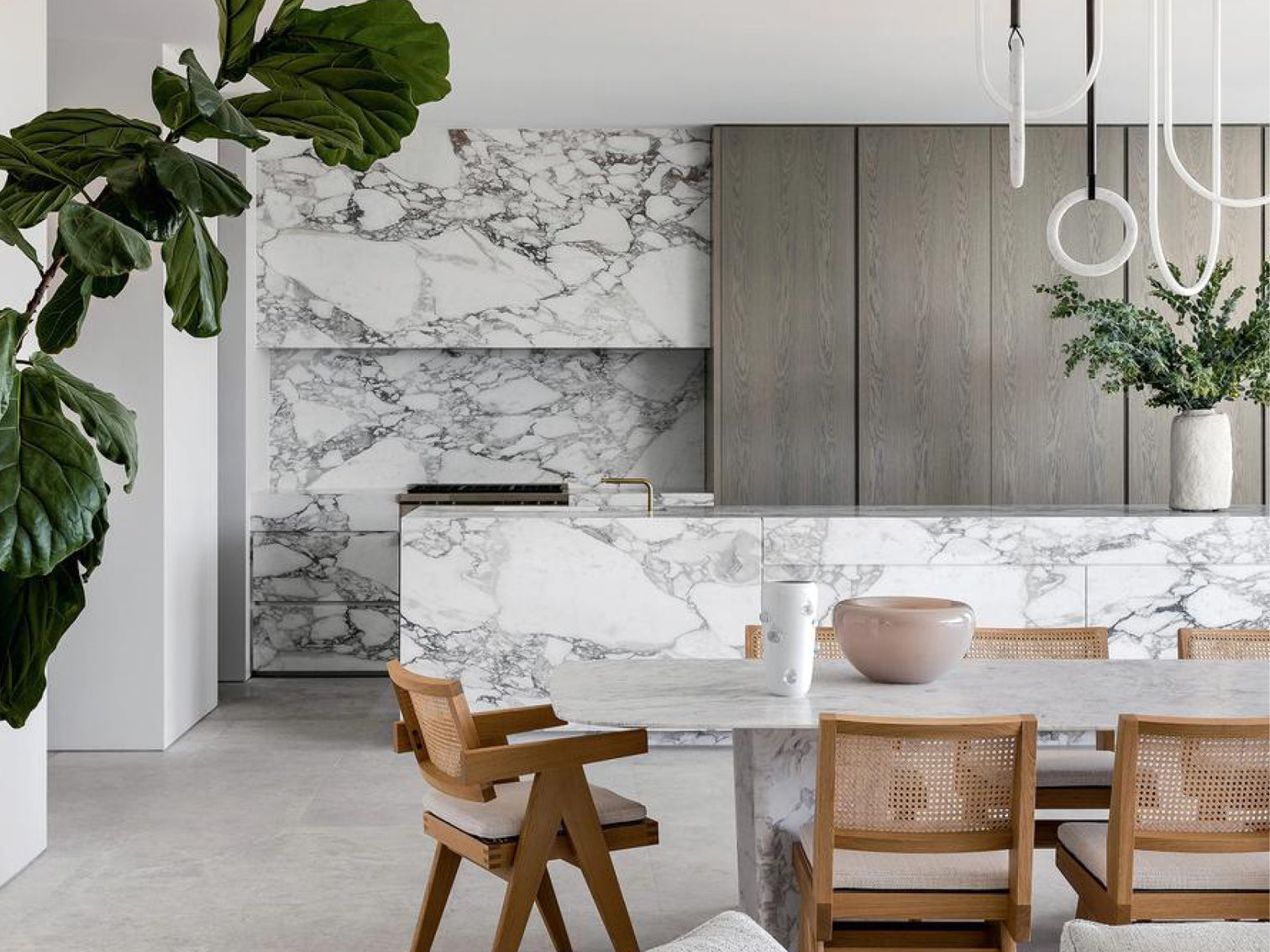 September 29 2023
·
Recently published online via Vogue, our CEO and founder Belinda Everingham shares the art of spring cleaning, rounding up her spring cleaning tips from what you need to get started to the most efficient approach to take. 
"A ladder to reach the high up places like tops of cupboards; a quality cloth (preferably natural material as it's biodegradable); a bucket and a smaller container or caddy to house your cleaning supplies as you carry them round the home."
Belinda advises you don't need to use antiseptic and bleach excessively to achieve a thorough clean. Instead, you can achieve the same level of cleanliness with a versatile, family-friendly, natural cleaner. She also highlights the importance of being cautious when shopping for 'natural' cleaning products, ensuring you aren't misled by the greenwashing practices in the home cleaning industry. 
"Sadly you can't rely on labels that say 'organic', 'natural' or 'eco'—regulations are very loose and not well-enforced," Belinda explains. "Read the ingredients or buy from a trusted brand to ensure nasties are not hidden in the formulations. To help with this, we've come up with a list of what to avoid in household cleaners."'
Belinda recommends spending time on pieces or areas you interact with constantly: "Devoting attention to those areas you see daily like light fittings, pantries, and inside the kitchen cupboards will bring great daily satisfaction." 
Spring cleaning goes beyond surface dusting; it's an opportunity to delve into what requires repairs, adjustments, and creative upcycling. "It doesn't have to be Marie Kondo level," Belinda advises, "use the opportunity to go through cupboards and either toss anything past its use by date or donate to those in need."
You can read the full article here. 
Read more
✕