How to live a long and graceful life
October 13 2023
·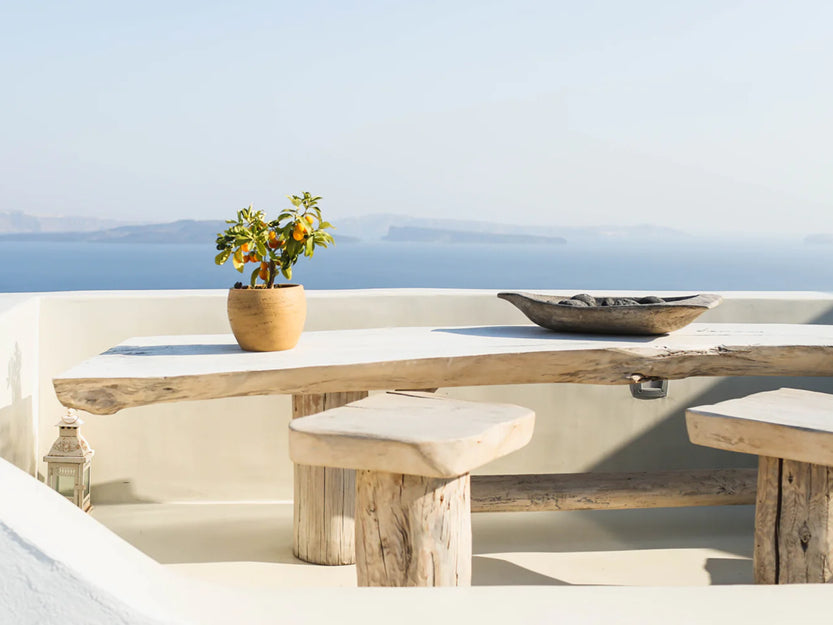 October 13 2023
·
If you've seen the latest Netflix docuseries, Live to 100: Secrets of the Blue Zones, you'll be familiar with the concept of the Blue Zones. These are regions of the world where more people enjoy significantly longer and healthier lives than the average — Okinawa, Japan; Ikaria, Greece; Sardinia, Italy; Nicoya, Costa Rica; and Loma Linda, California. Individuals from these communities seem to possess a unique elixir, radiating vitality and wisdom as the years go by.
The good news is that you don't have to book a one-way ticket to Sardinia or Japan to achieve such lifelong wellness. As the research into the typical lifestyles in the regions explains, there are simple habits we can adopt that have the power to help us live long and graceful lives. 
DAILY MOVEMENT
People living in the Blue Zones seamlessly integrate movement into their everyday routines. Where possible, they tend to choose activities that use their body and hands - as simple as gardening, walking instead of driving or making their food by hand. You don't need daily intense HIIT workouts; simple bursts of movement throughout the day can be just as effective at keeping our bodies young. 
EATING AND DRINKING WISELY
Unsurprisingly, a healthy diet is essential to living a healthy, long life. Diets in the Blue Zones tend to be primarily plant-based. Think unprocessed whole foods including lean proteins, leafy greens, fruits, legumes, grains, and seeds. Healthy fats like olive oils, avocado and fresh seafood are especially beneficial. These are full of powerful omega-3s that reduce inflammation - an underlying trigger for chronic conditions such as heart disease, strokes, depression and anxiety. 
PRIORITISING SOCIAL CONNECTIONS
Human connection is the most notable commonality between all the blue zones… possibly the biggest secret to longevity. Family is especially important to residents in these communities and they make time to regularly connect with close friends. Social engagement nurtures brain health, facilitating blood circulation and strengthening neural circuits - making it challenging for neurodegenerative diseases to take root.
FINDING PURPOSE & CALM
Finding a sense of purpose and prioritising emotional well-being is essential to maintaining a graceful life. Blue Zone residents often lead lives infused with meaning - whether through their work, hobbies, or community involvement. It's widely known that activities like mindfulness meditation, yoga, and breath work can help alleviate stress and enhance our mental well-being. However, seeking out hobbies and activities that bring us joy and lead to a state of 'flow' can be equally valuable in bringing clarity and meaning to our lives.
Read more
✕