Our 12 Days of Christmas Prizes 2019
November 28 2019
·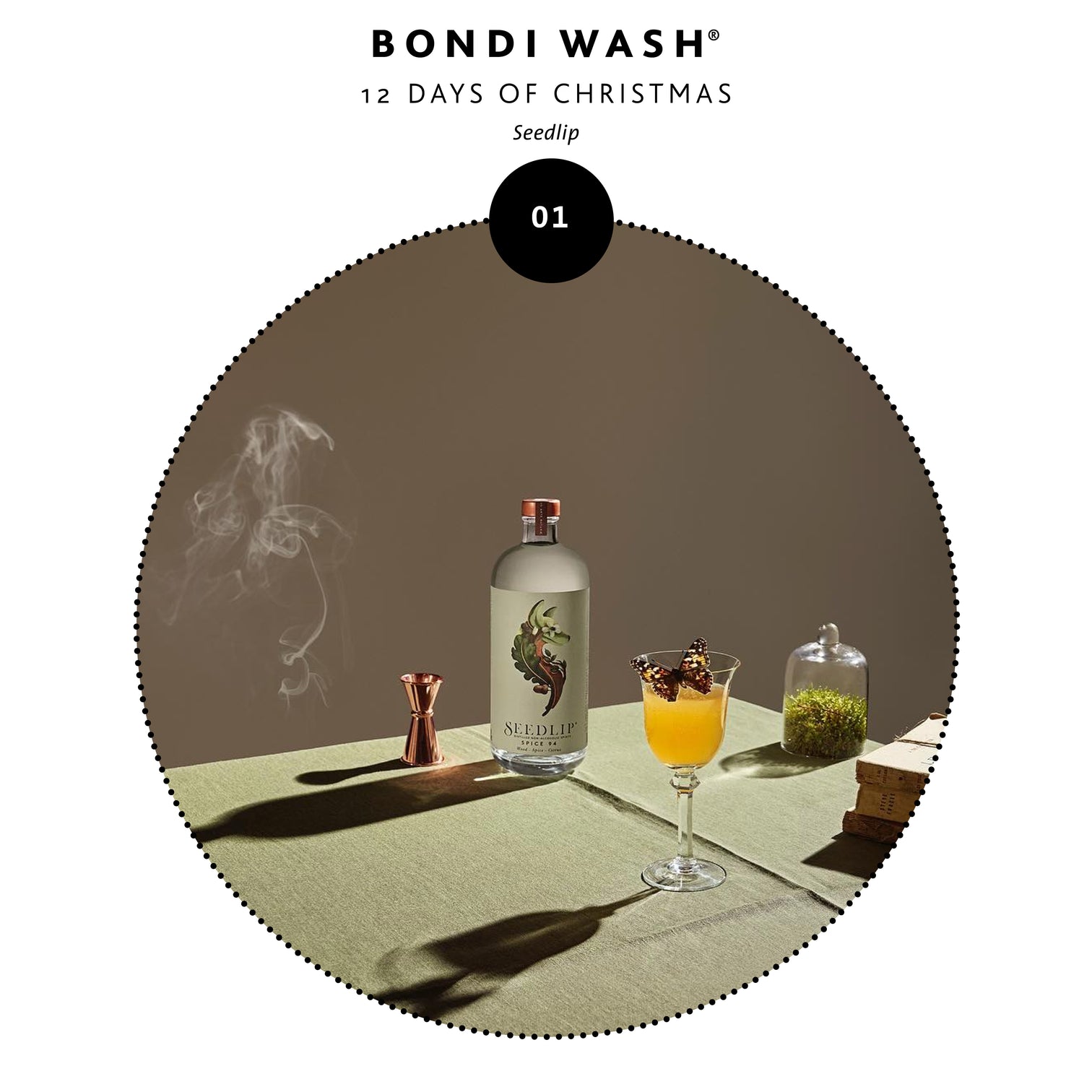 November 28 2019
·
We have selected 12 of our favourite things as prizes for our customers and followers over the Christmas 2019 shopping period.  Every day between December 1 and December 12, be following us on Instagram and each day tag a friend (or many friends - each tag counts as an entry) to go in the running to win one of our favourite things. 
Gifts by date are: 
Dec 1 Seedlip, 3 bottles of non-alcoholic gin ($150)
Dec 2 Marmoset Found, memphis vase ($45)
Dec 3 Wyalba, natural perfume 15ml set of 3 ($210)
Dec 4 Joel Adler, 2 x vanity mirror's small and large ($300)
Dec 5 Mrs Banks Hotel, one night accomodation ($245)
Dec 6 Dinosaur Designs x Bondi Wash brass gumnut ($120)
Dec 7 Valley of Craftsman, cutting board ($180)
Dec 8 Samuel Gravan, natural perfume 50ml ($120)
Dec 9 Good Day Girl, paddington shirt in white ($239)
Dec 10 Bondi Wash, Bestseller Box ($135)
Dec 11 Eloise Panetta, small silk scarf ($55)
Dec 12 Native Swinson, big cushion ($118)
Prizes to be mailed to the winner (Australia only) or collected in-store if convenient.  Each comment represents one entry in the competition for that day.  Prize winners will be notified by direct message the following day.  Watch for more detail via Instagram.
Read more
✕