HIDDEN GEMS TO VISIT IN EUROPE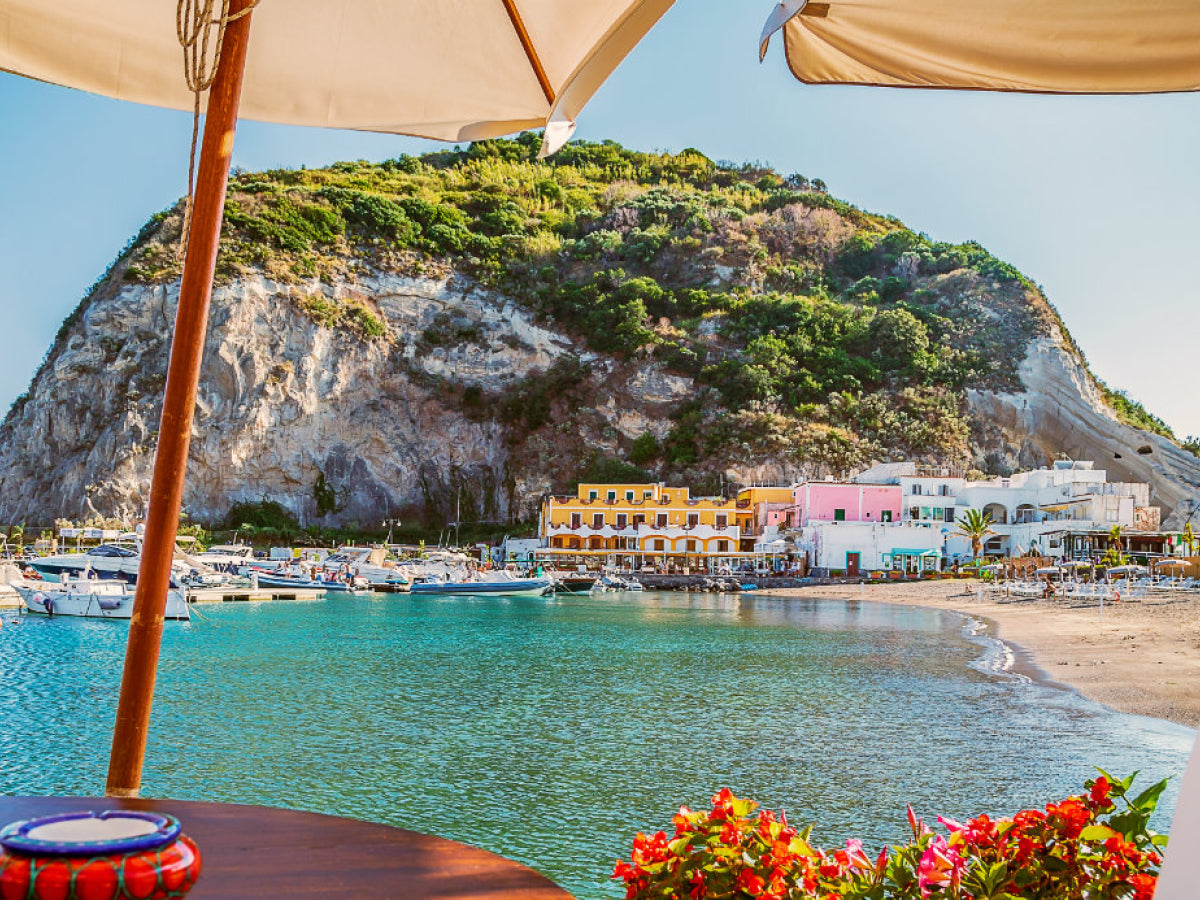 After two years of restricted travel and being confined to our homes, it's no wonder so many of us are travelling to Europe this winter.  People are longing for new experiences, freedom and nature.  With this in mind, we asked our wonderful Bondi Wash Europe team on new places to visit and they provided us with a list of hidden gems to escape the crowds and fully wind down. 


Torrevieja, Alicante — Spain
The 'Laguna Salada de Torrevieja' is one of the most magical places you'll find in Spain.  The town is located between two salt lakes, both connected to the sea, one of which is known for its unique pink colour.  Its high concentration of minerals and iodine can be compared to the Dead Sea, making it highly therapeutic.  It's recommended that you visit the lake in the late summer to experience the colour when it is most intense (sometimes reaching fuchsia); a true natural wonder. 


Porquerolles Island, Var — France
If you're visiting the French Riviera and are looking for a quiet place to spend the day, Porquerolles Island will bring you the peace and beauty you're looking for.  The island has two facets; the southern side, where the coast is made of steep cliffs and secluded creeks and the northern side, which offers fine sand beaches and turquoise water similar to Caribbean beaches.  Porquerolles is full of beautiful protected fauna and flora that you can discover while biking, hiking or cruising around.


Sesimbra, Costa Azul — Portugal
Sesimbra offers a variety of holiday activities ranging from culinary encounters to sport challenges.  You'll find the town filled with secluded golden beaches where you can enjoy the quiet nature and breathtaking views.  The local culture will give you an immersive experience into the Portuguese lifestyle enjoyable both on a romantic and/or family vacation.


Sant'Angelo, Ischia Island — Italy
While Ischia is as an exceptional destination when visiting Italy, Sant'Angelo is considered to be a must.  Whether you decide to spend the day at the beach and enjoy the crystal clear waters, or try a traditional Italian seafood meal freshly caught by local fishermen, the small peninsula will leave you with unforgettable memories.  Only accessible by boat, the number of visitors is limited which keeps crowd numbers down and preserves the peace and intimacy of the island.


Sami, Kefalonia — Greece
For those looking for an adventure, located on the northeast coast of Kefalonia, Sami is one of the best hidden gems of Kefalonia Island - Melissani Cave.  The magical cave is surrounded by a flourishing forest creating a secluded and intimate environment.  It has been rated one of the most beautiful places in Greece offering breathtaking clear waters reflecting the surrounding Nature.
Read more
✕