ITALIAN DESIGN BRANDS IN AUSTRALIA
November 7 2022
·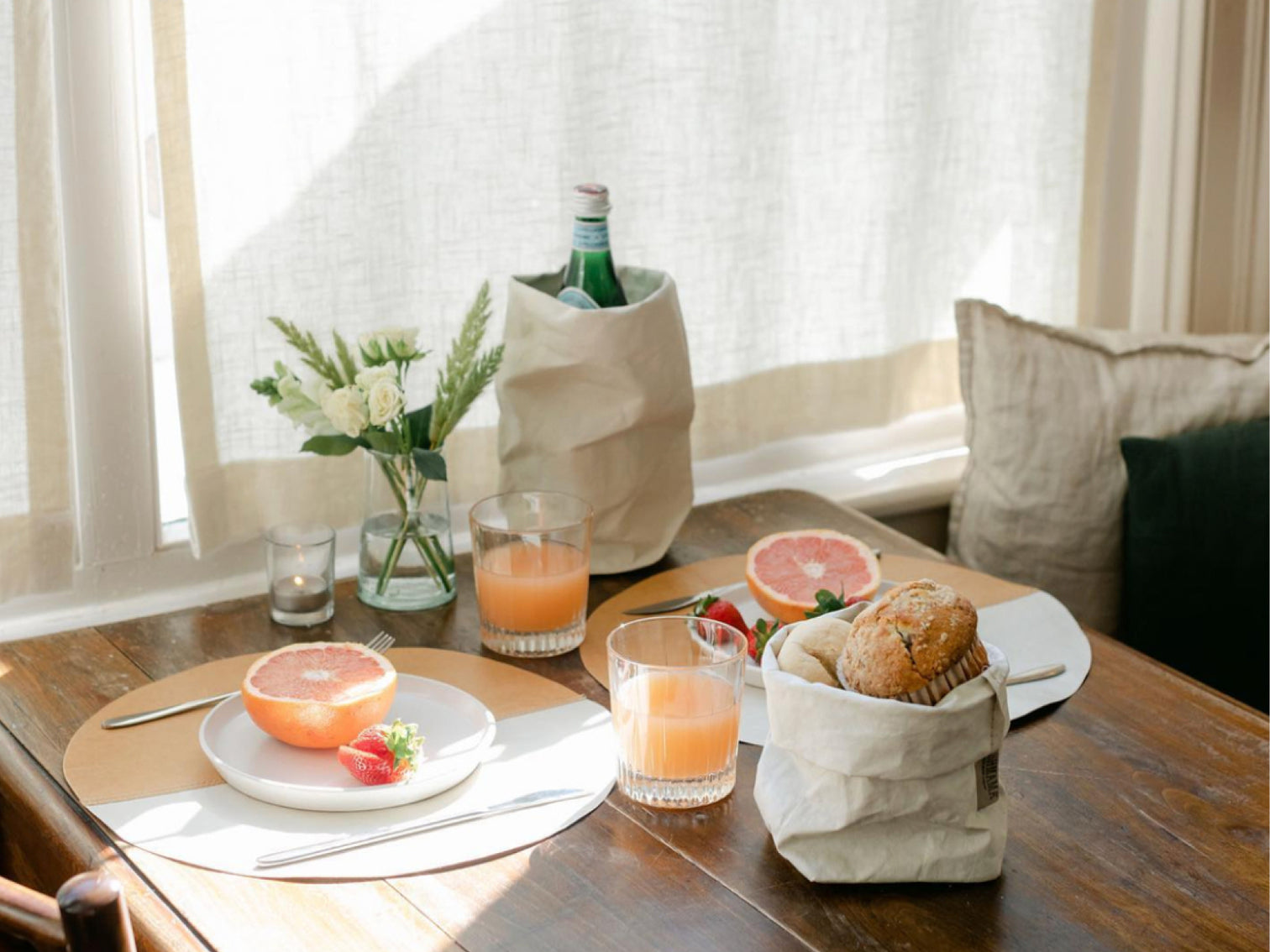 November 7 2022
·
There are countless reasons why we're in love with Italy.  The delicious authentic food, luxury fashion, charming villages and towns, art and history, breathtaking lakes and beaches - the list goes on.  Many of the BONDI WASH team members have either visited or are from Italy and we have an office in the fashion capital of Milan.  With Christmas gifting in mind, we've rounded up our favourite Italian brands you can purchase in Australia.  
Uashmama
Uashmama is a story that celebrates Tuscany, family and the Artisan.  Inspired by natural fibres and the honest hands that make them, their mission is to provide customers with traditional methods through modern design that does not cost the earth.  Combining beauty, functionality, tradition and design, Uashmama's product range includes handbags, paper bags for plants, laundry, wash and food products, storage bags, carry bags and more. 


y is uber-sexy and glam. A casual chic style dedicated to women who love informal outfits that stay trendy froLiu Jo
Liu Jo are dedicated to enhancing natural beauty.  Deeply rooted in the craftsmanship of Capri, the brand brings authentic Italian tradition and elegance to a woman's wardrobe with contemporary knitwear, playfully coloured sneakers and leather evening bags.


Bitossi Home
Tuscany tableware brand Bitossi Home draws on elements of Italian design and infuses these classic and traditional ideals with a sense of modernity.  The eye-catching colours, prints and shapes will bring life to the party on any dining table.  


IVV
Founded in the heart of Tuscany in 1952, IVV quickly established itself as one of Europe's leading manufacturers of handmade and blown glass.  Combining superior artisan craftsmanship with leading edge design, IVV is now sold all around the world to restaurants, cafes and homes alike and continues to produce objects made by hand.  


Twin-Set
Twin-Set was founded in Capri in 1987 and is known for its sophisticated designs that fuse romantic detailing with bold prints.  Expect a variety of designs crafted from luxury materials that make a gorgeous addition to your wardrobe staples. 


Emporio Sirenuse
Founded in 2013 by Carla Sersale, Emporio Sirenuse is named after the elegant Italian hotel on the Amalfi Coast and features gorgeous saturated colour patterns.  The label has a carefully curated collection of beachwear, resortwear, design and lifestyle items.  Expect light, summery pieces with ornate patterns inspired by European and Far Eastern artwork. 


Mario Luca Giusti
Conceiving and designing each collection himself, the Mario Luca Giusti brand places a focus on practicality, elegance, convenience and beauty.  Each item imitates the sophistication of crystal and glass made from acrylic to produce stunning colourful designs.
Read more
✕