Our newest scent: Native Citrus
February 14 2019
·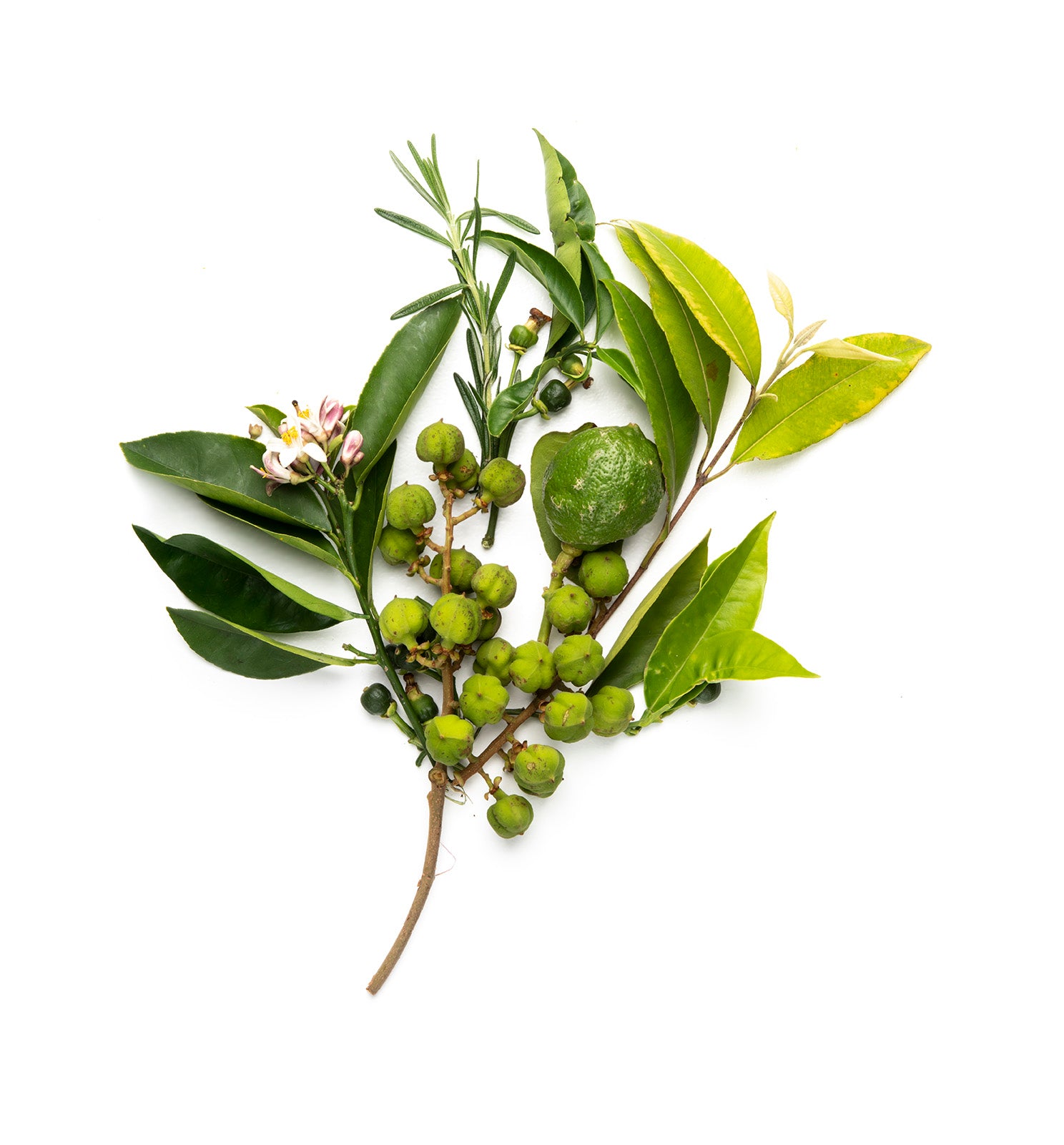 February 14 2019
·
Please welcome our newest scent. We call it Native Citrus and it is scent 11 in our range.  This scent was designed specially to contain only essential oils derived from edible sources to be tailored to our new product:  the Fruit & Vege Wash.  Like all our scents we design it to be balanced and beautiful, with top, middle and base notes. In the blend you'll find lemon myrtle, Australian mandarin, cardamom, ginger,  orange and peppermint.  It is a sweet, uplifting scent, that we hope brings a little pleasure to daily life for those of us preparing a meal in the kitchen.
The Fruit & Vege Wash works to remove bacteria, pesticides, heavy metals, waxes and dirt from your fresh fruit & vegetables before eating or cooking.   Dilute 10ml in a sink of water and submerge fruit & vegetables for 30 seconds, rinse and leave to dry. It can also be used diluted in a spray bottle.  
If you like this scent please let us know and we will consider extending it into other products (hello@bondiwash.com.au).
Read more
✕