WHAT IS IN OUR BABY PRODUCTS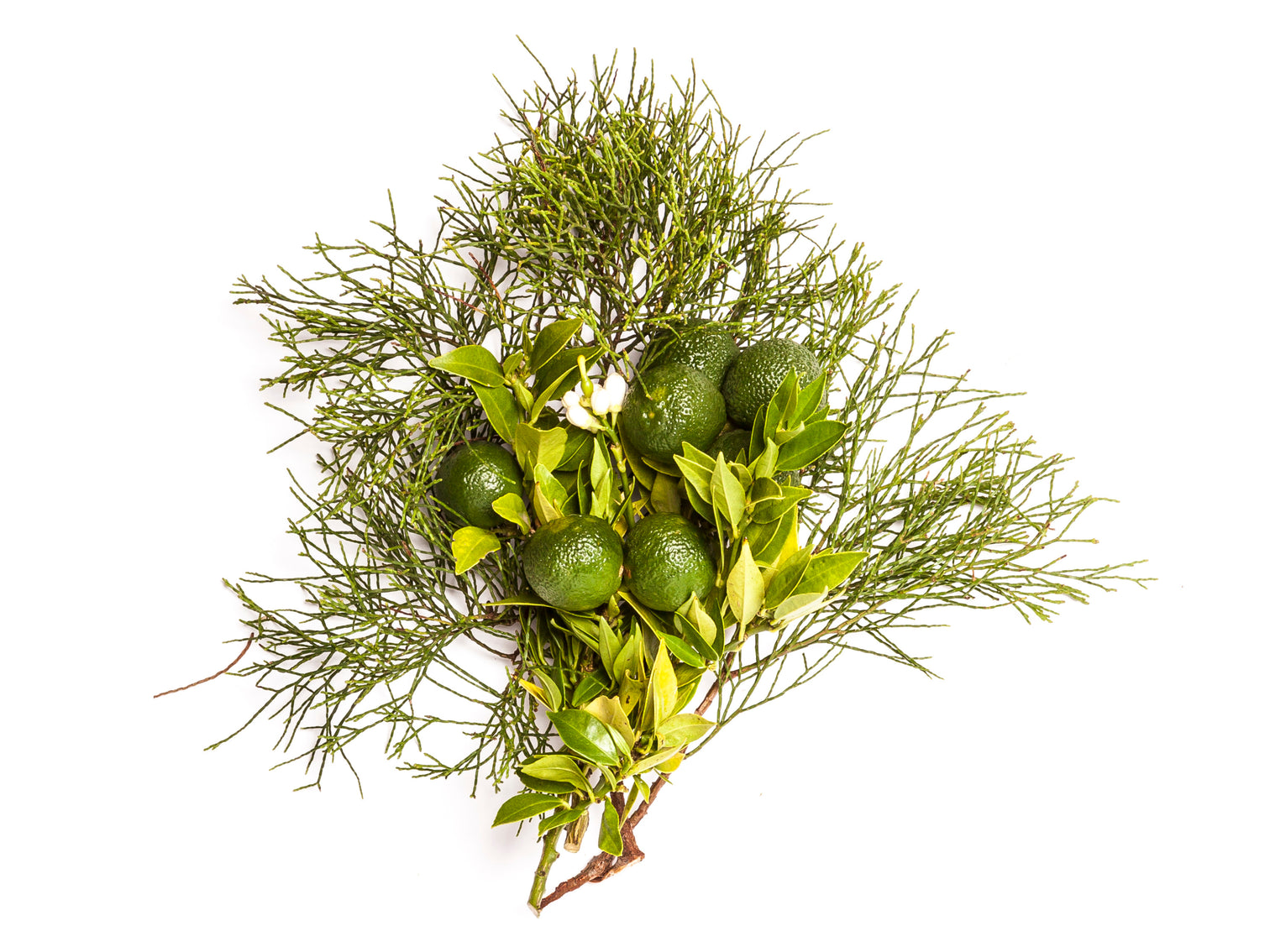 We have written about what is not in our baby products, so you may be wondering what IS in our products.
Our baby range is created completely from naturally-derived ingredients.  Each ingredient is thoroughly researched and carefully considered.  Australian Emu Apple Extract features in each product.  It is an Australian native fruit with 4 times the vitamin C of blueberries, wonderful for gently healing and nourishing the skin. It is also known to be good for treating wounds and healing psoriasis.
Our essential oil blend which provides the delicate fragrance in each product consists of the following oils – each serving a purpose:
Blue Cypress – Skin healing , eczema treatment, calming
Petitgrain – Anxiety remedy, antiseptic, sedative, maintains oil balance in skin
Yarrow – Reduces stress, wound treatment, astringent, antioxidant, anti-inflammatory, anti-microbial
Pink Grapefruit – purifying, cleansing
Orange – Antioxidant, uplifting
Lavender – Pain relief, relaxant, helps sleeplessness
Cedarwood – Helps skin heal, supports respiratory system, soothing
Tangerine – Helps immune system, cleansing, digestive aid, uplifting
Other ingredients in the range include:
Jojoba oil
Avocado oil
Vitamin E
Sunflower seed oil
Plant-derived surfactants
Plant-derived thickeners
Plant-derived moisturisers
We first tested the range on adults with super sensitive skin.  We then tested it on actual babies.  We suggest our baby range can be safely used from 1 month old, but please discontinue use if you have any concerns at all.
Always feel free to get in touch if you have any concerns about ingredients or questions about our products: hello@bondiwash.com.au
Read more
✕