The Roundup Controversy Continues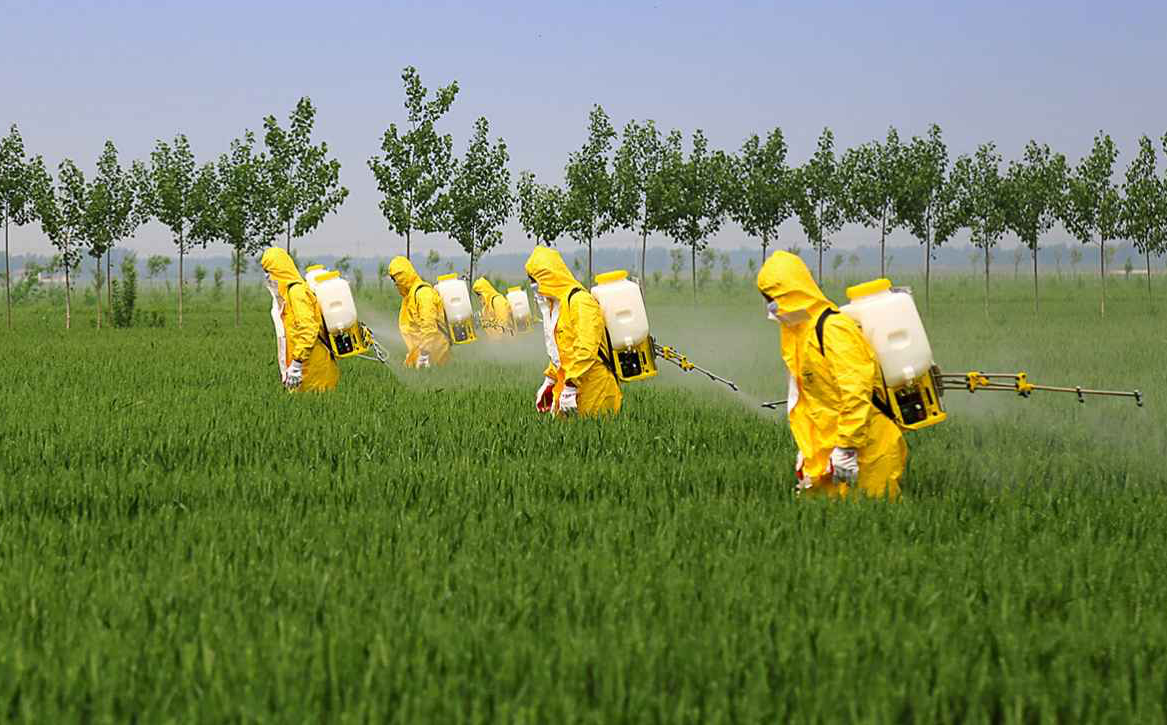 Last year we released an article outlining the impact of Glyphosate - a toxic chemical found in Monsanto's weed-killer, Roundup.  German pharmaceutical company Bayer, acquired Monstanto in 2018 and has been weighed down with legal battles ever since.  
Over the past few years there have been three Roundup cases that have gone to trial.  In 2019, over $2bn was awarded to Californian couple Alva and Alberta Pilliod who got cancer following the use of Roundup.  In the same year, $80m was paid to Edwin Hardeman who was spraying Roundup on his properties.  Prior to that in 2018, a $289m settlement was reached for Dewayne Johnson, a former school groundskeeper with terminal cancer.  Just recently, Bayer has agreed to a $10.9bn settlement across 95,000 lawsuits with US plantiff's claiming that Roundup causes cancer.  Despite this and the fact that the WHO concluded that it probably causes cancer, Bayer continues to sell Roundup. 
We wanted to congratulate those local councils who are already seeking more natural alternatives - those include Byron Bay, Waverley, Cook Shire in Northern QLD and South Perth council who are phasing out the use of glyphosate by trialling steam machines and plant-derived sprays. 
Instead of spraying weeds, we like to use natural alternatives around the garden such as boiling water poured directly onto weeds or a mixture of water, salt and dish wash (4L water, 1 cup salt, tbs dish wash).  You can also try a solution of lemon and vinegar and be sure to keep garden beds well mulched! 
Read more
✕