Native Eating: Finger Lime & Lemon Syrup Cake
August 6 2020
·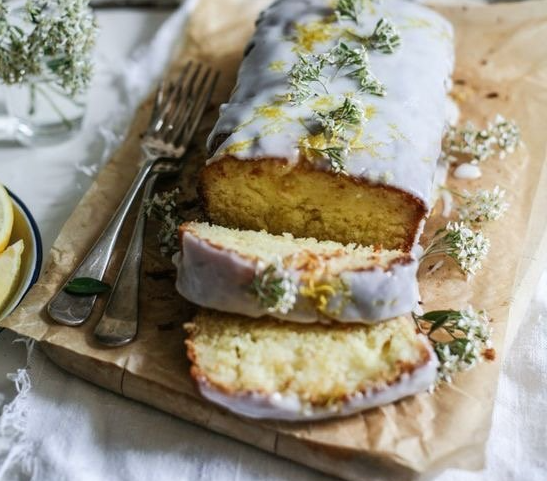 August 6 2020
·
A zesty afternoon tea cake featuring fresh Australian finger lime pearls which are currently in season.  You can find finger limes at your local gourmet grocer.
Ingredients:
Zest from two Pearl Finger Limes (around 1 tsp)
Two tablespoons of finely grated lemon rind
Three tablespoons of lemon juice
3/4 cup (180ml) vegetable oil
Two eggs
One cup (280g) thick natural yoghurt
1¾ cups (385g) caster (superfine) sugar
Two cups (300g) self-raising (self-rising) flour
For the frosting:
Two Pearl Finger Limes (or any other pink Finger Lime variety)
¾ cup (120g) granulated sugar
¼ cup (60ml) lemon juice
Tablespoon of boiling water
Method:
Preheat oven to 180°C.
Place the oil, eggs, rind, lemon juice, yoghurt and sugar in a bowl and whisk to combine. 
Sift over the flour and stir until smooth. 
Pour the mixture into a greased 24cm ring tin and bake for 35 minutes or until cooked when tested with a skewer. 
While the cake is still hot remove from the tin and place on a plate.
To make the lemon frosting, gently stir together the sugar and lemon juice.  
Once mixed through, gently squeeze your Finger Limes into the bowl and gently stir through.
Spoon over the cake and allow to set.
Recipe via Tea and Belle. 
Read more
✕