Native drinking: Flamed Myrtle
April 21 2020
·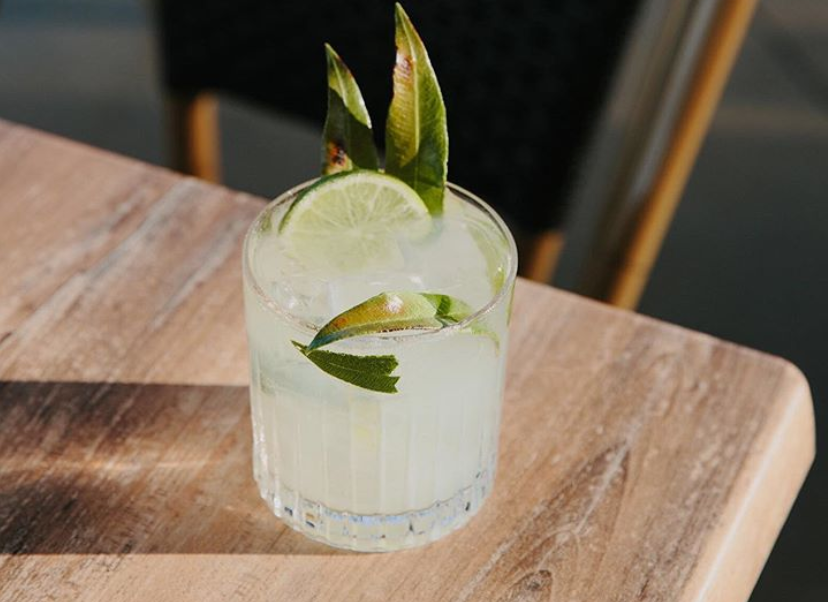 April 21 2020
·
A refreshing native cocktail that makes the perfect accompaniment to weekend afternoons - featuring pure cane Australian agricole rum from Husk Distillers with fresh lime and singed native lemon myrtle.
Ingredients
45 ml Husk Pure Cane
3 Lime wedges
1 teaspoon of honey
Lemon myrtle leaves
Method
In a shaker, muddle lime and honey together until lime juice is expressed.
Add rum and half fill the shaker with ice. Shake hard for at least 30 seconds.
Pour the lot into a short tumbler glass.
Singe lemon myrtle leaves with a lighter so that the oil burns - garnish drink with burnt leaves.
Read more
✕