Native Drinking: Lemon Aspen Mint Spritz
December 13 2020
·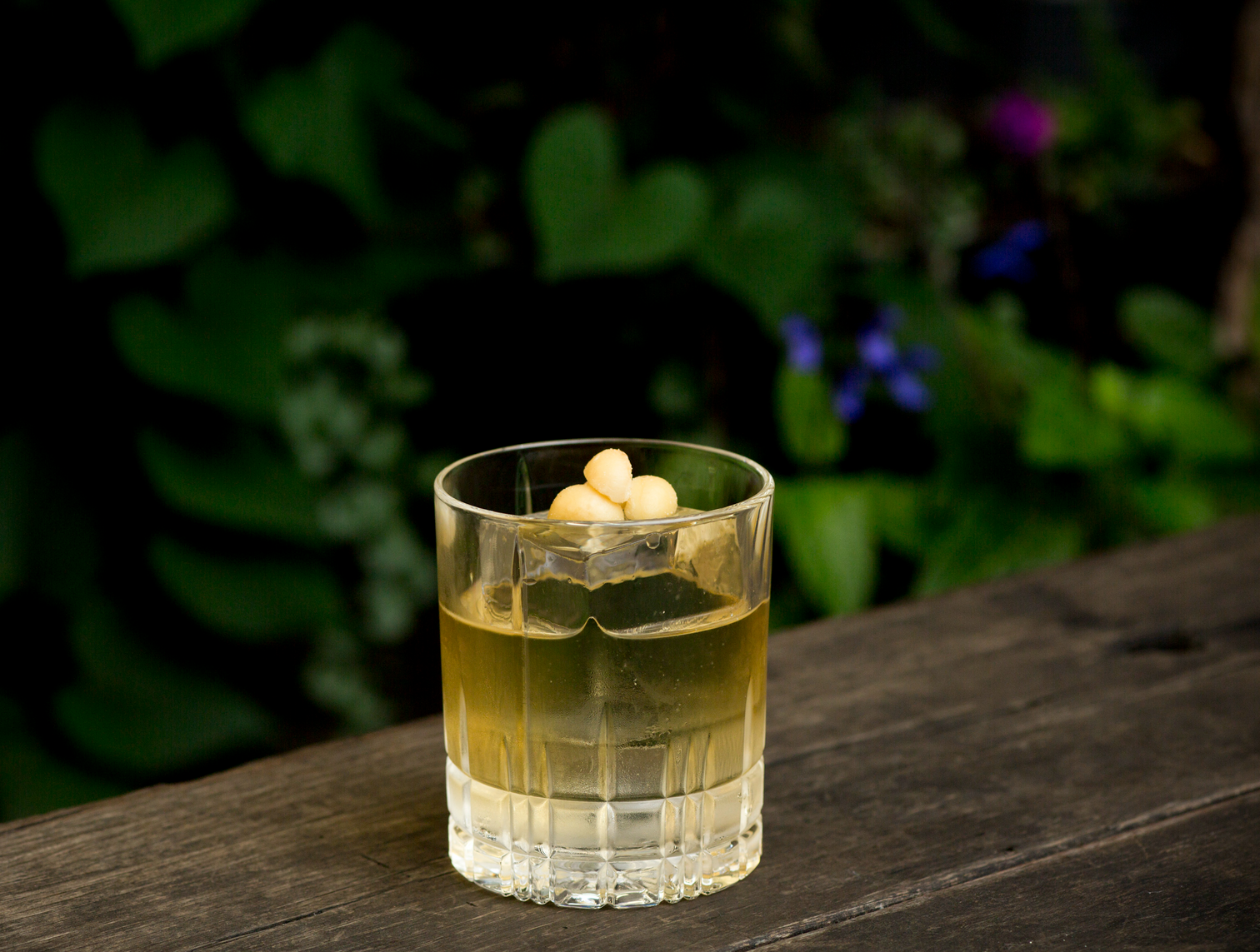 December 13 2020
·
Lemon Aspen is one of the team's favourite native fruits for its fresh zesty taste.  We had to experiment with this recipe to ensure the flavour came through - and realised that the lemon and mint needed to be muddled to fully bring out the flavours.
ice
30ml gin
30ml lemon aspen syrup
3 lemon aspens (saved from the syrup)
mint leaves
soda water
Muddle the lemon aspen with the fresh mint leaves, add ice and top with the gin, syrup and soda water.  Decorate with a fresh mint sprig and some lemon.
Lemon Aspen Syrup
Heat one cup lemon aspen with two cups of water and two tablespoons of sugar until sugar is dissolved - leave to cool for flavours to combine.  Optionally add lemon myrtle leaves for a more distinct lemon flavour.
Read more
✕